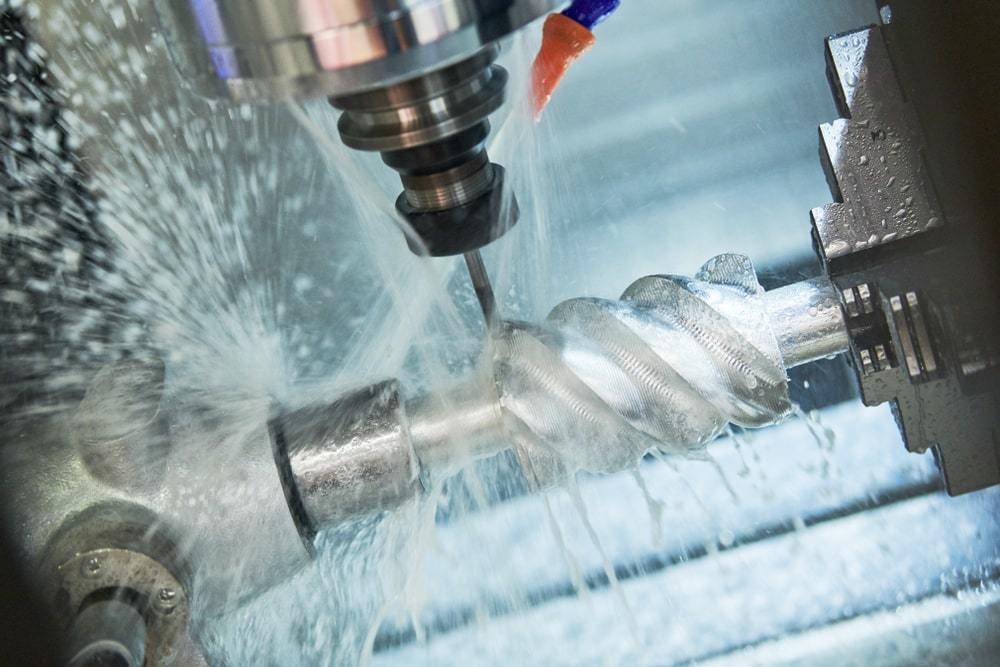 The use of CNC machines in modern industry is imposed as indispensable. By using modern CNC machines for various purposes – we can achieve automation of the production process and higher productivity. However, the question is: Who can we rely on when purchasing these machines? It is clear that you have to have a reliable supplier, but how to find one? Find the answers in our 2023 guide.
CNC Machines And Their Suppliers
The application of these machines is very wide. We already know that it includes the processing of wood, metal, plastic, and glass – but also modeling, engraving, toolmaking, as well as many other stages in the creation of certain products. These machines are more designed for mass production – but they are also used in workshops and smaller capacity productions. It is therefore clear that their price justifies their purpose. However, today you can find countless suppliers on the market – so how do you choose the right and reliable one? Here are some answers.
How To Get A Reliable CNC Machine Supplier?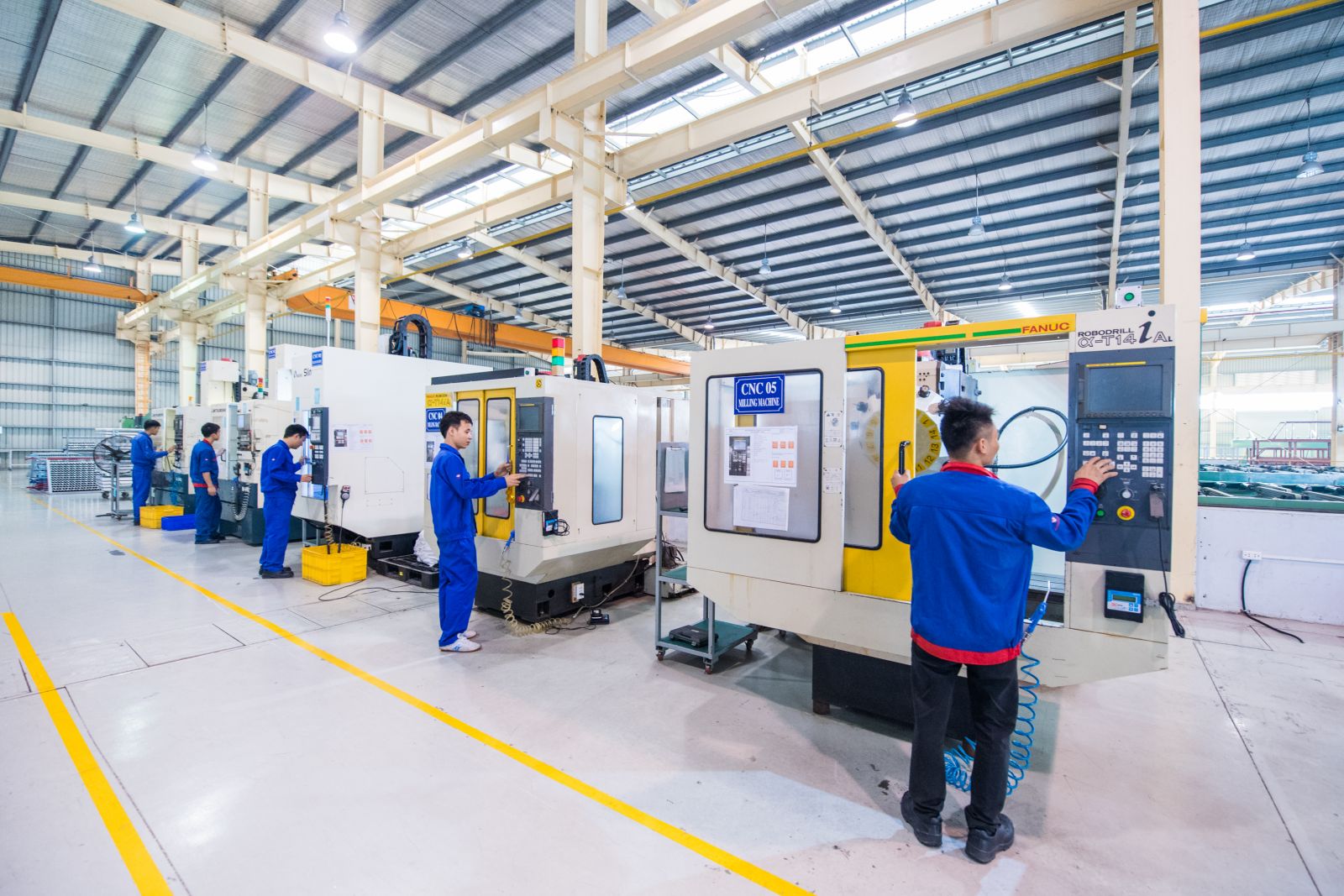 Before you start looking for a supplier, you need to define your needs in advance. So, for what purpose do you need a CNC machine, what products will you make, do you need a machine in the short term or for a longer period of time, etc.? These things are the foundation before you start purchasing a CNC machine. This is followed by the selection of suppliers, where you must keep in mind certain criteria.
Suppliers' Experience
When choosing a supplier, you need to keep in mind their experience in an industry like yours or similar. Such suppliers will be able to help you identify your real needs – or solve potential problems you may face. According to elephant-cnc.com, an experienced supplier will always be in a position to answer all your questions, and they will certainly have a portfolio that they can provide at your disposal – just to make sure of their successful projects so far.
If You Can – Visit Supplier
The fact is that the largest manufacturers of CNC machines come from China. We don't know if you can visit them directly, but it is definitely recommended if possible. In case your factory is located in another country or even another continent – it is recommended to contact the suppliers directly, by phone, and via internet communication. This way, you will be able to create a relationship of business trust from the very beginning, and that will mean a lot in further business and cooperation. If you buy CNC machines through intermediaries – inform well in advance and schedule a direct meeting with the sales intermediaries.
Reviews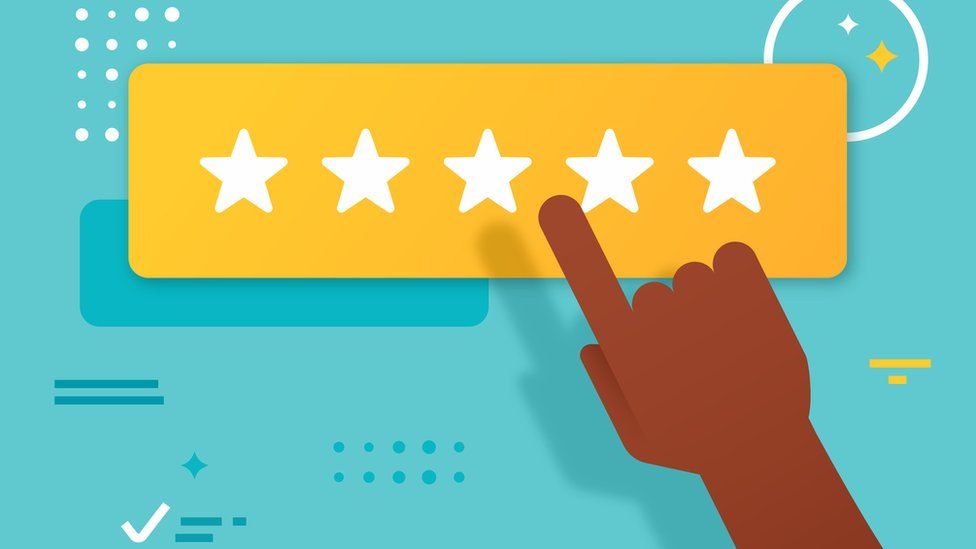 The experiences of people who have already worked with certain suppliers can sometimes be really valuable. Customer testimonials will certainly give you an insight into the business of a particular supplier and the users' experience with them. Keep in mind that the price you will pay for a quality supplier can sometimes be very justified. A direct supplier, even when more expensive – is far more reliable than cheap suppliers you often cannot rely on.
Therefore, be well informed about everything in advance, and customer experiences can help you significantly.
Customer Service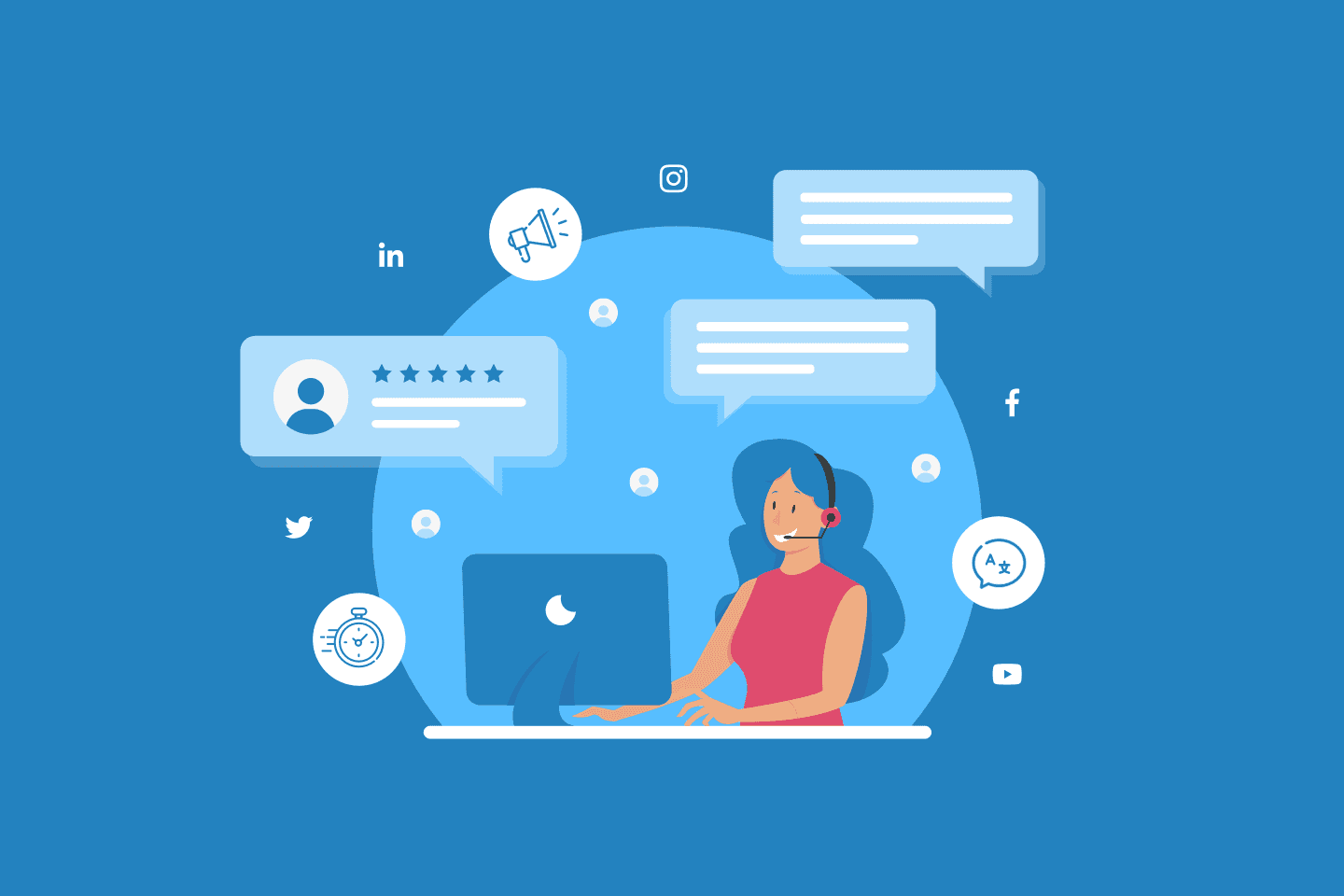 As we mentioned, most suppliers and manufacturers of CNC machines come from China. That is why the company you work with must have good customer service. It is important that you can bridge language barriers and get answers to all your questions when you need them.
The Bottom Line
Finding a reliable supplier of CNC machines today is not easy. In the market, you can find various companies that deal with mediation between manufacturers and customers. So you need to know how to find a reliable supplier. We hope that some of our tips will at least partially help you and that you will make a good choice.