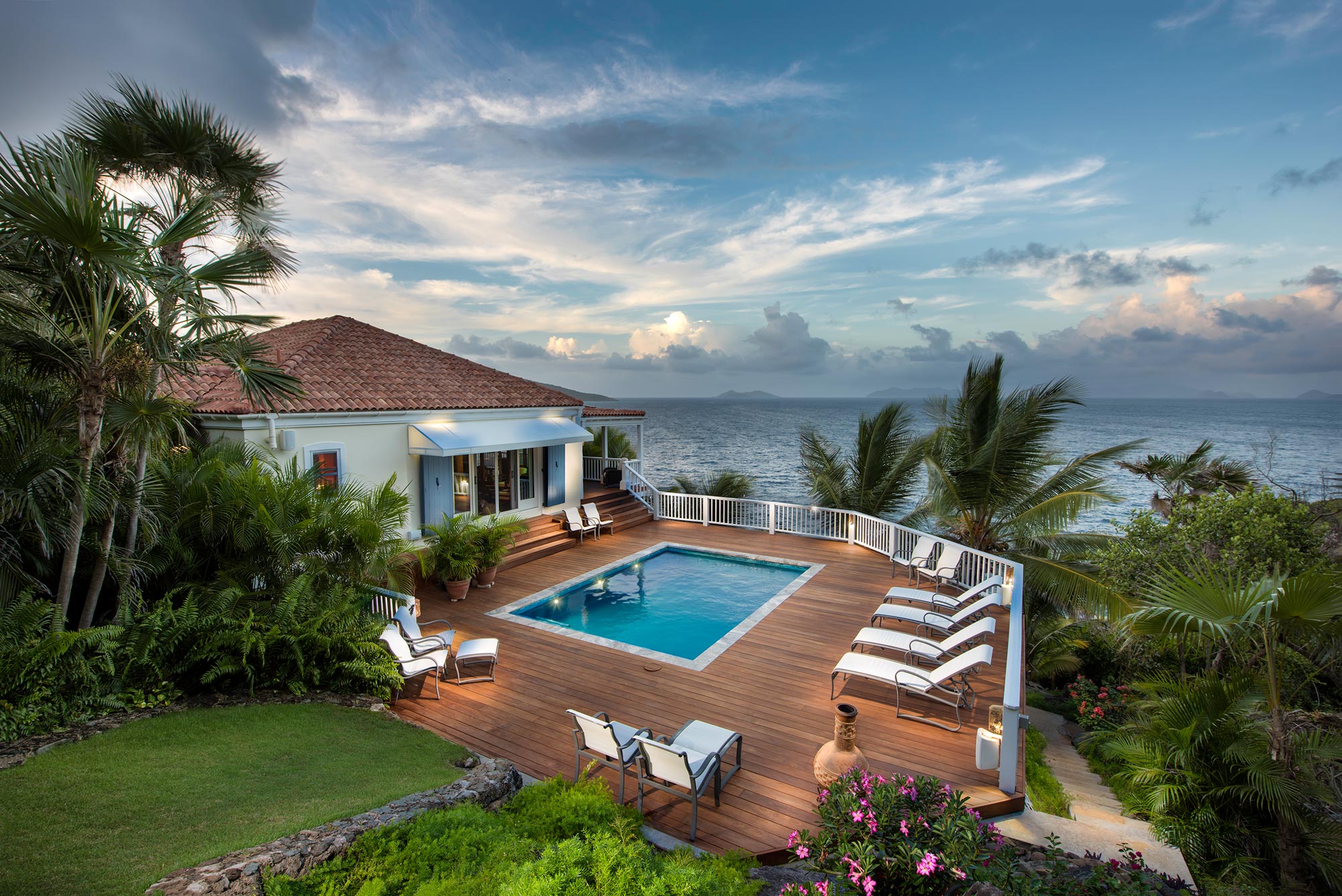 During the hot summer days, the best thing to cool down is the pool in the yard. This is the easiest and most fun way to spend your days in high temperatures. Since you don't have to go anywhere outside the yard, you can think of numerous activities that will complete this experience. These can be daily parties, physical activity or just a vacation with the family.
Of course, the precondition is a good construction of the pool. That's why you need someone who is the best in their profession, read below what you need to keep in mind when looking for a swimming pool builder.
1. Available space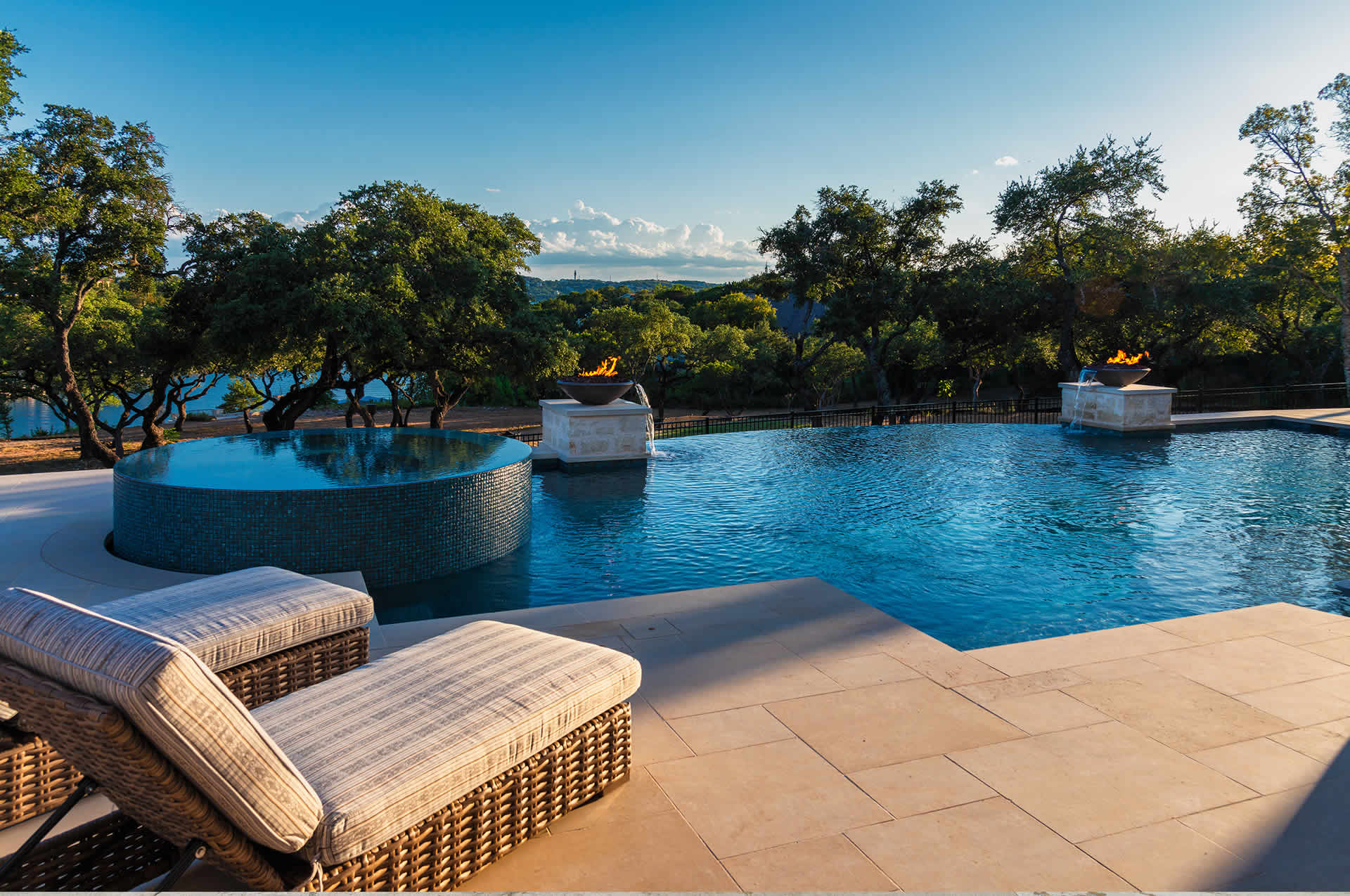 This is the first thing you need to consider, because you will choose the shape and size of the pool based on that. Of course, it does not necessarily mean that you have to adapt to the space as much as possible, but you can also undertake some work. In any case, it is important to start from the analysis of the area where you plan to install the pool to see what you are dealing with.
For example, you may be interested in an irregularly shaped pool, but your backyard is not suitable for it. Then it is necessary to perform works in order to remove some unevenness and the rest. And not all pool builders are certified to do that kind of work. Focus on the size and shape of the pool, because they are crucial in determining the design of the pool. This is important for safety reasons.
2. Pool functions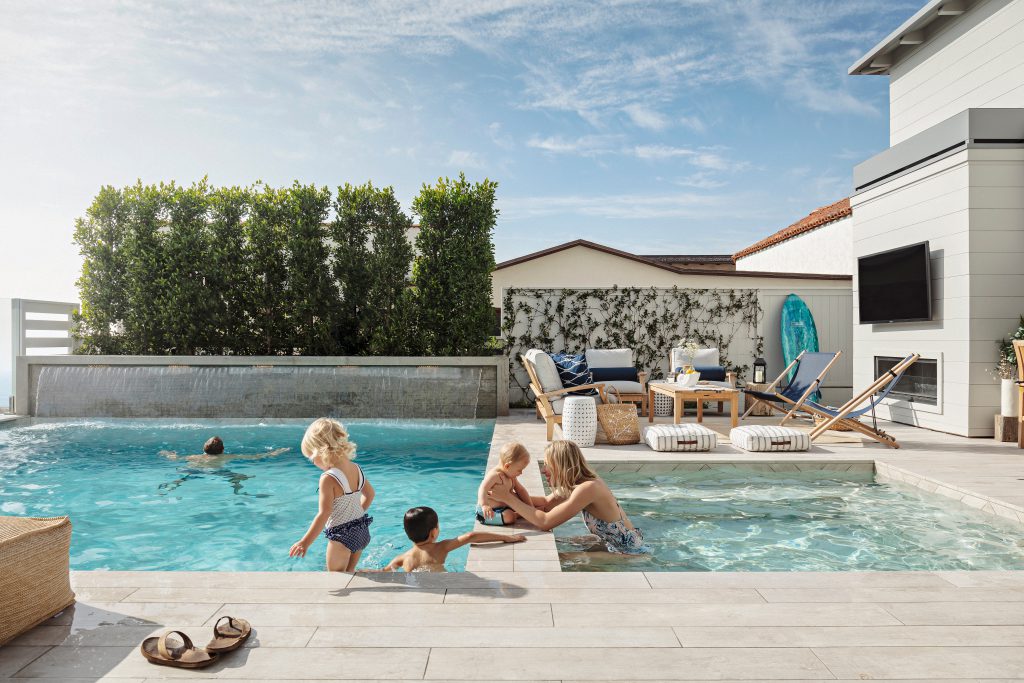 There are different pools that are designed for different applications. That is why the homeowner can install a pool for various reasons, and that is why you need to think about it a bit. This is especially important if someone else lives with you in the house or you have small children. Remember that children love pool activities. That's why you have to provide them with safety, because some pools are not intended for children.
Talk to family members about it. You may want a pool for parties, relaxation, sports activities or something else. This is important because of all the additional features you can choose from, such as a fountain, spa accessory, bubbles and other options. Once you decide which features you want, you will know if the pool builder can meet all your expectations or not. It would certainly not be pleasant for you to find out only when the works have started.
3. Reviews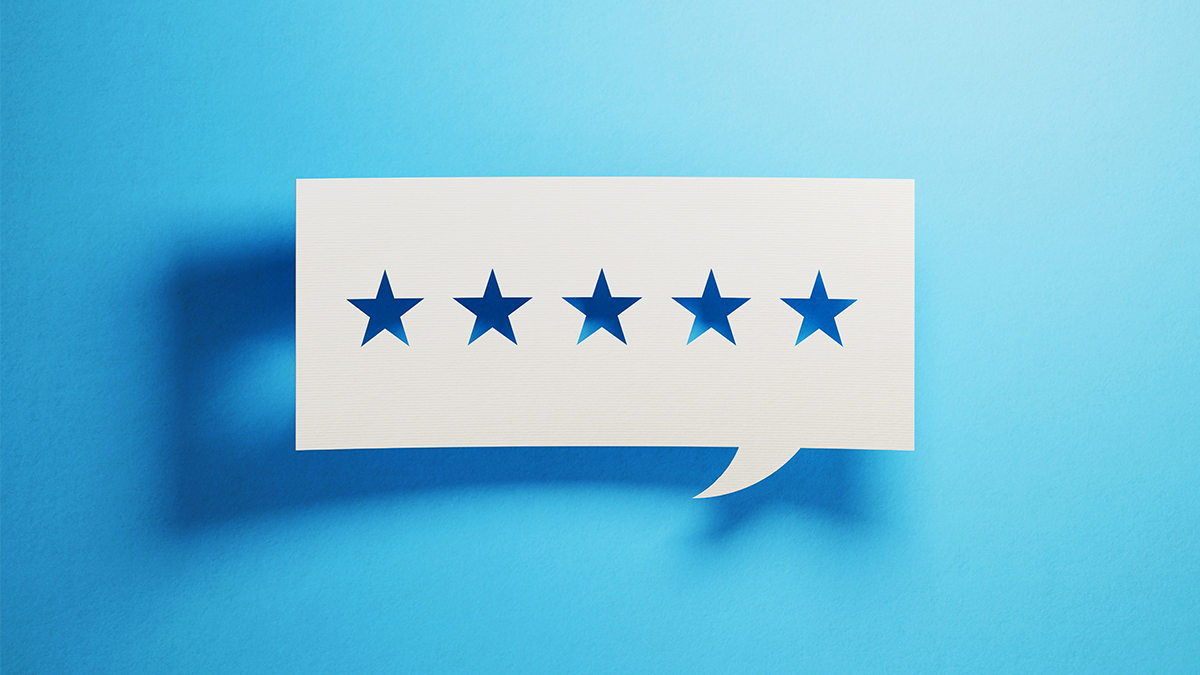 A good recommendation is definitely always welcome, but it doesn't happen often. If you do not have an acquaintance who can help you in finding an experienced pool builder, look for it yourself. You will find many suggestions on the Internet, but you need to choose a few and read all about them. This will narrow down your choices and you won't spend much time reading various experiences. Reliable companies like Geelong pool builder offer you information on company websites too.
4. Certified swimming pool builder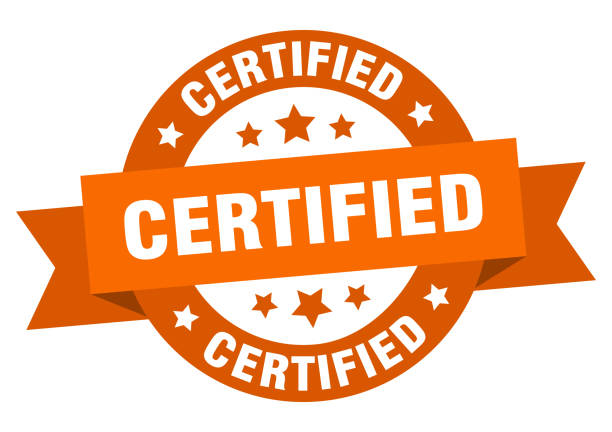 The company you work with must be authorized for all actions. Only then will you be sure that your expert has gone through the necessary training and test for pool building. Good comments are not the only thing you should consider, because you need someone who has equal knowledge. This way you will be safer.
Conclusion:
So, building a pool is a fantastic decision only if you have someone who will realize all your ideas. With the right company, you will get a perfect design that is adapted to your space.