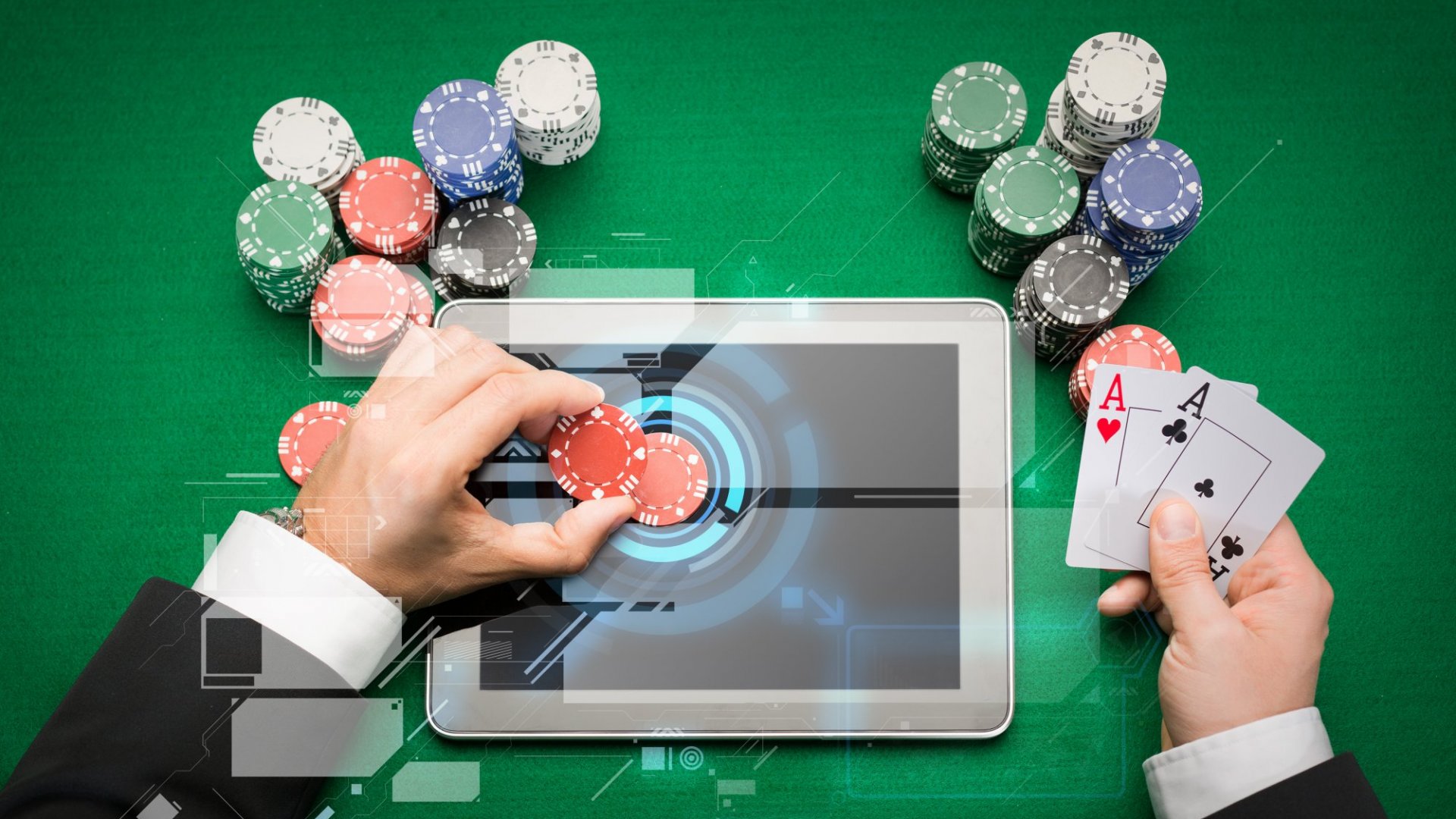 Just like any other business that wants to secure its market share, online gaming companies have a great need for business intelligence. The gambling business is booming, and more and more new operators appear on the market. Players have lots of choices where to play and they will go for the best casinos.
If a casino is not excellent with regards to its game selection, bonuses or ease of use, players will ditch it and look for a better playground for their gambling needs. Business intelligence is about knowing what is working in your company and what is not, and it is also a handy tool for compliance.
In this article, we are discussing what impacts business intelligence has on the iGaming industry. A Canadian iGaming professional, Michelle Thomas is helping us out with the details.
1. Analysing the popularity of games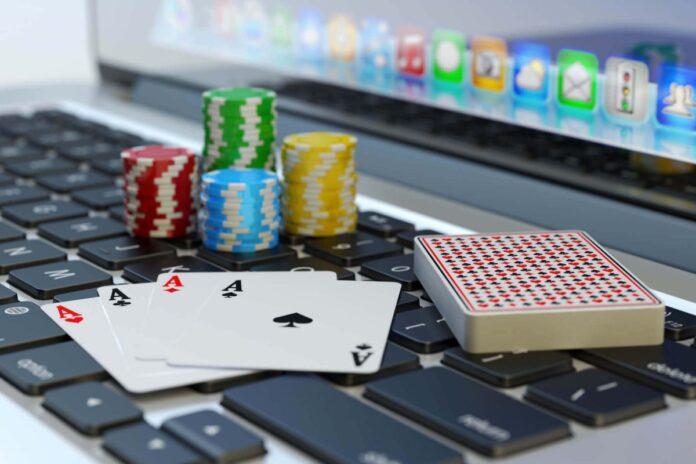 Casinos' profits come from the games. The ones that are played the most will generate the most profit. Generally, the most played games are slot games, and a good casino will offer hundreds of slot games. However, since new ones appear all the time, some games get forgotten. With business intelligence, you can identify the games that are not used anymore and remove them from your library.
If you find a game that is getting more popular, most likely people talk about it and recommend it to their friends. You should promote this game as much as you can. For example, you can offer free spins on this game as part of one of your bonus offers.
You can also collect data regarding your customers' habits while playing. If you notice that jackpot slots are bringing in the most profits, you should include more of those in your library. Virtual table games can be played by an infinite number of players at the same time; however, live dealer tables have a limited number of seats.
Live dealer games are one of the latest trends and technologies for online casinos in Canada. If BI data suggests that live blackjack tables with low stakes are normally all occupied, you should make more of those available to your players.
2. Analysing your customers
The beauty of real money casino is that anybody can play at them (as long as they are not underage or from a country that doesn't allow foreign online casinos to operate). Player location analysis will help you understand which countries you should concentrate on.
If you find that you have lots of players from Canada, you can localize your platform for Canadian players. This can mean adding quality French-language content on your website, hiring French-speaking customer support agents, offering deposits in CAD and teaming up with Canadian payment providers such as Interac.
Gender and age analytics can also come in handy. Women and men, in general, prefer different colours, themes, mascots etc. It is also an option to operate several brands where, for example, one can be directed at women while the other at men.
3. Bonus preference analytics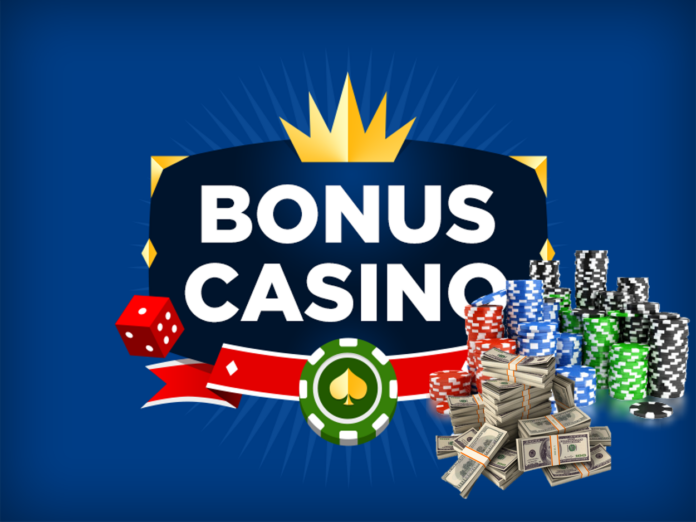 In the casino business, bonuses are very important. If you manage to identify which promotions work the best, you can attract new users and keep existing ones. Casinos offer welcome bonuses to new users and VIP schemes, reload bonuses or some other promotions for regular players.
Once you have launched a promotion you can analyse its data to determine how many people signed up or accepted the bonus and whether they used their bonus money. You can identify if this promotion was successful compared to previous promotions or not.
It is also worth checking if people stayed with your casino after they have used up the bonus. If not, they may not be satisfied with the service they got, and you should improve something (e.g., the wagering requirements or time frames to use the bonus).
4. Mobile analytics
Much of the gambling business nowadays comes from mobile users. There are already more people gambling on their phones than on PCs and laptops. Mobile gambling is, therefore, a huge business that should not be overlooked.
Business intelligence can determine whether your players access the games through the dedicated app or through the mobile browser. If most people use the browser, try to make all your games available in mobile-play mode. You can also find data on whether you have more iOS or Android users. With this data in your hands, you can concentrate on optimizing these platforms.
5. Compliance with regulators and auditors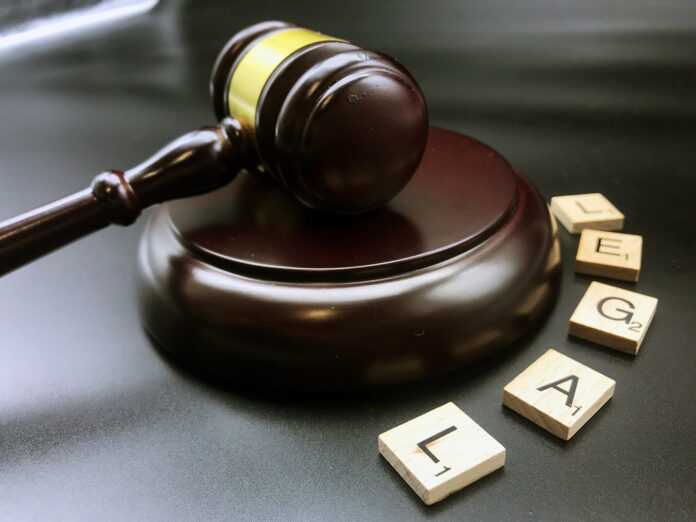 The casino business is heavily regulated and for a casino to be legal it has to hold a license from a regulatory body. Getting a casino license from reputable authorities, such as the Malta Gaming Authority or the UK Gambling Commission is not easy. Once a casino gets its license it needs to be renewed regularly and the casino will need to comply with local laws and regulations constantly.
Large firms, such as online casinos are audited every year to make sure the books of the casino are in order. Company auditors, hired by the management or the shareholders of the company, will go through all the finances of the casino and make their reports. To make these reports they will not only need the profit and loss account of the casino but various business intelligence data as well.
Both the regulators and the auditors will require detailed and accurate reports about the casino's operations that are not so easy to produce quickly. Through business intelligence, this process becomes easy as everything is prepared already.
Conclusion
Identifying where your casino's profit comes from is crucial. Business intelligence can help to collect data so that smart decisions can be made. BI analyses what games are popular, what promotions work and where your customers are coming from. It also makes it much easier to comply with authorities and company auditors.