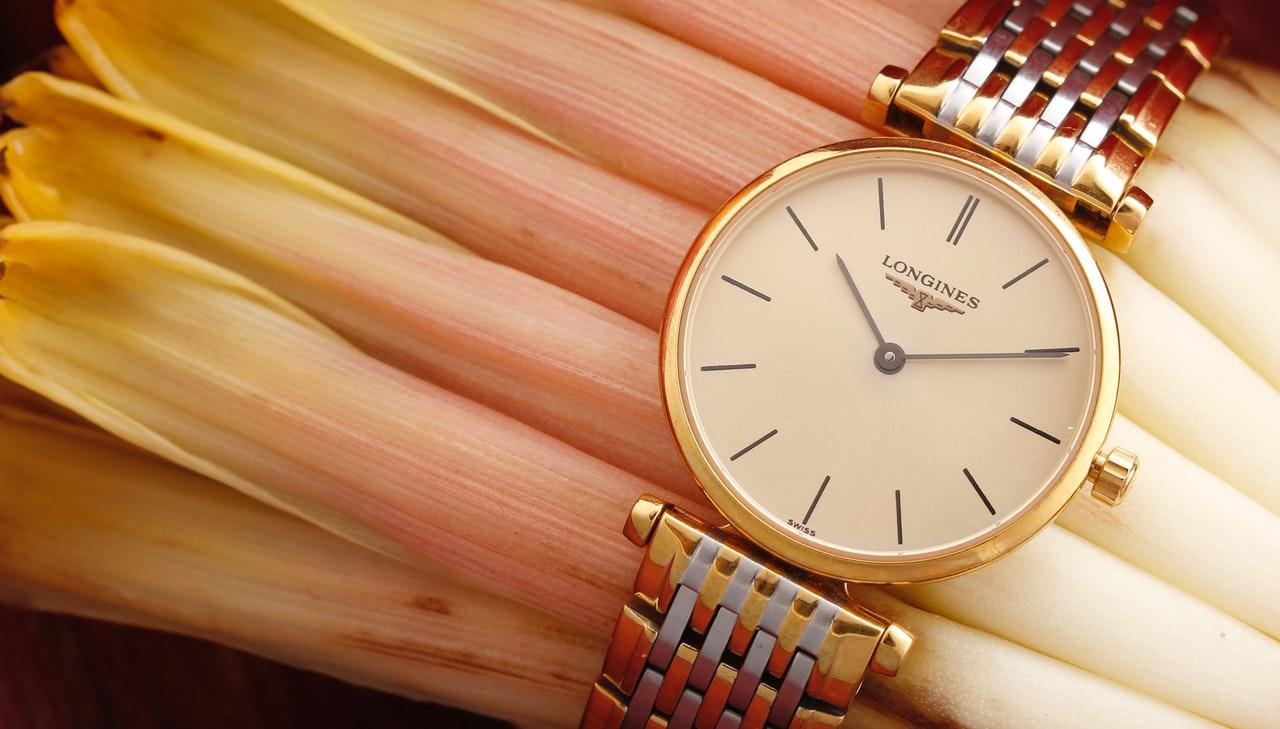 It is sometimes hard to look for the perfect luxury watch. Because of the long list of available brands and models in the market, it can make it a little harder to choose. Luckily, these luxury watch brands cater to different lifestyles and activities. In return, you will surely have an enjoyable time looking for the perfect timepiece you desire.
One of the most popular luxury watch brands in the market is Longines. It was launched in 1832 which makes them one of the pioneers in the watchmaking industry. Through the years, Longines has created a variety of models that have become the staple watch for sporting activities such as equestrian, diving, and aviation. In this article, we will feature some of the best Longines collections that will surely fit your active lifestyle.
Longines collection worthy to buy
If you are into extreme activities and lifestyles, there's no other timepiece to buy than Longines. It is one of the most affordable luxury watches in the world but offers high-performing mechanisms. Here are some of the Longines watches that are worthy to buy:
La Grande Classique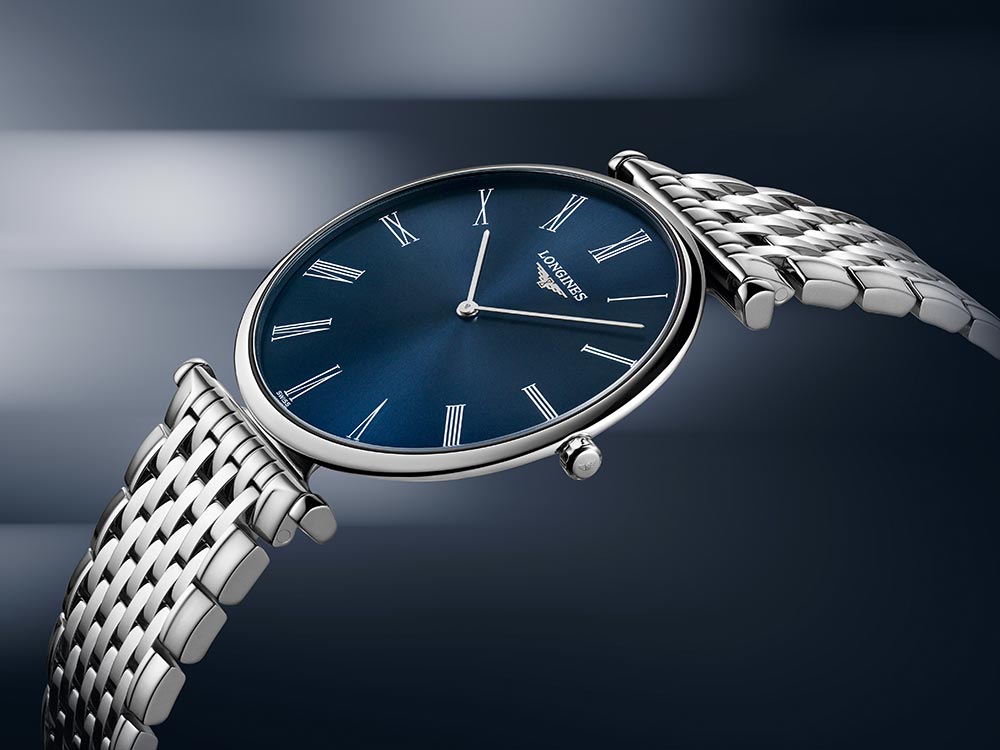 This model is relatively new in the industry. It was only launched in 1992. However, this has become the embodiment of sophisticated timepieces that most enthusiasts desire. It has a classic elegant look of luxury watches that are perfect for both casual and formal affairs. This timepiece is made with both quartz or automatic movement that makes it reliable and highly functional. If you are looking for a timeless timepiece, this collection is the right fit for you.
Longines Primaluna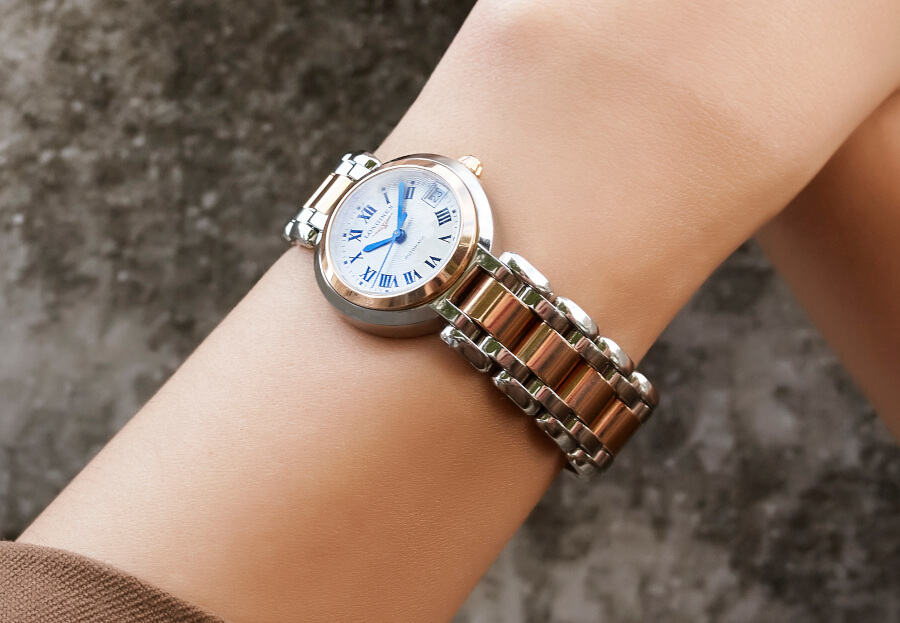 Longines always make sure that it can cater to all types of markets. Because of that, they also launched the Primaluna collection. It is a selection of stunning timepieces for women that is fit for all types of occasions. Each of these timepieces is built with the most sophisticated materials that will surely be a head-turner. It has a sleek design and powerful mechanism that is reliable and durable.
Equestrian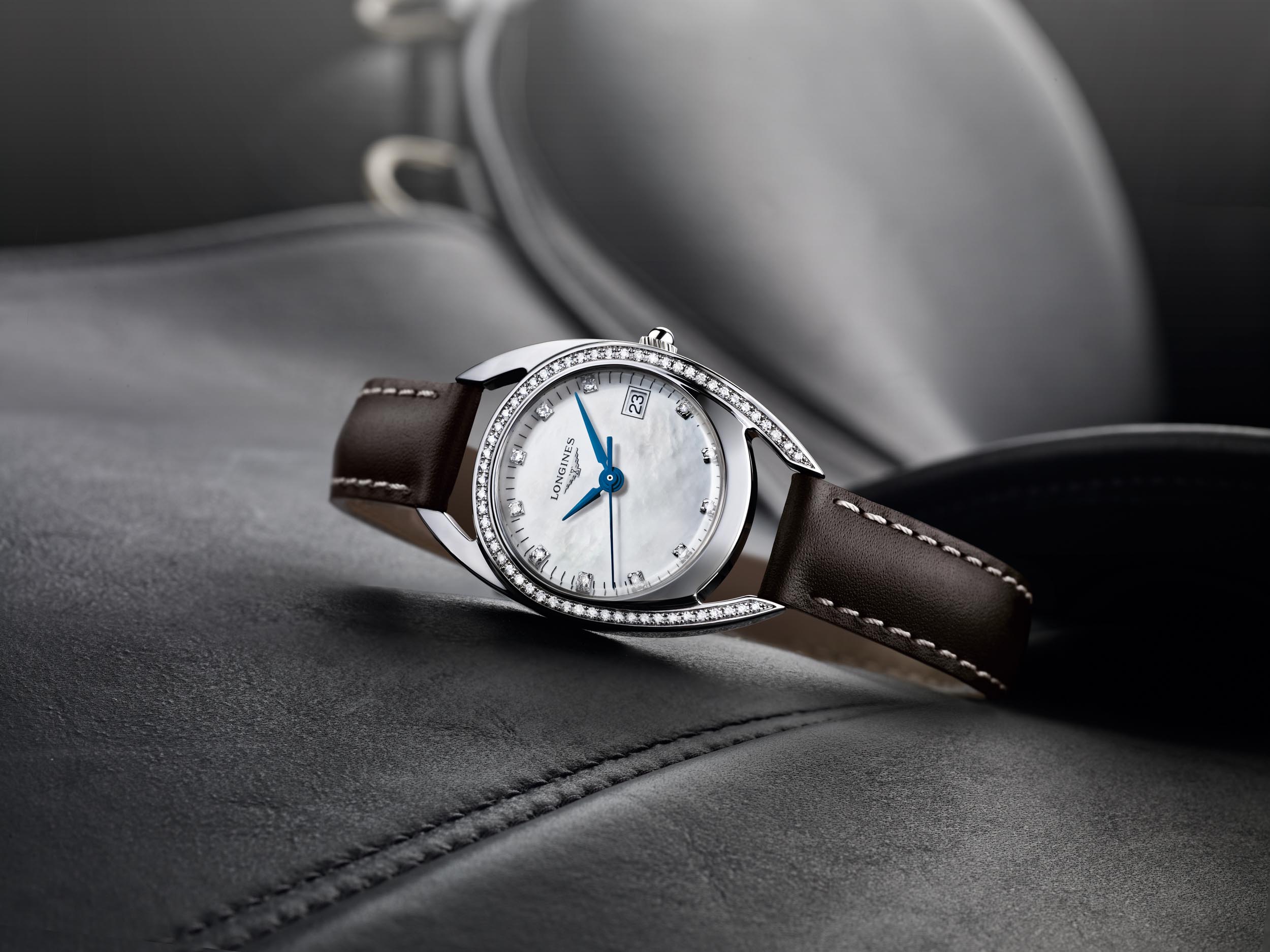 One of the pioneer collections of the brand, the Equestrian collection was released as the company's support for this unique sport back in 1878. Because of their long-standing connection with the equestrian world, it has become easier for Longines to create a timepiece that will match this elegant sporting activity. The collection is designed and crafted with the most reliable prevision and styles that are distinct to the brand.
Hydroconquest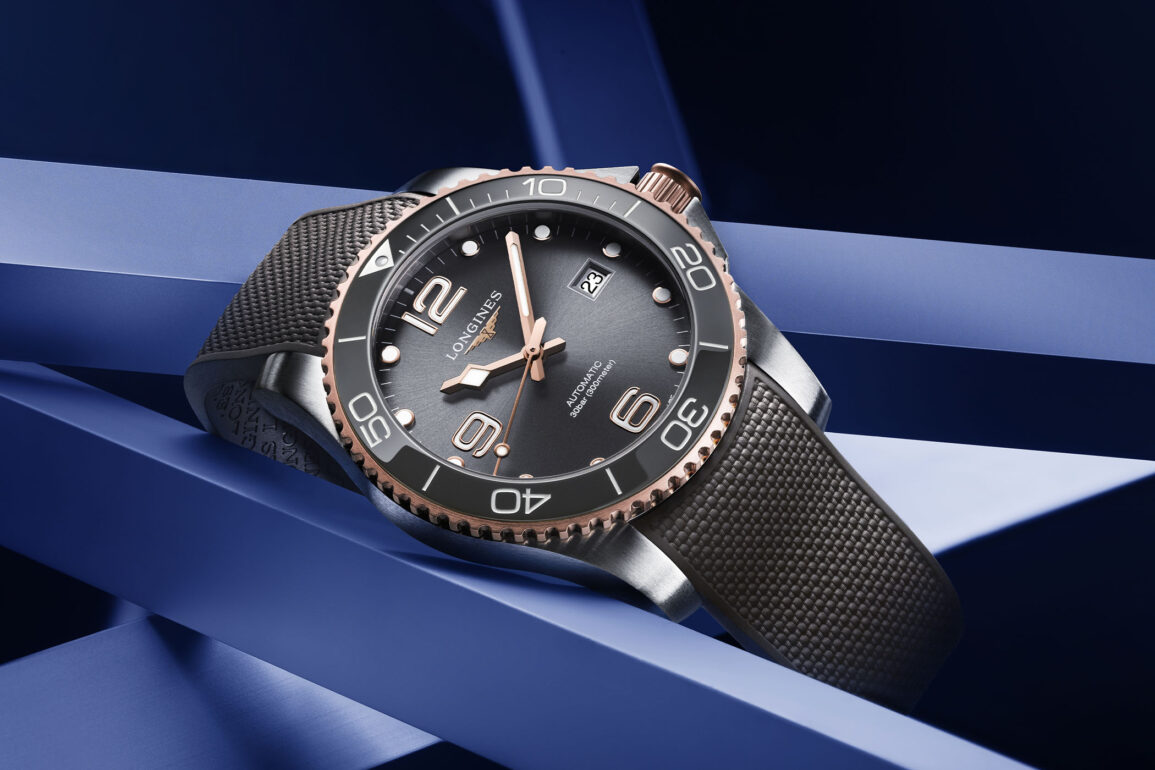 It's no secret that watersports have become very popular nowadays. These water athletes always make sure that they have all the necessary reliable gadgets all the time. Longines saw this need when they launched the Hydroconquest collection for divers. It is built with features such as chronographs that can measure water depth and specific time. It also uses Quartz movement which makes it easier to maintain. And, most importantly, it comes in a variety of designs that fit different preferences.
Railroad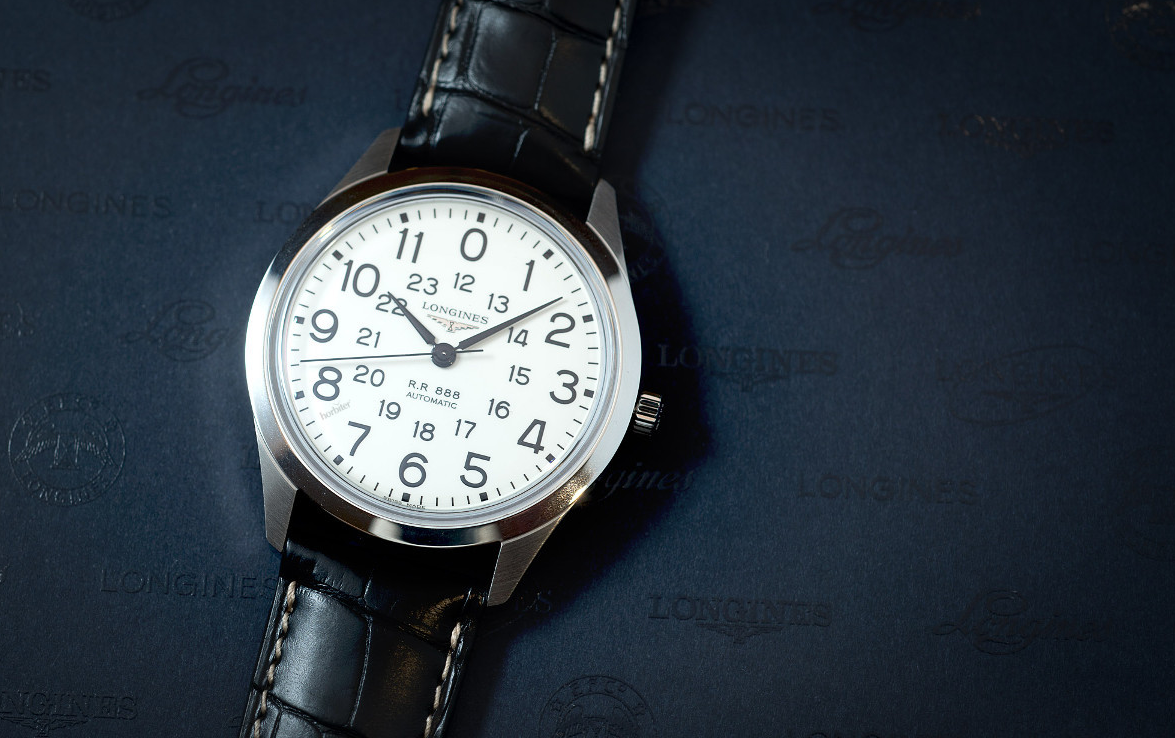 In the 1960s, there were frequent cases of train accidents since it was one of the most convenient ways of transportation back then. Because of that, Longines created a collection to eliminate these probabilities and promote safety in the railway. They launched the Railroad collection that is equipped with high-powered Automatic movement that has a power reserve of up to 64 hours. Moreover, they also distributed this collection to various railroad companies around the world.
Longines Lyre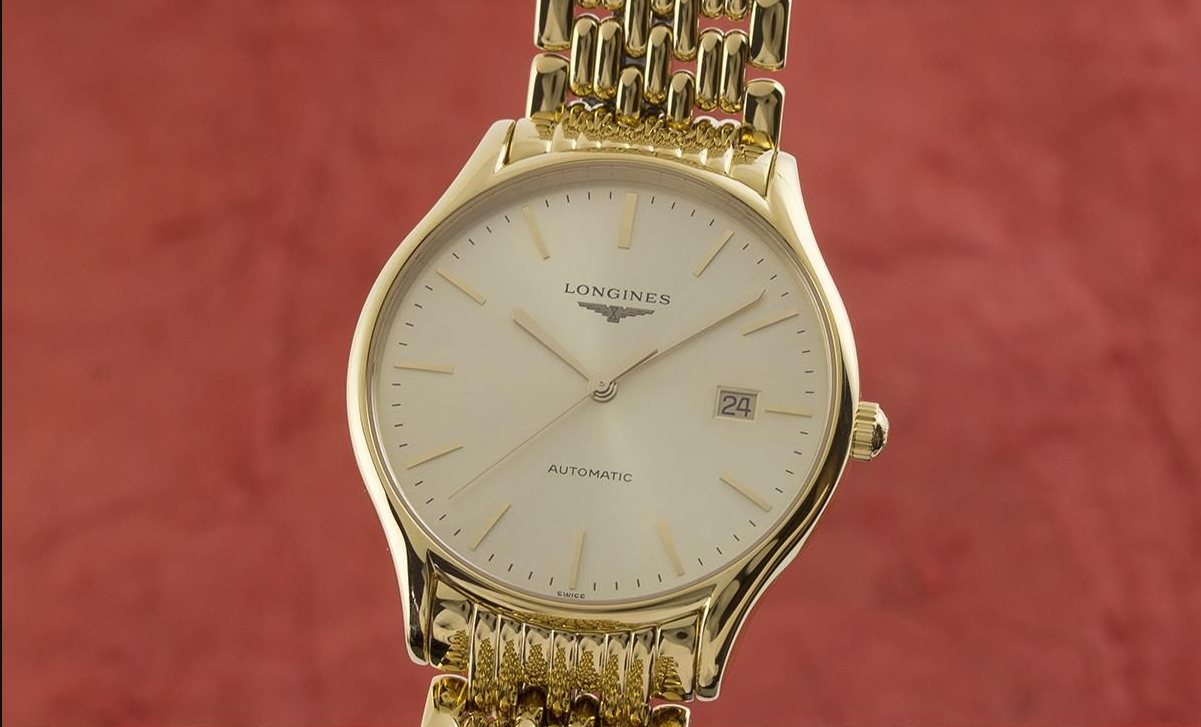 If you are looking for a traditional Swiss-designed timepiece that holds the elegant allure of watches, the Longines Lyre collection is the best for you. It is made with high-quality materials and crafted with the most elegant design for both men and women. This collection is popular because of its reliable mechanism that can be passed on from generation to generation.
Longines Heritage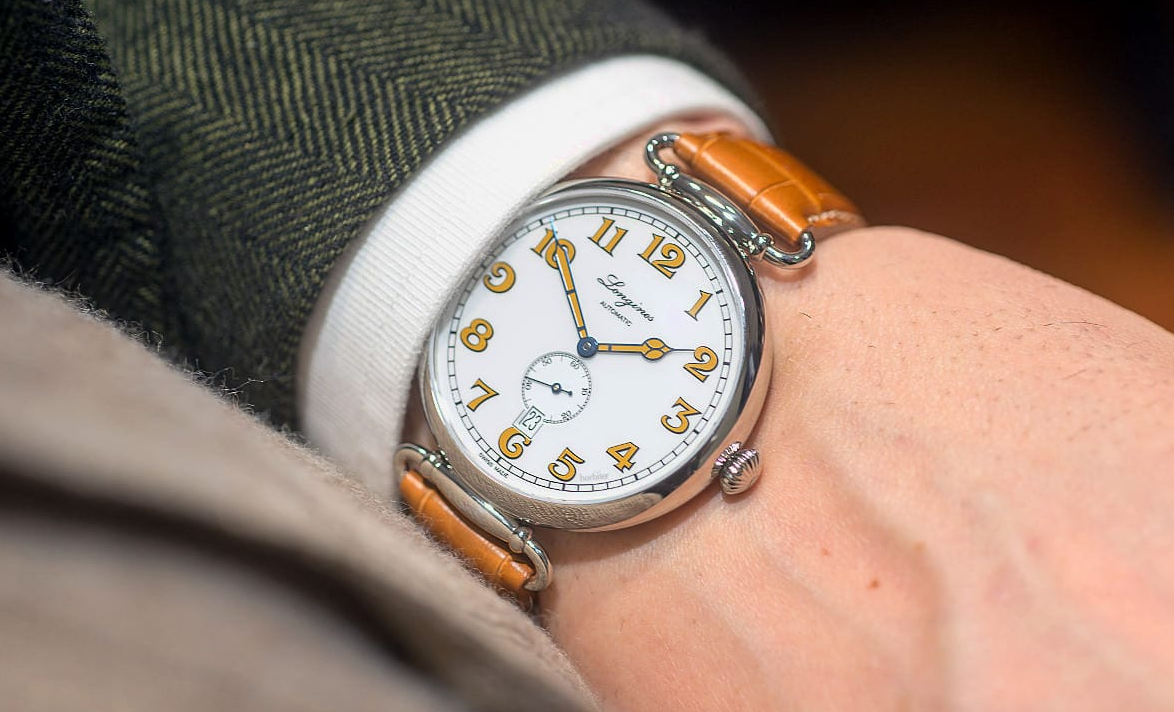 Another classic collection from the Longines brand is Heritage. It is a collection of vintage-designed timepieces that will take you back to the old times of watchmaking. It is built with a stunning leather strap and a stylish dial in various colors. These timepieces are popular with military men and pilots.
Longines Evidenza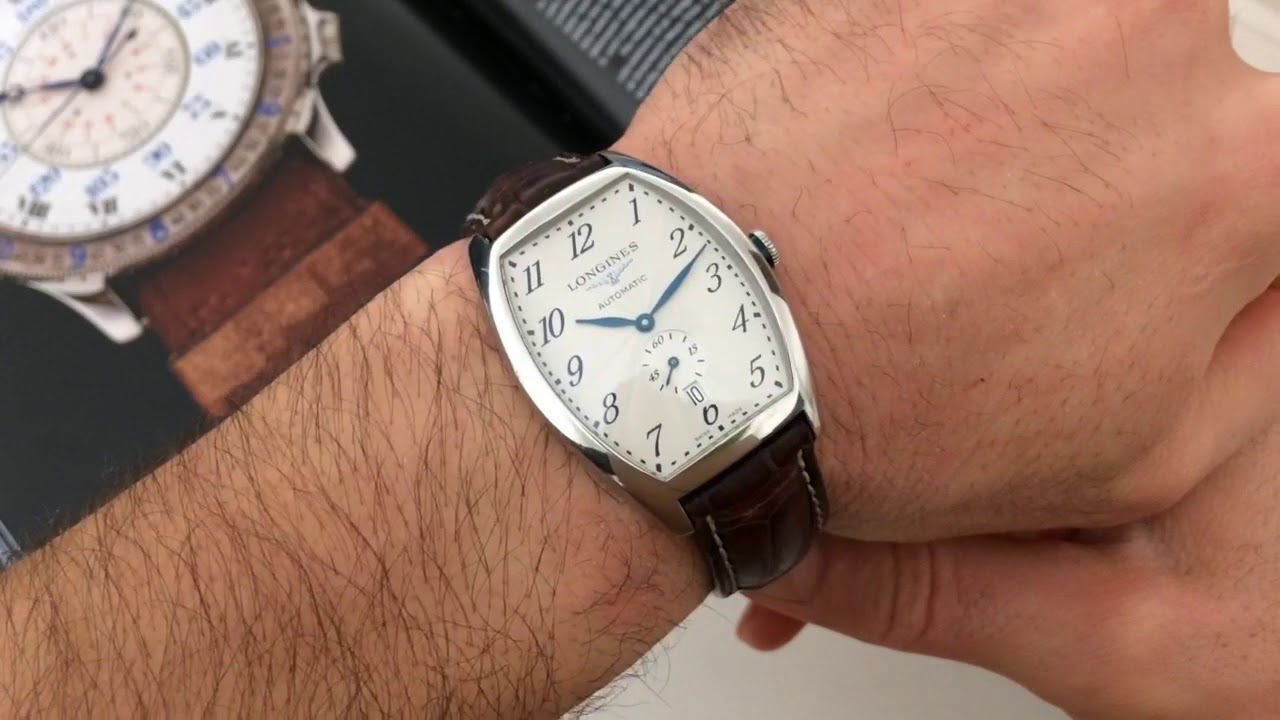 A unique take on classic timepieces, Longines Evidenza is built with a signature tonneau shape dial. It is a simple yet glamorous take on the traditional design of luxury watches. It was inspired by the aesthetic style of the early 1920s which is still fashionable up to this day. If you are looking for a unique timepiece, this model is best for you.
DolceVita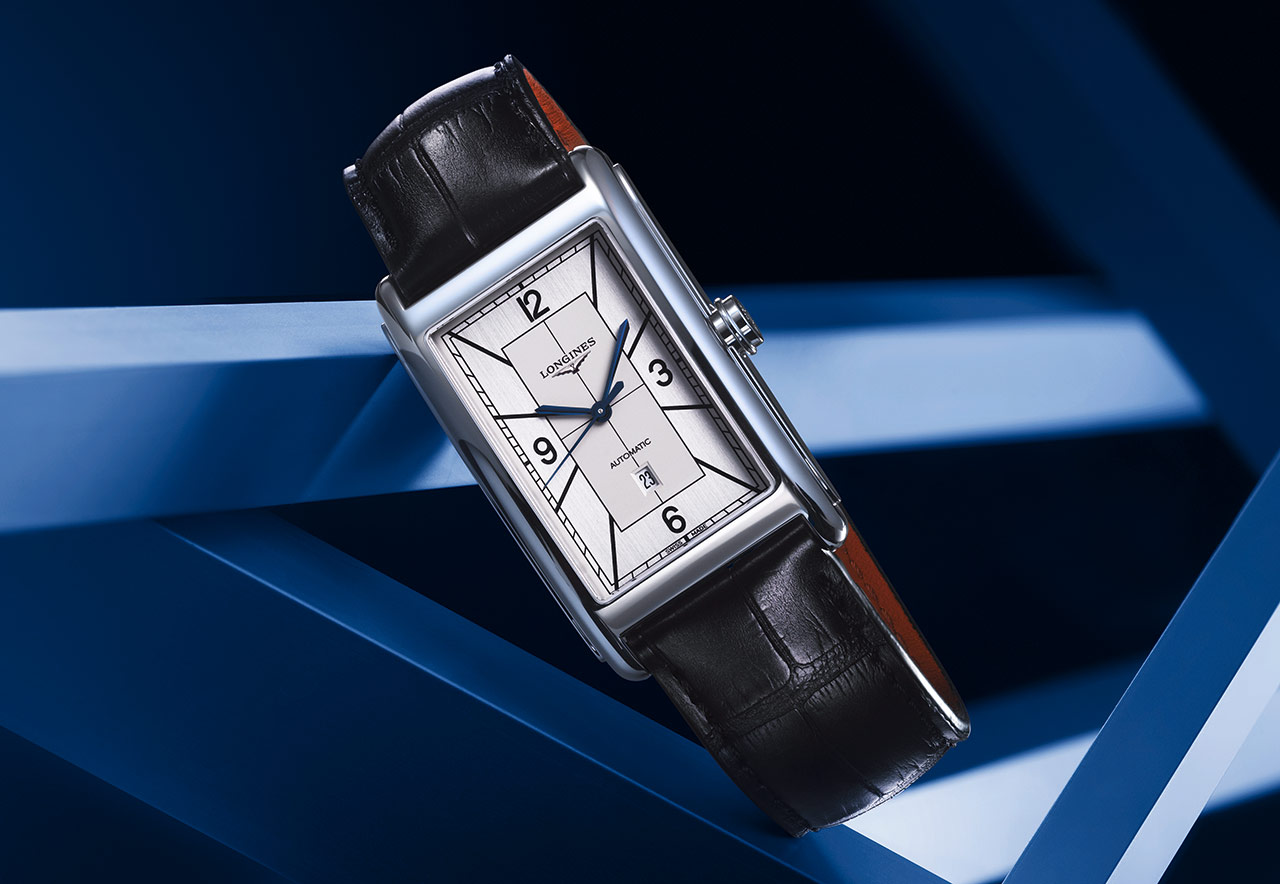 Another unique collection is the DolceVita watches. It's an elegant timepiece for women that is built with the most precious metals and stones. What makes this particular model unique is the alluring dial in a rectangular shape. It's a chic representation of the traditional timepiece with a twist. It's a perfect watch to wear on formal occasions that can complete your overall attire.
Longines Saint-Imier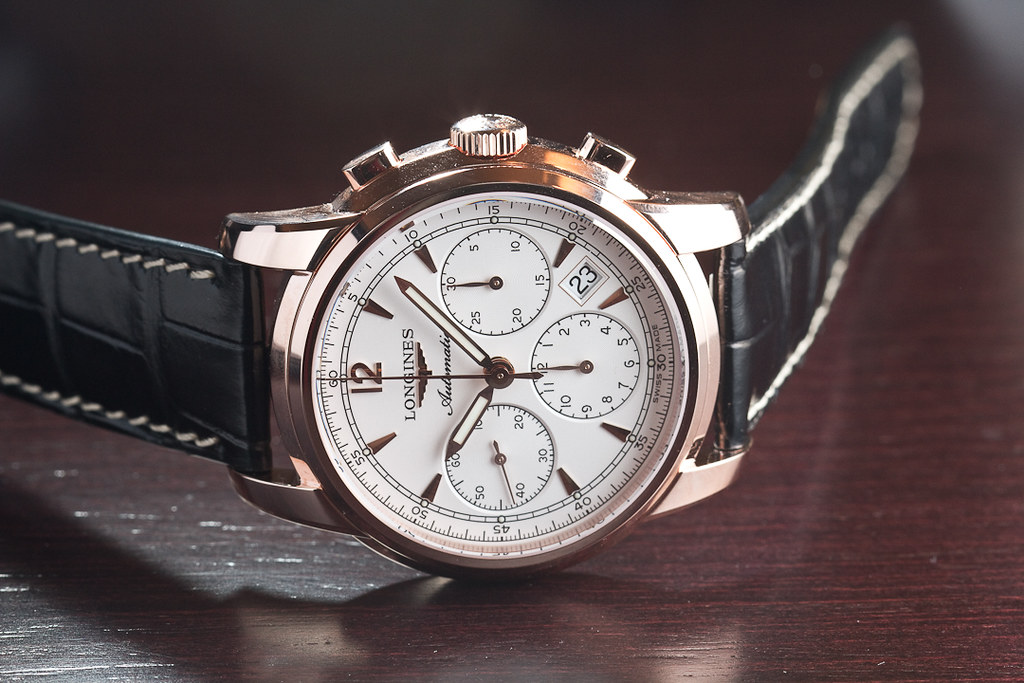 A classic fusion of traditional watchmaking craftsmanship and modern design, the Longines Saint-Imier is a collection of contemporary timepieces for all ages. It is made with a high-precision mechanism and paired with durable materials; this will make sure that your timepiece can last for more than a lifetime.
Symphonette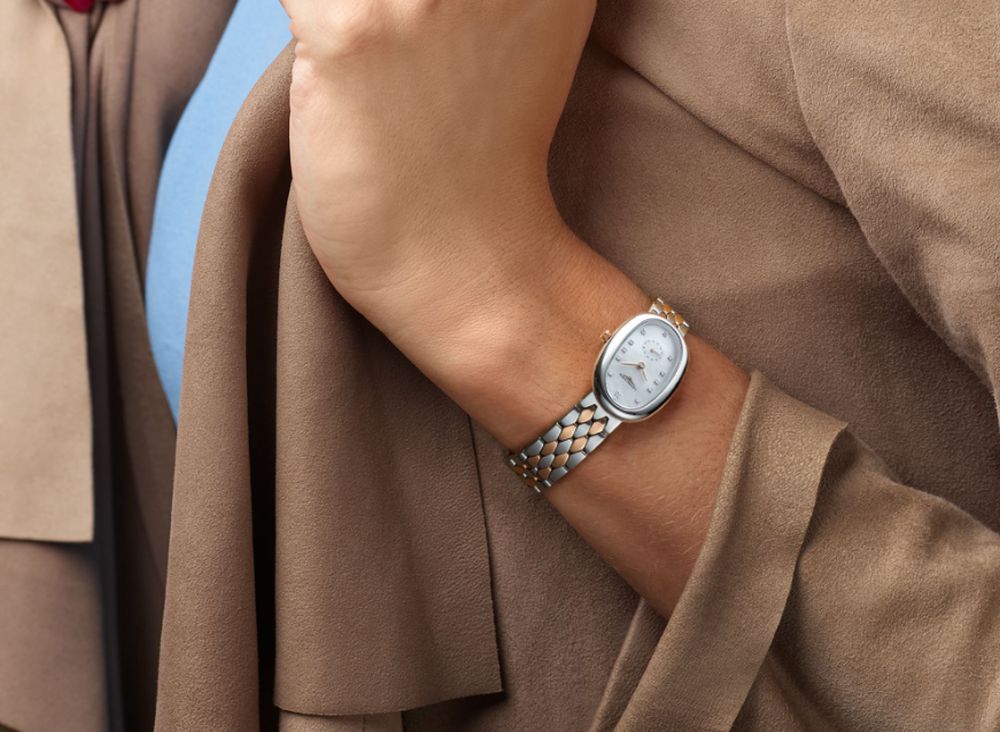 Another aesthetically pleasing collection for women, the Longines Symphonette is designed with studded diamonds and a spherical dial. Its slim and posh design is one of the reasons why women love to comfortably wear it on their wrists. If you are looking for a timepiece that will make you shine, this model is for you.
Where can you buy Longines watches?
There are different ways to buy a Longines watch. You can drop by any Longines boutique if you have one nearby. It's the best option to purchase this watch especially if you want to have access to the most recent stocks and collections.
However, you can also buy from third-party, authorized stores such as WatchShopping.com. This type of watch store handles a variety of brands and models of luxury watches. You can check out their website to see the different Longines timepieces they offer.
Conclusion
Longines has been in the industry for more than a century. Because of that, they have already mastered the art of producing different types of timepieces. If you are looking for a high-performing luxury watch that is fit for all types of sporting and outdoor activities, you can never go wrong with Longines.