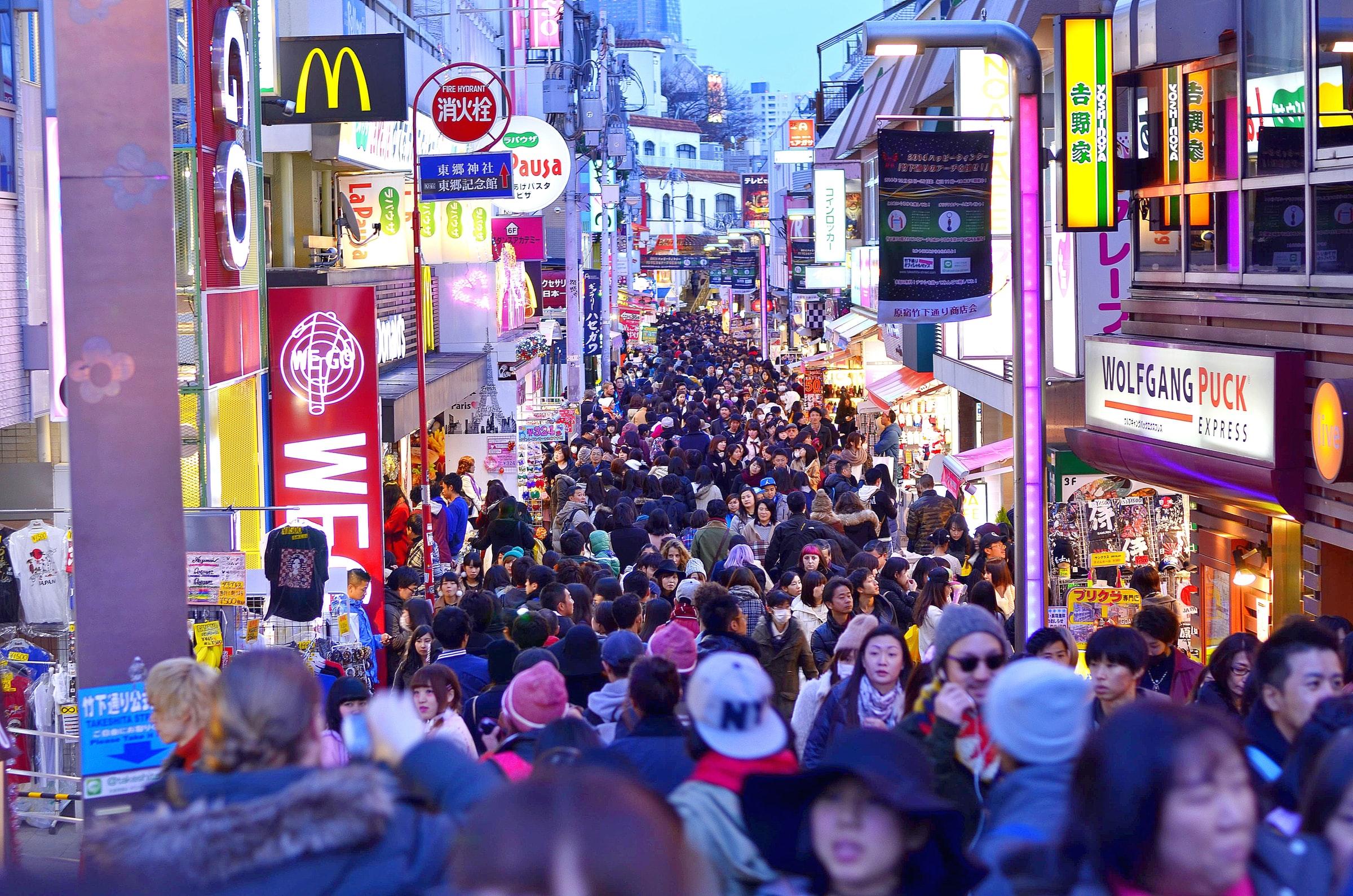 Japan is now as well-known for its eccentric fashion as it is for its food. Hordes of youngsters dressed up as anime characters and caricatures of Western culture memes are famous in the country that brought the world Tamagotchi digital pets, maid cafés, and honey dolls. The neighborhood surrounding Harajuku Station in Tokyo is the epicenter of this youth-oriented street-fashion obsession.
Harajuku is the first name that comes to mind when you think about Japanese street fashion. But what exactly is Harajuku and where is it located, and why is it popular now?
What is Harajuku?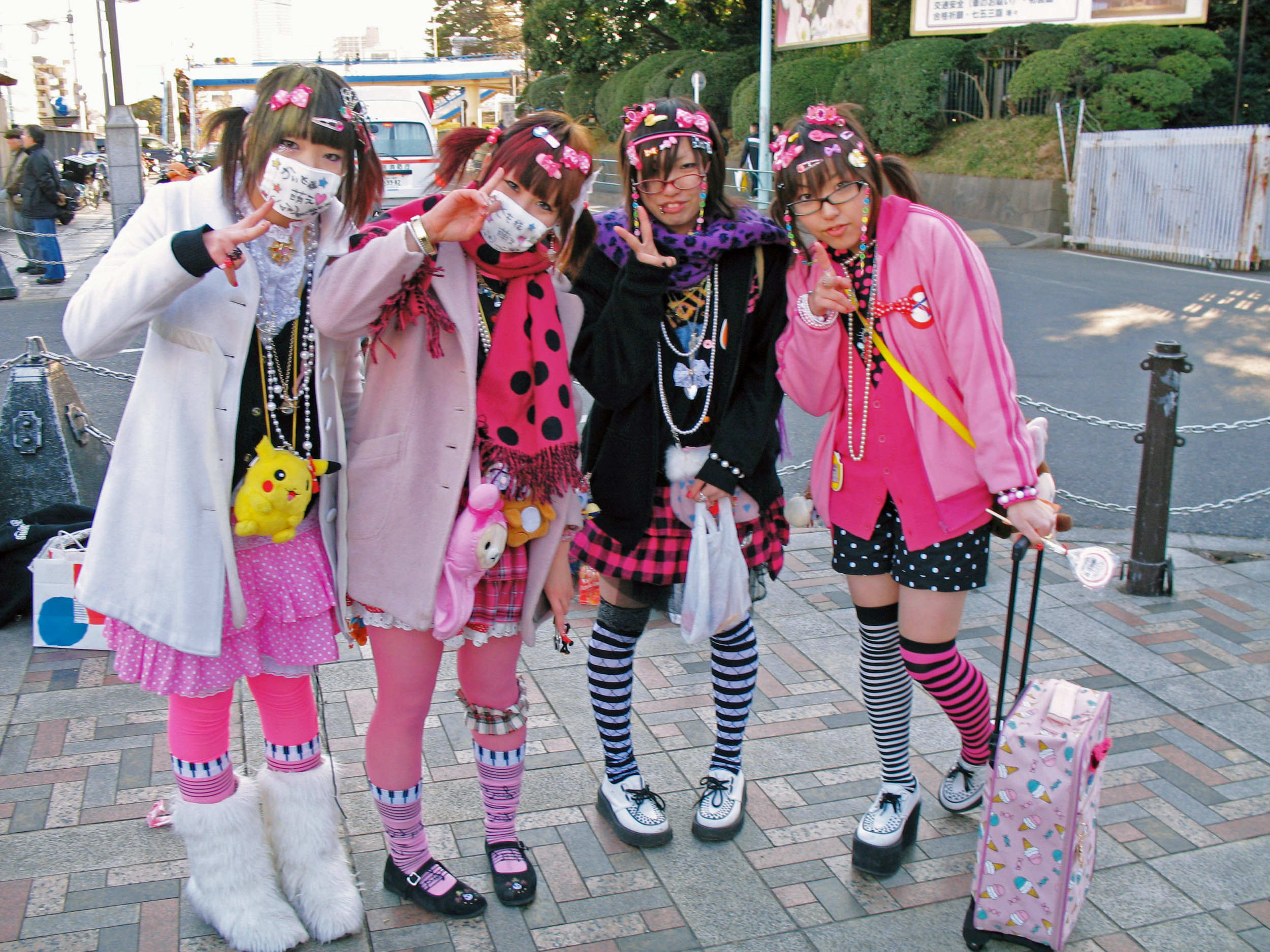 Between the Shinjuku and Shibuya wards in metropolitan Tokyo, Harajuku refers to the area between Sendagaya and Jingumae-machi. Harajuku is noted for its unique street fashion culture, which is why the term Harajuku fashion was coined. The famed Meiji-Jingu temple is engulfed within the Meiji-Jingu Gaien forest west of the JR Harajuku station. The well-known Takeshita street, to the east, is where most independent fashion designers have opened their businesses.
When you hear the term Harajuku fashion, you might think of vibrant outfits that symbolize kawaii culture or dark ensembles representing gothic fashion. However, you might be surprised to find that high-end streetwear is becoming increasingly fashionable. As a result, Harajuku's fashion culture is more than just about one trend or style.
Harajuku Fashion is all about expressing yourself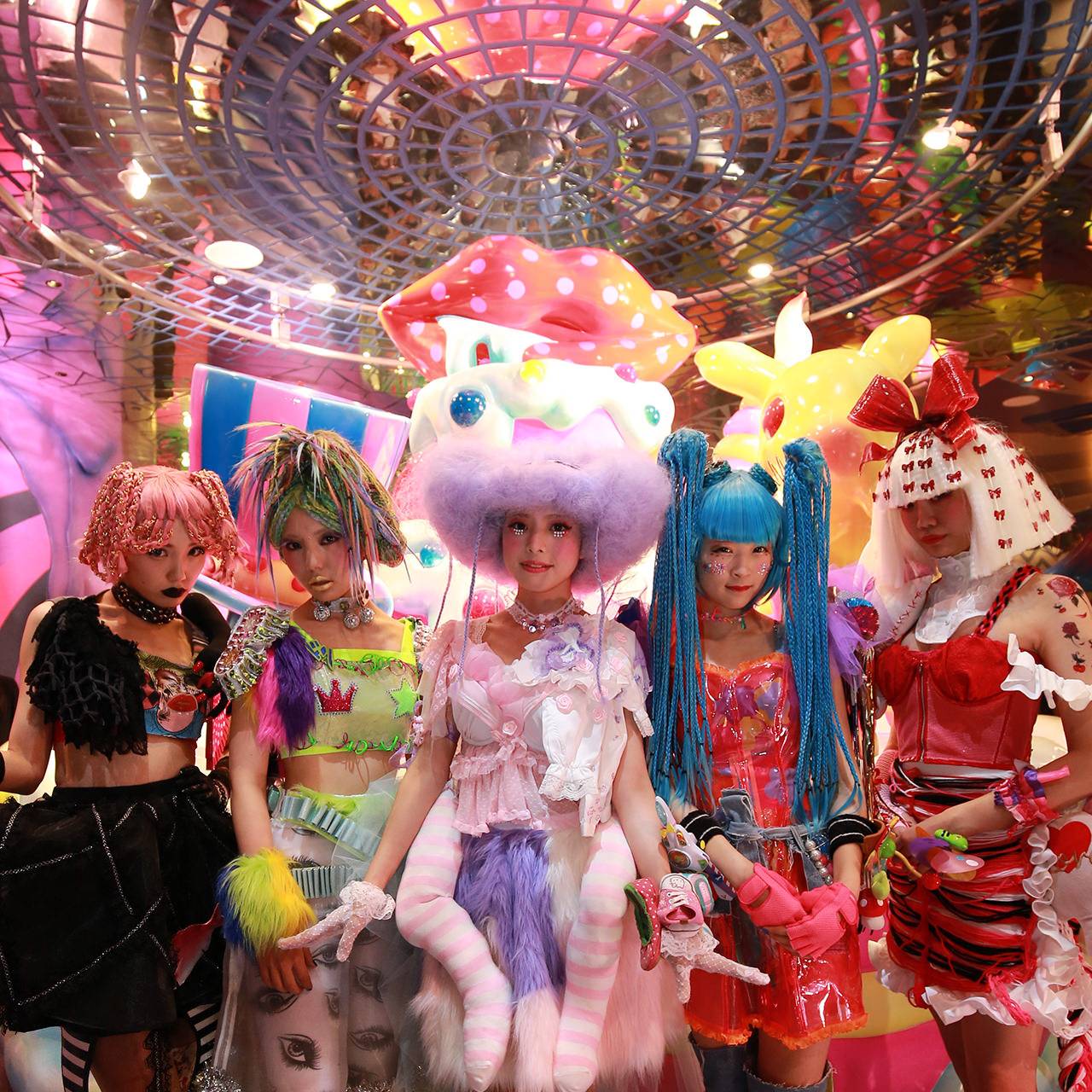 You'll undoubtedly see a lot of youngsters sporting mod clothes if you walk down the Takeshita Street housing Harajuku's retailers. Harajuku is a hotspot for artists, free spirits, and emerging fashion trends, providing a platform for free expression in what is otherwise a traditional Japanese culture. However, Japanese fashion isn't hesitant to go a step farther… Dressing up in costumes is considered a big part of fashion. Thus a girl wearing a plastic fried egg around her neck as a fashion statement will not go unnoticed in Japan.
The good thing about Japanese – especially Harajuku fashion – is that teens dictate what shops will start selling, rather than companies and brands dictating what people must wear.
There are now many clothes and websites that sell Harajuku and lolita fashion dresses and accessories. Still, the spirit of this Japanese style emerged from teenagers who were not afraid to customize and accessorize their own clothes and to wear outrageous outfits with a sense of humor in response to social expectations of normative clothing, jobs, and attitudes.
Subcultures of Harajuku Fashion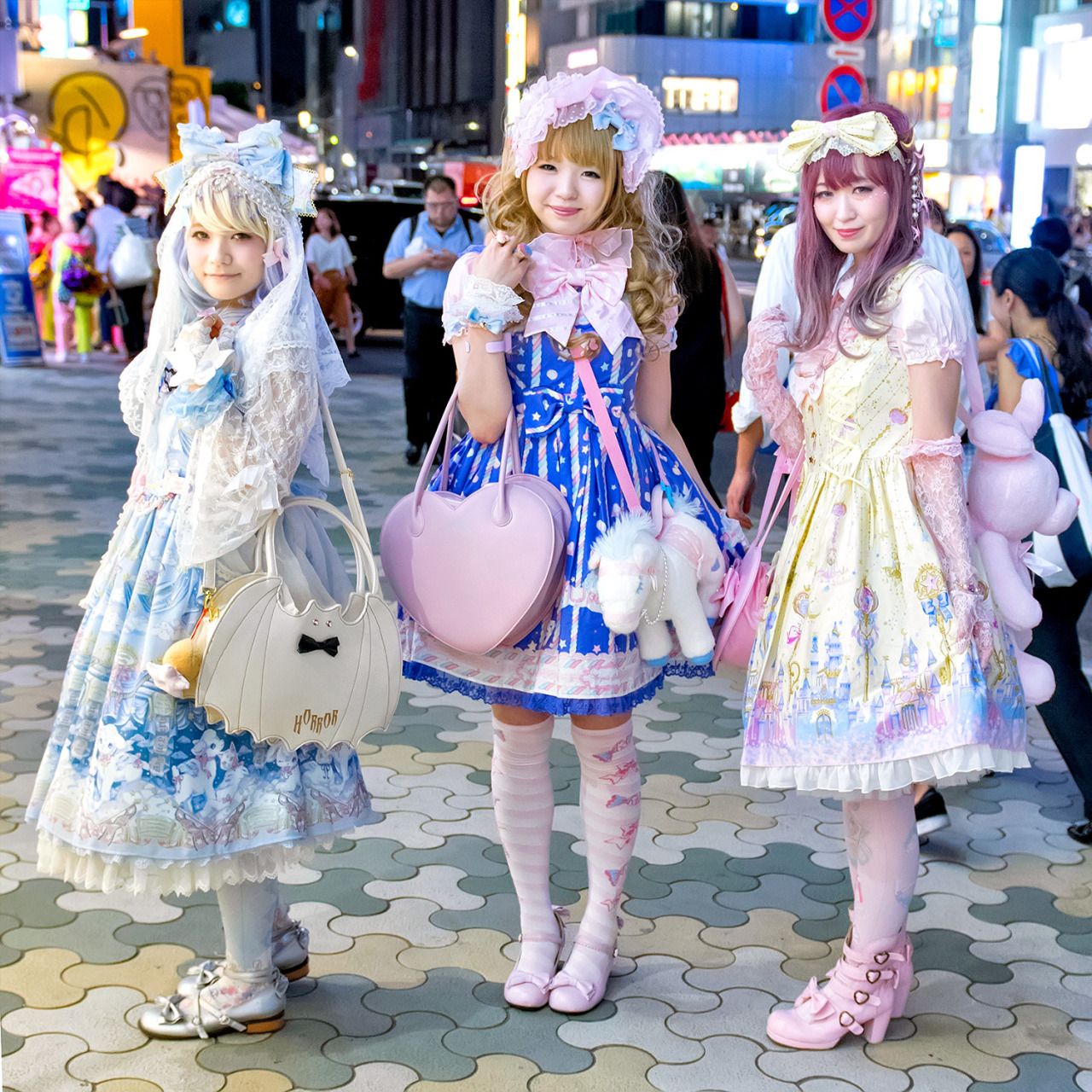 Victorian women and children's attire influence the Lolita style. The aesthetic is meant to resemble Victorian porcelain dolls.
It is similar to Lolita but with a darker undertone. Goth lolita is a plebeian who tries to resemble horror films, punk culture, and anime characters.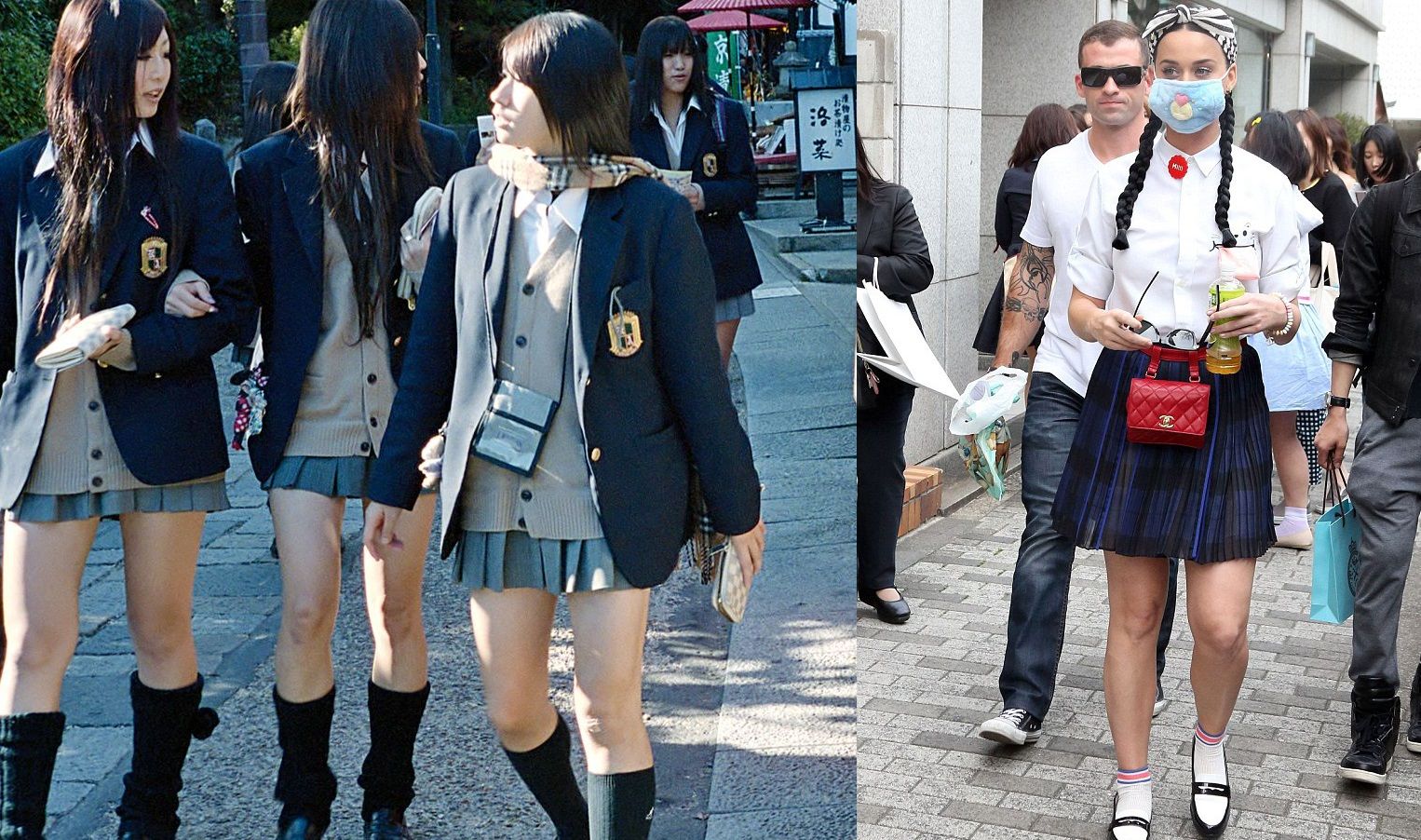 Kogal is a Japanese fashion style that involves wearing a school uniform-inspired outfit. The term "Kogal" comes from the Japanese words "Gal" and "Gyaru," which represent people who are dressed in avant-garde fashion and frequent youth culture hotspots like Shibuya and Harajuku.
Brightly colored apparel and accessories are the hallmarks of Decora. Hair clips, bracelets, necklaces, stuffed animals, and bags are all popular accessories in Decora fashion. Decora is designed to have a large number of parts and accessories. In decora fashion, layering accessories and clothing are essential.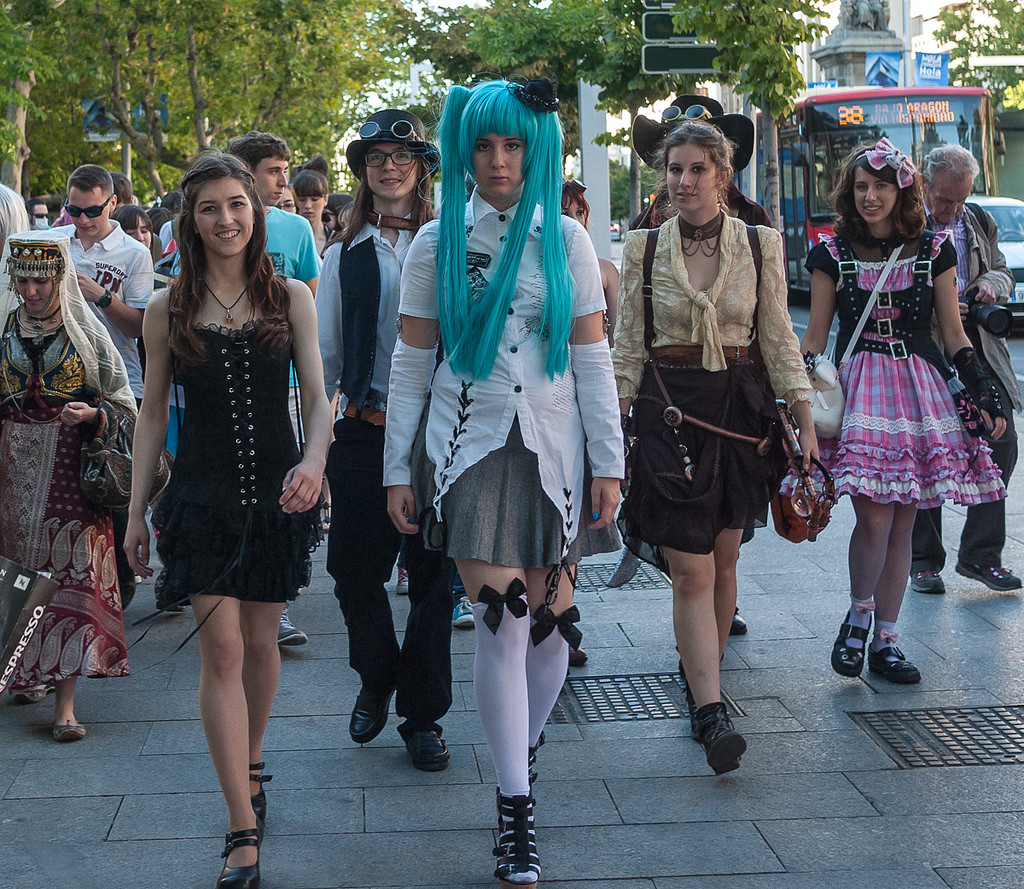 Visit Corecosplay.com for more cosplay ideas and suggestions. Wearing clothes inspired by popular culture is known as cosplay (manga, anime, movies, or video games). Every day is a costume party in Harajuku!
What is the best way to dress for the part?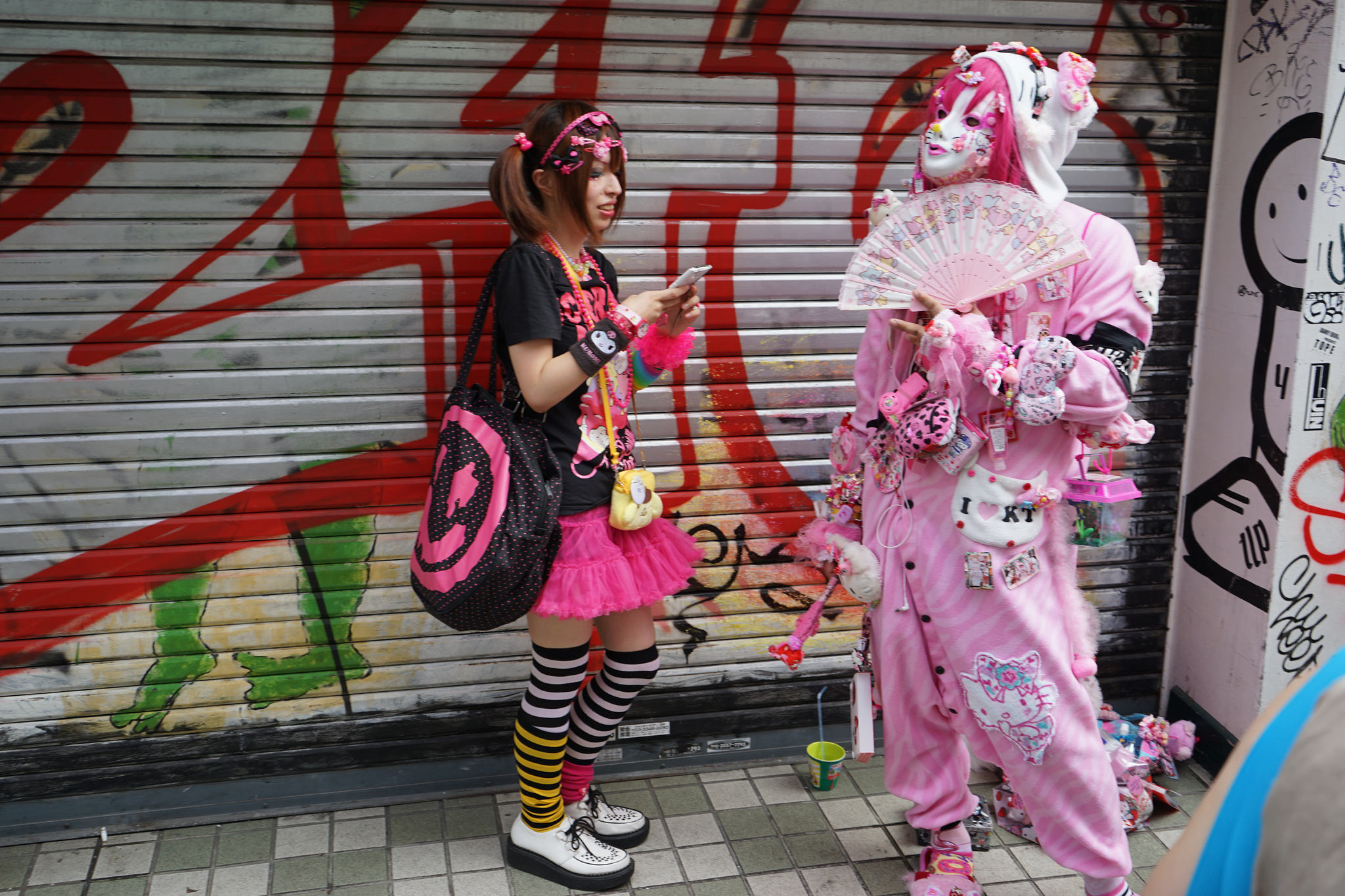 Now, if you think that being a part of the dapper Harajuku set means dressing up in a certain way, you're entirely wrong. You don't have to go all out for a makeover or a new outfit to include a little bit of Harajuku fashion culture into your look.
Retro shirts, eccentric accessories, kimonos, and antique dresses may all be incorporated into your style to create a look that expresses your personality. Harajuku fashion is a phenomenon that allows you to express yourself in a variety of ways, so experiment with your makeup, wear wild wigs, and attempt things you've always been hesitant to incorporate into your style.
Forget about elegant accessorizing and instead choose for eighties trashy rubbish, children's plastic jewelry, and whatever else you can get your hands on. They don't need to match, but the more outrageous, the better. Do you still have the bright backpack you wore when you were ten years old? Alternatively, you might borrow your mother's cheesy pink handbag from the 1980s. Those would be fantastic additions.
Click here to get your hands on the latest pieces of Harajuku fashion.
What does it look like in today's world?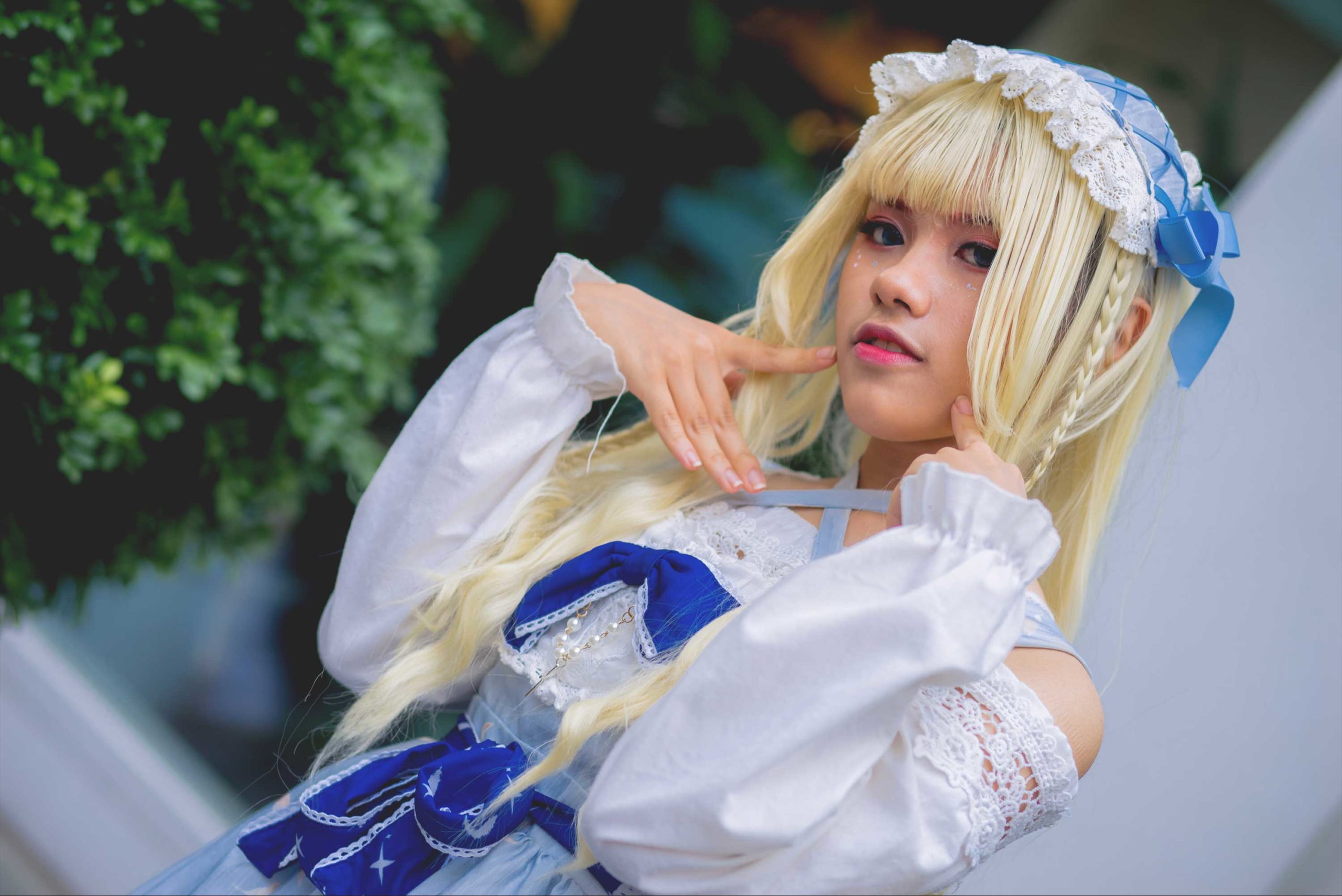 Because Harajuku's fashion industry is continually changing, you'll now see people dressed in androgynous clothing or a mix of casual, comfortable attire, which is a significant departure from the previously popular vivid, eccentric style. In today's Harajuku, athleisure wear, oversized apparel, and a fusion of trends have become the standard.
Even if there are far fewer people dressed up in gothic or kawaii styles in Harajuku, they are still infusing their creativity and passion into their style statement and dressing up the part.
Clothing in pastel or vibrant hues with unique or surprising accessories, such as flamingo headbands or seashell-shaped backpacks, are currently fashionable in Harajuku's eccentric pop fashion. Hair dyed in pastel hues or streaked with hair chalk is popular among both men and women, and there appear to be no restrictions on what or how many designs can be used in a single outfit.
Harajuku is no longer merely a hotspot for fashionable Japanese teenagers. It's also one of the fashion capitals of the globe. One of the main streets, Omotesando, has been compared to Paris's Champs-Elysees, with Louis Vuitton, Chanel, and Prada having recently opened their stores. Takeshita Street, the district's other prominent thoroughfare, is the site of weekly gatherings of Japanese adolescents dressed in various Harajuku styles every
Sunday. Some are constantly evolving; some are phased out, while others develop, and many are blended.
Conclusion
Harajuku's appeal has spread internationally, with regular Harajuku-style gatherings in various countries, including a "Muslim Lolita" event in Malaysia and even Gwen Stefani's new "Harajuku Mini" children's apparel line at Target stores.