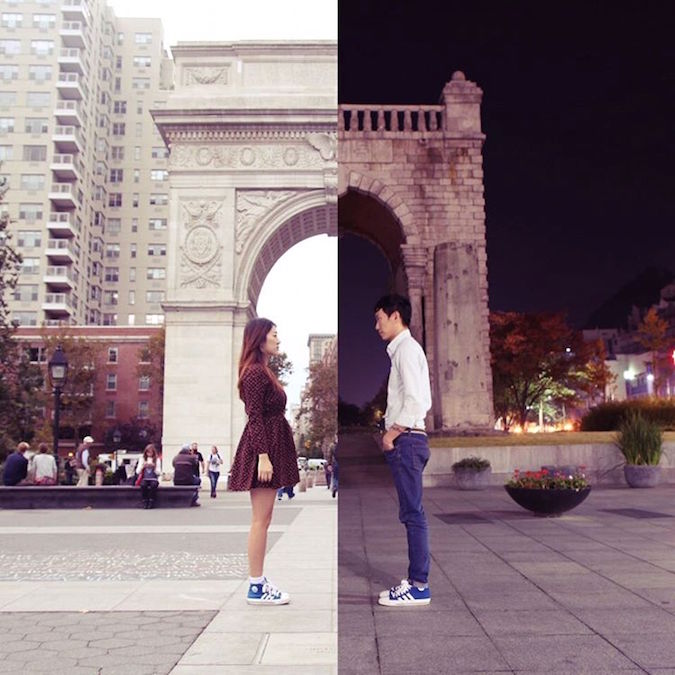 Everyone wants to stay in their loved one's warmth and presence. Who doesn't like physical intimacy and proximity with their partners, but unforeseen circumstances can push the relationship into long-distance. The distance itself brings a lot of hurdles with it in terms of trust and communication.
However, if you decide to turn this adverse condition to your advantage, it will strengthen your relationship and build a strong foundation. The issues in a long-distance relationship stem from the lack of control in each other's life. Hence, people start feeling that they are drifting away from their partners and start losing interest. This is where you can take some minor actions to include your partner in your routine and assure them that they are the only ones.
The absence of physical proximities is a great way to connect emotionally and bring substance and value into the relationship. Additionally, if you manage to survive the distance with your partner, it would mean that you both are ready for bigger responsibilities in the future. So, look at the bright side of the long-distance relationship a read this article further to find out some common problems people encounter and how to overcome them.
1. Running out of conversation topics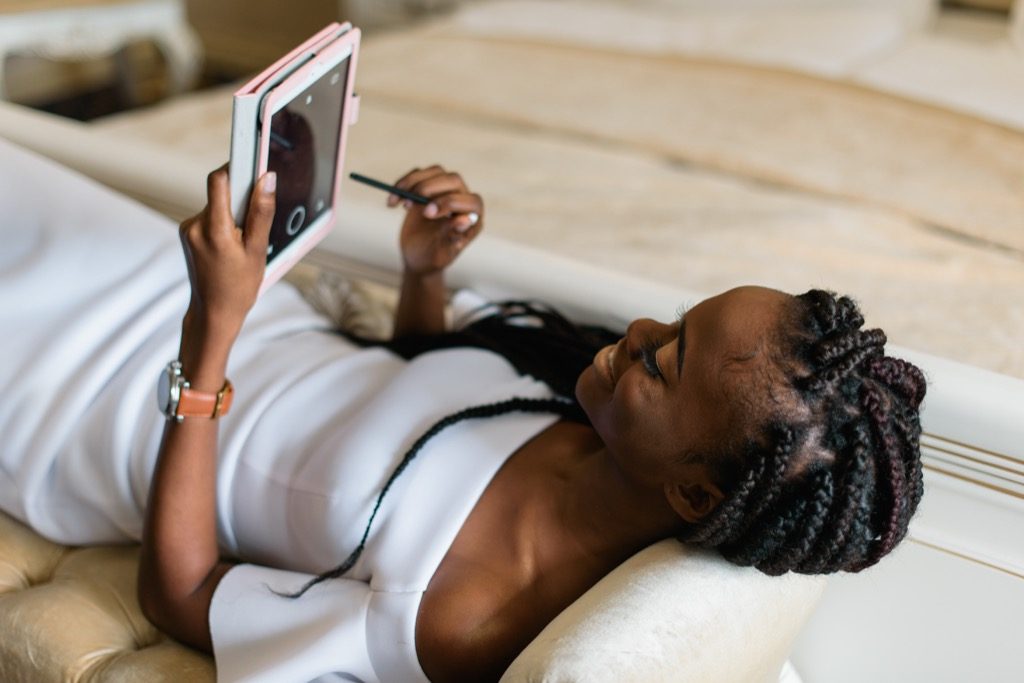 Let me go on a limb here and say that having nothing to talk about at the end of the day is perfectly normal. There will be days when you will have a pandora box of topics and discussion materials, and there will be days filled with complete silence. The best way to cope is to embrace the mundane parts of the relationship and just enjoy each other's company. However, if you want to keep the fun alive, prepare yourself for the conversation beforehand. Now, preparation includes drafting a bunch of engaging questions or getting yourself a discussion book that has saucy questions for the couples. Q&A is the best way to break the ice and talk for long hours.
2. Talking like a parrot
People often think that being with your partner virtually at all times is the best fix for a long-distance relationship, and this is not always true. If you are constantly on the phone with your partner, you will miss out on the other important things in your life, such as friends, fitness, family, and career. Missing out on valuable things will cause frustration, and you will get angry at your relationship. Additionally, situations are not always the same, so if you get into the habit of talking too much or being intensely involved, it will cause you a headache when you decide to change the routine. Therefore, talk to your partner in moderation and at your convenience. You can also reach a mutual agreement about when to talk.
3. High expectations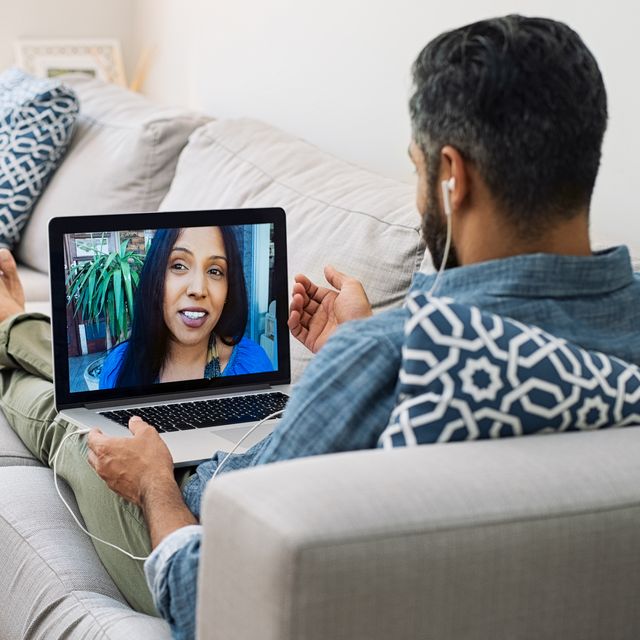 You will have to understand that a long-distance relationship functions according to two people separately. You and your partner are leading two separate lives with a completely different routine which causes the availability issue. If you call or text your partner and don't get an immediate response, don't panic or resort to desperate methods. Instead, just relax and be assured that your partner might be in the middle of something or genuinely busy. Lack of quick response should not trigger insecurity. If you go through this problem, consult a therapist and talk about your own needs.
4. Drifting apart
Drifting apart from each other or developing an emotional and romantic vacuum in a long-distance relationship is a hard nut to crack. Usually, nobody is to blame here because people get busy with their lives, and they stop putting effort into their relationships. Several methods can help you bridge the romantic gap between you and your partner. Some of those methods are discussed below:
Talk about the status of your relationship with your other half and decide where it stands and how far both of you want to go. Discuss your end goals and how long you can stay in the long-distance relationship.
Pay regular visits to each other. This is also a great opportunity to explore new and exciting places and spice up your date nights. Surprise your partner by knocking on their door on a random weekend. Also, plan short trips with your other half; it will keep the excitement alive and give you something to look forward to.
You don't have to be on the call all the time to register your seriousness for the relationship. Small gestures like greeting your partner now and then will also tell them that they are in your mind all the time. Schedule video calls on www.webcamsites.com at each other's convenience and eat your meal together or sleep next to each other. Virtual intimacy can keep the romance alive in your relationship.
5. Giving up your own personal space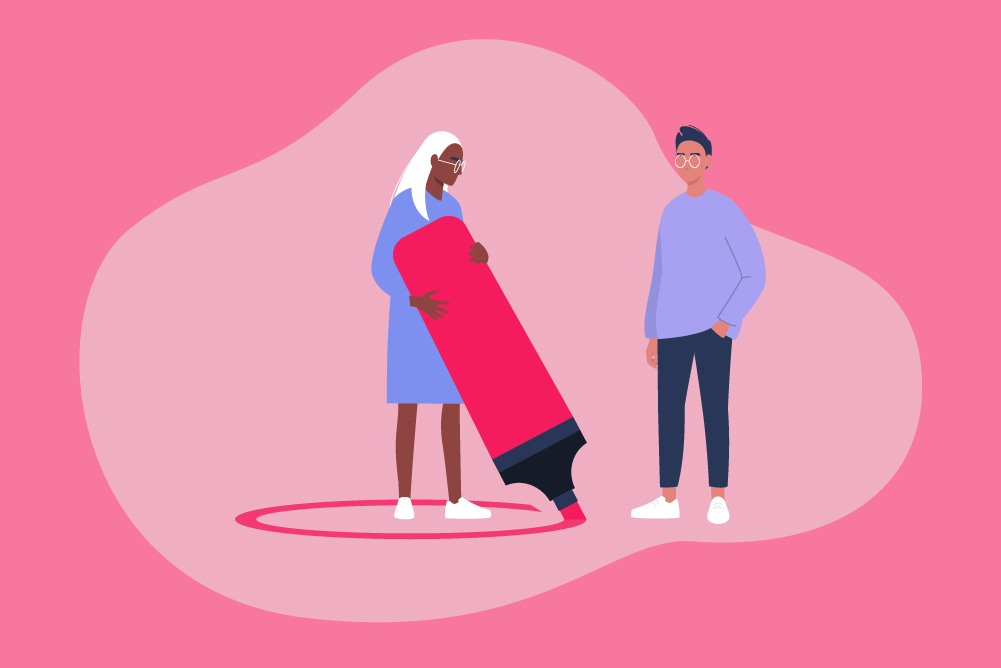 One of the best things about a long-distance relationship is that it gives you your own space to learn and grow. Use this time to build strong connections, focus on your career, strengthen any additional skills, etc. You don't have to rely upon your partner for your self-worth. Understand that you are the cause of your happiness and your partner is just a catalyst. Take out time for your friends and family, go out to parties and events with them and build a strong bond. Thinking about your better half may seem cute and romantic at one point, but it is not good for your own space.
6. Getting too lazy to talk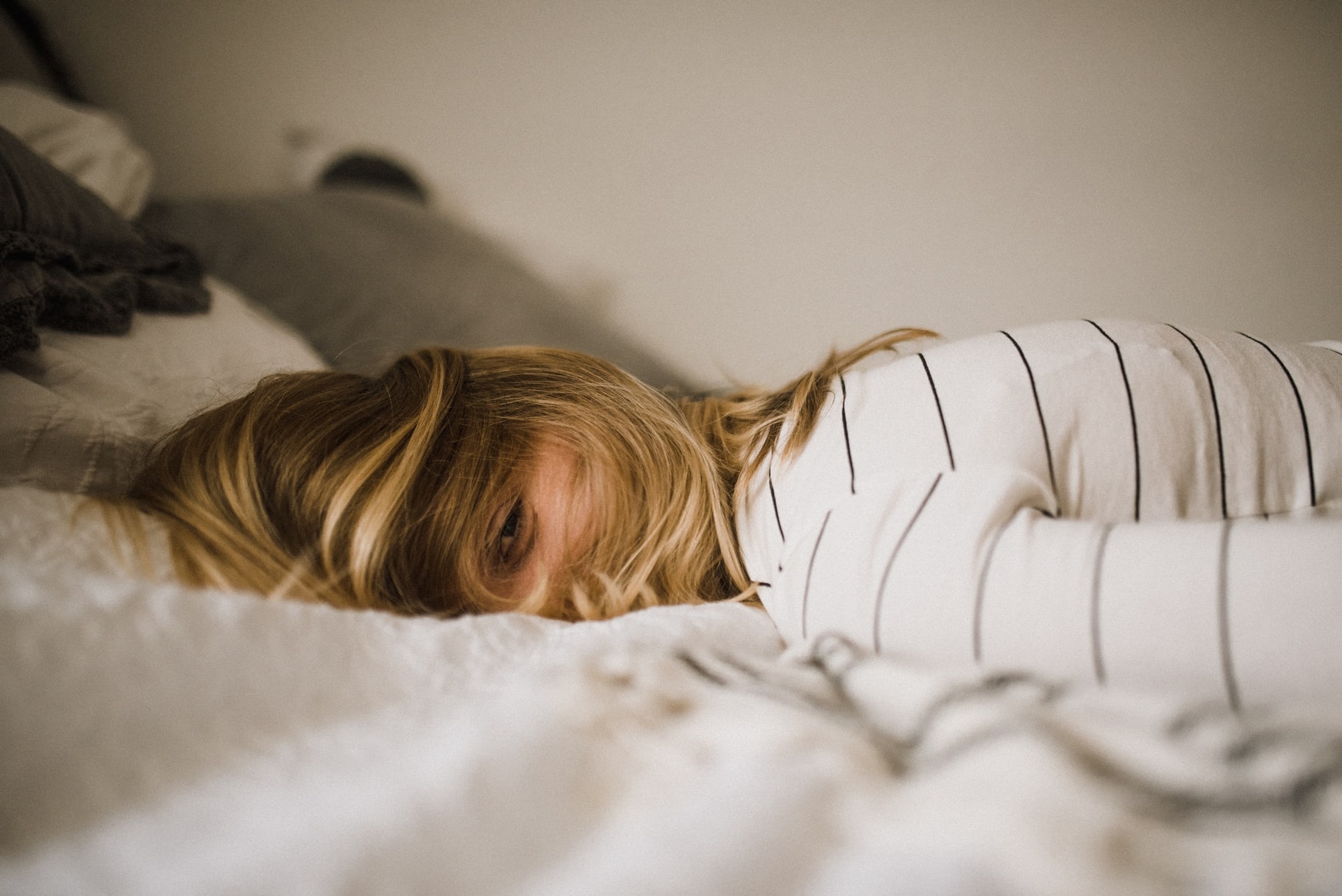 Lethargy has never been a man's good friend. Long-distance relationships are all about communication and emotional discussion, and yet people miss out on that because they are too busy and tired to pick up the phone and call. It is quite understandable if both the people are in different time zones or different work cultures. Time limitations may not vouch for long, hearty conversations all the time.
Therefore, figure out this issue with your partner at its earliest onset. Schedule a video session once or twice a week and talk only about your feelings and your love for your partner. On other days, you can take updates over texts or schedule movie nights to break the monotony of routine conversations.