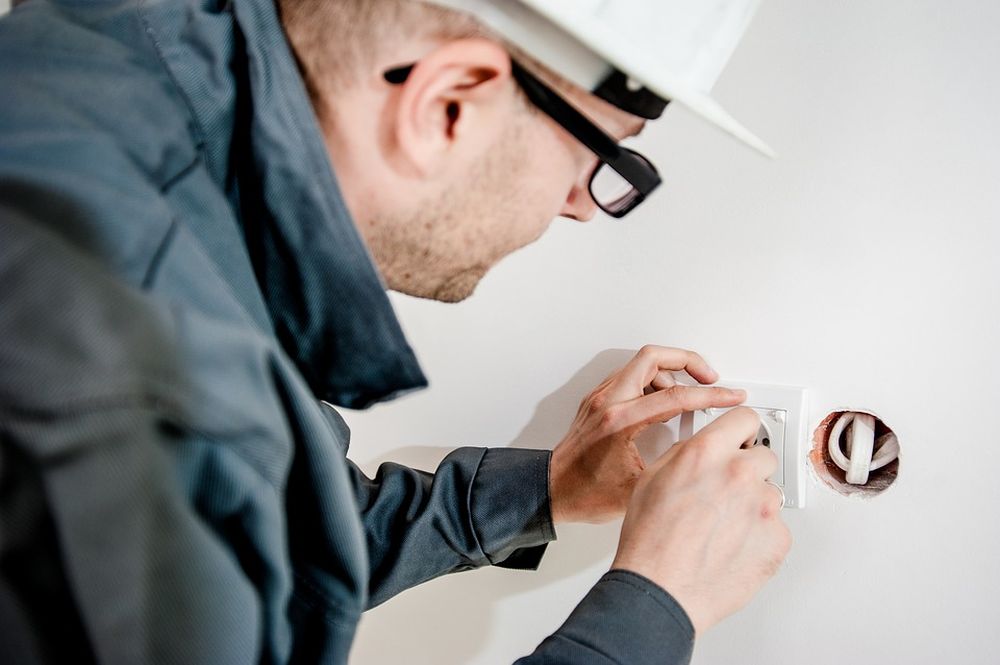 Moving into your new home is a stressful experience in itself, especially if you are not well-prepared or if you don't have all your needed tools. Electrical set-ups are another important factor that you should consider before you move in since this can be a time-consuming process for most people. Is your electricity safe around children, and are you dealing with a short circuit? Either way it may be you should never DIY your solution. Keep on reading and figure out why this is considered to be a bad idea.
Top 11 dangers of being a DIY electrician
1. Chance of an electrical shock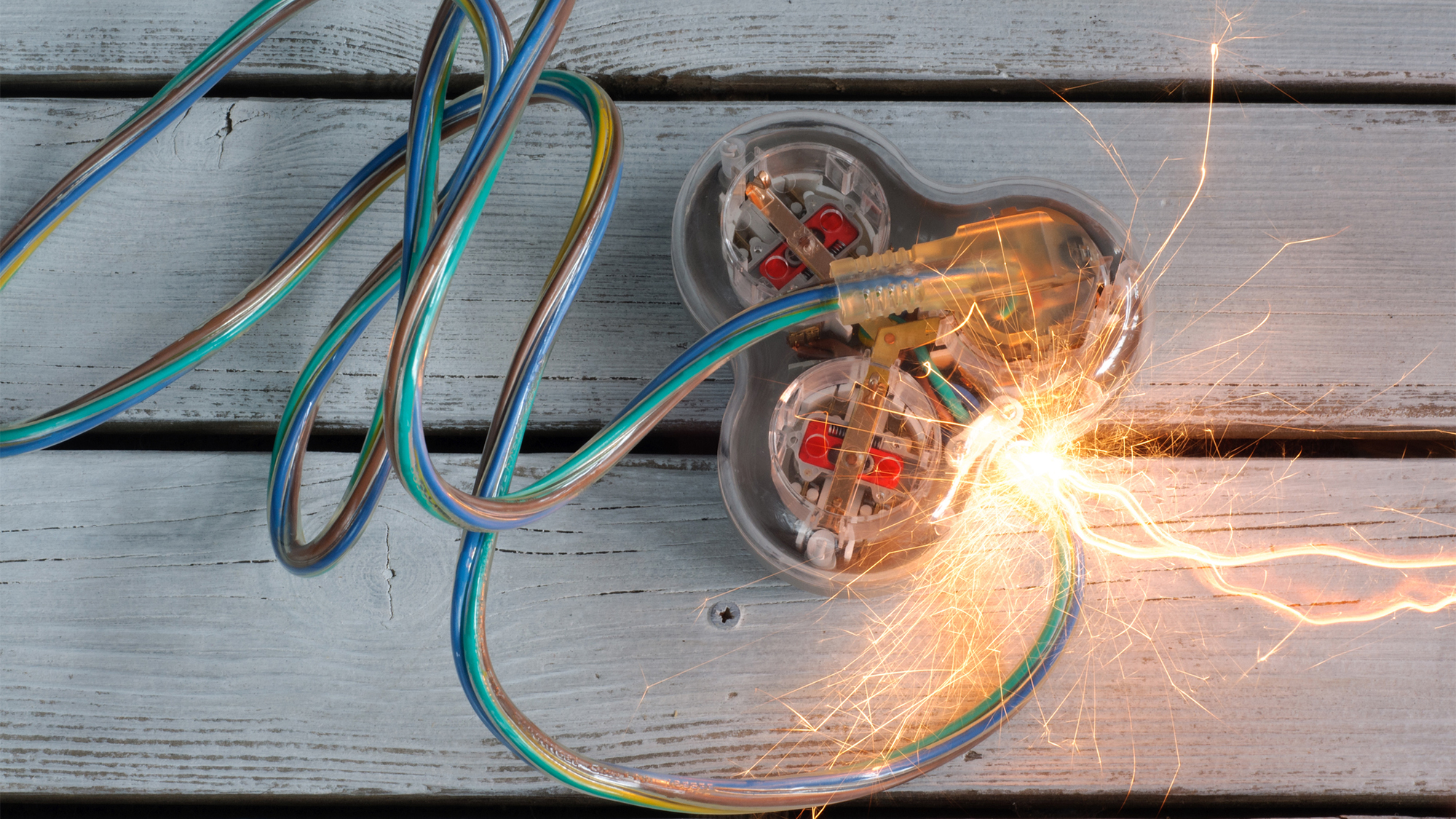 One of the dangers that are quite scary and most known to people is a chance of an electrical shock. Most homes have 110 volts at their homes, while some homes can reach 240 volts. This amount of power is quite a lot, and it is considered to be deadly. One wrong and improper move can cause severe burns or even death. Who would want to gamble with their electricity when the stakes are so high? That is why it is necessary to call a professional electrician to get the job done.
2. Chance of a fire hazard
Even a simple mistake can cause fire at your home when you least expect it to. Make sure that you avoid the following moves:
– Do not set up wires improperly and watch out for a wrong gauge
– Make sure that you choose the correct bulb wattage
– Watch out for any faulty installations, especially if done poorly by the previous owner
– Watch out for outlets and switches and know how to cut them
– Do not go for a wrong fuse size
3. You are not using the right products & items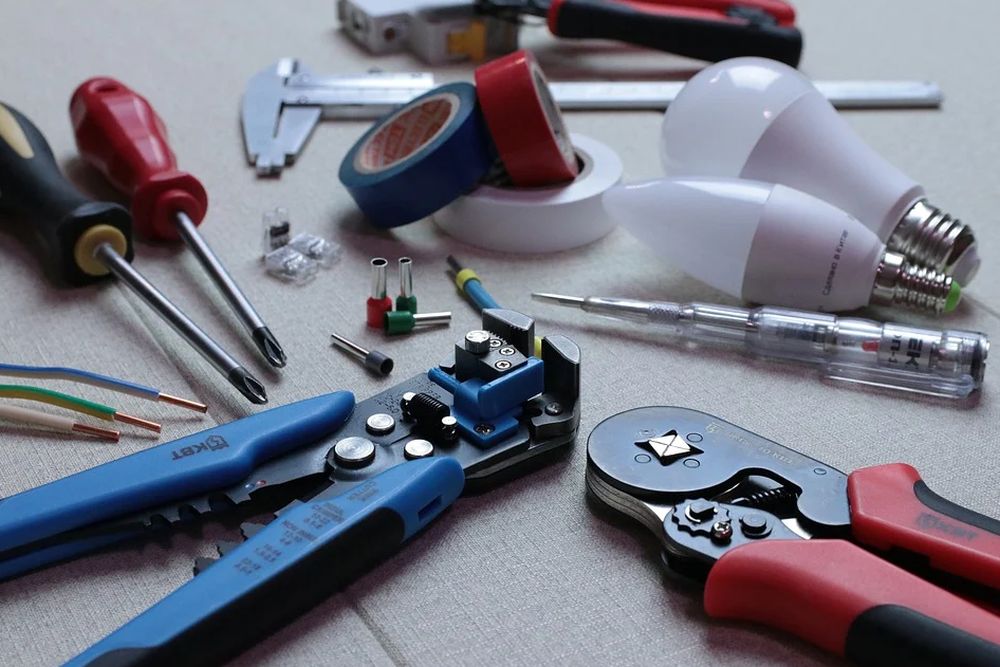 This is a common, yet minor, mistake that homeowners and DIY workers tend to make. Not being aware of your tools or what you're working with is a rookie mistake, but this can backfire as time goes on and as you figure out your bigger steps. In the long run, improperly set-up wire or tool can cause electrocution or fire. You on your own might struggle to tell wires apart and to replace bulbs.
4. You are not capable of setting your own electricity
This is quite a common mistake and challenge that DIY workers run into. You can't create a drastic change and set up your own electricity if you don't have the needed tools or the needed knowledge. Do not let yourself get into a situation where only some of your parts can have power, and the rest is pitch black.
5. Inspection issues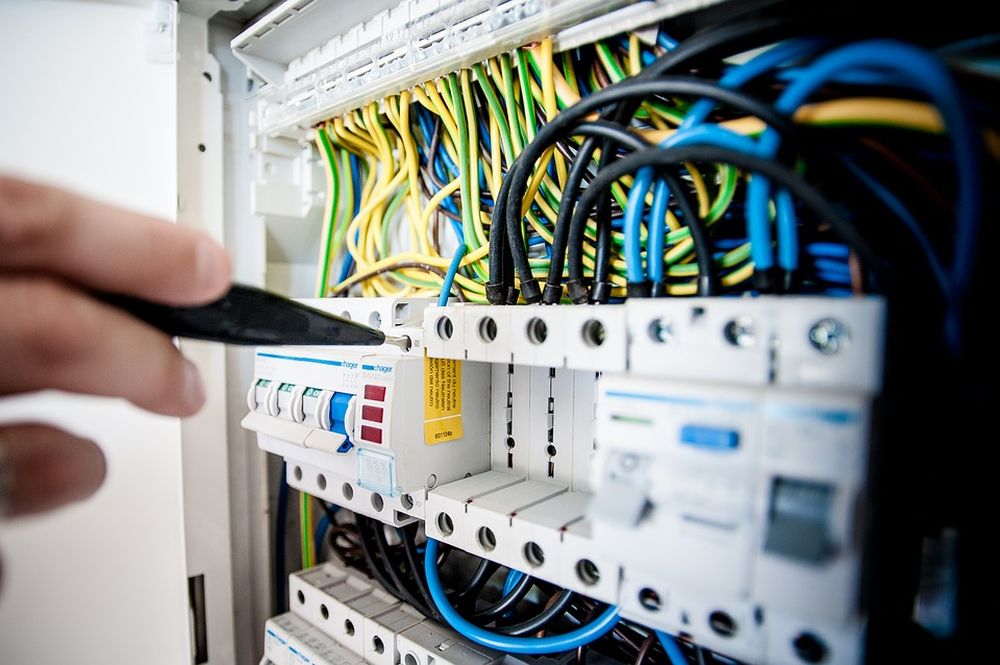 Did you know that all of your home electrical tools and gadgets need to pass an inspection before you can use them? If you try to do it your own way and with cheating (beating) the system, you will probably fail and none of your creations will pass this inspection. It is vital to satisfy the needed criteria when selling your home down the road. You don't want to pay for additional expenses before trying to seal the deal.
6. You don't have a building permit
Most communities require a building permit before you begin your work. This permit applies to most bigger projects and electrical work. If you live in a flat you will definitely need this permit. If you can't meet their requirements and codes it is better to let the licensed expert do his or her job.
7. Working with an outdoor outlet potential danger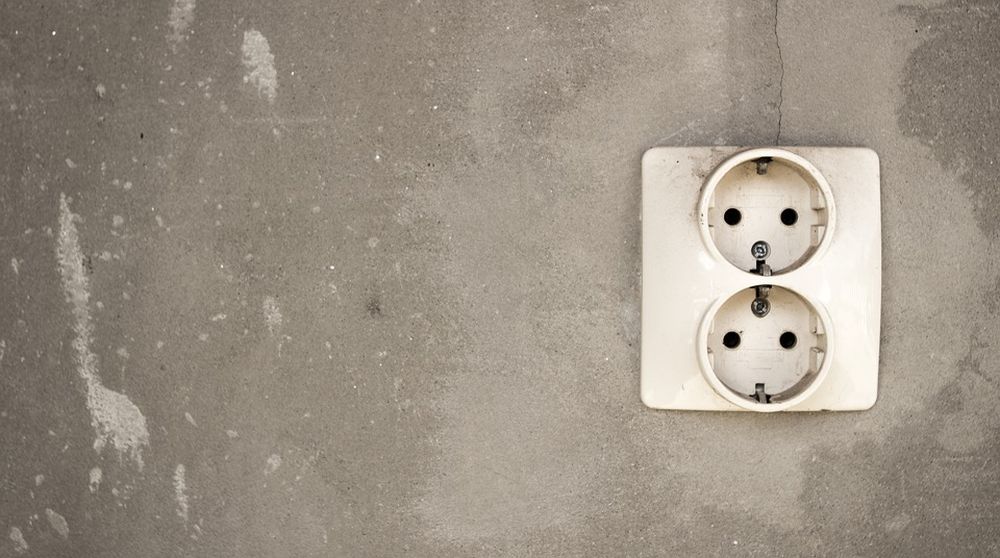 You should never make a faulty set-up and let your outlet stay exposed to poor weather or rain. If this does happen you could get electrocuted. Make sure that you have and that you're working with a ground-fault interrupter button that will trip the outlet if there's any water. Your outlet needs to be covered and protected with a sturdy material as well.
8. There are hidden electrical dangers that you are not aware of
It all might look simple & easy to do until you get right into it, literally. You can find loads of issues within your hidden electrical connections. People will often run into an issue with their junction boxes that can cause electrical shock hazards. You will find a lot of potential hazards in your attic, but you will not know how to approach them 99% of the time.
9. Pricey & expensive task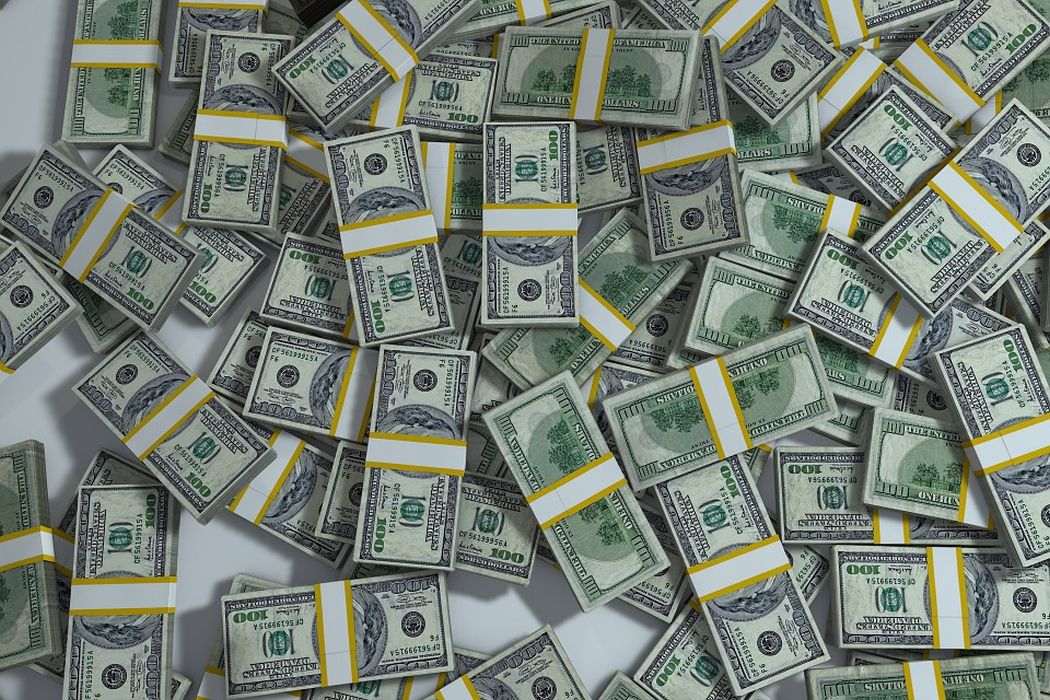 If you think that everything is done socially and that you have had it under control, think again. Sure, this project might hold for a week or two, but at some point, it could all collapse. Improper wire connection can cause it all to fail down the road, which will lead to even pricier repairman duties and bills.
10. Your insurance company does not want to cover damage costs
Whether you live in a home or at a flat, this applies to you. For instance, if there is a fire outbreak and it happens due to a faulty electrical issue, your insurance company will not want to cover it. They will do it only if your work has been done by a certified tech. They will look into this, and you might end up with even higher bills and no insurance backup.
11. Possible injuries or even death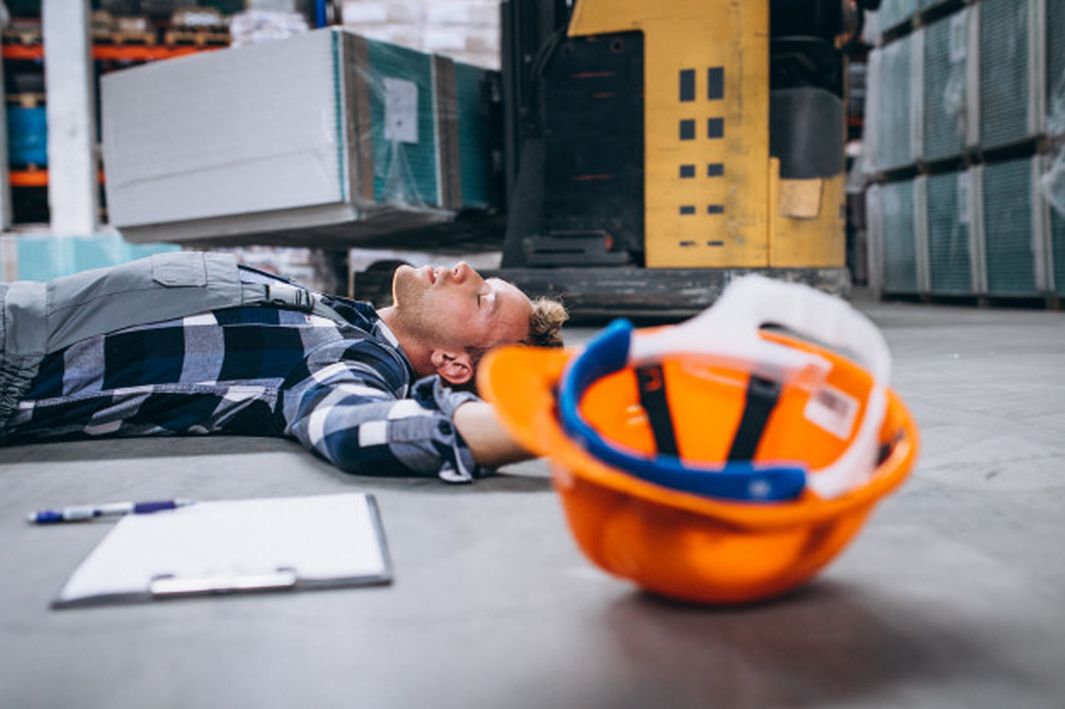 Doing DIY electrical projects in your home without knowing it all is not recommended, no matter how big or small the task. Electrical shocks are quite common, and these can happen even to professionals if they are not careful enough. There is also water exposure, heavy sweating, time-consuming days & nights, as well as a chance of falling. Rather save up some money & give it time to do it properly in the end.
Ready to get the help you need and avoid any rookie mistakes?
If you need a certified electrician in Dubai and you need someone trustworthy today is your lucky day! They will deal with electrical installation, security alarms, faulty wiring, light fittings, as well as electrical testing. Know that you're in safe hands and get the help you need at a reasonable price point.