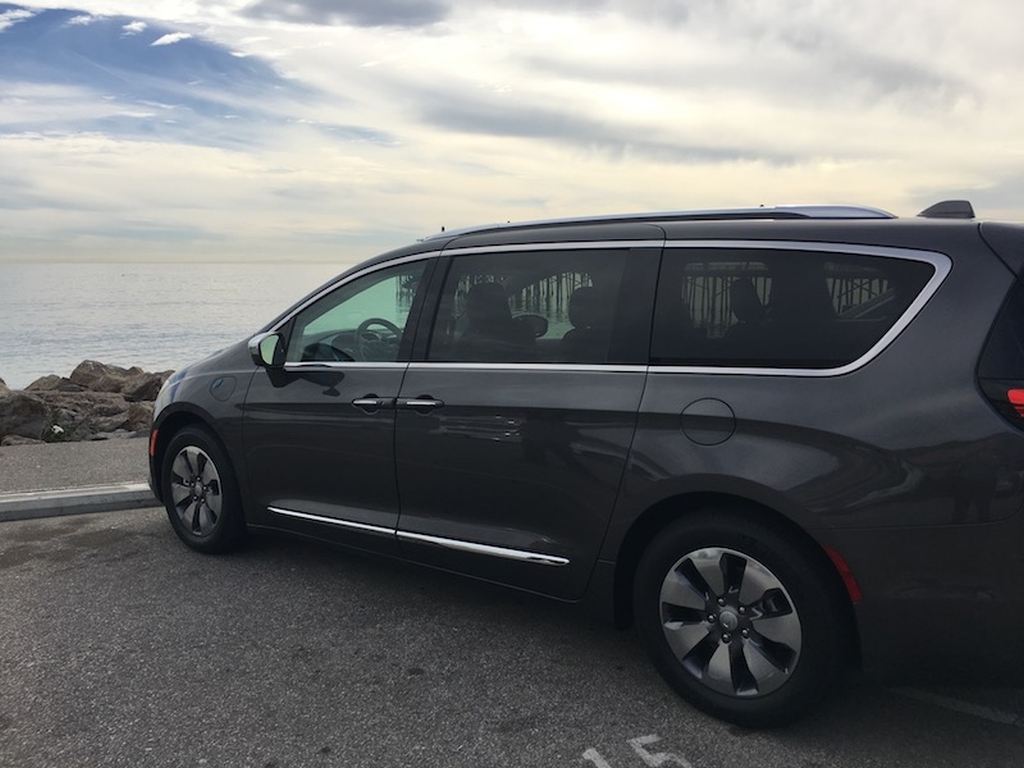 Getting a new set of wheels comes with so many questions and potential challenges that it is usually an overwhelming and difficult decision. A new vehicle to your name should allow you an easier life and give you the chance to do more things more efficiently. It greatly depends on who you are and if you are single or have a family too, as no two situations are the same. If you require a larger car to accommodate more people each and every day, the best thing you can hope for is an MPV, short for multi-purpose vehicle. MPVs have always had a special place in the general consciousness of people in terms of vehicles. They are necessary and their existence allows people to change their life plans and expand their families without having to compromise on travel plans and driving arrangements.
Considering they can fit at least six people, they are big enough for most average families with enough room for each member to bring whatever they need with them. In this article we talk about the most important features you need to look for when buying a new MPV for your family. It is certainly a big decision and there should be no mistakes on your end, and definitely no settling for something that hardly meets your requirements. If you want to know more about multi-purpose vehicles and narrow down your search to one of the best models currently available on the market, make sure to check out Mitsubishi Xpander.
About MPVs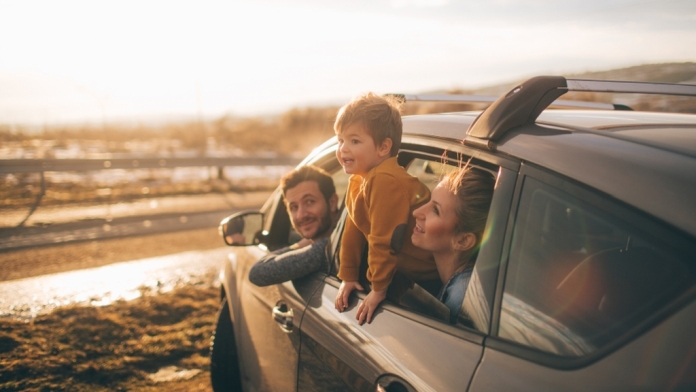 So what makes a good MPV and how do you know if a car is one? First things first, they are also called people carriers so their role is easy to clear. It is easy to spot them really since they have that unique look that makes them appear as van and large hatchback hybrids. Although they are big however, they lack the off-road abilities and versatility of SUVs so do not think you can do crazy things with them just because they are big. An MPV is a large family car that prioritizes comfort, safety, and spacious seating and storage room over most other things, so the fans of speed, cutting corners, and going off the beaten path should look for something else.
On the other hand, those with children, pets, and larger families who frequently spend time together will love their new car. Best of all, and most importantly for the largest number of drivers, they are cheaper than SUVs, albeit more expensive than hatchbacks. In addition, do not make the mistake of thinking of them as crossovers, since an MPV will offer you at least two more seats than a crossover vehicle. If we were to point out some of their pros, it would definitely be the seven seat options, money saved in comparison to an average SUV, and the fact they are very child friendly. The cons revolve mostly around the image and the look since there is hardly anything exciting about them. Also, most drivers do not really enjoy driving MPVs, as they mostly get them out of necessity. If you want to enjoy your time behind the wheel, you definitely need something smaller, faster, and more exotic.
Features to look for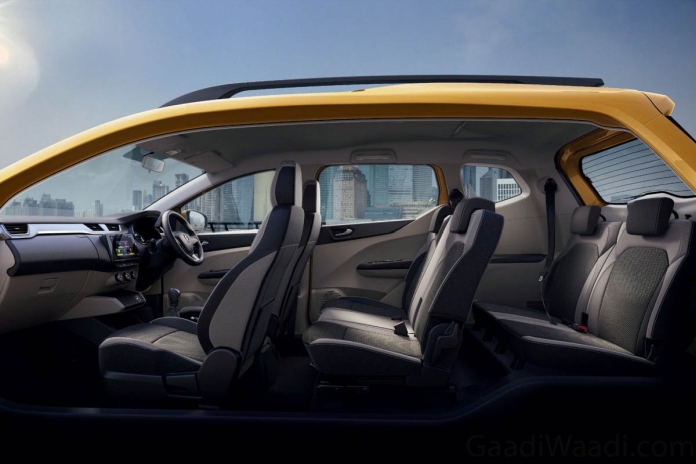 Since you now know more about these cars, it is finally the right time to tell you about the features you need to look for when buying one for your family.
Boot space
Not everyone needs the full passenger capacity of an MPV which comes down to 7. This is why the third row of seats is removable and you can use the extra room as boot space. Manufacturers quote the boot space with the third row so make sure to calculate it right when comparing it to your needs and wishes. You have to know how much room you have left when the extra seats are up, because some MPVs have limited boot space left if the full passenger capacity is reached. If you rarely drive with more than five people, any MPV will do. If not, you will have to measure the back end.
Seat mobility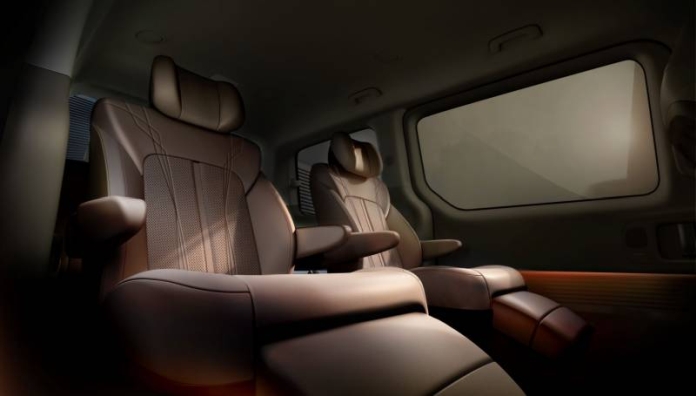 There are different gimmicks and ways in which the seats can be moved in multi-purpose vehicles. They can fold, slide, or both. You definitely want as many options as possible, or at least those that will favor and complement your family's needs and preferences. Seats that fold flat are extremely useful, but having the ones that slide forward, backward, or even sideways can give you more opportunities to fit people and luggage, or at least have more legroom. Think about how you and yours like to travel and check how mobile the seats are before you decide which car to get.
Isofix points
If you are considering purchasing a new MPV, you probably have kids. Chances are you have small kids so child safety options and child safety seats are of the utmost importance. Well, you have to think about the Isofix points of your new car if you constantly attach and detach child seats. These international standard attachment points are now present in most cars, but an MPV needs more of them in order to give you more solutions when traveling with your whole family. Most people carriers have three or four such points, but the best models out there could also have five. If you need more than one child safety seat attached, it would be best to have more than three or four options.
Sliding doors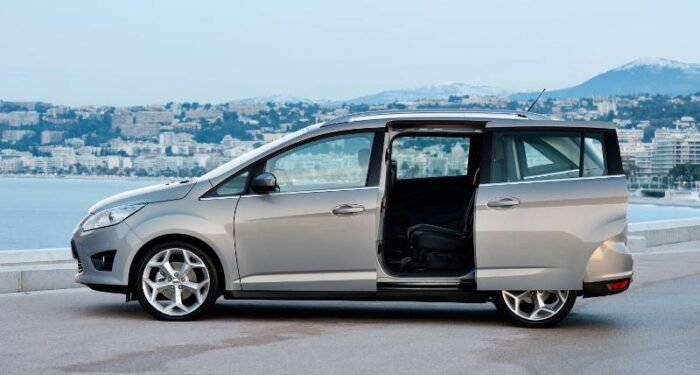 You should absolutely consider having sliding rear doors on your MPV as this is one of the signature features that makes them stand out from SUVs. Getting in and out is easier, it favors children and elderly people, and loading up luggage is also easier. Best of all, you will not need a lot of space when parked to open so many doors and therefore prevent damage to the sides of your new car.
Additional storage
There is never enough storage inside of the car. Apart from the boot space, you need extra big door bins, multiple glove boxes, hidden compartments, and even floor or ceiling storage solutions. Since there can be as many as seven people inside, they should all have separate units for their personal belongings. More importantly, traveling is easier and you will be able to take care of your children faster and in more ways if you have more space to keep their snacks, beverages, and napkins.