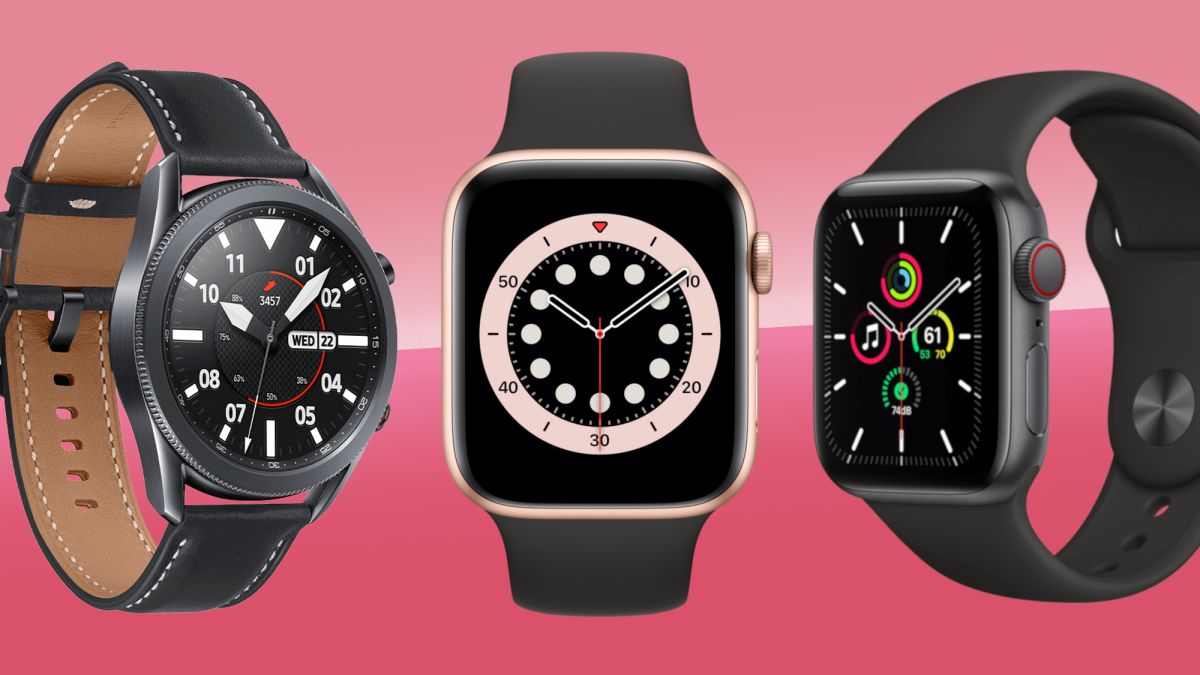 Technology allows us to enjoy our everyday life, doesn't it? We can now communicate with people all over the world, purchase stuff from the comfort of our room, etc. However, smartphones, tablets, and laptops are not the only ones that are popular among people. You will see many of them wearing smartwatches as well.
Smartwatch can be an excellent tool for a wide range of reasons. You are not only going to use it to check out the time; people use it to improve their health, get more entertainment while walking, etc.
Fortunately for all people, smartwatches are no longer a luxury. They have a decent price that the majority of people can afford. On the other hand, finding a smartwatch is no longer a big problem. All you have to do is to visit legit web stores where you can find smart watches and that's it.
Well, we probably simplified the entire process a little. Yes, you will definitely find a smartwatch with a couple of clicks, but will you easily manage the good quality ones? That is the reason why we want to teach you how to tell the difference between good and bad quality smartwatches. The pieces of advice you will read below are going to help you make the right decision. Let's get started!
Check Out Whether the Model Has Personal Network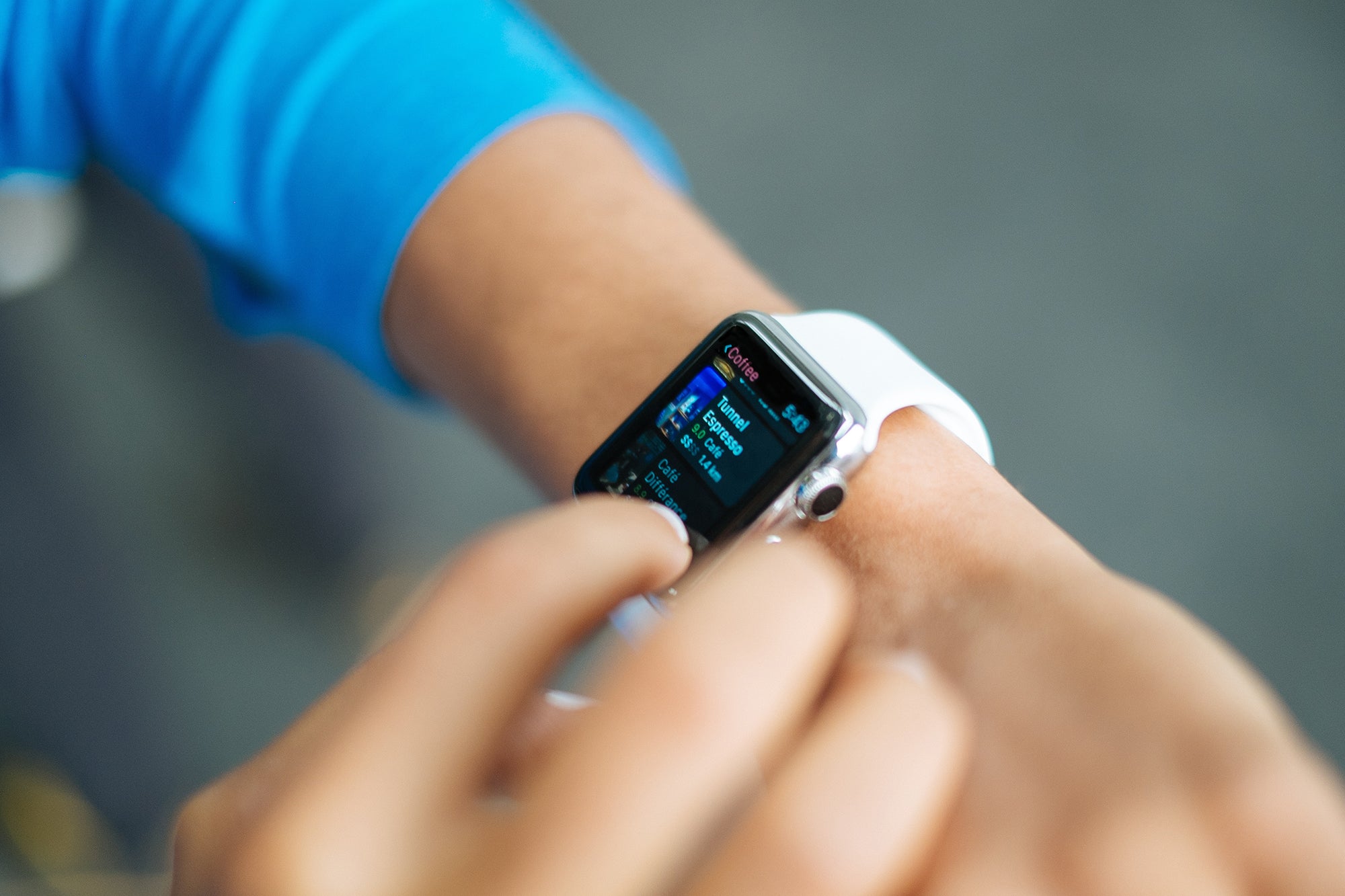 As you probably know, using a smartwatch is usually not possible without a proper Wi-Fi connection. The internet connection will send notifications about text messages, different updates on social media such as Instagram or Facebook, incoming calls, etc. Yet, what happens if you are not connected to Wi-Fi?
Well, some devices come with a personal network connection. This feature ensures that you can complete some advanced tasks while you are offline. Despite that, your smartwatch does not need to be paired with the smartphone at all which makes things even easier.
Check Out Whether It Has Built-In Sensors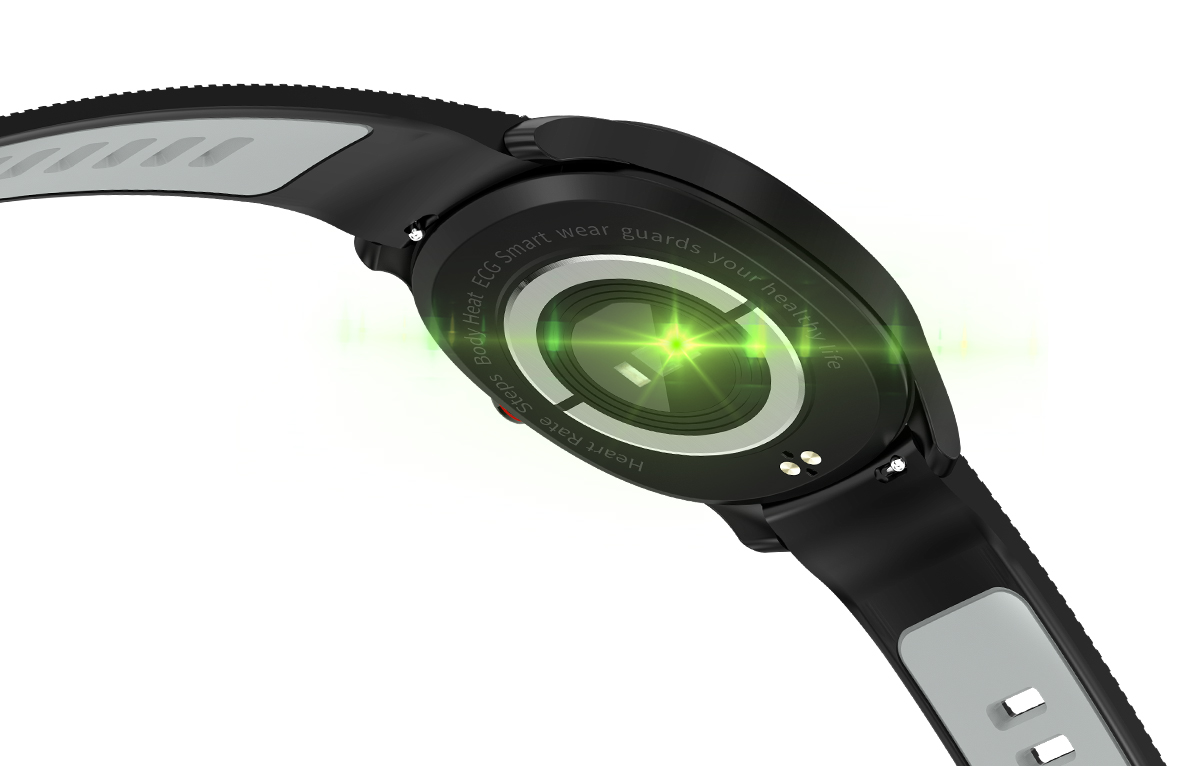 We previously mentioned that a smartwatch is not just a tool where you can check out whether you are late or not. It is a product that can improve your physical health as well.
You can use options such as accelerometers, heart rate monitors, and barometers whenever you are outside. Despite that, you can measure your heart rate and ensure your heart is working properly. All these things will be available to you only if there are built-in sensors inside your smartwatch.
Check Out Whether It Has an NFC Technology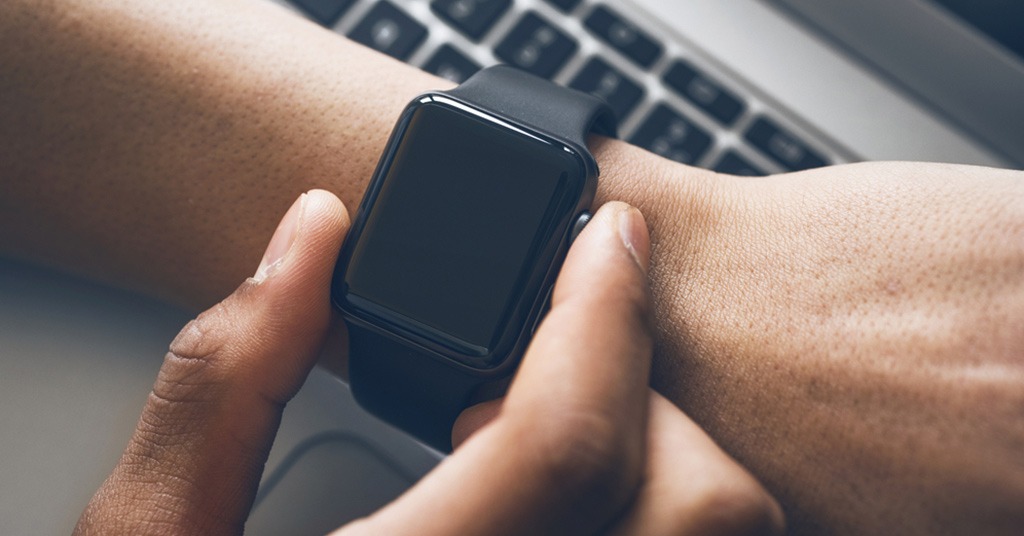 Have you ever heard about NFC technology? First of all, it is good to mention that NFC stands for Near Field Communication and can be an extremely powerful tool for people that are traveling from one place to another all the time.
Believe it or not, if your smartwatch uses this technology, then you will have the ability to make mobile payments with your watch. Logically, the only additional requirement is to be connected to Wi-Fi, but that is no longer a big problem.
Check Out the Operating System Your Smartwatch Is Using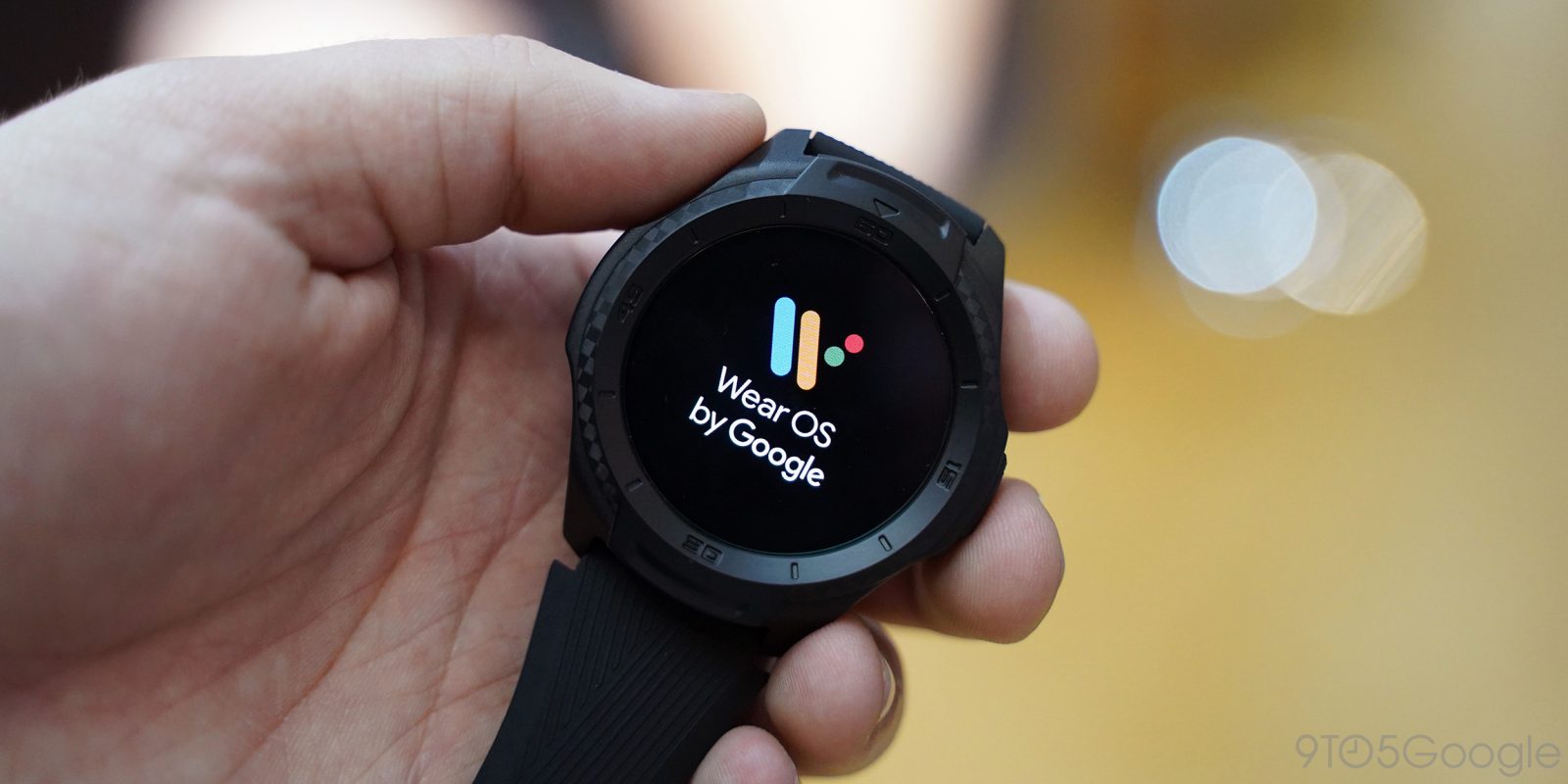 Whenever you are purchasing a computer or smartphone, the first thing you will check out is the Operating System it is using. Of course, in many cases, neither of the Operating systems would be installed on a device you plan to purchase. A similar rule counts when we talk about smartwatches. Most of those that you want to buy are going to run on a particular operating system, and those systems also come with some specific apps. That is the reason why you need to check out what system is available for the model before spending your money.
To make things even clearer, the Operating Systems you may find are different. For instance, a lot of smartwatches are using Google's Android Wear. IN case you decide to purchase an Apple Watch, then it should run on the Apple's Watch OS. Finally, there are also Fitbit smartwatches that are a bit different. They have their own operating system, so don't get surprised if you see that.
Your Smartwatch Needs to Be Comfortable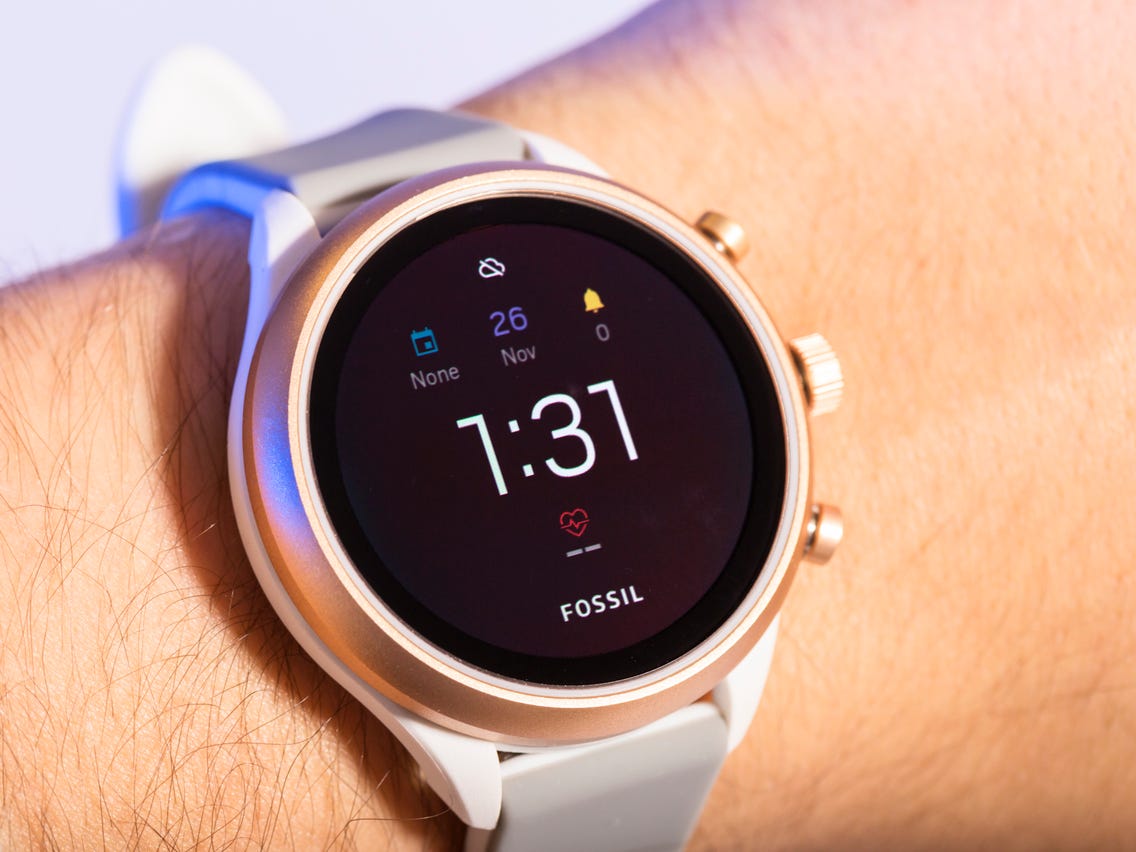 Okay, let's get move to some physical characteristics. People often get impressed with the design of a smartwatch. However, an appropriate and attractive design is not going to mean a lot if you are not feeling comfortable when wearing a watch.
For instance, newer models are usually round and less bulky. Because of that, many people consider them highly comfortable. On the other hand, large ones may look handsome and more attractive, but ensure they are not clunky. If they are, there is a big chance you will feel uncomfortable wearing them.
Battery Life – Important Factor!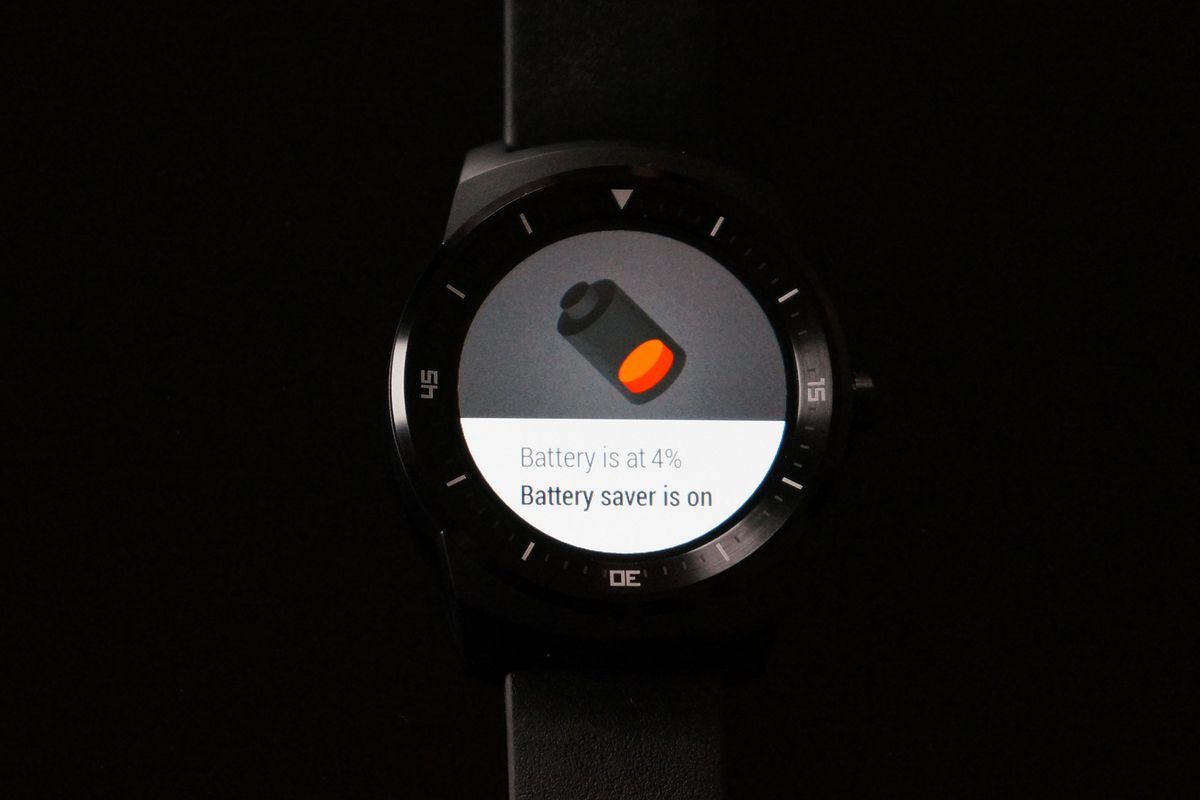 Well, this is something you will need to have in mind. Imagine how annoying it could be to charge your smartwatch every five or six hours. The durability of the battery should be minimally 24 hours. However, the best possible ones will last for a couple of days.
It is good to mention that the durability of the battery depends on multiple factors. First of all, it depends on the way you use the watch. Despite that, the technology manufacturers used to create the smartwatch as well as the amount of power it requires are two crucial factors that influence the battery life.
Resistance of the Watch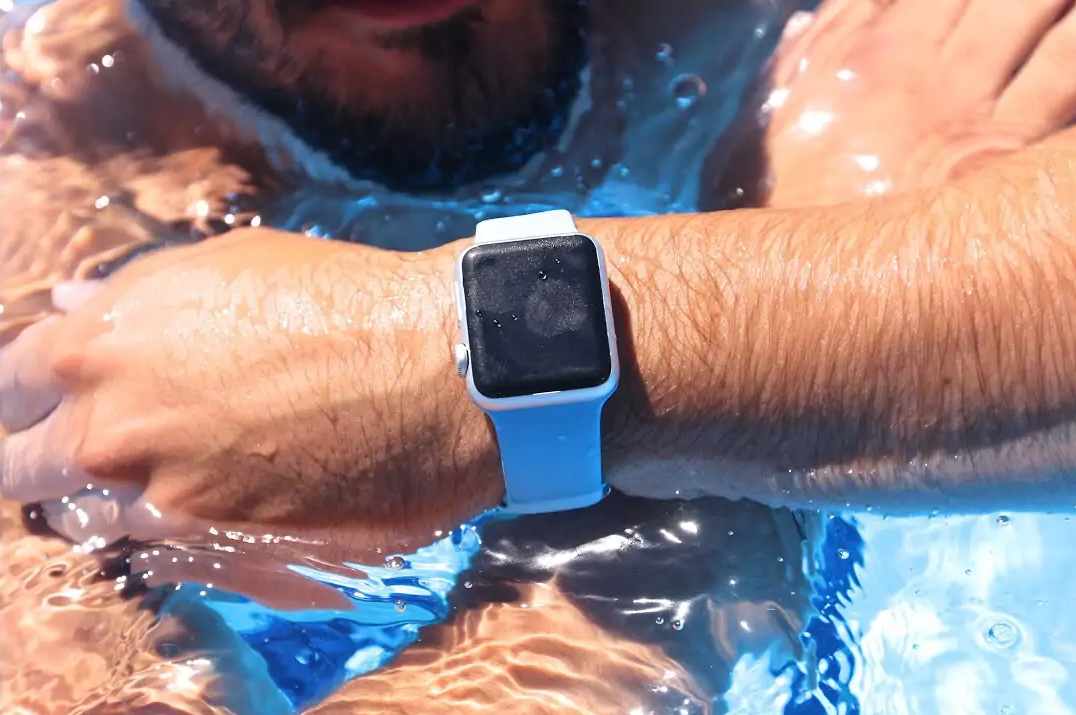 Okay, don't expect the good-quality smartwatches are resistant to everything. You will need to be careful when using it. The good-quality ones are always going to be water-resistant, but you need to be careful here as well. Many of them may not stop working if you are swimming on the surface of a pool. However, if you plan to dive with a watch, then there is a big chance most of those you can find online will simply stop working.
Read the specifications before you spend your money and check out "how resistant" the model you like really is.
Final Thought
As you see, an attractive design is not something you should look for. You also need to put into consideration the battery life, operating system, and other features that we just mentioned. You may start thinking that expensive smartwatches are all extremely good, but buying that type of watch can be a mistake as well. Read the specifications and online reviews, and gain all the necessary information before reaching the final decision.