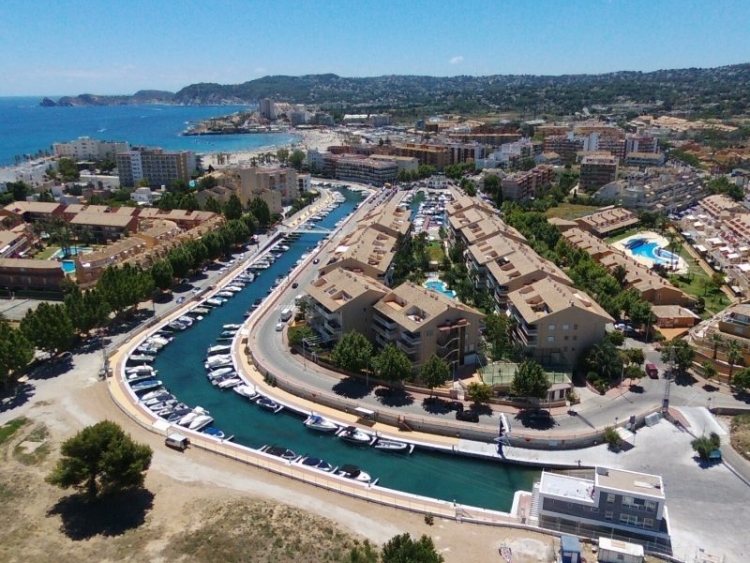 Buying a property on the sea is an increasingly popular option among people who want to invest their money in something useful. Investing in real estate is a great idea if you are going for the long haul, not a quick return (investment). Experienced people say that if you do not plan to live in that house or apartment, it is best to invest in residential buildings that generate rental income throughout the year. Yes, we are moving to the Mediterranean in search of the perfect apartment or villa on the sea!
Javea is a city in Spain that has been a well-known tourist destination for years. Real estate in this city is something that will be profitable for you, and at the same time useful on the hot summer days. Since this part of the country has a Mediterranean climate, you will be able to enjoy the whole year in nice weather. Investing in real estate is still one of the most profitable investments, especially when it comes to a desirable destination, such as this one. According to estimates, the property will repay itself in 15 years. So, if you decide to buy an apartment, there are a few things you need to do before you buy.
Clear documentation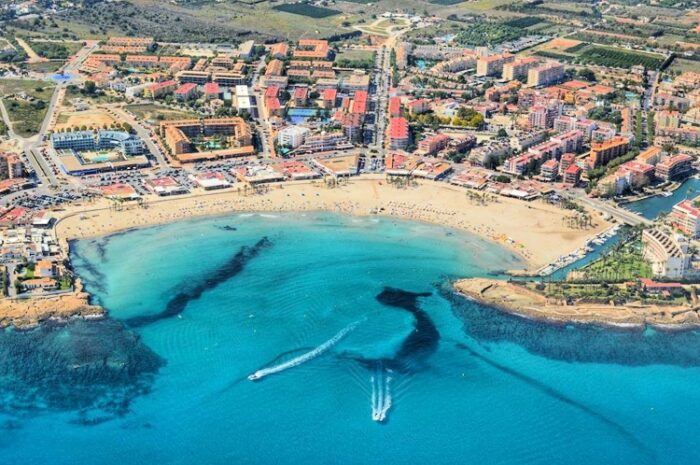 First and foremost, every property must have all legal and property relations properly resolved; that is, before the law, everything must be transparent and clean. If you suspect that something was done outside the law during the construction of the property, give up without thinking, considering that such and related problems would be permanently related to your property. The second criterion is quality construction. Also determine the plan of what you will do with the property after you buy it, and work out the options related to its later sale.
Can foreign nationals buy real estate?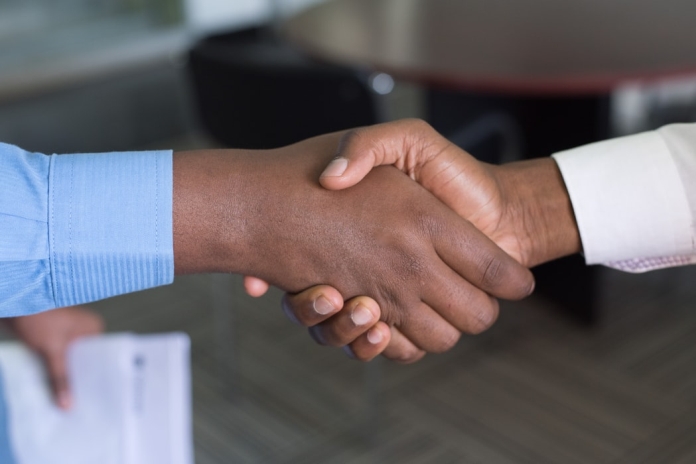 Yes, this is possible, but once you get a NIE from the police. Numero de Identification de Extranjero is a tax identification number issued by the Spanish police. It is a document, ie a number without which you will not be able to buy or rent real estate in the future. You will also not be able to connect electricity, water, and the Internet. So, all you need to do is apply for this document to the police, pay 30 euros and wait a few days until it is issued. Only after you have been issued this paper can you begin your search.
The search can begin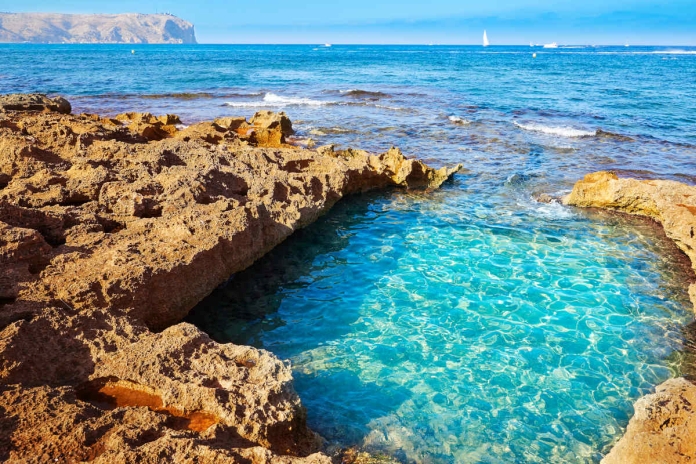 You may have already stayed in this city and have certain contacts that can make it easier for you to search for the desired apartment, but in any case, the internet is something that will help you. There are listings of many properties for sale on the Internet. However, if you want to see as many offers as possible or are looking for something specific, the best solution is to contact javeaestateagent.com or any other real estate agent.
Patiently wait for the right opportunity
Changes in urban plans can often turn worthless and cheap land into lucrative building plots. That's why it's important to be patient and wait for the investment opportunity. It is good to follow the auctions because that way, often very cheaply, you can find good and quality real estate.
Be realistic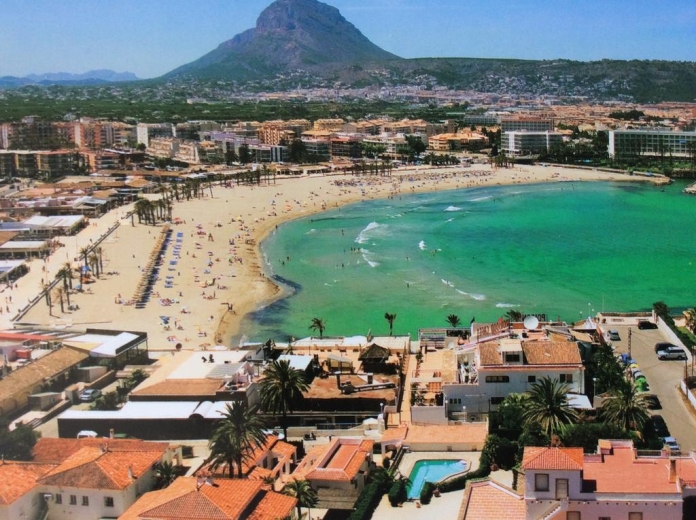 Higher investments are likely to bring higher returns. However, consider what it is that you want. In developed tourist destinations, real estate is much more expensive, but it also has a greater potential for renting. It should be borne in mind that real estate that is invested in and outside the place of residence of investors often requires additional engagement around maintenance, reservations, and other activities that consume time and money. It would be best to include a quality agency for the maintenance and rental of your property that gives you freedom from rental obligations.
Choose carefully
Give yourself time until you find a facility that you'll say, "That's what I wasted, it has an X factor"! Try to think in the long run. For example, if the apartment is not close to the beach, it would be desirable to have a swimming pool. Or, if located near the sea, a terrace overlooking the sea is welcome. Do not hesitate to ask the real estate agent everything that interests you – whether it is necessary to "refresh" the installation, what are the disadvantages and advantages of the location, what is the neighborhood, whether there is parking, and so on.
Buying is smarter than renting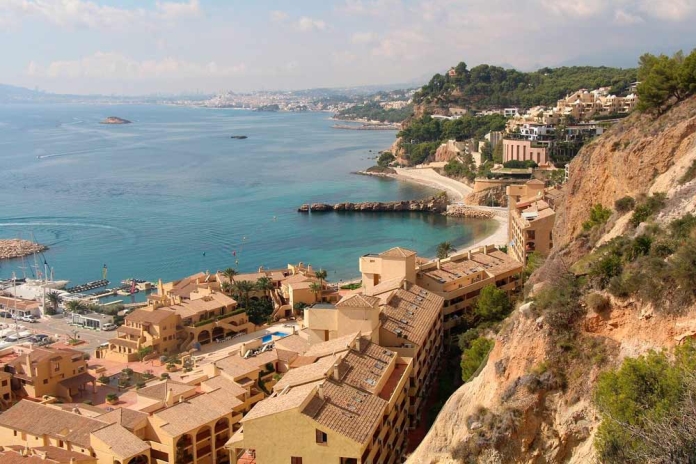 Real estate is constantly increasing in value and outperforming other investments, so there is no bad moment for buying it. In fact, real wealth is gained by buying when everyone else sells and vice versa. In addition to making money, it is always easy to sell a property on the sea if you feel the need to do so.
Tax breaks
Inquire about real estate tax breaks – interest rates are low and prices have dropped. For any property, its earning potential is of great importance; the value of a particular property is always calculated in the long run according to the possible profit that can be derived from that property.
Safe neighborhood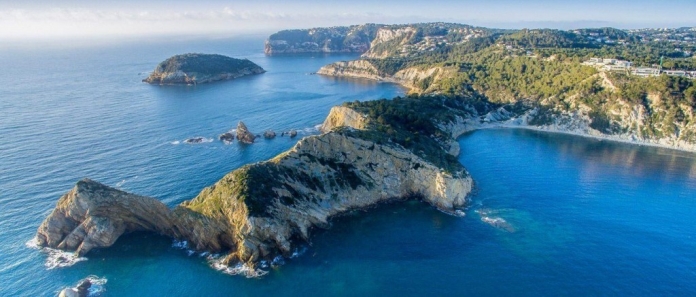 Coastal cities almost as a rule have a lower crime rate or other problems that other, larger cities face on a daily basis. For this reason, investors mostly opt for new construction with a high level of security, as well as with an excellent reputation.
Final thoughts
Tourism is an important factor in the development of any country because it shows the cultural and traditional values of the country. When we talk about the return on investment in real estate, the payback period is the least when buying a house in the old part of town that has been converted into a hostel. When buying an apartment or room for rent, the price difference is not large, with a smaller period of return on investment has a room for rent.