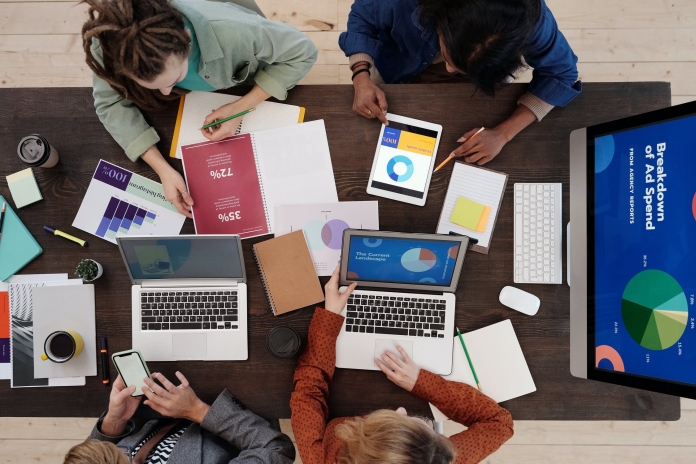 The use of the Internet and social networks is an indispensable segment in the business of modern organizations. Apart from promoting their activities, employers are increasingly using social networks in the process of recruiting and selecting employees. With their appearance in 1996, social networks gave a completely new concept of communication, but also of the Internet in general. However, it took almost more than a decade for social networks to take the form in which we know them today.
Modern business is a business whose task is to follow the latest trends and changes the environment and adapt to them in an adequate way. Such business is monitored by unexpected changes, uncertainty, risk, business dynamism, and strong competition in price and product quality. As social networks grew, so did their options and opportunities to use where it was the primary activity, communication, has become just one of many possibilities which social networks offer us and so we come across a new term – Internet marketing.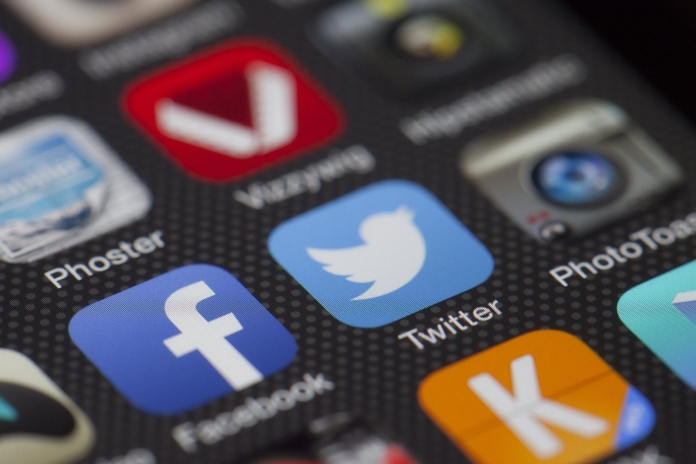 Internet marketing is a new type of marketing that uses the Internet and other digital technologies for the purpose of advertising and promoting their products and services and to achieve set goals. Today, almost all companies that sell or provide services have websites, and they are very often advertised through radio and TV commercials, billboards placed in the busiest locations. However, what has proven to be particularly effective is advertising through social networks, because today almost 80% of the population is active on some of them. There are various reasons why people join social networks, and some of them can be business, advertising, information sharing, entertainment, or socializing. The marketing industry saw in social networks an ideal opportunity for marketing activities and began to develop different ways of advertising through social networks.
One of the most common and successful job promotions is through influencers and bloggers. These are people who are followed by millions of people around the world, who take pictures and videos every day and post content on Instagram, Facebook, or some other social network. For example, a footwear company sponsors an influencer followed by 2,000,000 people. It is enough for her to take a good photo with a few tricks, which will be published in her story. Of course, it will mark the brand it wears and in a very short time, that brand will get new companions and potential customers. In this way, we see the mutual benefit of influencers and advertising of a particular brand. When choosing an influencer, it is important to choose the one that has as many followers as possible, as well as to explore which is the target group. It is no secret that today many people buy followers in order to develop the most successful and popular profile that will bring them publicity, but also earnings. Learn more about it at activeig.com.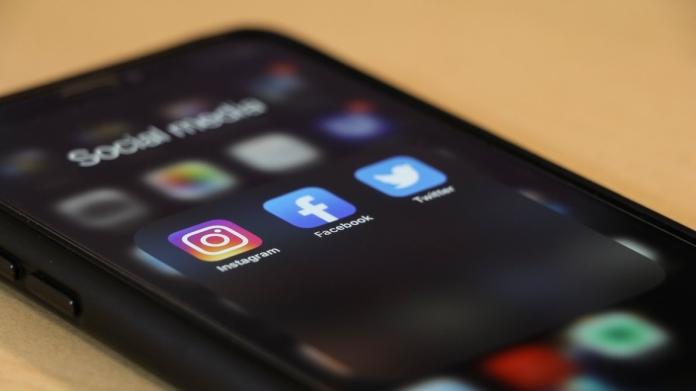 Facebook is the largest social network in the world with more than 2.2 billion active users. This medium supports various content formats of which we most often use photos, videos, and links, but we can say that Instagram is rapidly approaching that number. You can also have an Instagram profile on Instagram, which is intended for private individuals and can be locked or unlocked for the public, and an Instagram business profile, which is intended for business users, media, celebrities, and the like. A specific feature of Instagram is the Instagram Story, which allows you to share content that is deleted after 24 hours, but you can also save it if you want. Hashtags are also an important element when posting content on Instagram because they link the content to a kind of archive "tagged" with the same hashtag. A hashtag on social media is a word that has the hashtag # in front of it, and thus represents a specific search term. By searching a particular hashtag, we can see all the publicly posted content with that hashtag listed.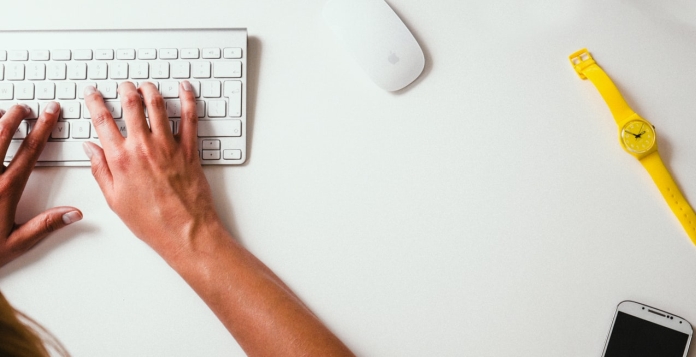 In order for a company to be successfully promoted on social networks, it is necessary to have a developed strategy, which means that it is first necessary to determine its target group, ie to determine who the business product is intended for. For example, if you sell earrings, you will look for an influencer who has more female followers, and you will soon notice that the followers of your profile are also women. Commercialization has led to almost every company that cares about positioning on social media seeks to move your employees to active use of social networks which certainly improves interaction with potential clients who can thus get all the desired information.
Final thoughts
From this text, we can see that the impact of social networks on business is very large. As the name suggests, social connections are based on connecting different people, both privately and for the purpose of expanding the business. Social media is the perfect way to grow your business and build and expand your business network. They also help you connect with groups of people with similar interests. Social networks are a great place to search. No / They are not like Google, but you will find a lot of answers to various questions on social networks, especially if you search for hashtags on Instagram. Take advantage of all the benefits, and in addition to enjoying scrolling, make a profit.
Social networks, as much as some are for or against, are part of everyday communication. In addition to being part of everyday communication, much of the communication takes place precisely and exclusively through social networks. If you know how to use social networks, they can be an ideal tool in your range, to increase community awareness of your brand or to inform the public about the existence of your brand in general. So, take matters into your own hands, take advantage of social media, and allow your business to grow. We are sure that you will record a crop in a short time.