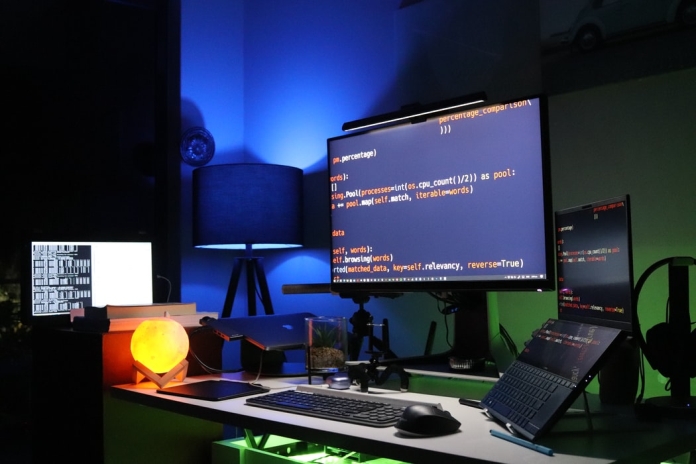 The gaming industry is getting bigger and bigger by the day, connecting millions of gamers all around the globe. Online games like Minecraft, CS:GO, and Fortnite have captured the hearts of many, as they allowed them to stay in touch with their loved ones during the COVID-19 restrictions. Many people returned to their gaming consoles during these times, and they're now looking for ways to further enhance and customize their gaming experience.
One of the ways you can do that is via hosting your own games and adjusting them to your specific needs and preferences. If you're looking for a good hosting solution for your new favorite multiplayer game, we'd say VPS servers are the way to go, and here's exactly why that is.
It's cost-efficient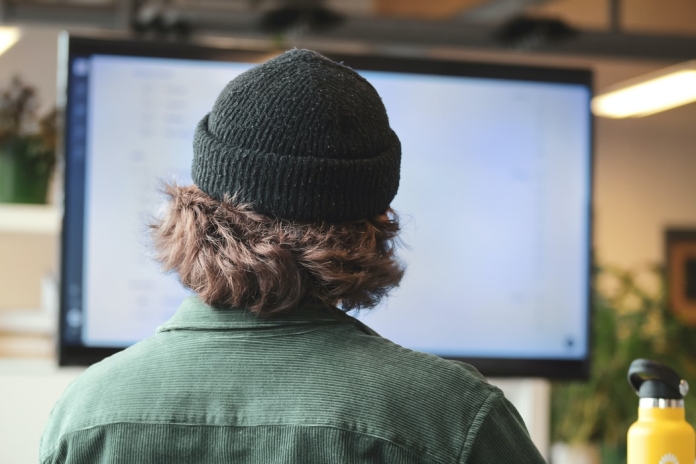 Now, when you talk about gaming servers (or servers in general), you're probably thinking about high-end PCs or consoles that can act as hosts for syncing data throughout large networks of individual clients. Purchasing and maintaining such "machinery" would, unfortunately, cost you a fortune.
Furthermore, renting a dedicated server (you're the only person using its resources) isn't exactly much cheaper either. So, if you're a passionate gamer who wants to create a "gaming haven" for yourself and your friends, but you're also working on a limited budget, VPS hosting is just the thing for you! Server resources might be allocated to different users, but you'll still get reliable, secure and stable hosting for your gaming needs.
VPS hosting isn't only the cheapest option available when it comes to its low up-front costs, but it also requires minimal maintenance and upkeep, which can both be quite pricey. Make sure to choose a hosting plan that suits your needs properly and keep your budget as flexible as you can, especially if you're looking to make your servers public one day. One of the best ways to start would be to buy Hetzner Account and try it out with your friends.
Flexibility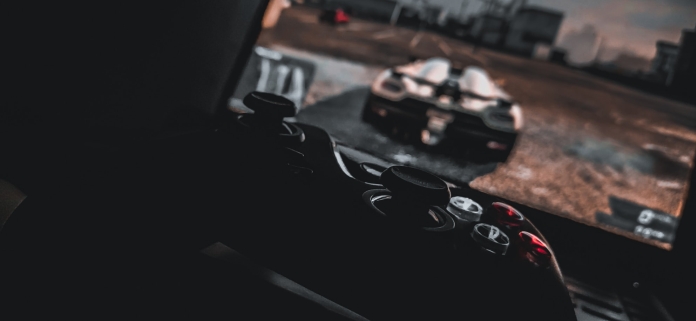 VPS is far superior to the regular shared hosting plans as it allows for a more efficient allocation of resources. You'll be able to adjust the amounts of resources you're using in a matter of seconds, so you'll never have to worry about having insufficient "server power" to handle the incoming traffic and numerous client requests at once. Of course, to get the most out of the experience, we suggest you always go for managed VPS hosting plans instead of their unmanaged counterparts.
In this way, you'll avoid having to deal with headache-inducing and time-consuming server management issues along the way. Choose a reliable virtual private server provider that ideally specializes in hosting for gamers, and ensure you've done your research to find the best hosting plan for your needs. Other than that, remember to check out various gaming portals and online communities to find useful advice relevant to your specific interests.
Eco-friendliness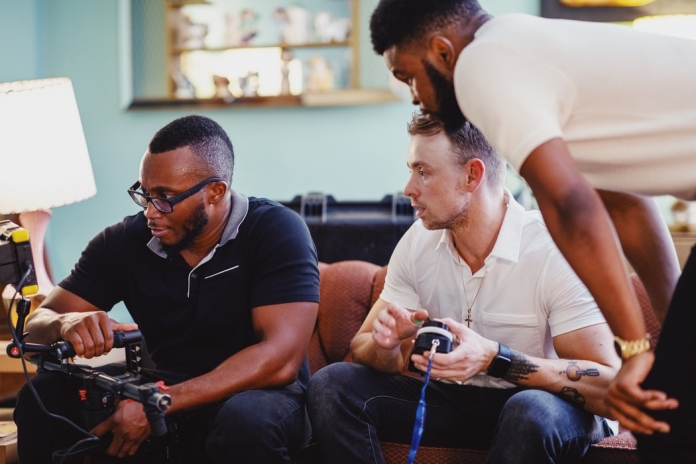 Now, this doesn't have much to do with gaming, but doing your part in saving the planet while enjoying game nights with your friends should be one of your goals as well! VPS hosting allows for maximum efficiency of a single dedicated server, as it divides it into multiple virtual environments available to more than just one individual. Again, this won't mess up the performance of your games: you'll be provided with full control and absolute ownership over the resources you've purchased.
So, if you care about keeping our planet green and healthy, choosing a VPS hosting solution instead of its alternatives is the perfect way to go about it. Of course, the important thing to mention is that you won't share your resources with anyone else. You'll get your own virtual space, full root access, and a decent amount of customization options if you choose to go with VPS.
It doesn't require a high level of technical proficiency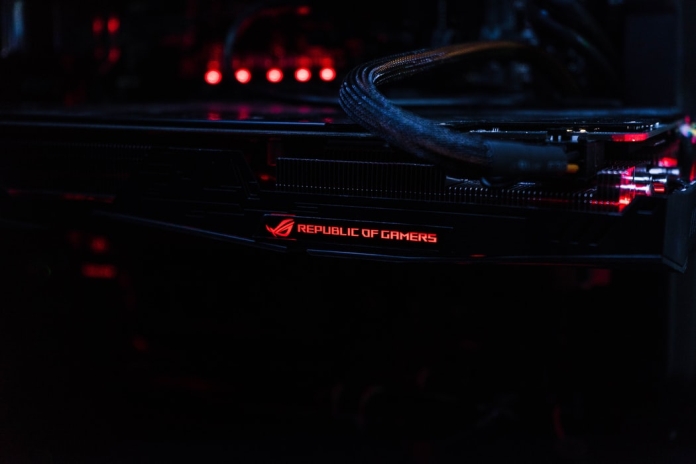 While you'll need some technical knowledge to navigate through root access, most complex server management activities will be dealt with by your hosting provider. If you're not particularly tech-savvy, getting a dedicated server for your gaming needs can prove to be too much to handle (not to mention extremely costly).
Of course, if you truly want to keep your servers optimized and lag-free, you have to choose your provider carefully. Look for providers such as RouterHosting that have been in the industry for a long time and who can provide you with the necessary support once something goes wrong on your server.
Overall, if you're not incredibly tech-savvy but you'd really like to run your own Minecraft server and showcase your in-game creativity, VPS is the optimal solution to all of your problems.
Reliability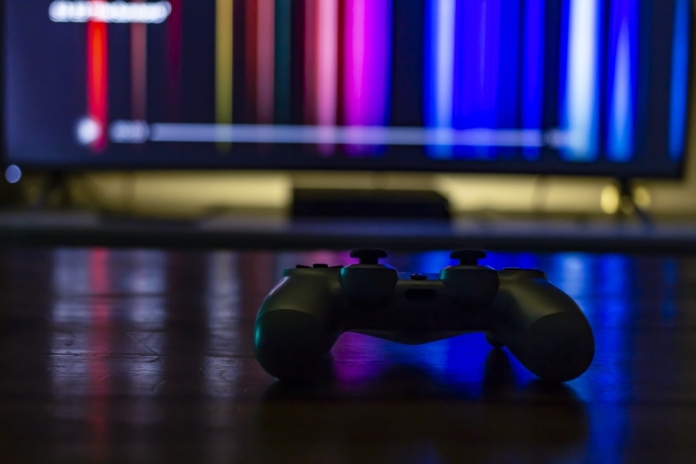 Lastly, high-quality VPS hosting is incredibly fast, reliable, and secure: everything you'll need to start hosting some games! Again, you'll need to choose a reliable hosting plan that's robust enough to support your gaming needs. As you already know, some games are more demanding than others, so make sure you've done your research before contacting your new hosting provider. We suggest talking to other gaming enthusiasts online to find honest reviews and experiences with different hosting providers and their unique offers.
Compare different plans and specs until you've found something suitable to your specific needs. As long as you choose a quality hosting program, reliability and performance won't ever be an issue for you. Above all, if you think a VPS hosting solution simply wouldn't be sufficient for your gaming projects, don't hesitate to consider dedicated server options as well. Again, doing enough research is the key to finding a perfect game server solution for your needs, so don't stop researching until you've found the best possible course of action out there.
Bottom line
The Virtual Private Servers (VPS) can be an excellent choice of hosting for gamers. It's cost-efficient, easy to manage, fast, reliable, even eco-friendly! As long as you're ready to do your research, compare different providers and talk to some industry experts, we're certain you'll quickly find what you've been looking for. We hope our article helped you understand the potential advantages of VPS hosting and why it makes such a good choice for gaming.