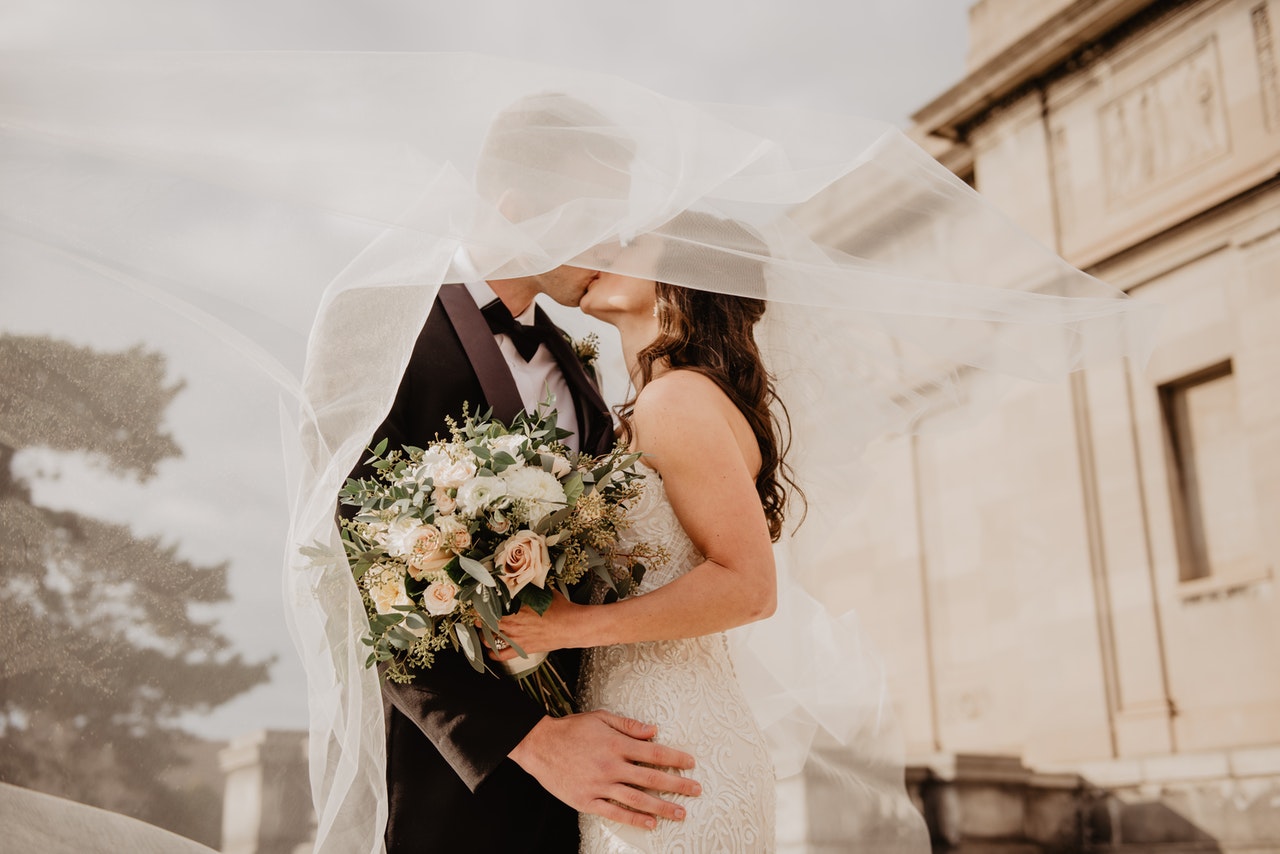 Every couple wants exceptional wedding photos, so they can seal the memories of that day. Sadly, there are too many situations when the photos turn out a disaster that can't be fixed. One of the golden rules of wedding photography is to always go for professionals, who will know how to adjust the camera settings with the current situation outside, and help you have the best memories ever. If photos are important to you, then don't let "that talented cousin" run the show and hire a professional photo studio instead. It's important to save money, and we all know that, but photography is not the thing you need to make exceptions.
Many people think that traditional wedding photography is already dead since smartphones are stealing the spotlight recently. But, as you can see on lavanphoto.com.au, there are so many different ideas you can get inspired by. Many couples are doing pre-wedding shots, so they can avoid the boring poses at the reception, and they are right. That's how they avoid paying for piles of pictures with people they don't know, but somehow are relatives and your parents insisted on inviting them.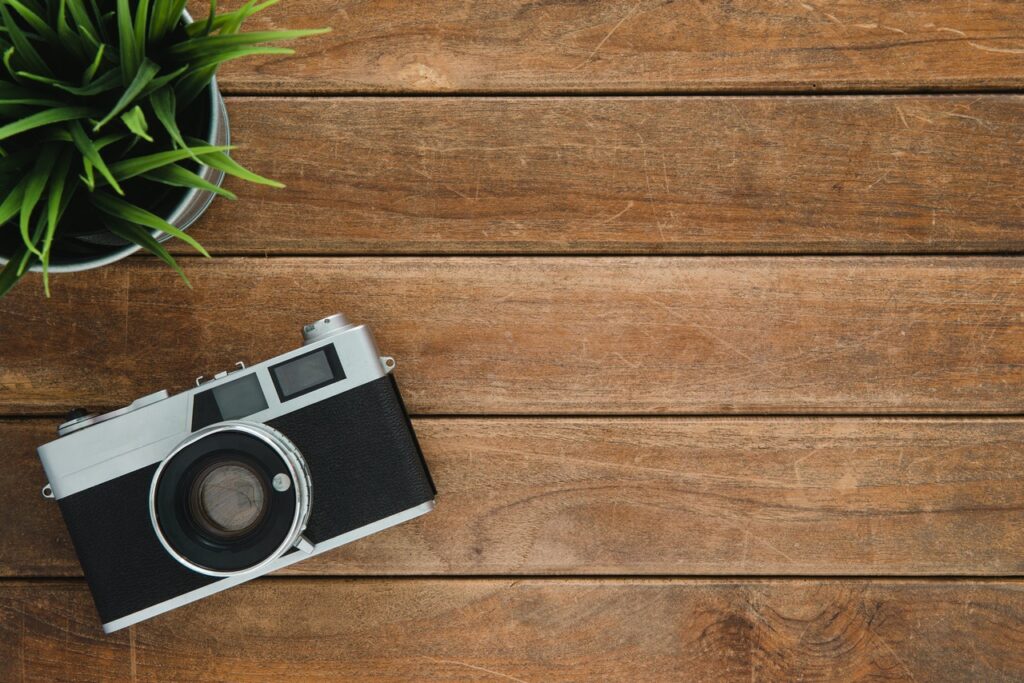 While we are here, it's worth mentioning that during the current pandemic, a lot of things changed completely, including the way weddings are organized. Couples invite only the closest and most important family members and relatives, and there is no way the photographer needs to cope with some people who came there to have fun for themselves, without respecting the newlyweds. Many photo experts claim that random people at the weddings are making them take pictures, without the groom or/and bride, and then don't take the pics because they expect the couple to pay for it.
Anyway, there are plenty of unpleasant situations that can lead to rookie mistakes, resulting in really bad photos. Here are some of those mistakes photographers and couples make:
1. Not signing a contract between the photographer and spouses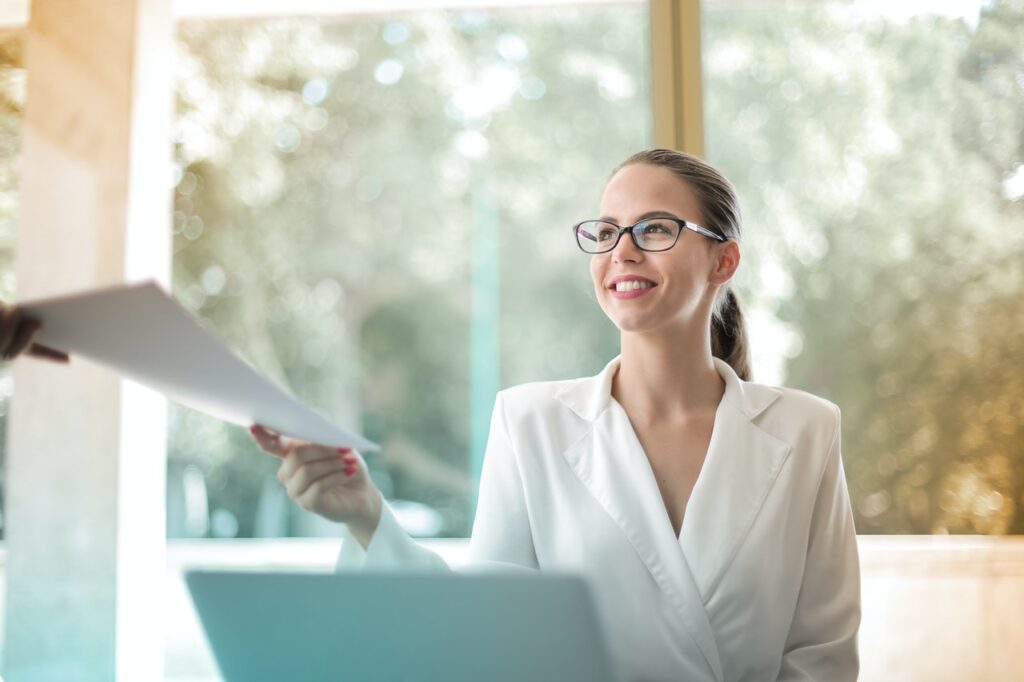 That's the only way you can be sure you get the complete service you wanted, and it's a good idea for both sides too. That's the only way you can avoid potential problems. Include every stance you think works great – the number of photos taken, how many of them you want to be printed, and many other details that can come to your mind and you find important. If one of the involved sides doesn't stick to the contract, they have the complete right to sue for that or deny to pay or even charge more for extras that weren't covered with the initial document.
2. Not deciding the poses on time
As a couple, you can get an idea and stick to that. The photographers are there to catch your moments, not some drunk aunt's and her terrible kids. So, you pose with the guests at the reception, and the party is only for you. If you want a few spontaneous photos, you need to mention that to the photographer. Tell them not to take random pictures of the guests if you don't allow that. Also, before the wedding, you can pose together with the spouse, for that artistic photos you will put in frames, and place them in your living room.
3. They listen to everyone's ideas and try to make their wishes come true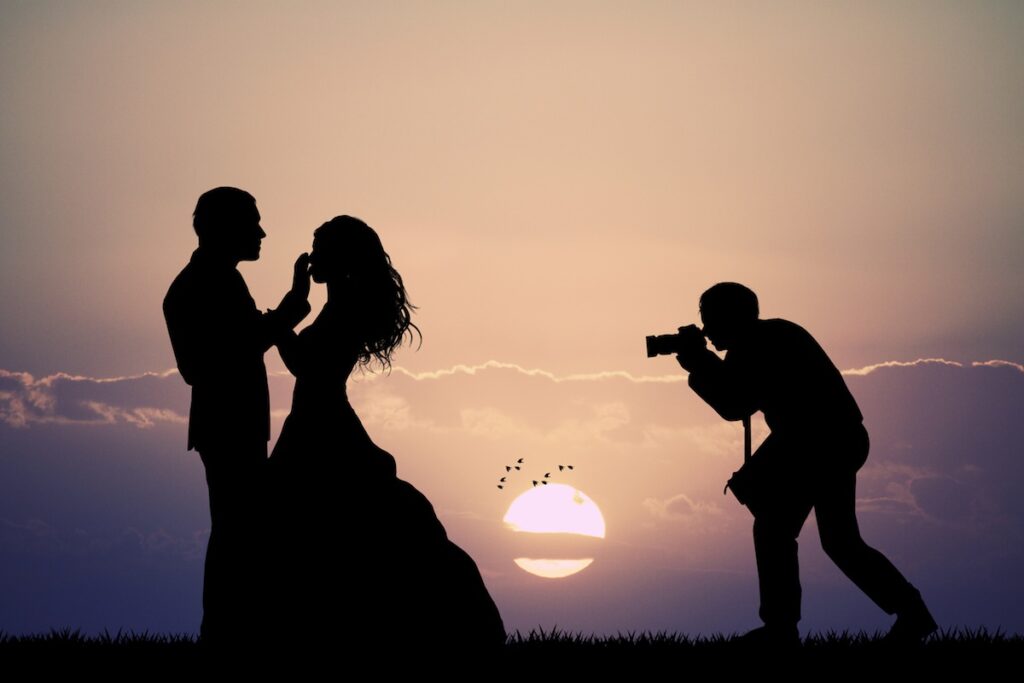 Your wedding is only for you, and you don't have an obligation to listen to all those know-it-alls' who happen to be your close relatives. You, your spouse, and the photographer – that's enough to define the style and poses. Listening to everyone is not professional for the photographer, and they will end up with a lot of useless pictures no one takes, and the couple doesn't want to pay for them because they didn't want them at all. Define the conditions before the wedding, and all these situations will be avoided.
4. Don't focus on photos only
You don't need to spend the whole day organizing the photoshoots. You need to take time and have the time of your life because that day is only for you and your spouse. Many couples make a huge mistake putting too much effort into perfect photos. The artistic shots are made before the wedding. After the guests arrive, there is no chance to maintain that art, because there will be a huge mess you will have to cope with.
5. Ask your sister/brother to assist with the reception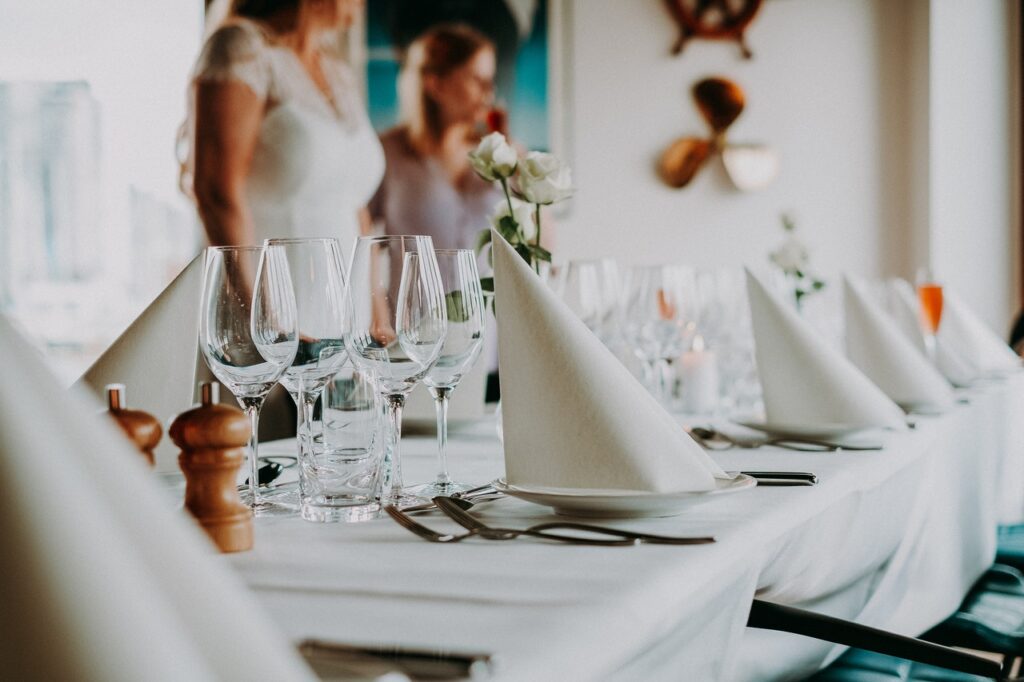 Someone has to take huge control over the group of people that arrives at the venue. Many couples decide to take the family shots right then, but you will need to use some help from the closest family members, who will need to take the guests, lead them to the photo shot place, and then to their table.
6. Letting smartphones destroy the wedding
You will have plenty of unofficial wedding shots, but you should avoid posing for everyone who wants to take a shot and post it on Instagram. You aren't obligated to do that. Always have a professional photographer hired, because that cousin who has his camera may not take nice shots, and turn the wedding into a disaster, leaving you without any printed memory of it.
Conclusion
Unprofessional photographers, cousins who think are talented enough to run the show, and family members who are using the wedding to take pictures can turn the reception into a catastrophe. You have to work with professionals if you want good photos you won't be ashamed of. Always ask for their portfolio before you hire them.
Remember, it's your day and no one has a right to ruin it for you, but sadly, a lot of weddings were already ruined by these rookie mistakes and actions. Focus on the important things, like having your wedding portraits made before the reception and have the best day of your life, without the urge to please everyone's wishes, even to those you don't know at all.
You will have these photos forever, so it's a good idea to avoid saving on that. Instead, cut off the list of those boring people who aren't meant for you. If you know what we mean.