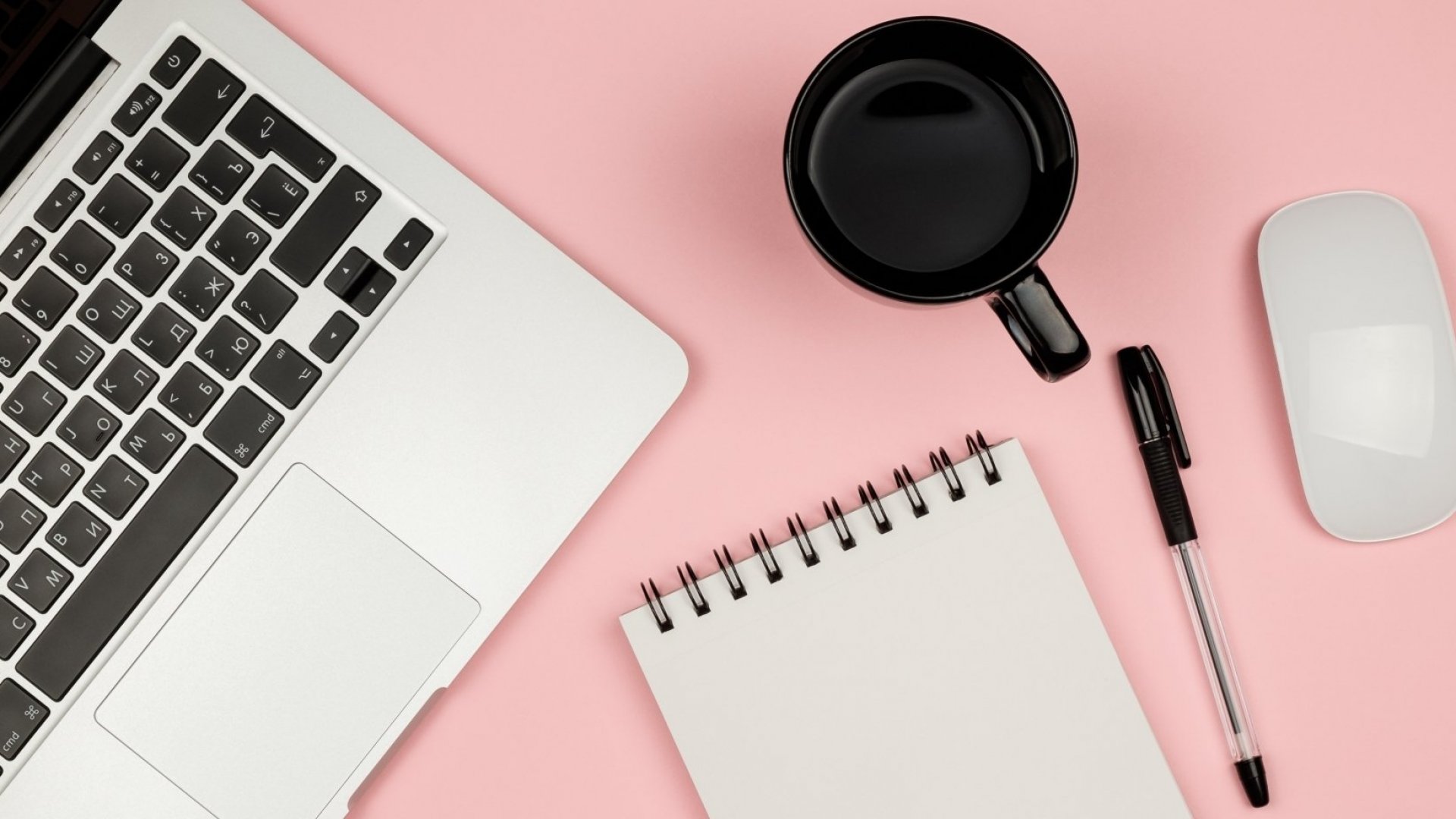 Advances in technology and the growing need for the Internet have opened the door to countless new possibilities. Our interests, education, and even needs are changing.
Nowadays, we look at how to do the job as quickly and efficiently as possible, how to save time and money, and again achieve the desired goal. With technology development, we're able to acquire new knowledge and skills by creating applications that connect people, machines, and devices. There are more and more IT experts who have interests in this direction.
However, for the smooth functioning of this idea, professionals who have a wider range of skills and knowledge in this area are highly needed. This is exactly the reason for the creation of the CCNP Collaboration Certificate and online courses.
Below we will reveal to you what it's important to know about CCNP Collaboration Online courses. So, let's begin!
1. What is CCNP Collaboration?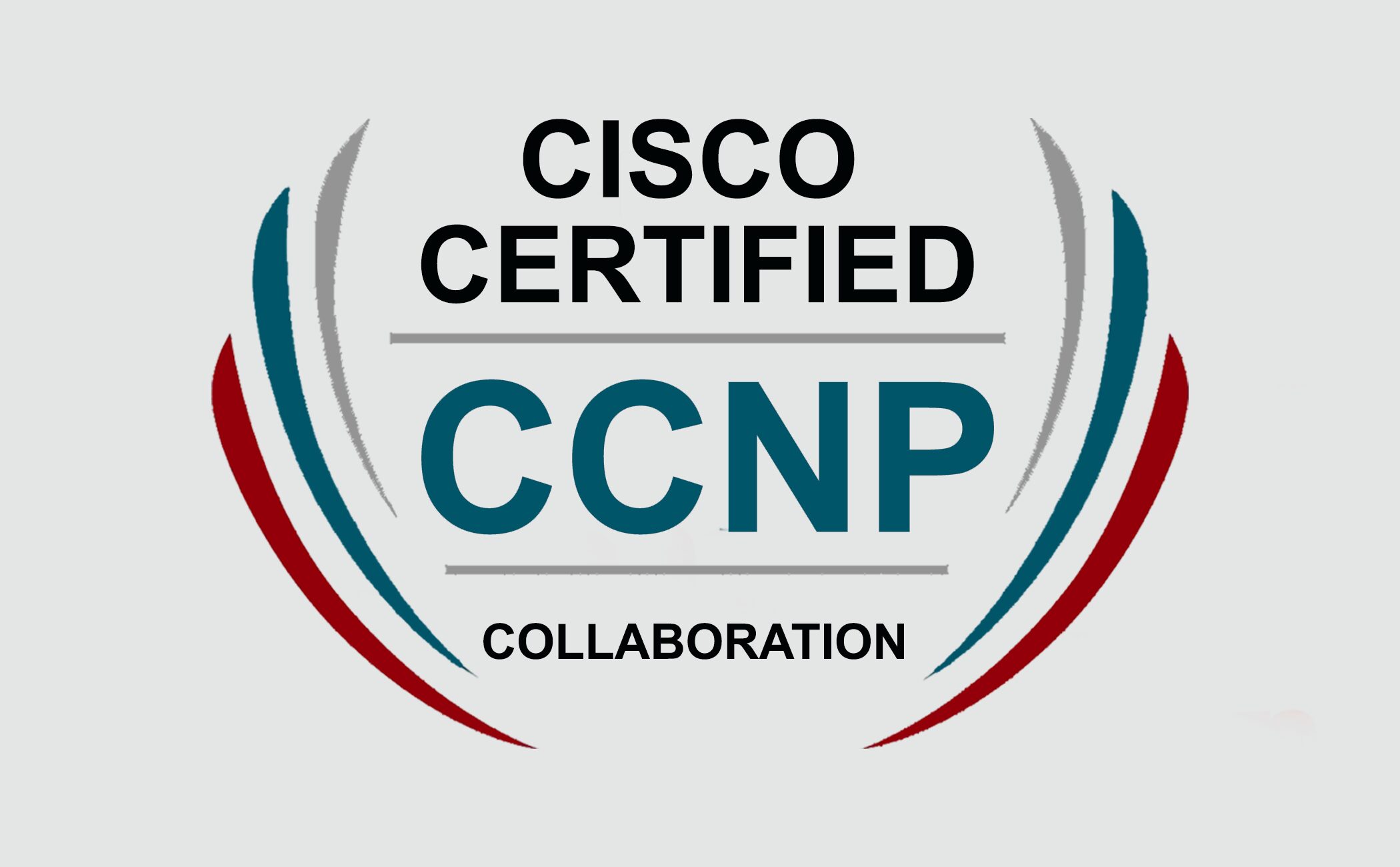 You know that CISCO certifications are the most prestigious in the IT industry. Many professionals aspire to obtain one of the many of these certifications because of the many opportunities they bring with it. The CCNP Collaboration is one of them. This certificate allows you to gain knowledge about the functioning of technology and focus on cooperation within the platform. Collaboration engineers use collaboration tools to create and support new ideas and solutions. Here you gain skills for voice, video and text communication online. In addition to knowledge of the functioning of technology and skills of cooperation, this certificate is a dynamic and creative part of this system.
2. Skills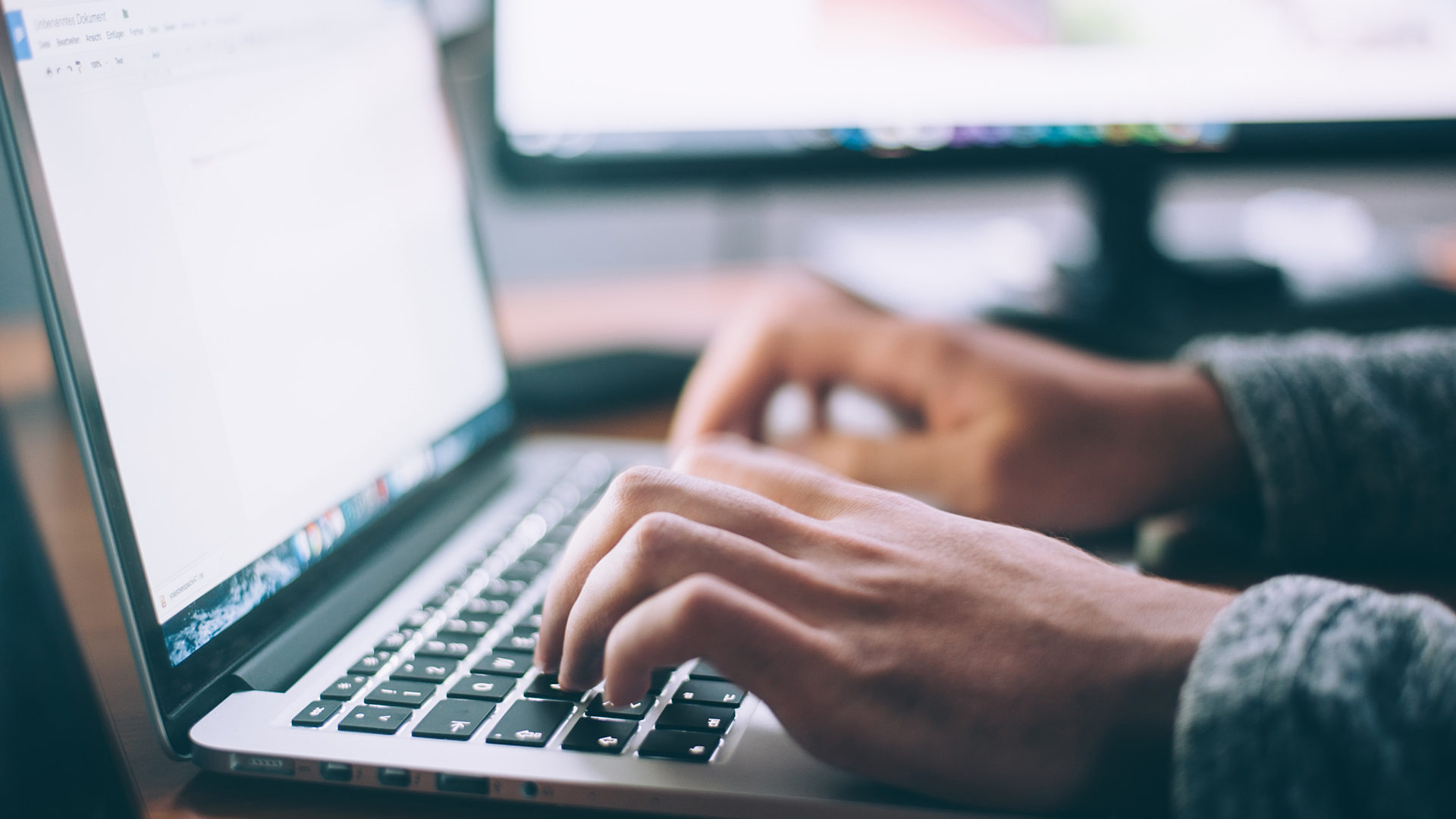 You'll be aware of the skills you will gain with this course only after you have completed the entire training and started practical work. The online course allows you to easily, from the warmth of your home, gain knowledge about various areas that are closely related to network collaboration. With this course, you will gain new interests in certain areas, as well as a desire to improve the acquired knowledge. Some of the skills you will have after this course are:
Implementing calling privileges
Media resource configuration
CISCO IP telephony problem solving and phone registration
Audio and video conferencing
Implementing mobility solutions and call control
Collaboration application management
3. CCNP Collaboration tests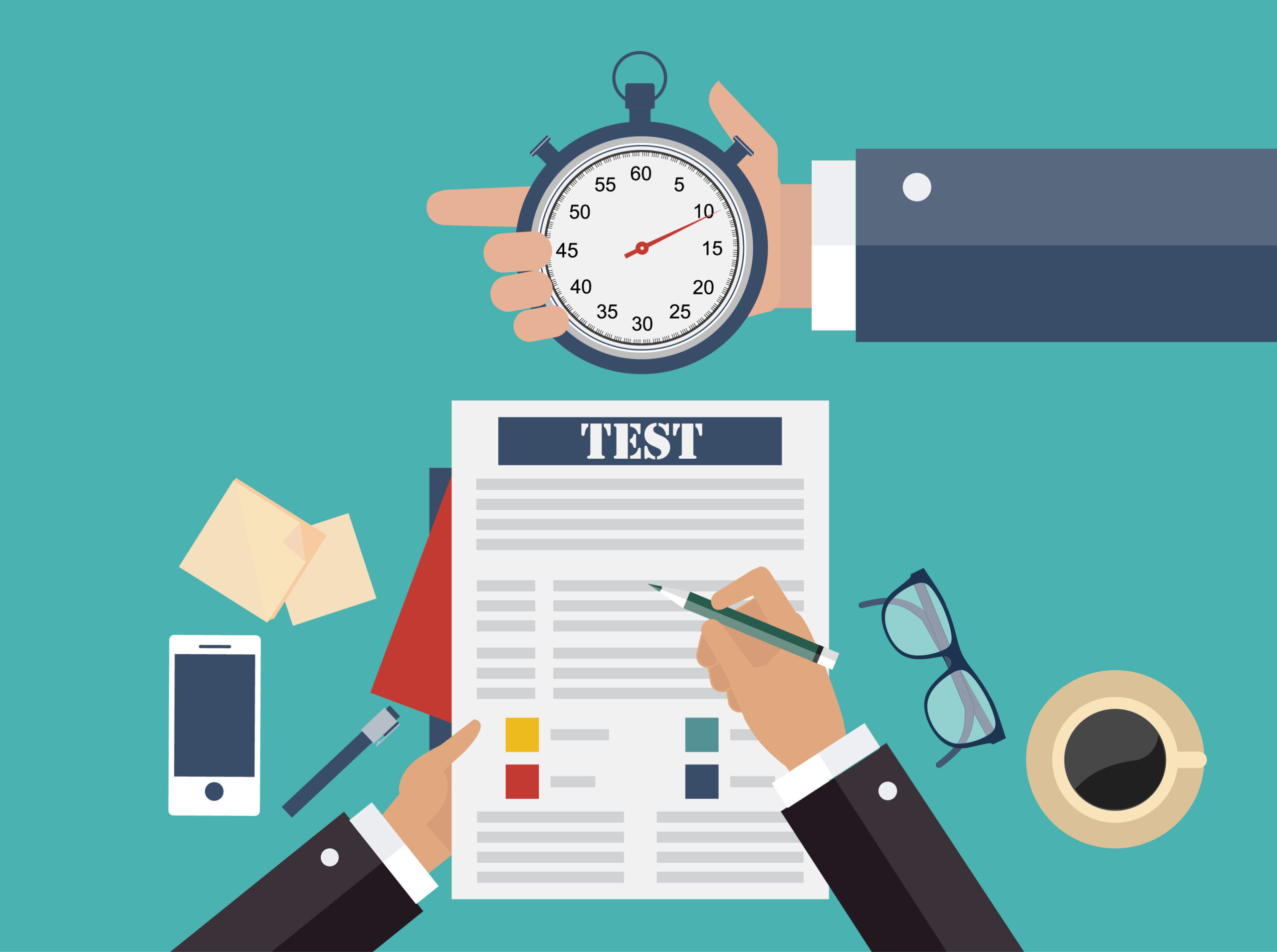 The path to get a certificate is not easy and requires a lot of preparation. During the CCNP Collaboration online course, you will gain certain knowledge and skills that you will eventually have to show that you have successfully mastered. Performance assessment is done through tests. There are two types of tests you must pass to get the desired certificate. These are the core exam and the concentration exam that you choose yourself.
Of course, these tests can also be done on online courses, and with the help of the Spoto website, you will get all the information related to the online course as well as for the preparation of this test.
Below you can see what each of the tests requires.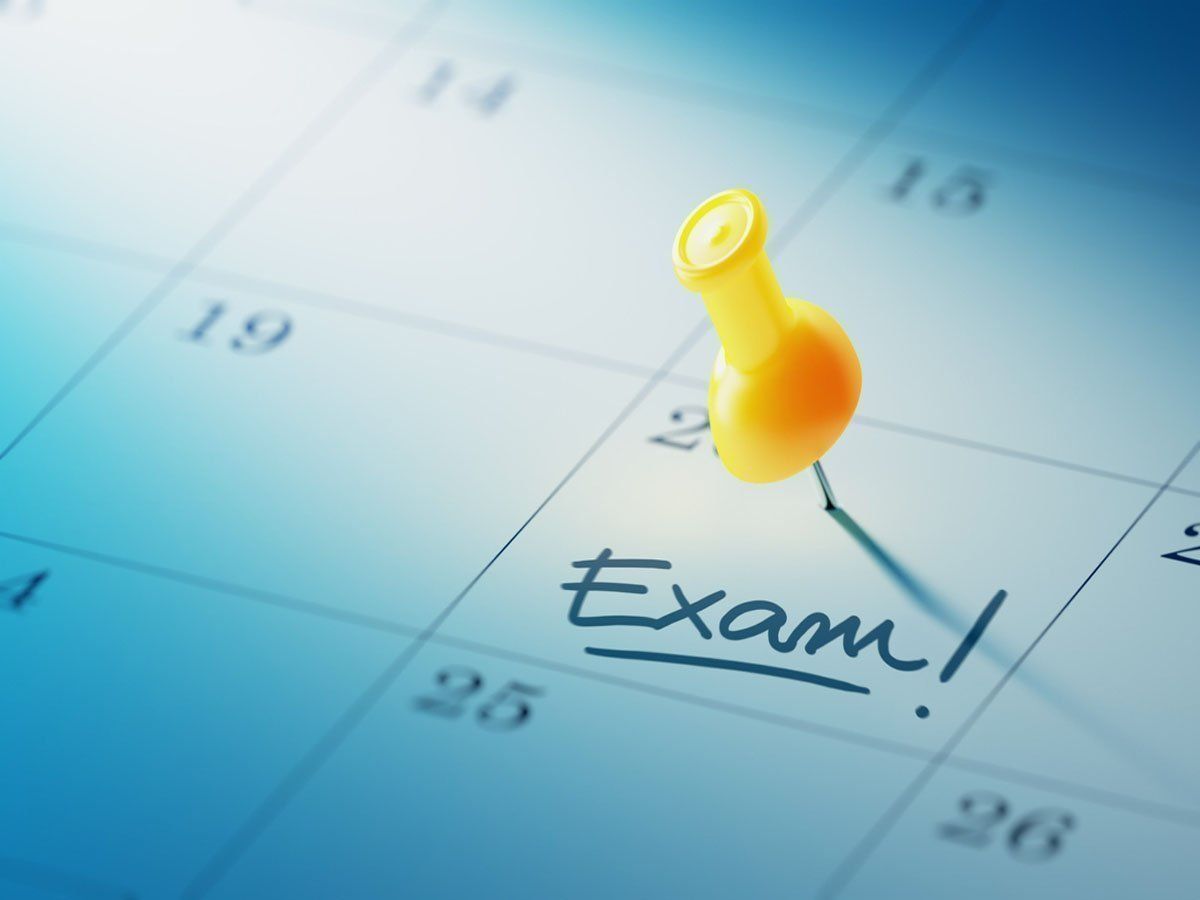 CCNP Collaboration Core Exam
This test should determine your readiness to implement the basic technologies of the CCNP Collaboration platform. The focus is on your understanding of security infrastructure, business protocols that need to be respected, creative interface, control of incoming calls, collaboration applications, etc. This test allows you to act on a practical example from the real world and face all challenges. The test result will depend on your skills and willingness. The test takes about 2 hours on average.
Collaborative concentration test
In this part of obtaining a certificate, you have the opportunity to choose the area that suits you best. This test is focused on new and specific topics related to call control, cloud and edge solutions, automation, etc. Choose the one you have the most knowledge about and where you are most confident to show yourself in the best possible light. This test takes about 90 minutes.
Once you have learned about the benefits of this course as well as the prerequisites for obtaining a CCNP Collaboration degree, it's time to make a personal progress plan. You should go through all the questions and material related to the tests. Create the learning methods that work best for you. Schedule practical classes, this is the best way to gain skills. Determine the best time to prepare this learning material and stick to the plans. With a little will and effort, the result will be successful!
Business career after an online course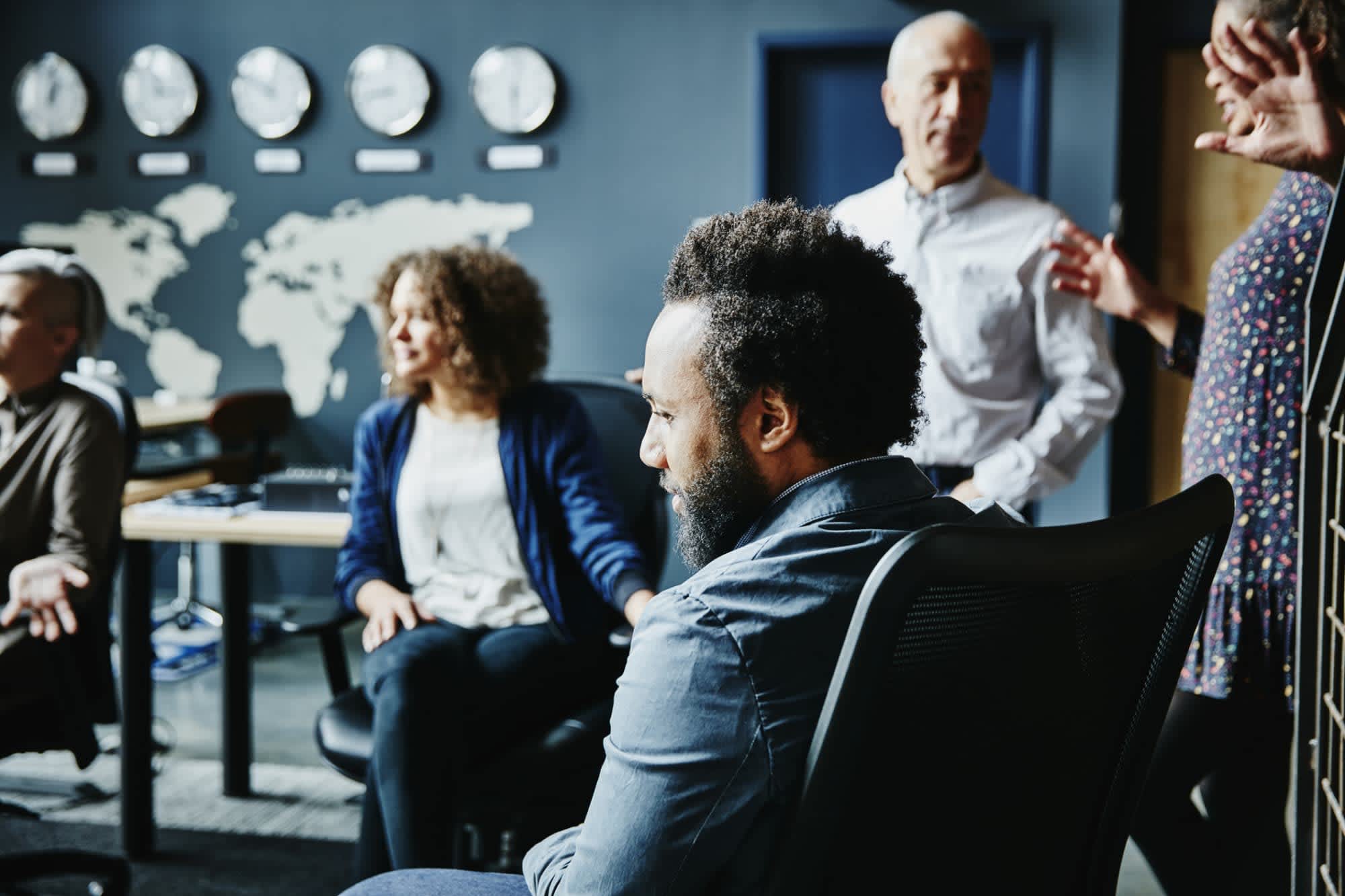 The main motivation for the participants of this course is employment, which they can get very easily. There is a growing need for IT professionals, and especially for those who have one of the CISCO certificates. There are numerous business opportunities for those people who receive the CCNP collaboration certificate, even for those who don't have work experience and have just gained this verification. Employers often accept CCNP-certified professionals into their team with great pleasure, because their expertise is not in doubt and they don't need additional training.
Jobs in this field can be found all over the world, and are most in-demand in the USA, China, Great Britain, India and Australia. The jobs that these professionals can perform are diverse and concern the performance of network tasks such as engineering, planning, technical assistance, evaluation and testing of network solutions, etc. The average salary of a CNNP collaboration engineer is approximately $55 or 353.65 CNY per hour.
Looking back at the CCNP collaboration online course, we can only notice how many benefits it brings with it. Attending this online course should encourage people to learn and not stop after completing it. With the CCNP course, you're focusing on the area that interests you the most and becoming an expert in that profession. Like many other applications, this one requires constant updates, so you have to follow all the news if you decide to take this step.
For all of you who are already working in this field, well job, you are in a good place, and for those of you who are just starting, arm yourself with knowledge and let your ambitions become reality.