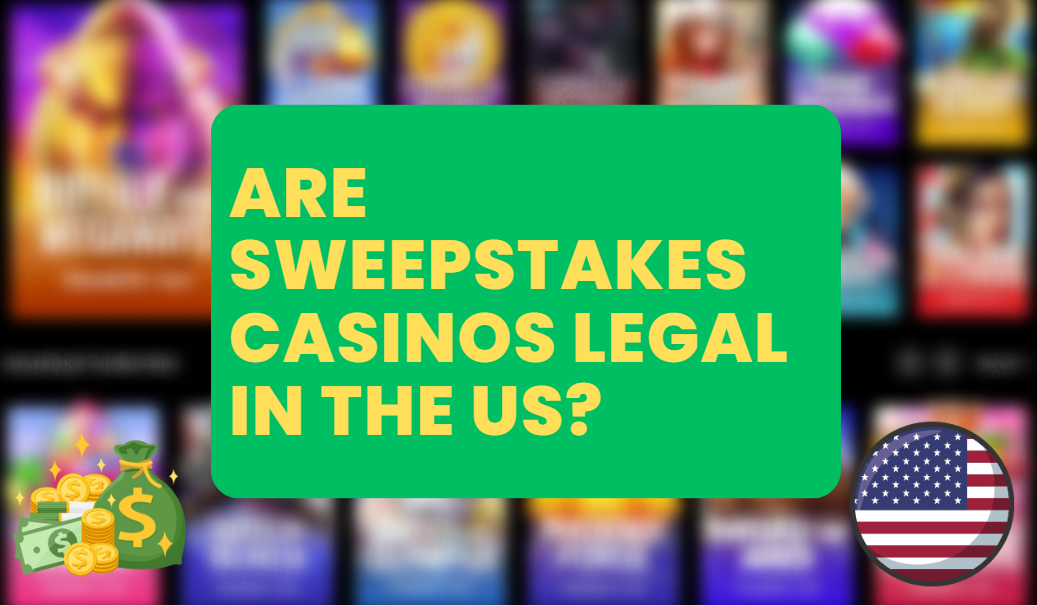 The realm of online gambling has been a topic of heated debate and legal scrutiny in the United States for years. Among the many alternatives that have cropped up, sweepstakes casinos have established themselves as a dominant and legal player in the industry.
But why are these casinos allowed to operate when traditional online gambling faces numerous restrictions? Let's dive deep into the intricacies of this fascinating topic.
Why Online Gambling Is Not Legal in the US?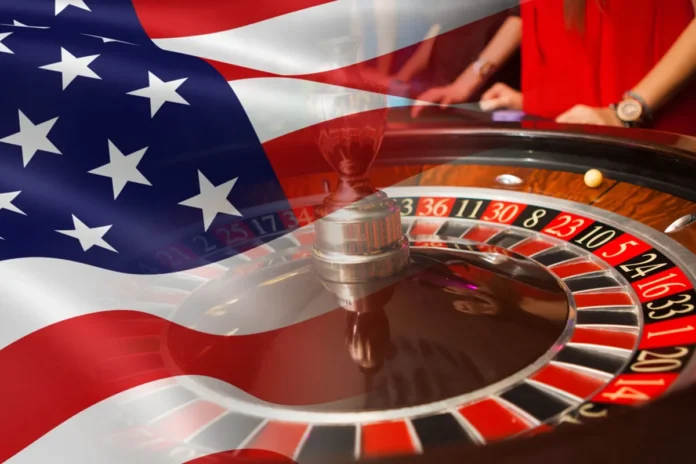 Online gambling, in its conventional form, has encountered numerous legal challenges in the US. This largely stems from concerns about addiction, the potential for fraud, money laundering, and the interests of brick-and-mortar casinos.
The Federal Wire Act of 1961, initially designed to combat sports betting operations, has been interpreted by some to cover all forms of internet gambling.
Further, the Unlawful Internet Gambling Enforcement Act (UIGEA) of 2006 made it illegal for financial institutions to process transactions associated with online gambling. This law was a nail in the coffin for many online casinos targeting US players.
While these federal laws set the tone, individual states have the power to regulate or prohibit gambling within their borders. So, what states don't have casinos?
Apart from New Jersey, Pennsylvania, Nevada, and a couple more, most others do not allow online casinos.
Are Sweepstakes Casinos Legal?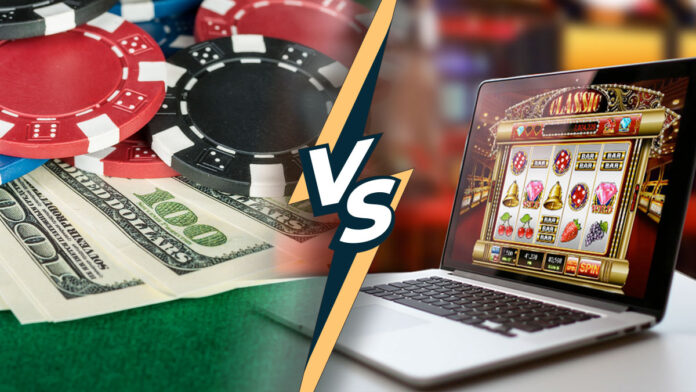 Yes, in most states, sweepstakes casinos are legal, and there's a compelling reason for that. Sweepstakes casinos don't operate like traditional online casinos.
Instead of directly wagering with real money, players participate in games using a unique two-part currency system. It's this innovative model that allows them to circumvent traditional gambling laws.
What Makes Sweepstakes Casinos Legal?
Free-to-Play Nature of Social Casinos
One of the primary reasons sweepstakes casinos stay within legal boundaries is their free-to-play nature. Players can join and enjoy many games without spending a dime.
Sweepstakes casinos offer games as a form of entertainment first, not directly as a money-making opportunity. Players are never obligated to purchase anything to play or win.
Gold Coins and Sweepstakes Coins
This is where the magic happens. When players buy "Gold Coins" – a virtual currency with no direct monetary value – they receive "Sweepstakes Coins" or similar bonus currency as a gift.
Gold Coins are used to play for fun, while Sweepstakes Coins can be used in the sweepstakes games, with winnings redeemable for real cash or other prizes. Moreover, you are also not obliged to purchase Gold Coins, as you will receive plenty of them for free.
The distinction is critical: players aren't buying the chance to win money, but a virtual product (Gold Coins). The Sweepstakes Coins that provide the winning potential come free, making it a sweepstakes model, not a gambling one.
Where are Sweeps Casinos Restricted in the US?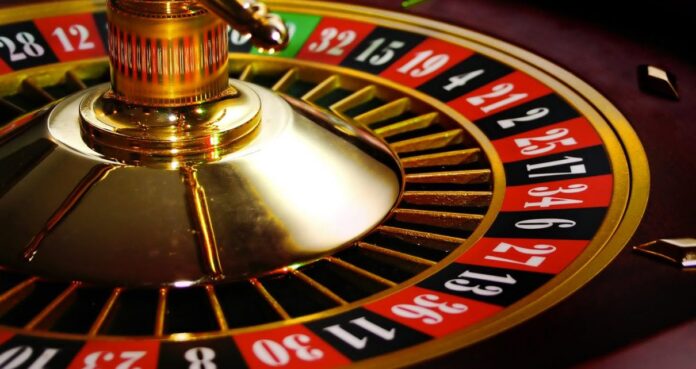 Even with their legal grounding, sweepstakes casinos aren't immune from state-specific regulations. Each state has the power to define gambling in its own way.
As of my last update in January 2022, states like Washington and Idaho have notably stringent definitions of gambling and have disallowed sweepstakes casinos to operate.
Always check the current laws of your state before participating, as these can evolve over time.
Final Words
Sweepstakes casinos have ushered in a fresh wave of legal online entertainment for those eager to experience the thrill of casino games in the US. Their dual currency model and free-to-play nature keep them on the right side of the law in most states.
However, as with any online activity, it's vital to remain informed and play responsibly. Always ensure you're up-to-date with the regulations in your state and enjoy the world of sweeps casinos in a safe and legal environment.