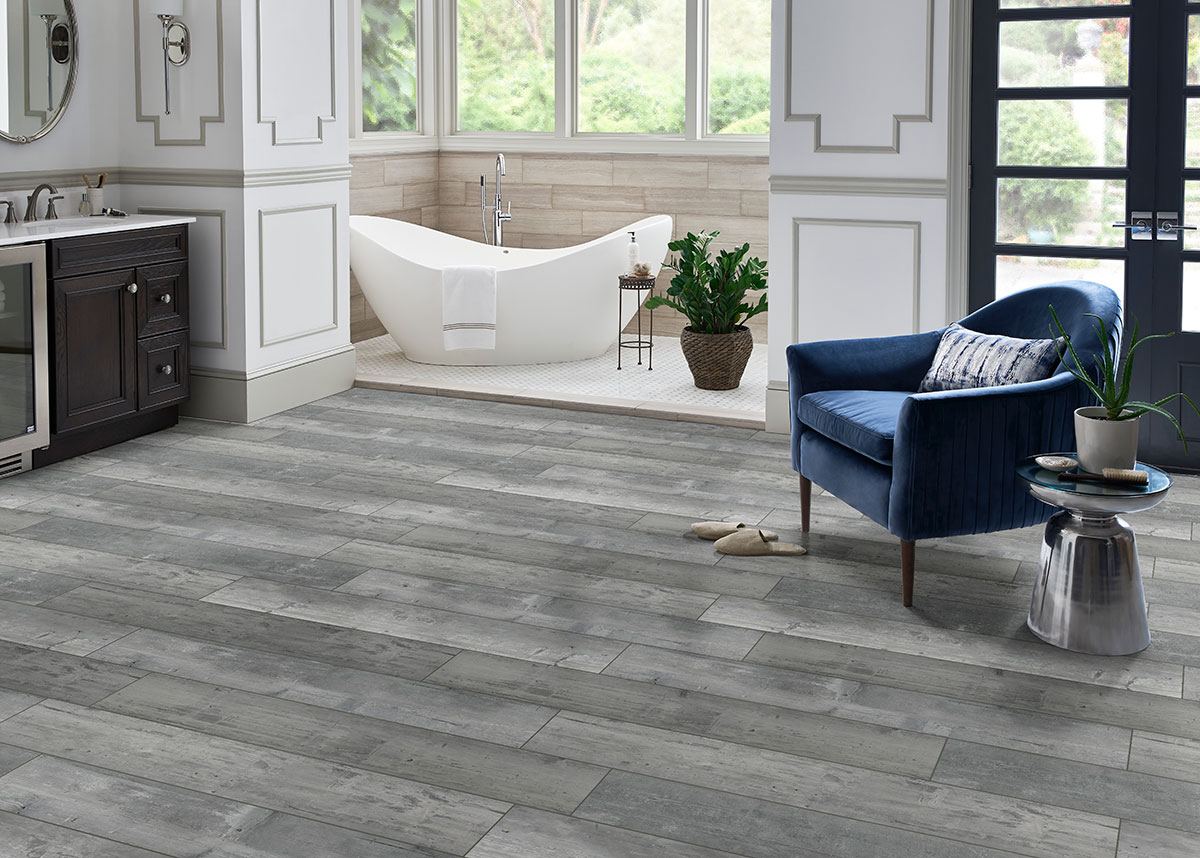 Luxury vinyl flooring has come a long way over the past decade, becoming a favourite choice for homeowners and interior designers alike. Its benefits range from being durable and easy to maintain to offering a wealth of design versatility. As 2023 unfolds, several noticeable trends dominate the luxury vinyl flooring market, with one name consistently emerging at the forefront: Quick-Step.
The Legacy of Quick-Step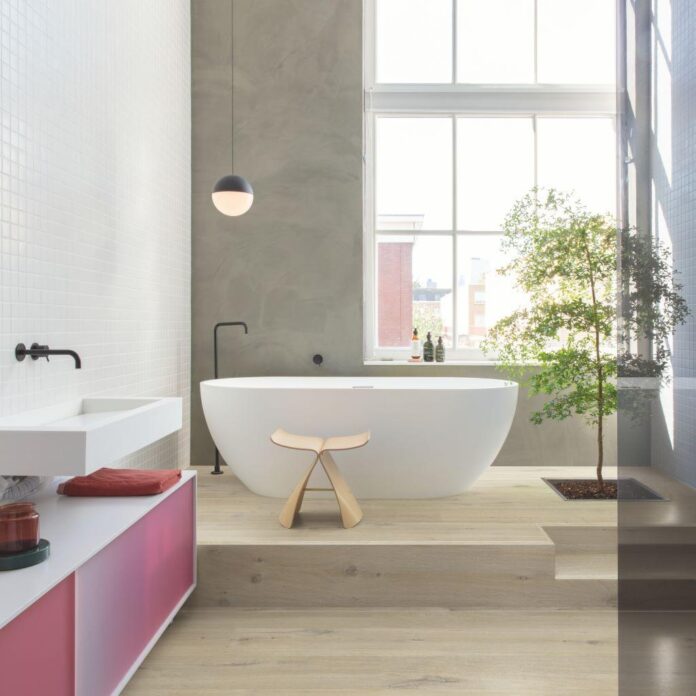 Quick-Step is not just another name in the hard flooring market. It is recognized as the pioneer, having laid down the first brick in the majestic mansion of hard flooring manufacturers. Over the years, the brand has consistently maintained its dedication to innovation, quality, and customer satisfaction. This year is no exception. Quick-Step is raising the bar yet again with their latest collections, and if you are looking for a place to experience this first-hand, Floor Land Warrington stands out as the top authorized partner and provider of Quick-Step Flooring.
Floor Land Warrington: The Quick-Step Haven
Nestled in the heart of Warrington at Tilley Street, Floor Land Warrington isn't just a showroom; it's an experience. It has earned its reputation as the number one showroom for Quick-Step Floors for good reasons. Their sprawling space at WA1 2PR, Cheshire, England, showcases an array of Quick-Step samples, allowing customers to touch, feel, and visualise how these luxury vinyl flooring options would fit into their homes.
For those looking to delve into the world of Quick-Step, here's what's new and noteworthy for 2023.
The Blooming Quick-Step Series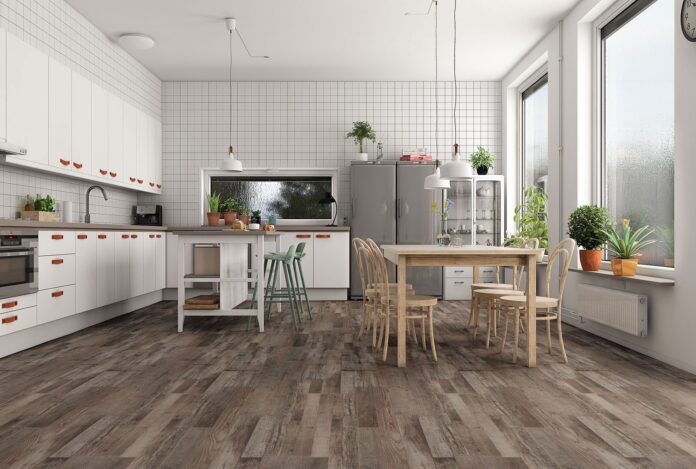 This year marks the introduction of Quick Step Bloom, the magnificent successor to the widely popular Quick Step Medium Planks. Similarly, Quick Step Blos has taken the stage, replacing the Quick Step Small Planks. However, the most significant shift in this series is the Quick Step Oro, which stands as a brilliant successor to the Quick Step Vinyl Tile Collection.
While the brand decided to keep the signature colours that users have grown to love over the years, Quick-Step has introduced a game-changing feature: a new built-in pad underlay. This not only elevates the comfort and acoustic qualities of the flooring but also ensures an easier and more efficient installation process. It's evident that while the rebranding might have been propelled by marketing motivations, the user experience remains at the heart of their decisions.
The Intriguing Herringbone Pattern: Quick-Step Ciro
Another noteworthy introduction this year is the Quick-Step Ciro – a beautiful vinyl herringbone collection. The herringbone pattern has been a classic in interior design for centuries, radiating elegance and sophistication. With Quick-Step Ciro, homeowners can now infuse this timeless design into their spaces with the added benefits of luxury vinyl.
Commitment to Durability and Maintenance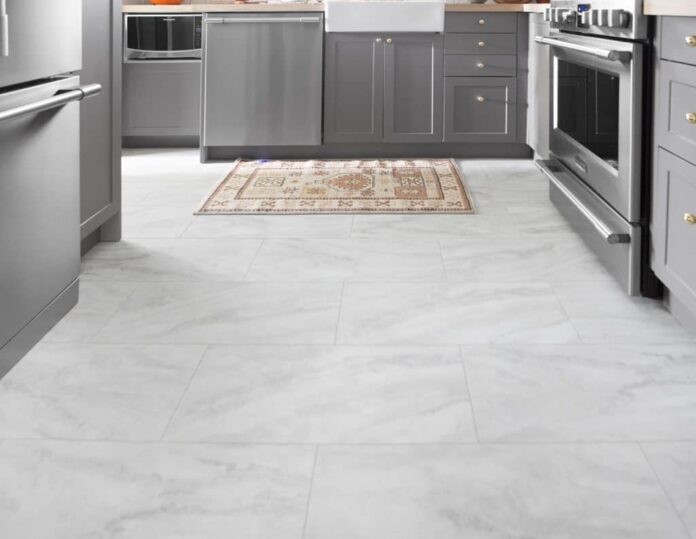 All the advancements in design would mean little if durability and ease of maintenance weren't in the picture. Thankfully, Quick-Step continues its legacy of offering 100% waterproof technology. This makes it a preferred choice for areas that are prone to moisture, such as kitchens and bathrooms.
Moreover, scratch resistance ensures that the flooring remains pristine even in high-traffic areas. Add to this the stain-proof feature, and what you get is a floor that retains its charm and elegance for years, even with minimal maintenance.
In Conclusion
The world of luxury vinyl flooring is vast and ever-evolving, and Quick-Step, with its latest collections, is setting the trends for 2023. Their focus on innovation, coupled with their dedication to quality and aesthetics, makes them the go-to brand for those seeking the best in the market.
And where better to explore these trends than at Floor Land Warrington? Whether you're a homeowner, an interior designer, or someone simply seeking inspiration, the showroom offers an unmatched experience.