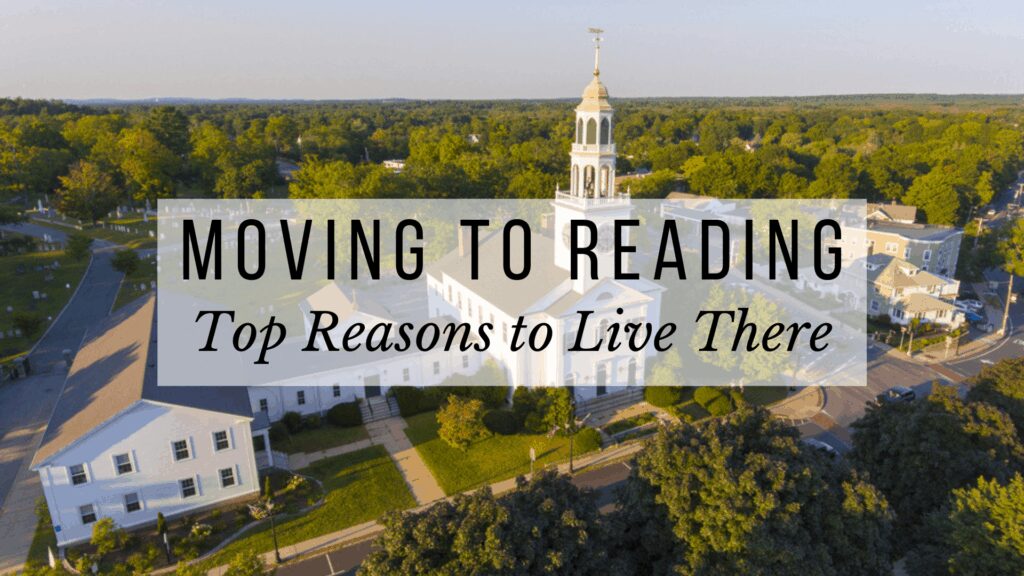 Nestled just north of other desirable Boston suburbs like Woburn, Stoneham, and Wakefield, the town of Reading, Massachusetts, offers residents a unique and captivating place to call home.
With its comfortable lifestyle, safe atmosphere, and easy access to nearby amenities, Reading, MA is a good place to live that provides a truly distinctive experience. Let's explore the top 6 reasons why this hidden gem is worth considering for your next move.
1.     Rich Heritage and American Pride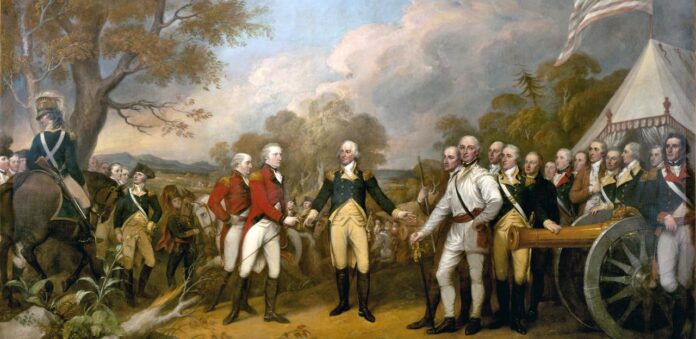 Reading's history dates back to its settlement in 1639 by a group of citizens from nearby Lynn, who sought to establish a prosperous plantation.
During the American Revolutionary War, the town played a vital role, with many of its residents proudly serving as minutemen against the British Red Coats. Today, the town's deep-rooted history and patriotic spirit continue to be celebrated by its inhabitants, creating a strong sense of community and pride.
2.     Endless Adventures and Local Delights
The opportunities for exploration and enjoyment are endless in Reading. Embark on an adventure at the Reading Town Forest, a nature lover's paradise covering 290 acres. Discover picturesque camping spaces, invigorating hiking trails, scenic bike paths, and even cross-country skiing trails during the winter months.
For those seeking a thrilling experience, head to the BeanStalk Adventure Ropes Course, where you can navigate high beams, rope ladders, and walkways, all housed within the unique setting of Jordan's Furniture store.
When it's time to satisfy your appetite, Reading boasts an array of exceptional dining options. Indulge in delectable bar snacks, appetizers, and enticing entrees at Public Kitchen, a happening gastropub located in the heart of town.
If you have a craving for Asian flavors, the Mandarin Reading Restaurant offers a diverse menu of sushi, rice, noodles, and an array of mouthwatering poultry, beef, and duck dishes.
3.     A Welcoming Community and Safe Neighborhoods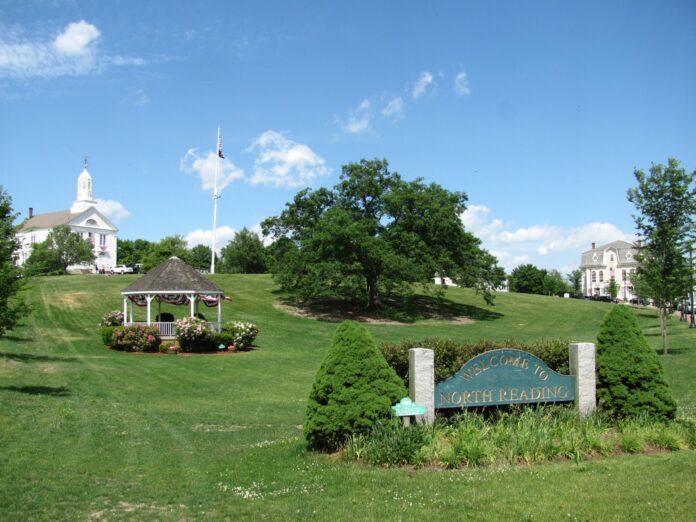 Safety and a sense of belonging are paramount in Reading. Ranked as the 7th safest city in Massachusetts, it provides residents with peace of mind and a warm community atmosphere. Prominent neighborhoods like Eastway, Batchelder, and the neighboring town of North Reading offer a secure and comfortable environment to raise a family or enjoy a peaceful lifestyle.
Residents benefit from convenient access to excellent amenities, including popular shopping destinations such as Imax, Home Depot, CVS, REI, and Crossing at Walkers Brook, as well as various grocery stores and essential services.
4.     Outstanding Education Opportunities
Education is a top priority in Reading, evident in its renowned school district, and that's another reason why Reading MA is a good place to live. With schools like Wood End Elementary, Alice M. Barrows Elementary, Arthur W. Coolidge Middle School, and Walter S. Parker Middle School, the town provides quality education for students aged 5 to 18.
Memorial High School, the sole high school in the city, offers multiple Advanced Placement (AP) options and boasts an impressive 98% graduation rate. For higher education pursuits, prestigious colleges and universities such as Tufts University are just a short distance away.
5.     Flourishing Job Market and Economic Prosperity
Reading is synonymous with economic prosperity, being one of the most affluent cities in Massachusetts, the third-wealthiest state in the country. Its vibrant job market caters to a range of industries, including finance, education, healthcare, and technology. The median household income of $114,354 reflects the town's thriving professional landscape.
Noteworthy employers in the area include Aptus Health, the local school district, and Teradyne Inc. Although some choose to commute to Boston, a mere 15-mile journey down Interstate 93, Reading's convenient location and access to major highways make commuting a breeze.
6.     A Climate of Seasons and Natural Beauty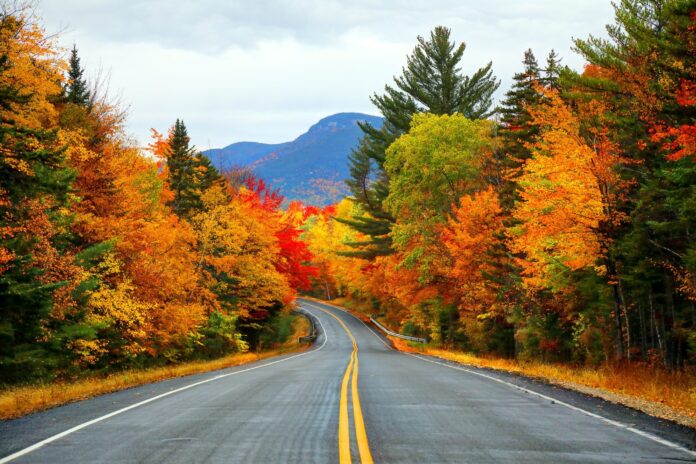 Experience the beauty of New England's changing seasons in Reading. Winters bring a magical wonderland with freezing temperatures and picturesque snowfall, while summers provide relief with comfortable temperatures ranging from the low 60s to the low 80s.
The town receives an average annual snowfall of approximately 48 inches and around 51 inches of rainfall per year, ensuring a lush and vibrant landscape. Immerse yourself in nature's splendor as you witness the breathtaking transitions throughout the year.
Uncover the Hidden Gem: Reading, MA
Choosing Reading as your place of residence means embracing a distinctive lifestyle and immersing yourself in the rich tapestry of history, natural beauty, and community spirit. This charming town offers a comfortable and vibrant living experience, combining small-town charm with convenient access to amenities and nearby attractions.
So, if you're seeking a place that blends heritage, adventure, safety, excellent education, thriving job opportunities, and the beauty of changing seasons, Reading, MA, is the hidden gem you've been searching for. Are you still hesitating whether Reading, MA is a good place to live? We hope our article cleared your doubts!