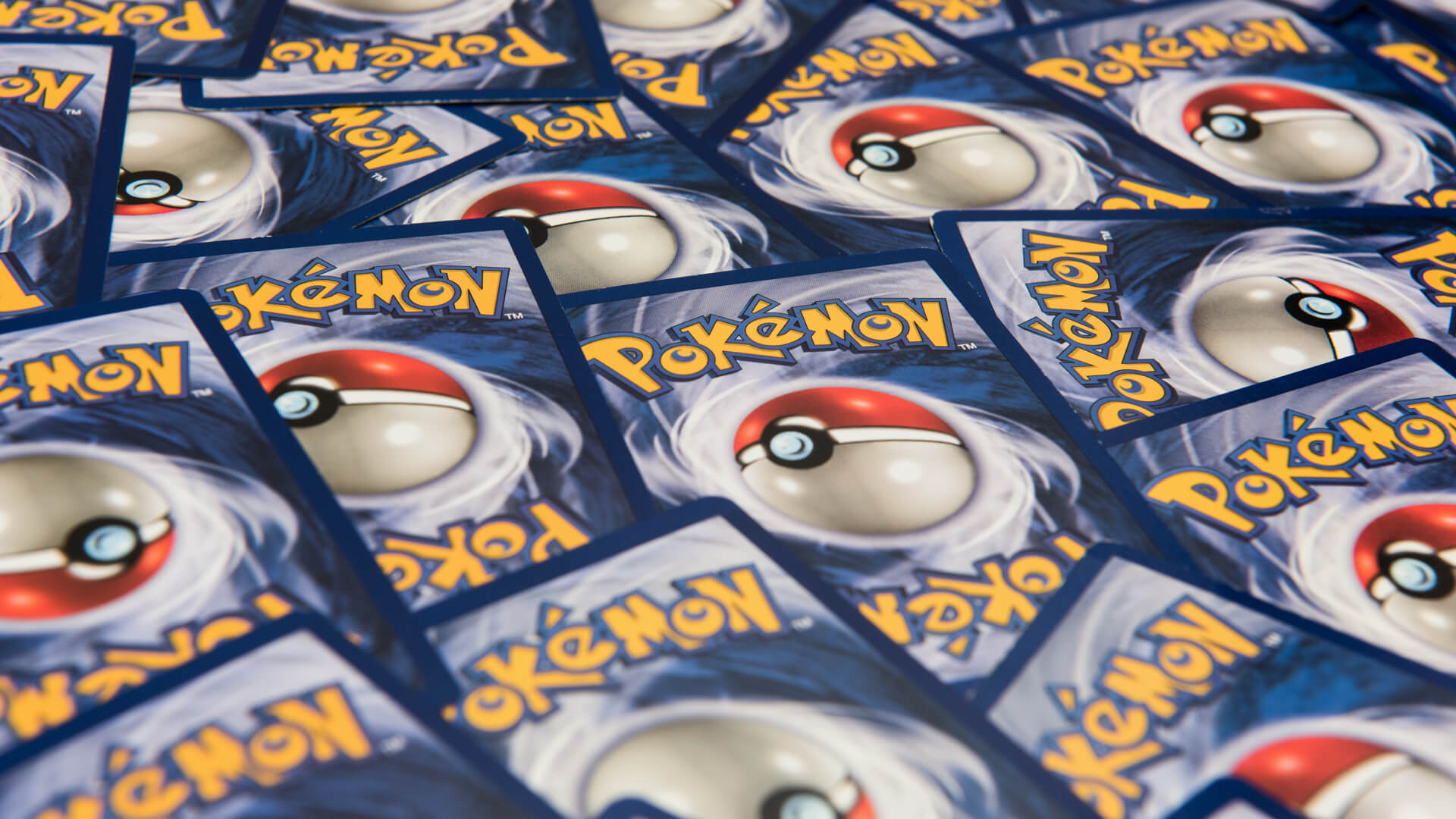 Are you a Pokémon fan who loves to collect rare merchandise? Well, you're not alone! Collecting Pokémon merchandise has become a popular hobby for fans all over the world. From plushies to trading cards, there's no shortage of it out there to add to your collection.
However, it can be challenging to find the rarest items without paying exorbitant prices. In this guide, we'll walk you through some tips on how to master the art of collecting rare Pokémon merch without breaking the bank.
Know What You Want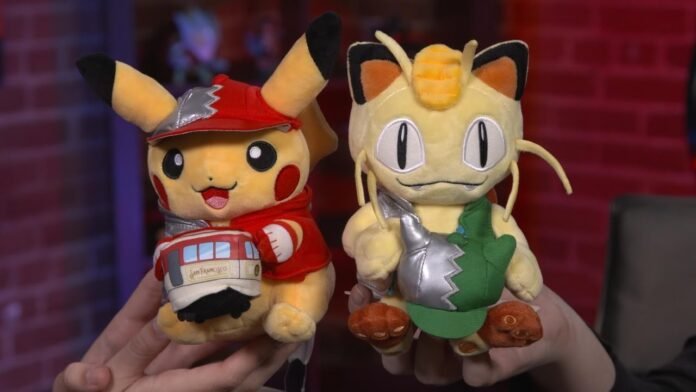 The first step in collecting rare Pokémon merchandise is to know what you're looking for. Do you want to collect plushies, trading cards, figures, or something else? Once you've decided on what you want, research the rarest items in that category.
For example, if you're interested in collecting trading cards, you'll want to research which cards are the most valuable and sought-after. By doing this, you'll have a better idea of what you're looking for and what to expect when it comes to pricing.
Shop Around
Once you know what you want, it's time to start shopping around. Don't just settle for the first store you come across; instead, check out multiple retailers and online marketplaces.
Keep an eye out for sales, promotions, and discounts, as these can help you snag a rare Pokémon item at a lower price. Be patient, as it may take some time to find what you're looking for at a price you're willing to pay.
Attend Conventions and Events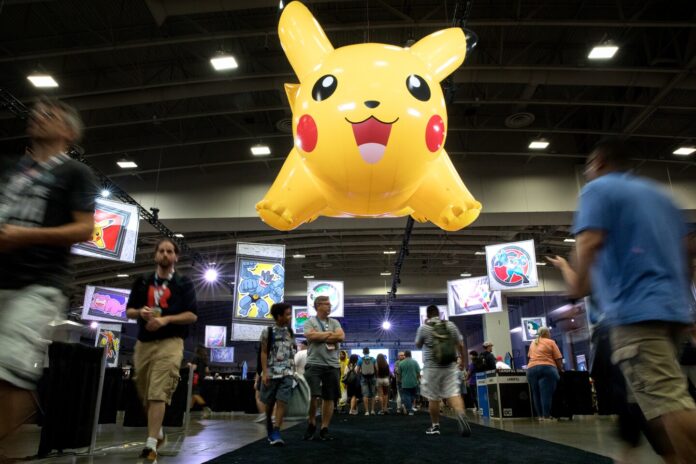 Conventions and events are a great place to find rare Pokémon merchandise, especially if you're looking for vintage items. Many sellers at these events specialize in rare and hard-to-find items, and they may be willing to negotiate on pricing.
Plus, attending conventions and events can be a fun way to connect with other Pokémon fans and learn more about the franchise.
Join Online Communities
Joining online communities like Reddit, Discord, and Facebook groups can be a great way to connect with other Pokémon collectors and find rare items. These communities often have members who are selling or trading rare Pokémon merch, and they may be willing to cut you a deal. Plus, being part of an online community can be a fun way to share your love for Pokémon and learn more about the franchise.
Know when to Splurge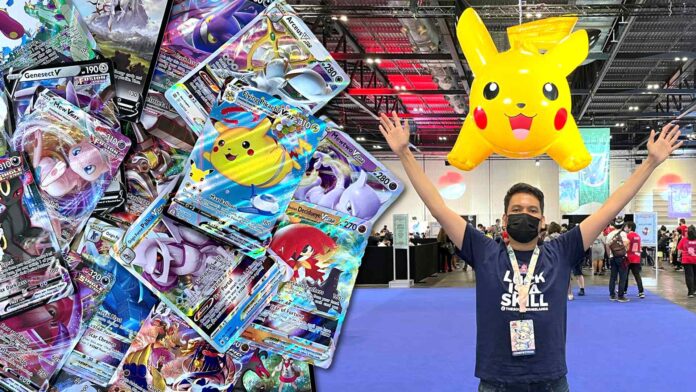 Sometimes, rare Pokémon merch is worth splurging on, especially if it's a one-of-a-kind item that you know you'll treasure for years to come. However, before making a big purchase, make sure to do your research and compare prices. You don't want to overpay for an item that you could have gotten for a lower price elsewhere.
In conclusion, collecting rare Pokémon merch can be a fun and rewarding hobby, but it's important to know how to do it right. By following these tips and tricks, you'll be able to add rare items to your collection without breaking the bank.
Remember, the key to mastering the art of collecting is to be patient, shop around, and know what you want. So go out there and start hunting for that rare Pokémon merch you've been dreaming of!