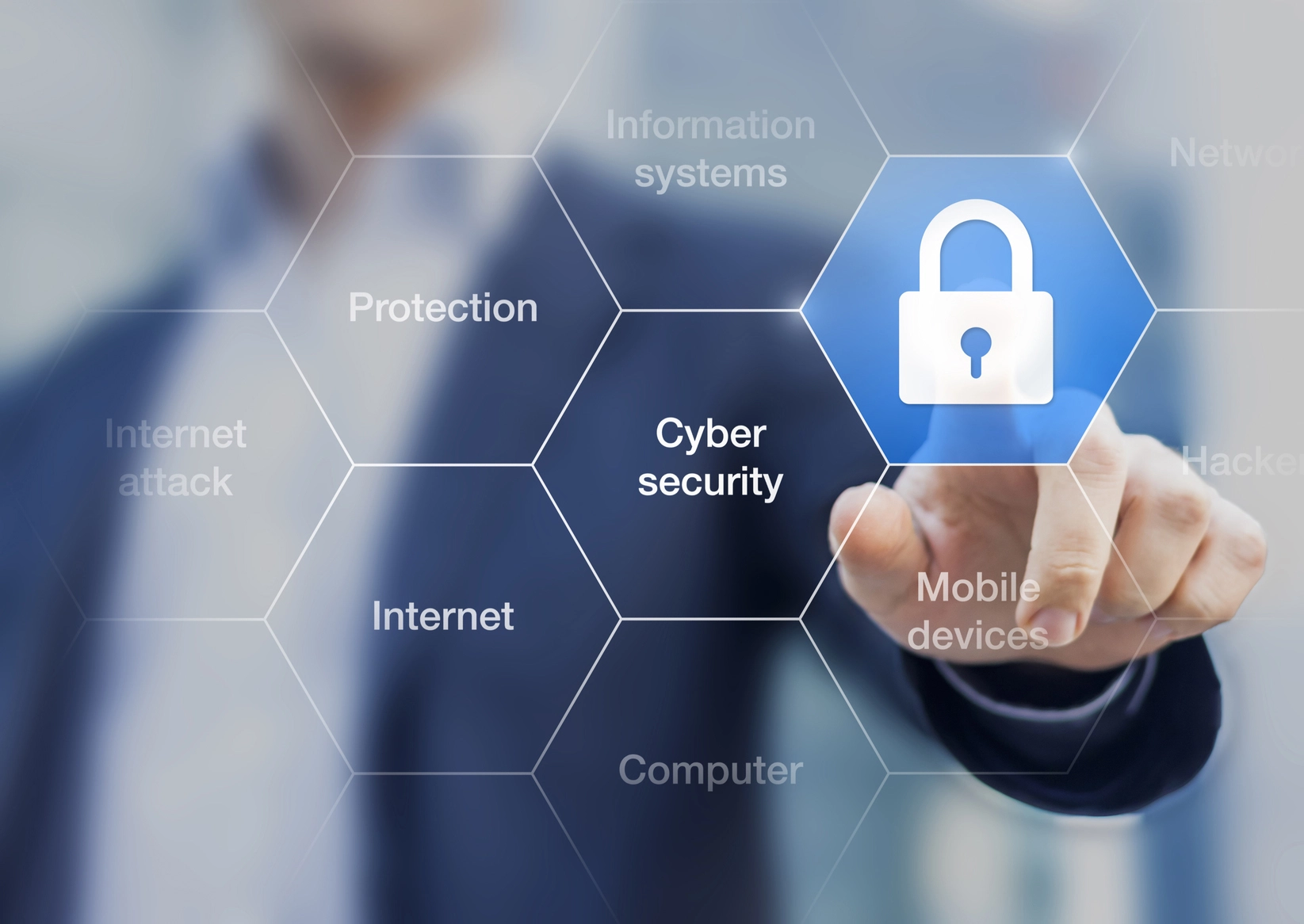 There's no doubt that credit, debit, or any other type of e-payment is the most preferred mode nowadays, ever since the emergence of eCommerce worldwide. And this increased surge in e-payments led to many frauds and data breaching activities. It is why payment security and fraud prevention has become an essential factor today. 
According to a report, it is said that almost 74% of companies are subject to payment fraud attacks and online frauds, indeed making e-payment a lot riskier and less trustworthy. And this is why payment security is paramount in this technology-driven era. When offering e-pay options, companies must always look for various payment processing solutions that not only ensure secure and safe transactions, but also suit their niche.
In this article, we shall learn more about payment processing solutions that are worth opting for by different types of organizations and businesses. And will also know how the payment security market will hike to 54 billion dollars by 2028's Q4. Let's get started.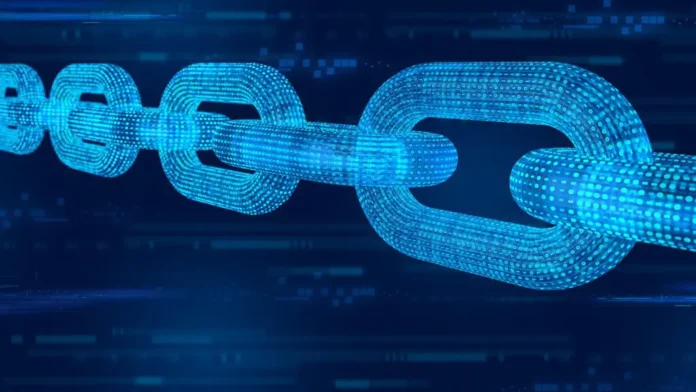 What Is Payment Security?
Payment security is a step where businesses ensure that the customer's data will be protected and will not be breached at any level or point in time. And to ensure this, many solutions are available in the market for securing transactions and their related data. Companies usually opt for such solutions to provide their customer's data is not breached. 
Protocols like 3D security and PCI are essential when choosing money transaction processing solutions. While PCI (Payment Card Industry Compliance) refers to the business's operating system provided to protect card data, 3D security, on the other hand, ensures the authenticity of credit card transactions. 
Apart from this, there are several encryption and fraud prevention tools that companies should also consider when choosing money transaction security solutions.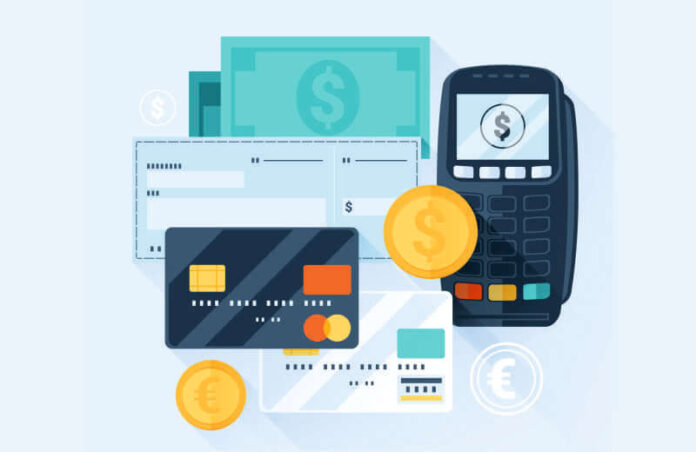 Benefits Of Payment Security Solutions
Fraud prevention or transaction security solutions help you save your customer's critical data and have many other benefits. Listed below are a few advantages of using trusted payment processing solutions. 
Retains Customer's Trust And Generate More Sales
Fraud detection solutions primarily aim to refine excellent and bad customers. By doing so, businesses can understand whom they trust and whom to block. And, of course, make more sales with good customers once they are recognized. 
Simultaneously, when a business uses fraud detection tools or technology, customers also tend to develop a feeling of trust in them. And this results in gaining loyal customers for the business in the long run. 
Increase Auth Rate
Also known as authorization rate, by using security or fraud prevention technology, businesses' authorization rate increases. The authorization rate is a percentage or number of transactions approved via the authorization process. Sometimes, it is also called the Approval ratio. 
In the authorization process, the cardholder's bank issues an authorization notice to the cardholder when they either accept or deny as per their needs. It saves them from encountering fraud and gains trust in the company or business.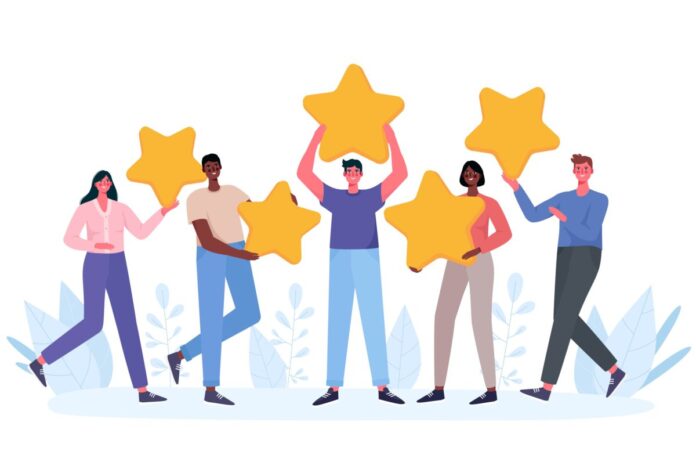 Improve Customer Satisfaction
As a business or an organization serving many customers, you want to make them feel cared for. You want to show that you care about their confidential data and wish to build their trust in your brand. By using fraud detection or secure payment technology, you can easily earn customer trust and improve customer satisfaction. 
Protect Business Reputation
Fraud can seriously damage your business reputation. It will not only breach your customer's data but also negatively impact your brand's image. Hence, to protect your brand reputation, it is always advisable to use fraud detection or secure payment processing tools. 
Prevents Chargebacks
Now, online transaction frauds result in unauthorized transactions and which can result in hefty chargebacks. And this can burden the company's pocket negatively. So, to avoid such costly chargebacks or customer claims, you must opt for secure payment technology.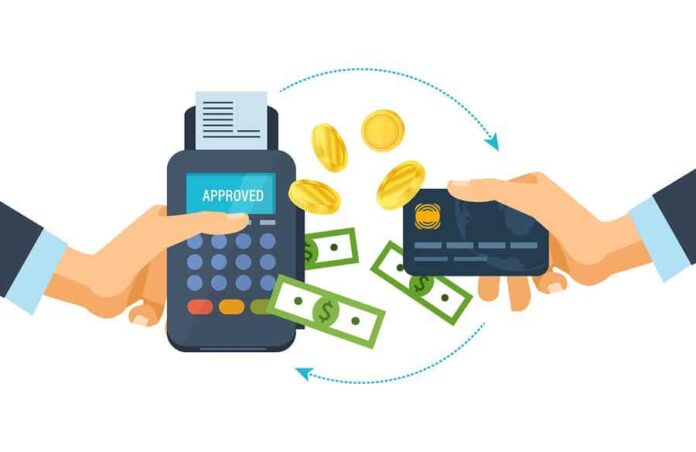 Types Of Payment Processing Solutions
The answer will be many when talking about what type of transaction security tool or fraud detection solutions are available in the market. And all are suitable for some or the other company, some go well with the retail company, while some work well with others. Listed below are a few types of fraud or security tools, widely popular nowadays –
POS Payment Solution
Ideal for retail organization or brands, the POS or Point-Of-Sale processing tool ensures safe and secure in-person sales authorization. It means transactions will be processed once and if customers approve them at the time of purchase. 
Mobile Card Payment Solution
The security tools allow your customers to make or accept payments from their mobile phones via their online card banking feature. With this, your customers can accept transactions anytime and from any location. 
Contactless Solutions
Ideal for eCommerce businesses or retail brands retailing products online. The solution allows such companies to offer their customers the convenience of making transactions through radio-frequency identification devices. It helps gain your customer's trust, as when paying for their purchase, they know where their money is going and how.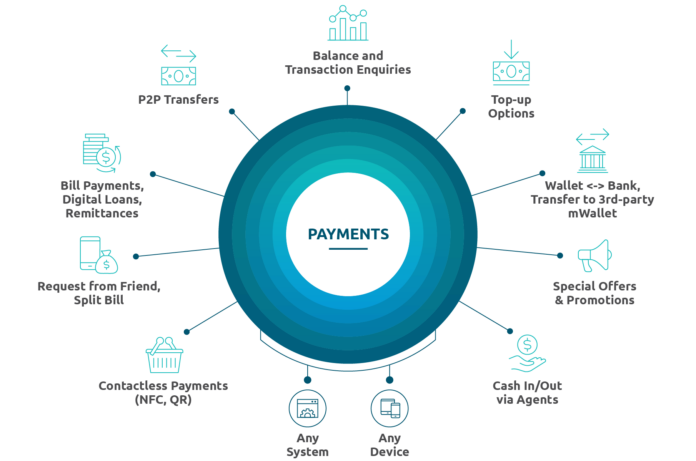 Electronic Wallet Payment Solutions
Also known as storing money and transacting online or offline, the Electronic Wallet transaction processing method is another widely used secure method. It allows companies to provide their customers with an e-wallet wherein they can store their money. And can make transactions whenever needed. It is the most uncomplicated and easy-to-understand tool. Customers only need to add a certain amount to their e-wallets and pay whenever they purchase anything online. This way, they don't have to enter or access their account details again and again. 
Closing Note
There are endless reasons why payments in this digitally progressive era need to be secure and safe. And companies involved in customer transaction processes must understand the importance of fraud detection and secure transactions and, of course, its technology. It is because if they do not detect transaction frauds, they'll end up paying more than what was expected in the company's objective, which is unsuitable for substantial ROI. So, when considering implementing various fraud detection or payment security tools, companies must not overlook the benefits and features they offer.