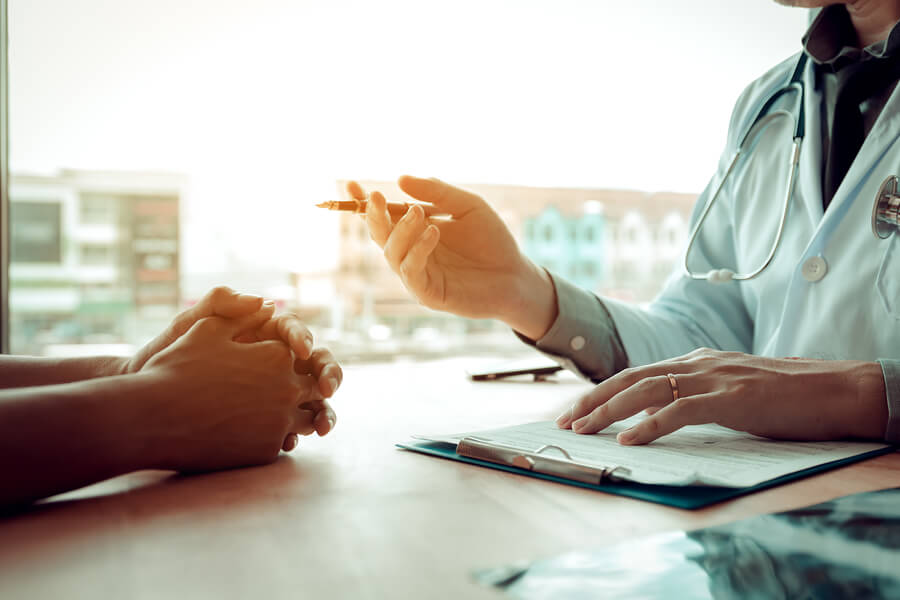 Intensive outpatient treatment is a powerful tool for achieving long-term recovery from addiction. It provides necessary support while allowing individuals to maintain their daily lives. This blog post explores the specifics of intensive outpatient treatment, including its definition, benefits, treatment process, and how to find a quality program.
Additionally, we discuss achieving long-term recovery post-intensive outpatient treatment. By the post's end, readers will have a comprehensive understanding of how intensive outpatient treatment can aid in achieving a sober life.
What Is Intensive Outpatient Treatment?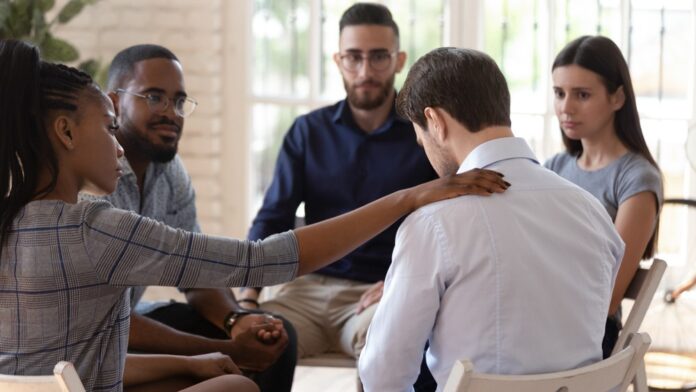 Intensive Outpatient Treatment (IOT) is an effective way to achieve long-term recovery from alcohol and drug addiction. It offers more intensive services than traditional counseling sessions, which enables people to get the help they need in an outpatient setting.
IOT is a type of treatment program that combines group therapy sessions with individual counseling and supportive services over a period of several weeks. It typically involves 3-4 hours of treatment each day for 3-5 days a week for 4-6 weeks. The main advantage of IOT programs is that they allow patients to receive intensive treatment without living onsite, allowing them to continue their daily lives while participating in their recovery journey.
When participating in an Intensive Outpatient Program, patients have access to regular therapy sessions and support that will help them stay focused on their recovery goals and make progress. Participants may engage in specific activities such as relaxation techniques or goal setting, designed to help them work through difficult emotions or situations related to their addiction. Additionally, the structure provided by these programs helps individuals maintain family and household responsibilities while still going through the recovery process.
While there are many potential benefits associated with IOP, such as improved mental health or increased motivation during difficult times, there can also be challenges associated with this type of program, including difficulty sticking with the schedule due to other commitments or feelings of isolation due to not being able to attend group meetings regularly.
However, if you can take advantage of all the structure, individualized care, and support available during these programs, you may find yourself making significant progress towards your long-term goals.
Understanding The Benefits Of IOP In Achieving Long-Term Recovery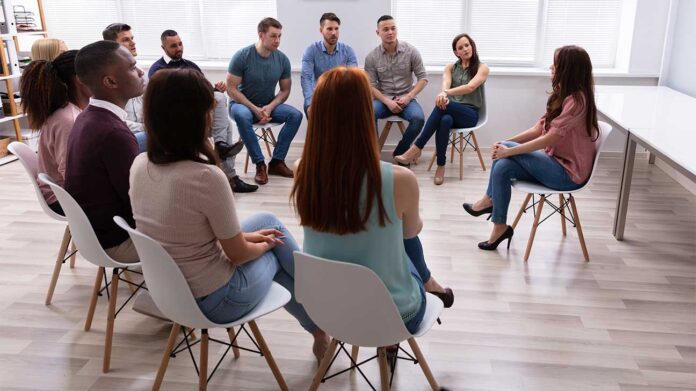 Achieving long-term recovery from mental health issues, addictions, and eating disorders can be a daunting process. Fortunately, IOP is available as a lifesaving resource for those looking to make lasting changes in their lives.
Intensive Outpatient Treatment is an outpatient form of treatment that provides more support than regular outpatient therapy sessions. IOP offers individuals the opportunity to receive individualized care while still living at home or in the community and attending work or school.
This type of treatment is often recommended for those transitioning out of inpatient treatment facilities or requiring more support than standard outpatient therapy sessions provide.
When considering an intensive outpatient program, it's important to consider the benefits associated with this form of care: support and accountability from a team of experienced professionals dedicated to helping achieve success in the recovery journey, a comfortable environment that allows for feeling safe and secure, familiarity with each session and building trust with the team, access to resources such as 12-step meetings, group therapy sessions, yoga classes, and building a foundation for long-term sobriety and recovery through intensive treatments that focus on relapse prevention planning and goal setting.
When seeking an Intensive Outpatient Program, it's important to find one that specializes in treating the particular condition, whether it is addiction (alcohol/drug), depression, or eating disorders, so that the most can be achieved from the experience. Additionally, research programs beforehand to understand how they operate and if they meet individual needs before committing.
What To Expect During Intensive Outpatient Treatment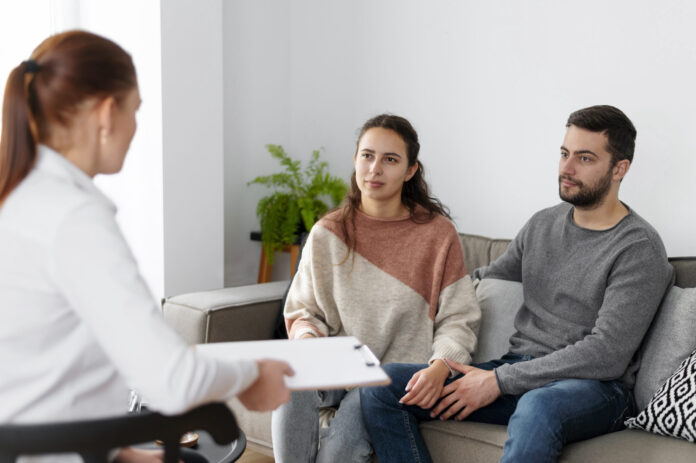 Are you considering Intensive Outpatient Treatment (IOT) to achieve long-term recovery? If so, understanding what to expect and how it can help you is crucial. IOT is a treatment program that combines group and individual therapy with support groups to help individuals make lasting changes in their lives. It usually involves 20-25 hours of treatment per week and is designed for those who do not require 24-hour inpatient care.
Once you begin IOT, you should expect an initial intake assessment, where a qualified provider will review your background and goals for the program. After that, you may receive various types of therapy, such as Cognitive Behavioral Therapy (CBT), Dialectical Behavior Therapy (DBT), or Motivational Interviewing (MI). These therapies are designed to help identify patterns in your behavior that may contribute to your substance abuse issues, and provide techniques to manage triggers and maintain sobriety over time.
In addition to therapy, support from others going through similar struggles is an important part of IOT. These groups or meetings allow patients to share challenges and successes during recovery, learning from each other's experiences and providing much-needed emotional support.
It is also essential to note that IOT requires transportation, so participants must commit up to 20-25 hours per week for traveling back and forth from the treatment center. Life outside treatment must remain flexible enough to accommodate this schedule while still allowing access to necessary resources throughout the recovery process. Despite its demanding schedule, IOT offers high-quality care with minimal disruption to daily life, making it an ideal choice for those seeking long-term sobriety without sacrificing normalcy.
How To Achieve Long-Term Recovery After Participating In Intensive Outpatient Treatment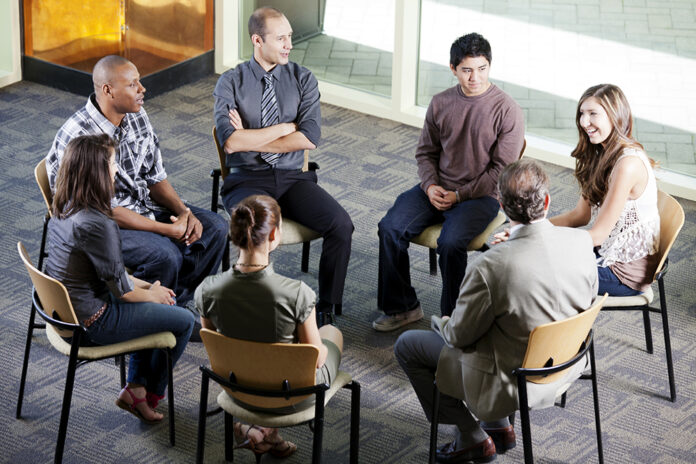 Creating an effective plan for success is crucial when undergoing IOT. Strategies may include setting small, achievable goals each day or week, identifying potential obstacles, creating a supportive network of friends and family members, attending regular therapy sessions, recognizing when relapse may occur, participating in step down treatment programs, seeking recovery housing, and engaging in aftercare programs such as 12-step meetings or peer support groups.
By following these steps and committing to achieving long-term sobriety through intensive outpatient treatment, individuals can achieve sustained remission from addiction.
In Conclusion
Intensive Outpatient Treatment is a powerful tool for those seeking to recover from substance abuse or mental health conditions. It provides necessary support while allowing individuals to maintain their daily lives.
It offers many benefits, such as improved quality of life and access to supportive services that can help individuals achieve lasting sobriety and recovery goals. If you or someone you love needs help with addiction or mental health issues, consider consulting an experienced professional about the possibility of an Intensive Outpatient Program. With dedication and commitment to the program's goals, long-term sobriety is possible for all who seek it out.