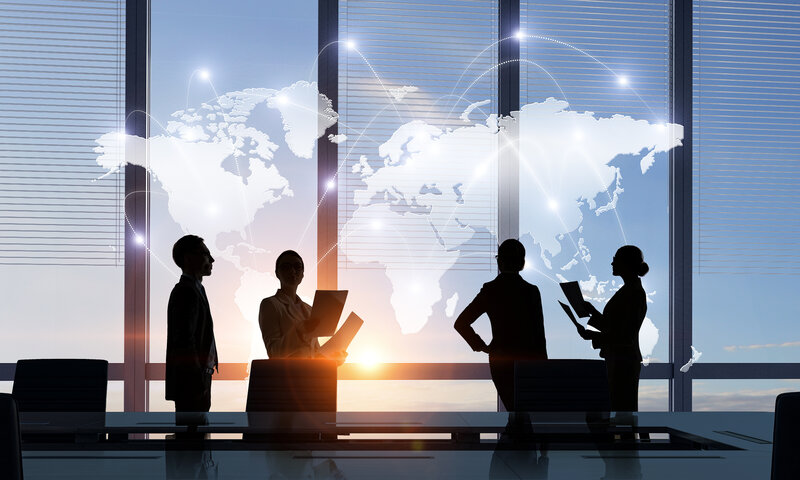 In current times, businesses are not only limited to their home countries but are growing and expanding their operations globally in different nations.
This makes it possible for businesses to look beyond their current capabilities and explore prospects around the globe. However, different nations have different laws and ordinances as well as diverse codes of conduct.
Companies may need to obtain visas and work permits to operate their business activities. Additionally, to get permission in setting up business activities in different nations, acquiring global mobility business visas can make it easier for businesses.
In this article, you will get insights into a few types of global mobility business visas that is right for your business.
What are Global Mobility Business Visas?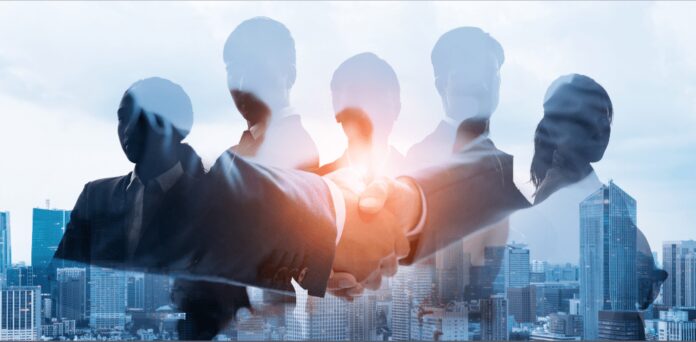 Obtaining a business visa for different nations can take a lot of time and can delay setting up operations and starting business activities.
To make it easier for businesses, a company can easily acquire global mobility business visas allowing them to set up their workforce and establish their business activities in other nations.
This will allow companies to start building a foundation so that employees can begin working on new projects. Having these visas, companies can facilitate the transfer process of their best employees to other nations to look after their international business operations.
However, it's crucial to know which global mobility business visa best suits your company's demands given the variety of options available.
If you are looking forward to acquiring a global business mobility visa in the UK, head on to this website to consult an attorney to know everything about the visa application procedure and get detailed insights into the global mobility business visa routes.
Different Types of Global Mobility Business Visas
1. Intra-Company Transfer Visa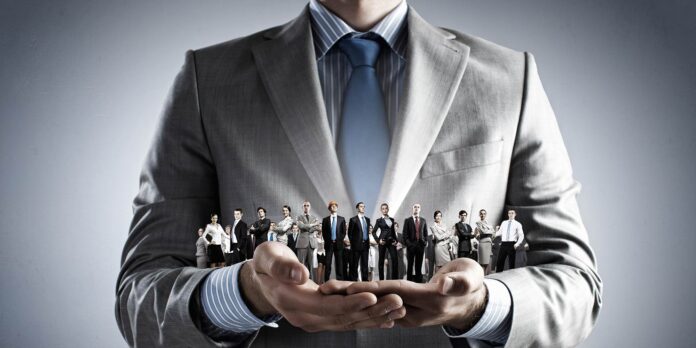 A business may obtain an intra-company transfer visa to deploy its employees to a foreign subsidiary or branch office. For businesses that may need to send workers abroad for a short or long time to work, this visa is ideal.
Furthermore, workers and employees with an Intra-company transfer visa are normally required to return to their home country when their visa expires and these visas are typically provided for a duration of two to five years.
One of the main advantages of an intra-company transfer visa is that it enables businesses to transfer their most knowledgeable and experienced personnel to foreign branches, which can help to ensure that the firm runs successfully and efficiently in new markets.
Also, this kind of visa enables workers to get priceless international experience, which may improve their long-term professional chances.
2. Business Visitor Visa
A business visitor visa enables professionals to travel abroad for a brief time to conduct specific business activities. Meetings, contract negotiations, and possibilities for business exploration are a few examples of these activities.
This visa, which is normally granted for a duration of three to six months, does not allow the holder to engage in paid employment within the nation.
One of the primary advantages of a business visitor visa is its ease of obtaining compared to other types of visas.
The application process is simple and requires little documentation. Furthermore, this sort of visa allows business visitors to easily enter and exit the host nation, which is very advantageous for short-term business trips.
3. Investor Visa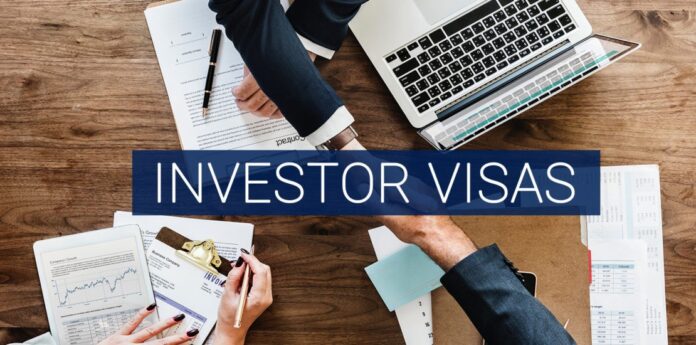 Investing in a foreign nation is also an option for businesses to acquire global mobility business visas. An investors visa is suitable for those businesses that are willing to invest in foreign nations through various investment methods.
This is a much more flexible option for businesses to conduct their business operations on a global level.
Additionally, such investments might be made through establishing a new business, purchasing an existing company, or investing in a well-established business within the country.
Such mobility business visas can be acquired by businesses for a period between two to five years. A business talent visa's ability to lead to permanent residency in the host nation is one of its key advantages, and it can be a tempting choice for entrepreneurs seeking to create a lasting presence in a new market.
4. Freelance Visa
A freelance visa is typically provided to freelancers or independent professionals allowing them to work in foreign nations. This allows freelancers and other independent professionals to work collaboratively with other independent professionals from multiple countries to provide better services and establish a large client base globally.
Additionally, freelancers and independent professionals offer services in various fields like digital marketing, writing services, graphic designing, coding and programming, photography, and many others. However, the freelance visa is granted for a period between three to six months and entails such professionals working for multiple clients.
5. Working Holiday Visa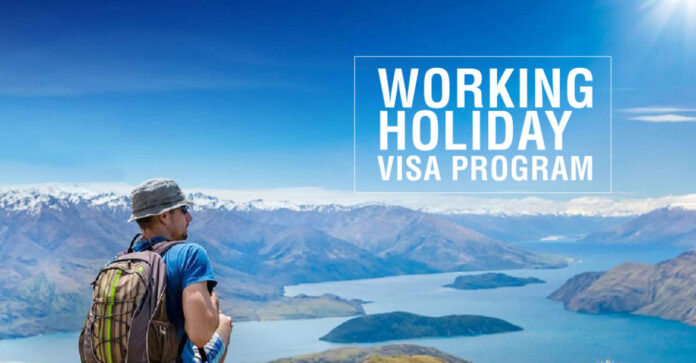 A working holiday visa is for professionals allowing them to work and travel in different countries simultaneously. In current times, several companies allow their employees the freedom to work remotely. This type of global mobility business visa is suitable for people with the option to work remotely like a freelancer or an independent professional.
Additionally, a working holiday visa is generally provided for a period between 6 to 12 months to professionals between the age group of 18 to 30. Having a working holiday visa offers the freedom to travel to different nations and promotes cultural exchange and tourism within the nation.
The Bottom-line
Finally, global mobility business visas are an important tool for companies looking to grow their activities in other nations. Choosing the correct visa for your business operations necessitates careful consideration of criteria such as the purpose of the trip, the duration of stay, and the sort of work to be conducted.
When deciding which form of visa is best for their global mobility plan, businesses should carefully assess their unique needs and objectives. By following this guide, businesses may make educated decisions about their foreign operations and maintain compliance with local rules and regulations by understanding the various types of global mobility business visas available.