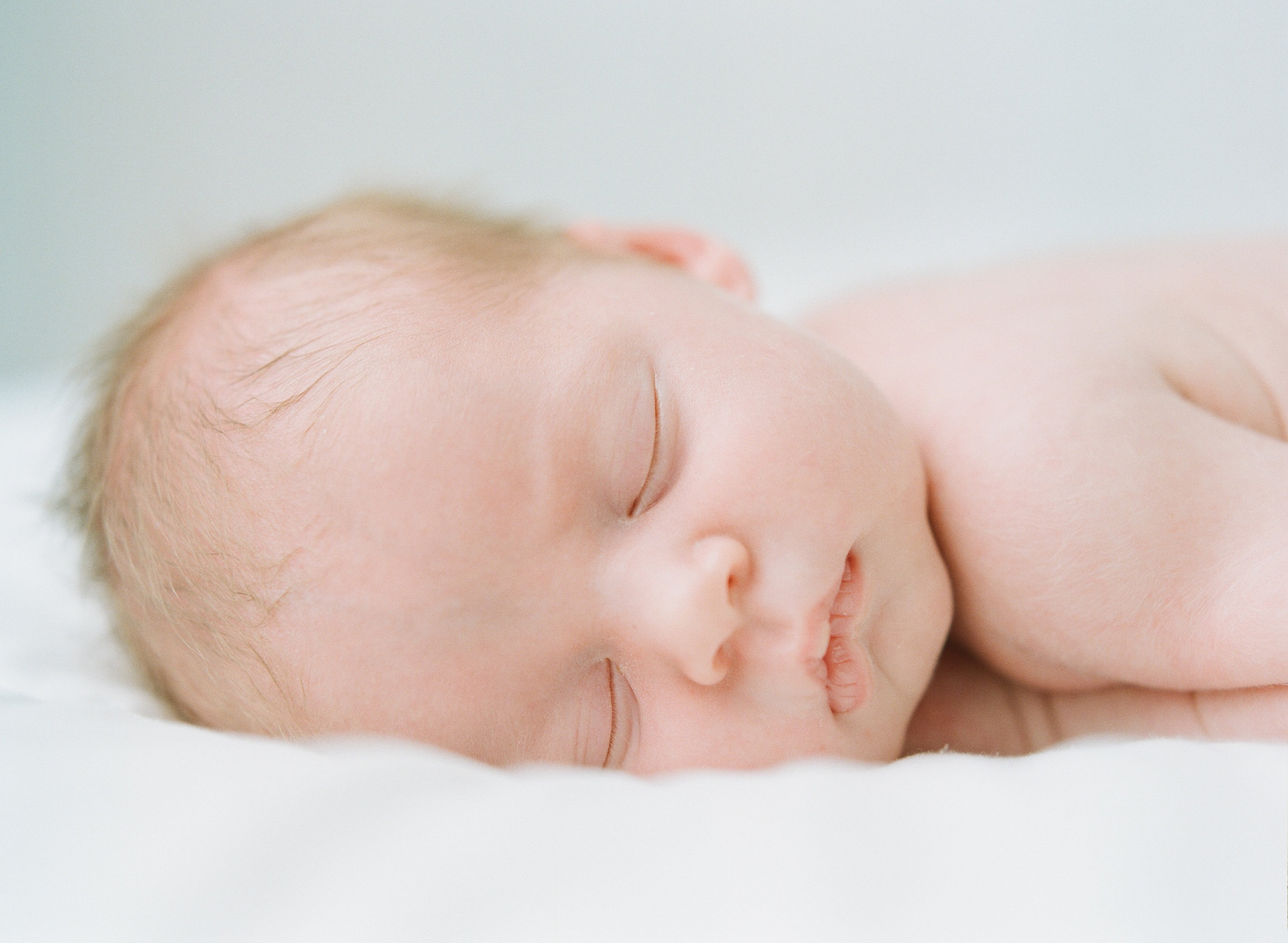 Congratulations on the upcoming arrival of your newborn baby! This is an exciting time in your life and one that you'll want to remember forever.
One of the best ways to capture those precious first moments is through newborn photography. However, preparing for a newborn photography session can be a bit daunting.
Here are some tips to help you prepare for your session and capture those special moments with your little one.
Book your session early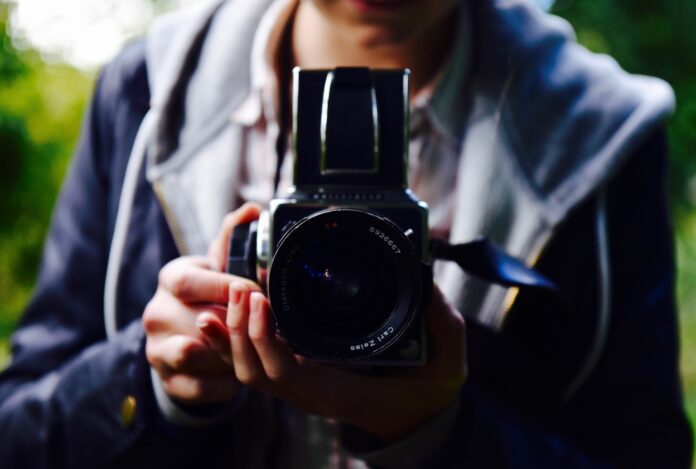 It's important to book your photography session as early as possible. Most photographers recommend booking it within the first two weeks after your baby is born.
This is when your baby is the sleepiest and easiest to pose, resulting in the most beautiful and natural-looking photos.
Additionally, photographers often have limited availability, so booking early will help ensure that you get the date and time that you want.
Choose your photographer carefully
Choosing the right photographer is crucial to the success of your newborn photography session. Look for a photographer who specializes in newborn photography and has experience working with newborns.
You want to make sure that your photographer has the necessary skills and expertise to handle your baby safely and comfortably during the session.
When selecting a photographer, take the time to review their portfolio and read reviews from previous clients. This will give you a good idea of their style and the quality of their work.
Plan your outfits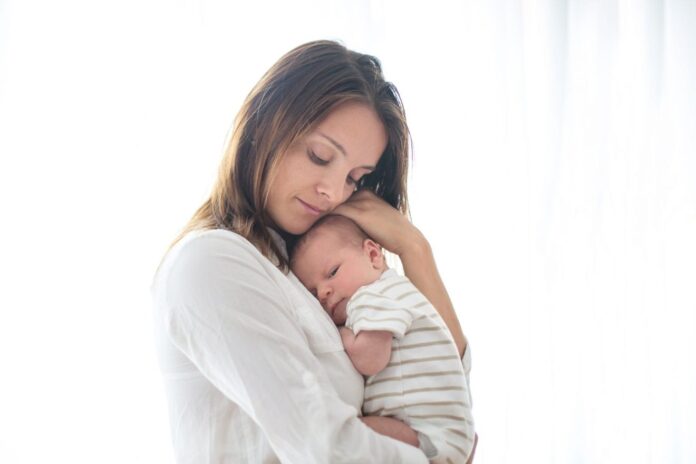 What you wear to the session is just as important as what your baby wears. Keep in mind that you'll be holding your baby in most of the photos, so choose something comfortable and easy to move in.
Stick to neutral colors, such as white, cream, or gray, and avoid anything too busy or patterned that may distract from your baby.
For your baby, choose simple, comfortable clothing that is easy to remove for posing. Avoid anything with large logos or patterns, and opt for neutral colors that will complement your outfit.
As a new mother, it's also very important to take care of yourself as well as your baby. Here are some self-care tips for new mothers to help you feel your best during this exciting but challenging time.
Get enough sleep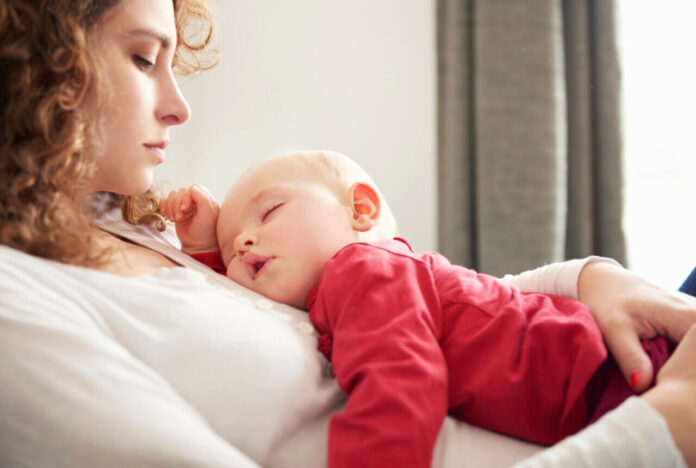 Getting enough sleep can be challenging with a newborn, but it's important for your physical and mental health. Try to sleep when your baby sleeps, even if it's just for a short nap.
Also, consider asking for help from your partner or family members so that you can get a few hours of uninterrupted sleep.
Take time for yourself
It's important to take a break from caring for your baby and do something for yourself. This could be as simple as taking a relaxing bath, going for a walk, or reading a book. Taking time for yourself can help you recharge and feel more energized for the tasks ahead.
Practice self-compassion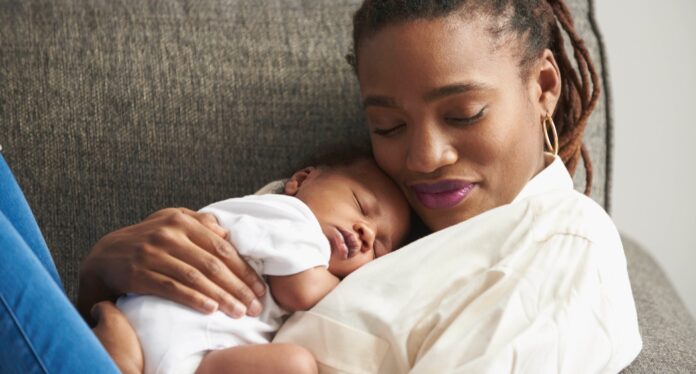 It's important to be kind to yourself and not put too much pressure on yourself to be a perfect mother.
Remember that it's okay to make mistakes and that being a good mother doesn't mean being perfect. Practice self-compassion and remind yourself that you're doing the best you can.
In conclusion, preparing for a newborn photography session can be overwhelming, but with these tips, you'll be well on your way to capturing beautiful memories with your new little one.
Remember to choose your photographer carefully, plan your outfits, and prepare your baby ahead of time. And of course, don't forget to take care of yourself. Congratulations on this new chapter in your life and enjoy this special time with your newborn baby.