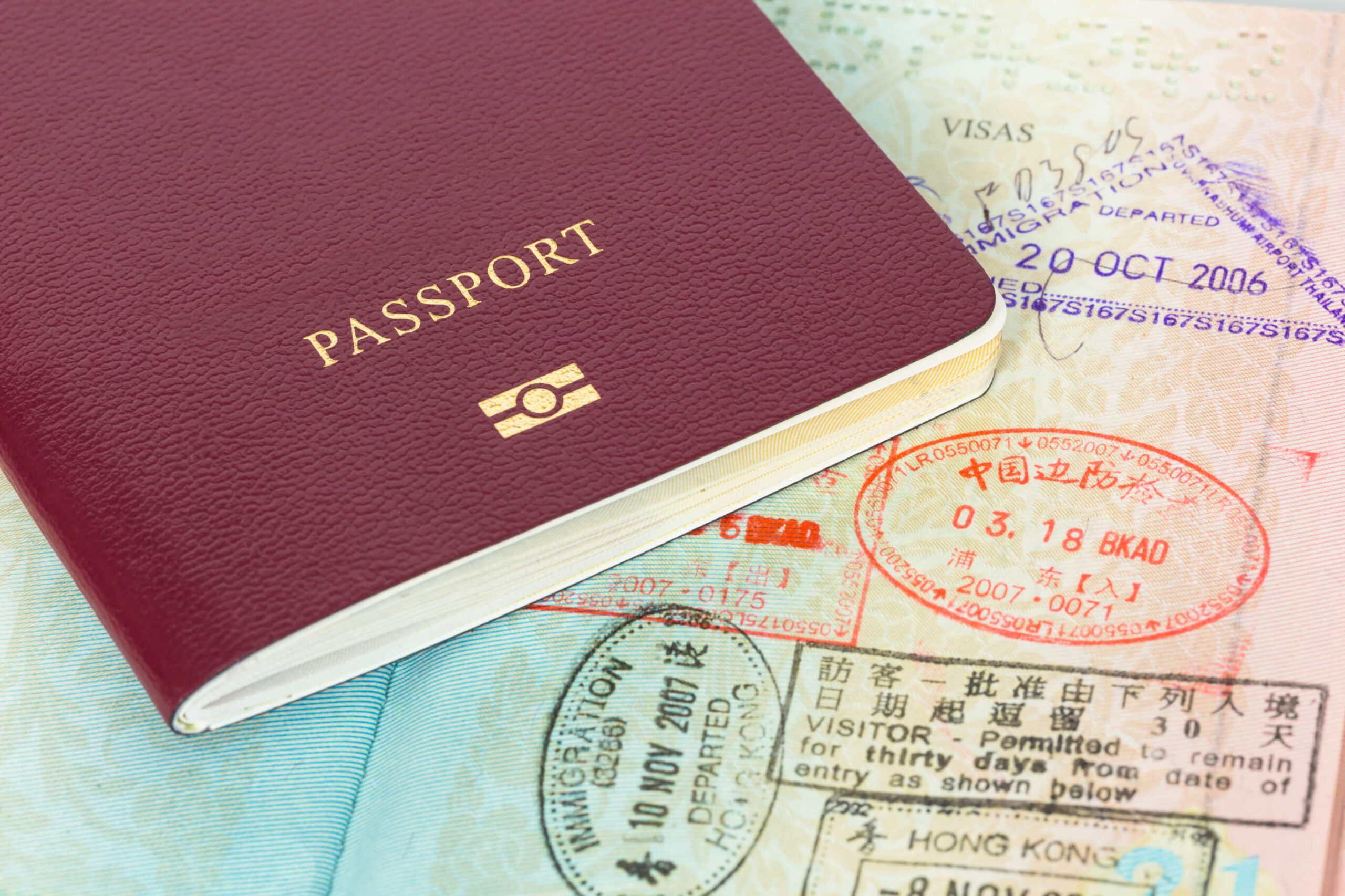 Many factors influence whether and how fast someone will get a decision regarding their visa application. Now, the type of visa is one of those factors, and as for the UK Spousa Visa processing time, there are many things to keep in mind. So, in order to better explain how long it takes for a UK visa to be approved for a spouse, let's first go through what it is and how the application process works.
What is it?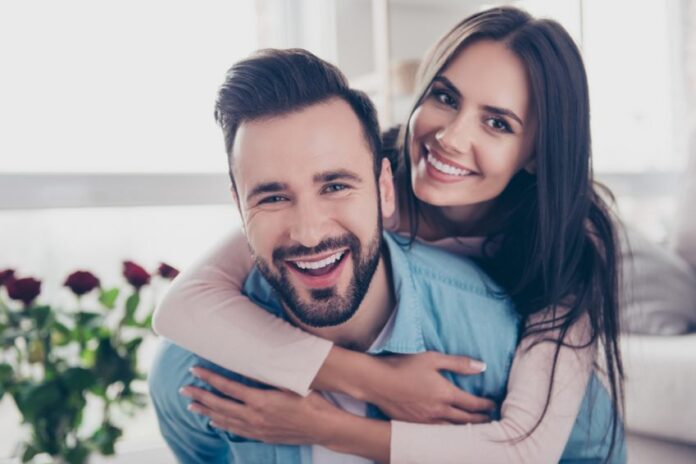 First of all, we need to explain what is a spouse visa, so you can see if it is the right option for you or if some other type of visa will work better for your situation. Its other name is the marriage visa, and they are entirely the same as a part of family visas, which means that before making any decision on which visa to apply for, check all the options, as some other types might be a better choice.
Now, in order to get this type of visa, it is necessary to have a spouse or civil partner who is a British resident by birth or settled, and this is the most important step, as the measures are rigorous, meaning that if your partner is not a resident, applying for this visa isn't something we would recommend.
As for the benefits of it, it allows the person who owns it to live in the UK just like any other citizen, work, study, and have the right to medical care for up to 30 months from approval. Understandably, there is a predetermined period upon which applying for an extension is a must. Namely, after 30 months, it needs to be extended, and it can be extended once to the same period, meaning that you can get this visa for up to five years in total. After the extension, the only way to continue living in the UK is to apply for Indefinite Leave to Remain by proving that the marriage is still valid.
Detailed checks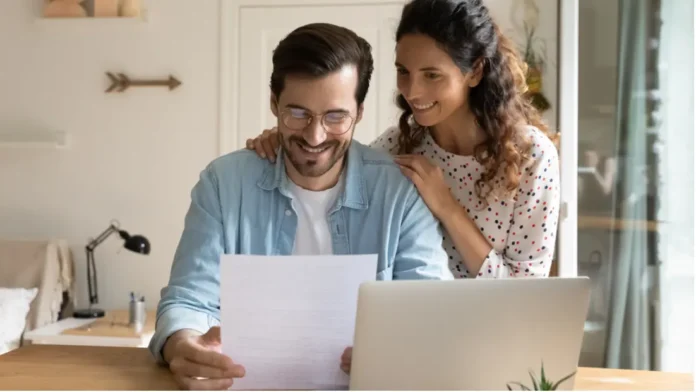 Your marriage needs to be valid to get the spouse visa, and you will need to prove it through various documents and checks, and even random checks on whether you actually live together are nothing uncommon. It is important because it is one of the ways to prevent arranged marriages and allow real partners to live together.
Regarding that, one needs to prove that their partner and they are legally married, have lived together for at least two years, and plan to live together in the UK. Keep in mind that all these circumstances need to be met in order for the visa to be extended if needed in the future, as all these facts go to the permanent record of the visa holder.
Income and savings
Speaking about money, the sponsoring partner needs to have enough income and savings to be able to support the person or persons who plan to come to the UK. Another way that this potential issue can get settled is by having a contract with some firm, meaning that you can support yourself or at least that both of your incomes cover the living expenses.
Accommodation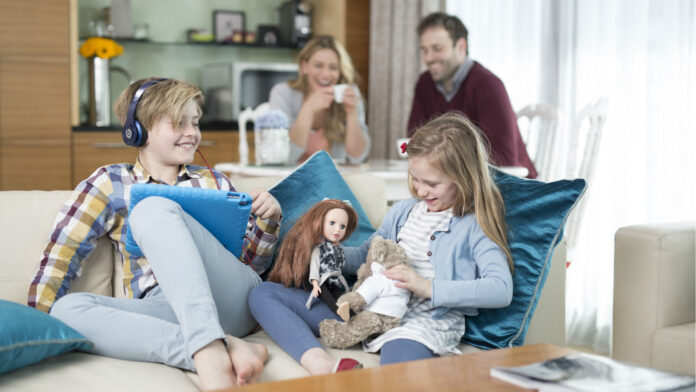 Accommodation is another important factor, and it needs to be suitable and equipped for normal living for both partners and children if they have any of them. These criteria are told upfront, so even here, there should be no problems, as you will get all the necessary info on time.
Age criteria
As for the age criteria, both partners need to be at least eighteen years old, and younger people cannot apply for a spouse visa. That's because the law in the UK clearly states that only people of 18 years and above can get married.
Language check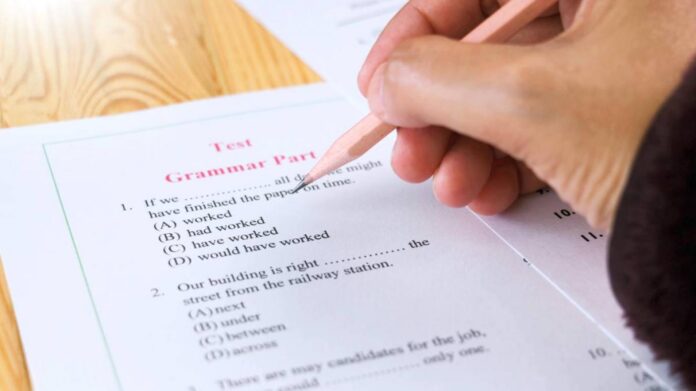 It is impossible to live in the UK without at least basic knowledge and understanding of the English language, and it is one more requirement that needs to be checked. The exam is not too complicated and requires only basic knowledge, but it is necessary to be prepared because jitters can make you show less than you know.
Luckily, there are different tests that can be found online for practicing, and enough time after the application to do that. So, to avoid any inconvenient situations, make sure to set some time aside and practice, as even though the test isn't that difficult, having a basic knowledge of the language is a must. Namely, regardless of how great other fact checks are when applying, if a person doesn't pass this test, then everything else would be for nothing.
The waiting period
The waiting period can be up to a maximum of 24 weeks or around six months, but it all depends on several factors. As for why the waiting period can last for so long, it's because of background and fact checks that are a must, and since this visa lasts for thirty months, a detailed and more thorough check is needed. The good thing is that, in most cases, you receive a decision on whether your application was approved or declined within 12 weeks, but it all depends on the number of applicants and if certain additional documents are required.
To summarize
Applying for a spouse visa is not difficult, and it can be done from the UK or from any place in the world, thanks to the internet and modern technology. Namely, applying online is pretty simple, and besides that, it can speed up the entire process, but you need to have all the proper documents so that you wouldn't have to wait even longer for a decision in case they ask you to submit certain paperwork.
However, gathering all the necessary documents can be pretty challenging for people who do not like to deal with a lot of paperwork, so they might need some help. In that situation, hiring professional help can be the best way to get a UK visa for a spouse. Professionals will help you gather, translate and send the necessary documents much faster, shorten the entire process of getting a marriage, and, most important, make it less stressful.