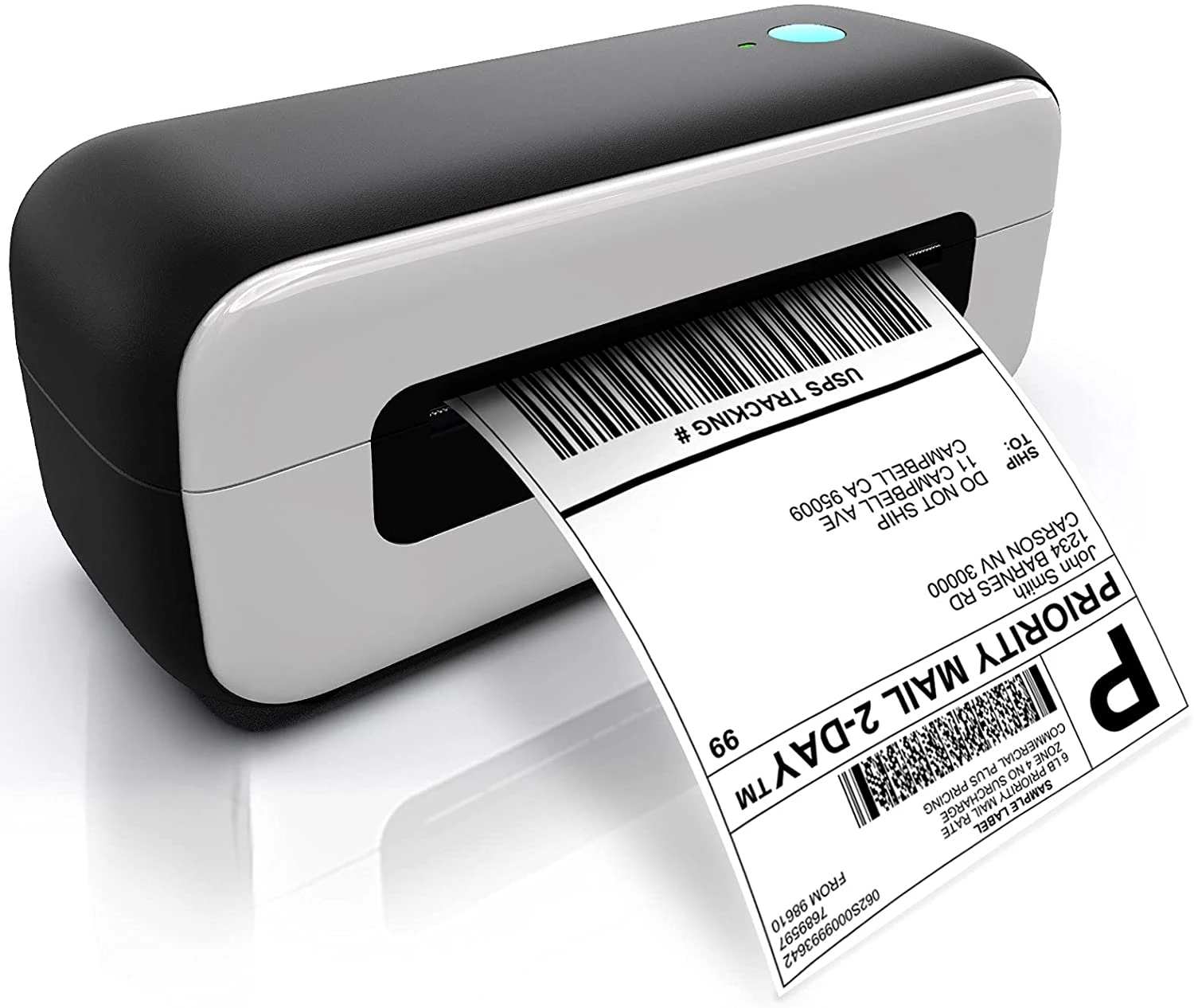 When running a business that involves shipping products to customers, having a reliable and efficient label printer is crucial. Here, we will look closely at some of the best label printers on the market today. Each has unique features and capabilities, so it's important to consider your specific needs before purchasing.
MUNBYN Thermal Label Printer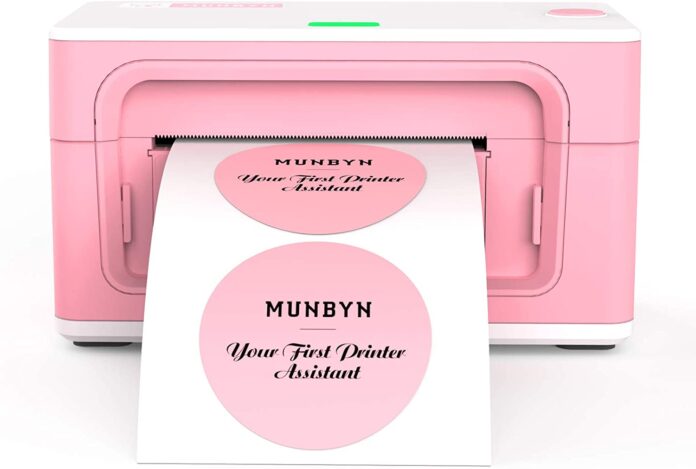 The MUNBYN Thermal Label Printer is a popular choice among businesses of all sizes. With its fast printing speed and high-quality output, this printer is well-suited for demanding environments. It is compatible with a wide range of label materials, and its compact design makes it easy to use and store.
Moreover, this model is known for its reliability and durability, so you can count on it to keep up with your printing needs for years to come. In that matter, if you are looking for a high-quality shipping label printer, this might be the perfect option.
DYMO Label Printer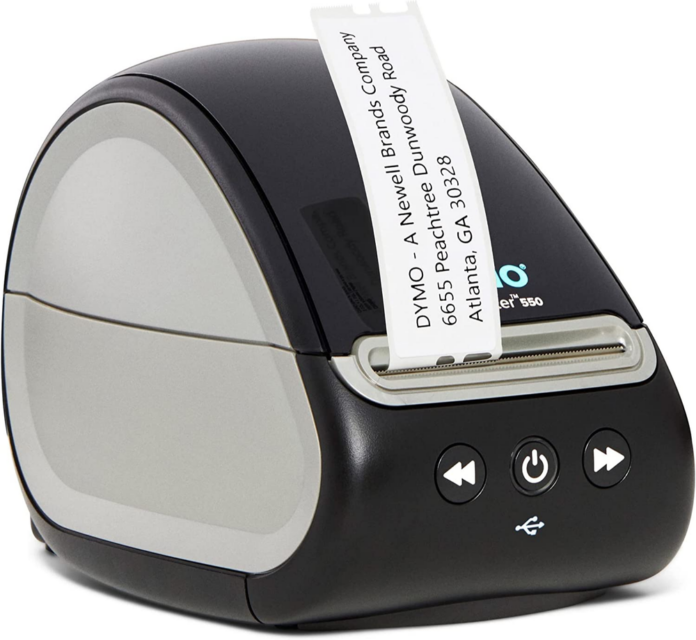 DYMO is another well-respected brand in the world of label printers. It is an excellent option for small businesses, as it is compact and easy to use but still offers high-quality printing capabilities. This printer connects to your computer via USB, so you can quickly and easily create and print labels from your desk. The DYMO Label Printer also supports a wide range of label materials, including traditional paper and specialty labels for use in harsh environments.
Rollo X1040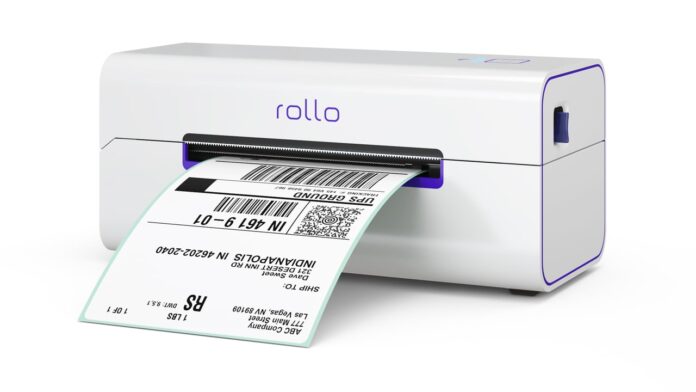 The Rollo X1040 Wireless Label Printer may be the perfect fit for businesses requiring a more advanced solution. This printer is designed for use with shipping platforms like Amazon and Etsy, and it offers a range of features that make shipping and fulfillment easier and more efficient.
For example, it has a wireless connection to print labels anywhere in your workspace. In addition, this model is known for its fast printing speeds and high-quality output, making it an excellent choice for businesses with high-volume printing needs.
Zebra ZT230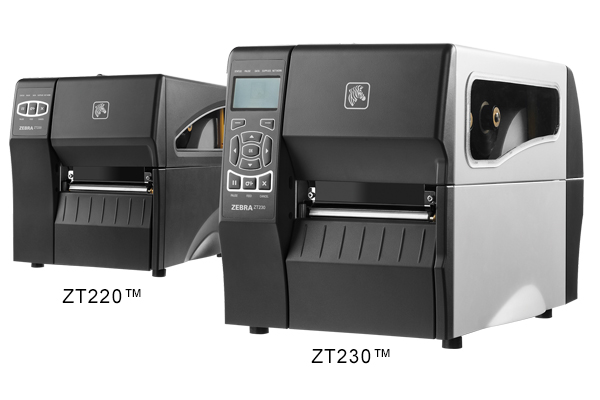 The Zebra ZT230 is a durable and reliable label printer well-suited for industrial environments. This printer is built to last, with a rugged design that can withstand heavy-duty printing demands. It is also equipped with various advanced features, including the ability to print high-quality barcodes and support a wide range of label materials. So whether you're printing labels for a warehouse or a shipping operation, this is an excellent choice for businesses that require a durable and dependable label printer.
iDPRT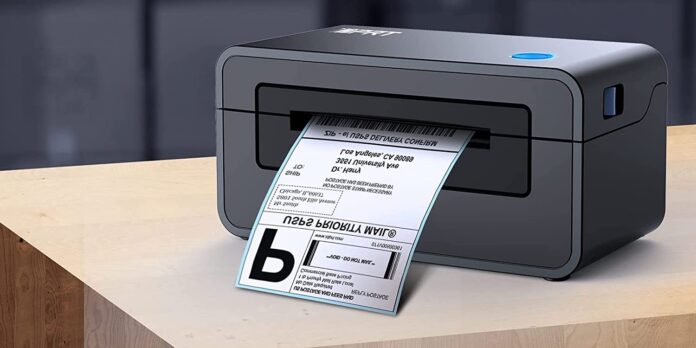 This model represents a versatile and flexible option for businesses of all sizes. It offers a wide range of printing capabilities, including support for different label sizes and materials. Additionally, this printer is easy to use and easily integrated into your shipping and fulfillment processes. Whether you need to print a few labels each day or hundreds, the iDPRT label printer is an excellent choice for businesses that need a reliable and efficient label printer.
Last Words
When choosing a label printer, you must consider your specific needs and requirements. By considering factors like printing speed, label compatibility, and ease of use, you can find the right shipping label printer to help your business run smoothly and efficiently.