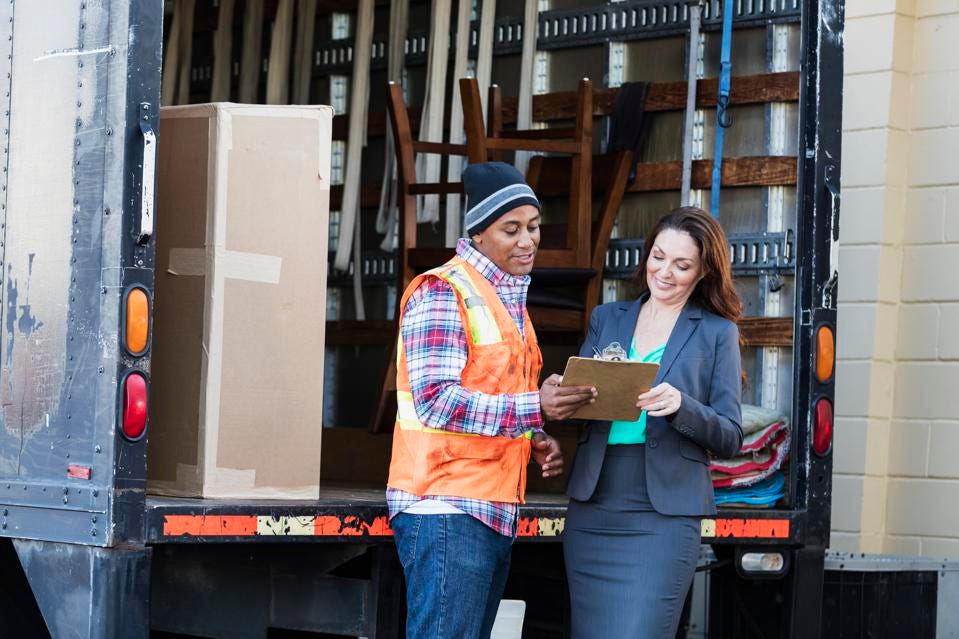 Moving on short notice is never ideal, but sometimes it's unavoidable. Whether you're doing it for work or just need a fresh start, this transition can be overwhelming and stressful when you have limited time to get ready. So, keep reading to learn how you can be prepared and make your move as seamless as possible!
Hire a Professional Moving Company
Hiring a professional moving company can be a great way to take the stress out of it. Here are a few tips to help you choose the right company for your needs:
Get recommendations from friends and family who have used professional movers in the past.
Do some research online to compare different companies and read customer reviews.
3. Get quotes from multiple companies so you can compare prices.
4. Make sure the company you choose is insured and licensed.
5. Ask about any additional services they offer, such as packing or storage options.
Get Rid of All the Stuff You Don't Need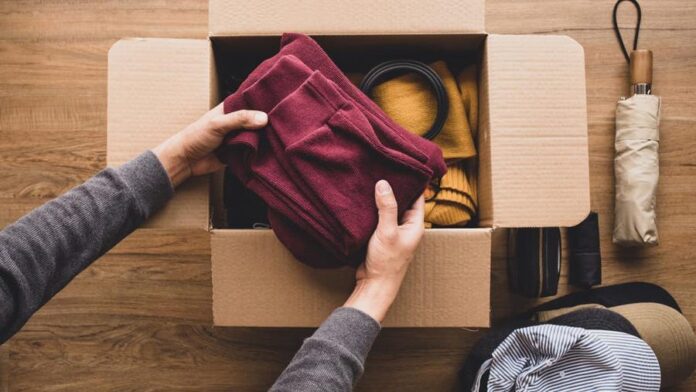 The first step in any move is to declutter and get rid of all the stuff you don't need. This will not only make packing easier, but it will also save you money on moving costs. If you have the time, go through your things room by room and decide what you can live without. If you're short on time, do a quick sweep of your entire house and put anything that you haven't used in the past year into a donate or sell pile. Once you've gone through your things, it's time to start packing.
Pack an Essentials Box
Packing an essentials box is one of the most important things you can do when you're planning a move on short notice. Here are a few tips to help you pack your essentials box:
1. Start by packing a few days before your move. This will help you avoid last-minute packing and ensure that you have everything you need.
2. Make a list of items that you'll need to pack in your essentials box. These items should include items like clothes, toiletries, medications, and other necessary items.
3. Begin packing your essentials box by packing the heaviest items first. This will help make sure that your box doesn't become too heavy to carry.
4. Make sure to label your essential boxes clearly so that you know which ones contain your belongings and which ones contain your essential items.
Make Sure You Have Your Important Documents in Order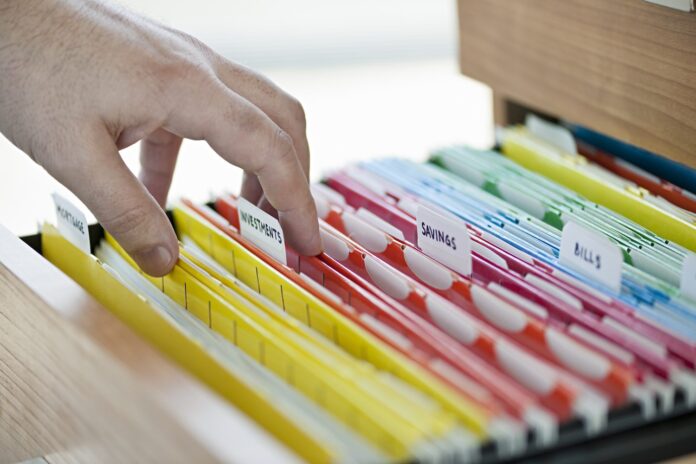 If you're like most people, your important documents are probably scattered across different drawers, folders, and boxes in your home. This can make it difficult to find everything you need when you're trying to move on short notice.
To make things easier, take some time to gather all of your important documents into one place before you start packing. This way, you'll know exactly where they are and you won't have to worry about losing anything in the move.
Some of the documents you'll need to pack include:
Your driver's license or other photo ID
Social security card
Passport (if you have one)
Birth certificate
Marriage certificate (if applicable)
Divorce papers (if applicable)
Adoption papers (if applicable)
Naturalization papers (if applicable)
Military discharge papers (if applicable)
Death certificate (if applicable)
In addition to these important documents, you should also gather any financial records that you'll need for your new address. This includes bank statements, tax returns, pay stubs, and investment account statements.
Notify Your Utility Companies of Your Move
If you're moving on short notice, one of the first things you need to do is notify your utility companies of your move. This way, you can make sure that your utilities are transferred to your new address and that you're not charged for any services at your old address.
To notify your utility companies of your move, you'll need to contact each company individually. You'll likely need to provide them with your new address, moving date, and account information. Once you've notified each company, be sure to keep track of the date that your services will be disconnected at your old address and reconnected at your new address. This way, you can ensure that there's no lapse in service.
Give Yourself Plenty of Time to Pack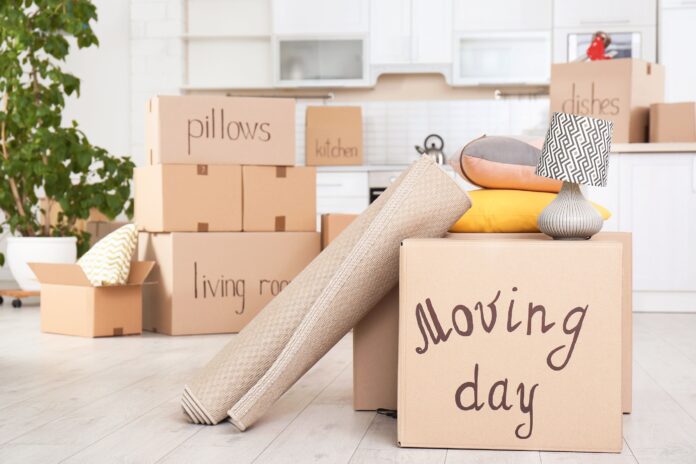 Whether you're moving across the country or just across town, packing up your belongings and getting everything ready for transport can take a lot of time and effort. If you're short on time, it's important to give yourself plenty of time to pack so that you don't end up rushed and stressed out.
Start by making a list of everything that you need to pack. This will help you keep track of what needs to be done and will make the packing process go more smoothly. Once you have your list, start gathering boxes and other materials that you'll need for packing.
If possible, start packing a few days in advance so that you're not trying to do everything at the last minute. Pack items that you won't need right away first, and leave the essentials for last. This way, even if something comes up and you have to stop packing temporarily, you won't be left without the things you need.
Packing can be a time-consuming process, but it doesn't have to be stressful. By giving yourself plenty of time to get everything ready, you can ensure that your move goes smoothly.
Wrapping Up
Planning a move on short notice can be stressful but it doesn't have to be. We hope that our tips have helped you figure out how to make the most of your time and resources when planning a quick move. With careful preparation, proper organization and an understanding of what needs to get done, you can ensure that your next move is as smooth and stress-free as possible. Good luck!