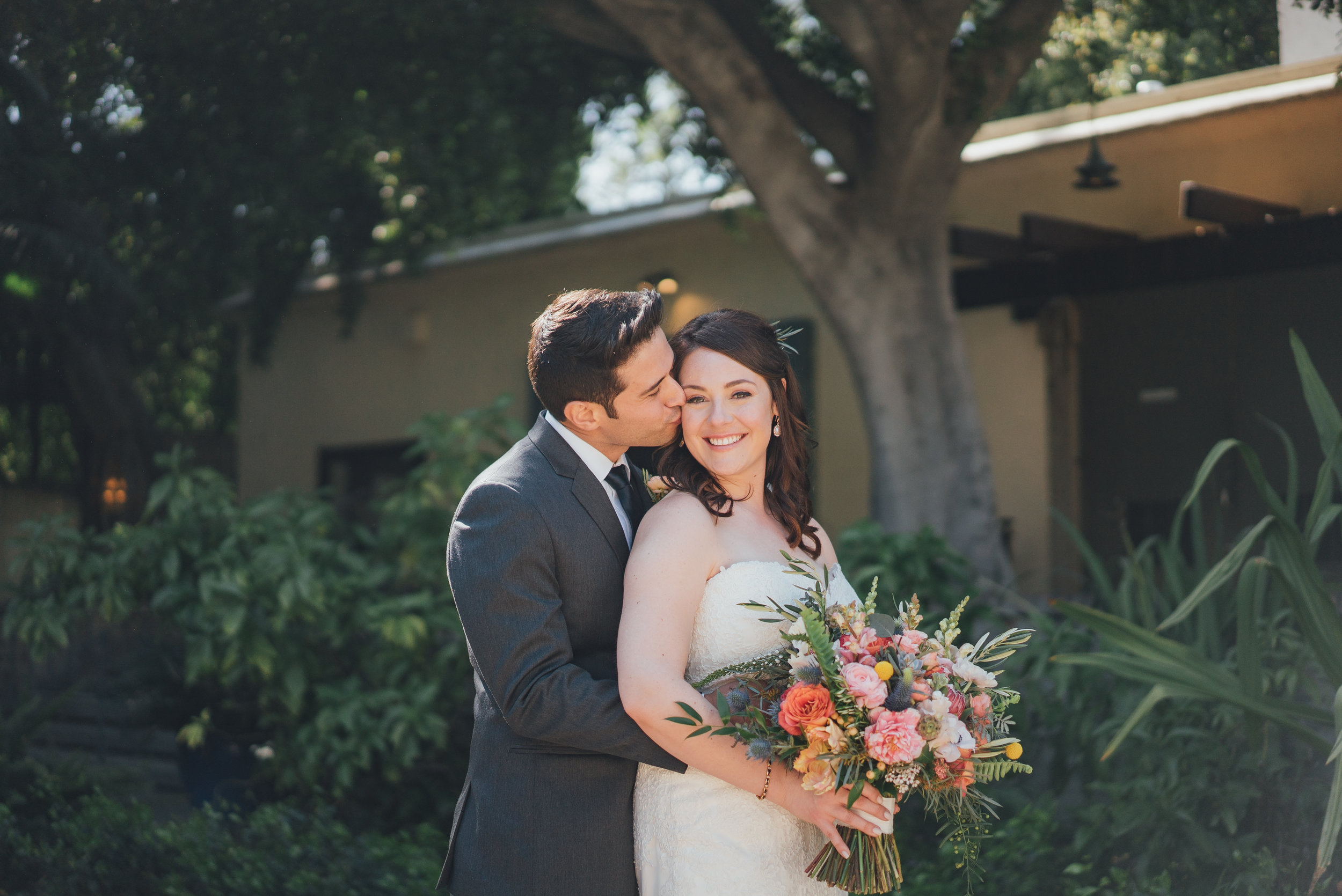 We can't think of a better method to revisit the past than with the help of photographs and video recordings, can we? And the possibilities multiply exponentially when couples are involved. Dates like Valentine's Day, anniversaries, and engagements are all great opportunities for couples to commemorate the special times they've shared together.
Even on an ordinary day, they can find something to appreciate about their time together. In addition, the couples will have something to cherish long after their hair has turned gray
However, taking pictures of a couple might be tricky. This is especially true since some couples, regardless of how long they've been together, may find the idea of sitting for a photo to be uncomfortable.
Furthermore, when it comes to couples' photoshoots, you need to feel their mood and be able to stir emotions. Because of this, we decided to write this piece to assist you to come up with fresh concepts for the ideal couple's memento.
One with Nature Concept
Taking shots of a couple in natural settings is one of the best ways to capture the beauty of their relationship on film. It provides a wealth of options for improving the overall scene's visual quality as the view can serve as a stunning backdrop.
In addition to making you feel all warm and fuzzy inside, these pictures will make you want to pack your bags and see the world. If the lovers are the exploratory kind, a photo shoot in the great outdoors could be just the thing for them. The beauty of this idea is that it may occur everywhere in the world.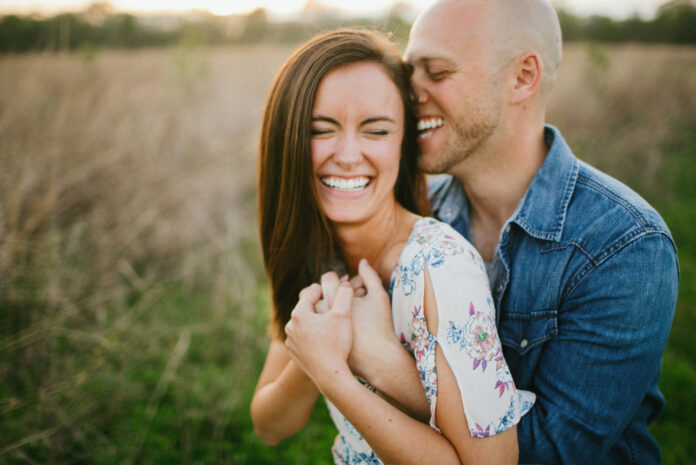 If you know of a nice site for an outdoor couple photo concept, you can always pick one close by or make a short journey there. Plus, an outdoor couple shoot allows the photographer to take use of silhouettes and dramatic, film-like lighting. It's also a perfect time to make use of the sunset to establish a mood of romance.
Dress Up
Let the pair dress up as their favorite fictional characters for more interesting couple portraits. This may be the couple's favorite comic book hero or a character from a TV show or movie that they regularly watch. If they want to add some levity and fun to the film, they can even reenact some of their favorite scenes.
They can even experiment with clothing by donning a uniform from a potential future occupation or a new look altogether. As long as you put some thought into the setting, it should be suitable for their theme.
Throwback to Childhood
A great way to bring out the childlike side of the pair is by staging reenactments of iconic childhood photographs. For starters, they may take pictures of themselves on their favorite playground equipment like swing sets, seesaws, and slides. The two can also go to a trampoline park and take pictures of each other while jumping about.
This will allow the photographer to catch genuine expressions of joy and affection between the couple, lending an air of intimacy to the resulting shot. Also, the pair can dress up as their favorite childhood superhero or wear their favorite outfit from when they were children.
Home Sweet Home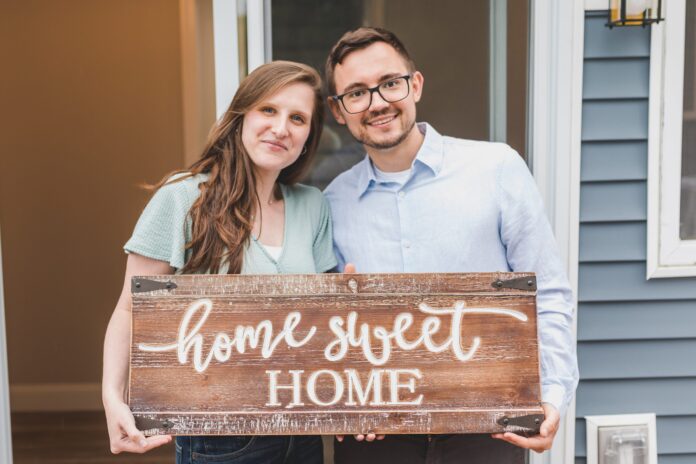 The big outdoors is nice, but so is the lovebird's nest. After all, it's true that one's heart truly lies at home. To add to that, if the couple is in their usual environment, they may be more at ease during photo shoots. Get an emotional sense by snapping pictures in their most cherished rooms.
Ask them to reenact some of their most treasured intimate experiences, such as preparing a meal or sleeping next to one another. Pose options in the comfort of their own home also include snuggling on the couch and holding hands with a mug of coffee, among others.
Hobbies-themed Photo Shoot
The pair will be more comfortable in front of the camera and able to act more naturally when surrounded by familiar things. For instance, if the pair are musically inclined, you may photograph them playing instruments together or engaging in a musical battle.
They'll start to feel comfortable throughout the session and could even forget they're being photographed after a while. This will lead to photos that look more candid and authentically capture the subjects' true feelings. In times like these, they are able to let their guard down and have fun with one another.
Attempts at the Unfamiliar
An unforgettable experience for the pair occurs when they do things they hadn't done before. This is a great way for the couple to remember their early experiences doing things together and grow closer over time. The couple's natural reactions will shine through in the images, and the photographer will have a great time taking them.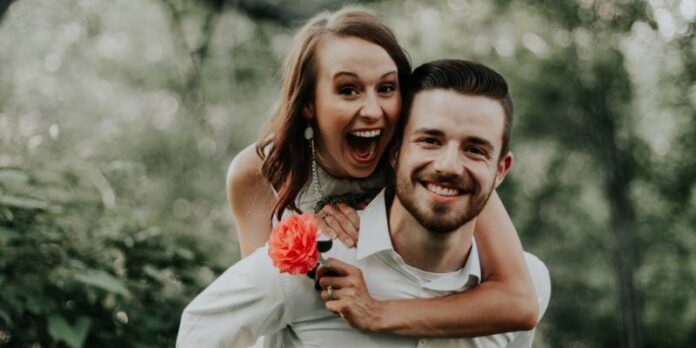 Just make sure to expect the unexpected and be prepared to snap photos of the couple's intense gazes, hugs, holding hands, smiles, walks, and kisses. Let them comfort each other as they try to venture into the experience together.
Photographing Priceless Moments
They say that a picture is worth a thousand words. For this reason, brainstorming potential photoshoot themes is a solid strategy for improving the chances that the intended message will be effectively communicated.