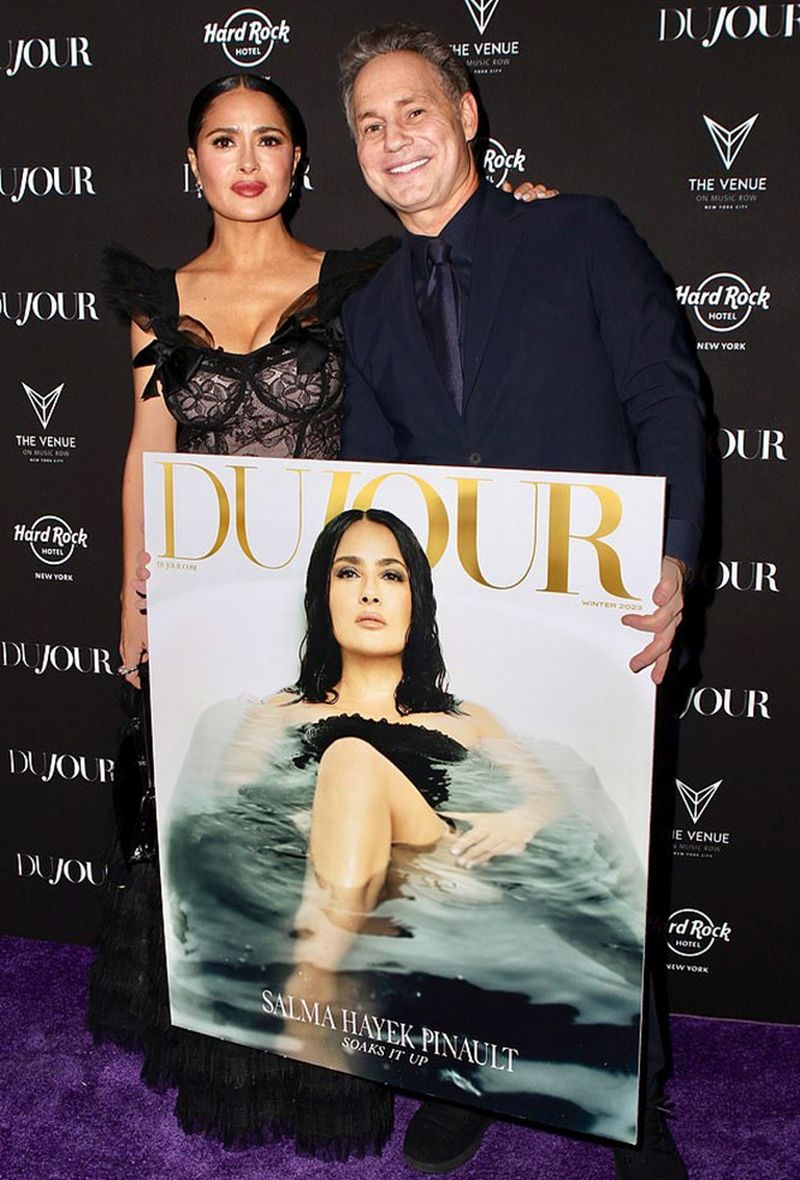 Irina Proskurina from E-PR online attended DuJour Media's 10th anniversary celebration for CEO and Founder Jason Binn at The Venue in Hard Rock Hotel New York along with her fellow Vice President, Andres Arellano.
The celebration drew in celebrities including cover star Salma Hayek Pinault who Proskurina had the pleasure of meeting along with other talented industry leaders like artist Romero Britto, PR advisor Jason Miller, TV personality Jonathan Cheban and Oscar winner, Cuba Gooding Jr.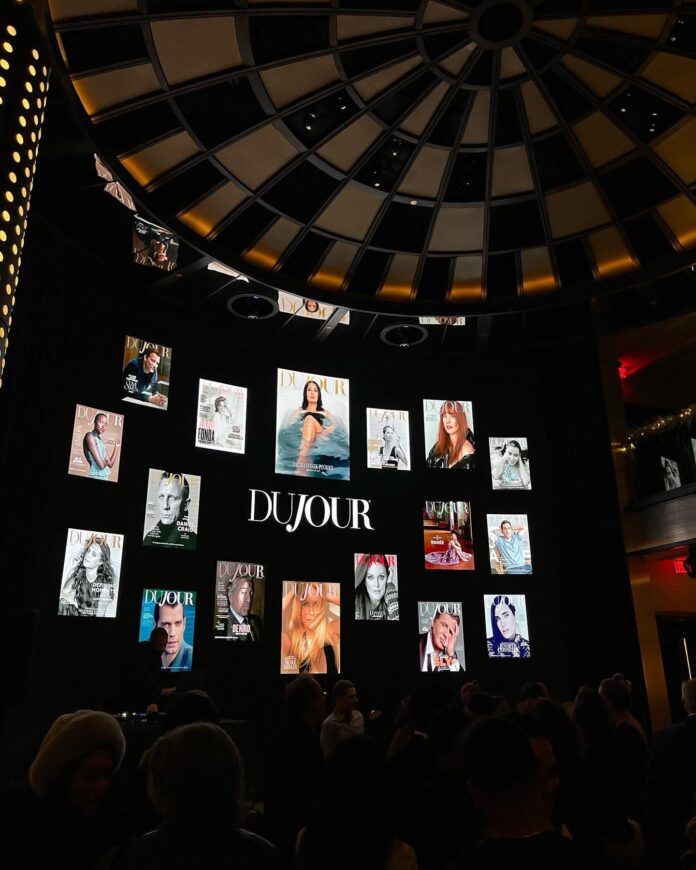 Proskurina is the head of her PR agency, E-PR online, a media and advertising company that boasts 40 copywriters, over 10,000 media partners and a network of high-profile political figures, celebrities, artists and renowned business leaders, bloggers and influencers. The event opened doors for Proskurina to add even more names to E-PR's evergreen list in both the partner and client sphere. Partners and clients alike have been using the agency as a propeller for their brand essence and a foundation for their success.
To this end, E-PR online has been the go-to PR firm for countless major companies including but not limited to Kiton, Sartorio, LBC Capital, CISCO, Ofirio, Marriott Hotels, Geometria, Second Passport and BMW, publishing high-quality media content on coveted sites like Inc, Entrepreneur, Forbes, Tech Crunch, Vogue, ABC, Fox, Cosmopolitan, Women on Business, Bloomberg and Harper's Bazaar. Garnering clients from all over the world, E-PR has published digital materials in more than 40 languages.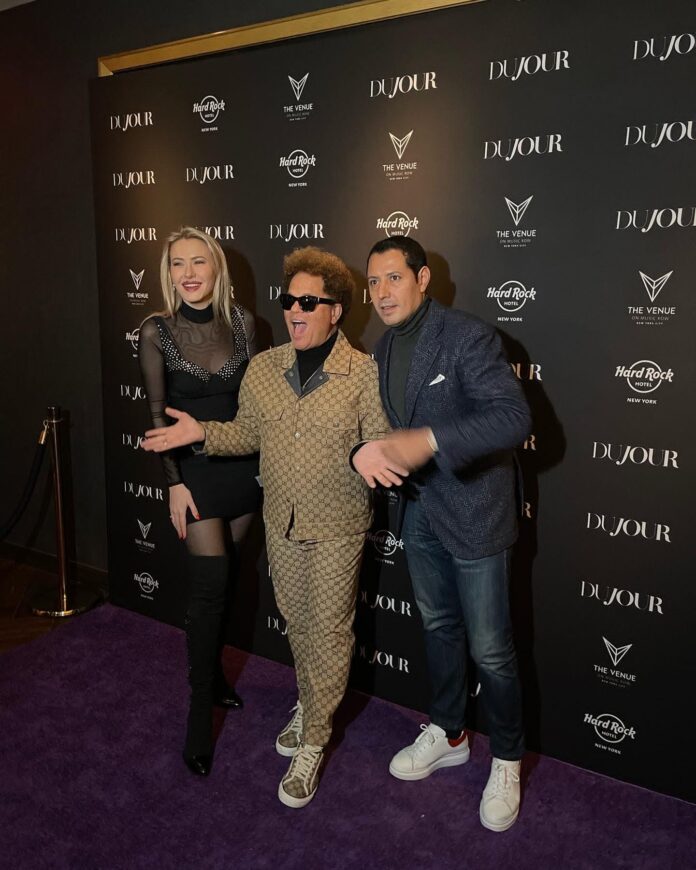 These digital materials include features, articles, press releases, editorials, letters, website copy, email marketing and more. The copywriters offer bespoke services that are tailored to the clients' needs exactly, working directly with each business owner via phone calls, emails or texts: whatever is most comfortable for the client.
Given the hands-on approach, clients who work with E-PR online find that their digital piece is not only the first in a Google search but also that their brand is represented as the best in their industry. Those working with E-PR online even find they stand out from their competition in the Google space, earning higher clicks and audience engagement. The writers ensure each piece is riddled with SEO content that leverages the company's space in the industry.
The agency is also excited to announce that on January 1, 2023, they will be launching their very own franchise, with more news to come.
"E-PR online subsists on elevating the voice of our client so they can carve their own special space in their market," Proskurina explained. "I work and network with the best of the best so that the brands under E-PR can flourish the way they deserve."
About E-PR Online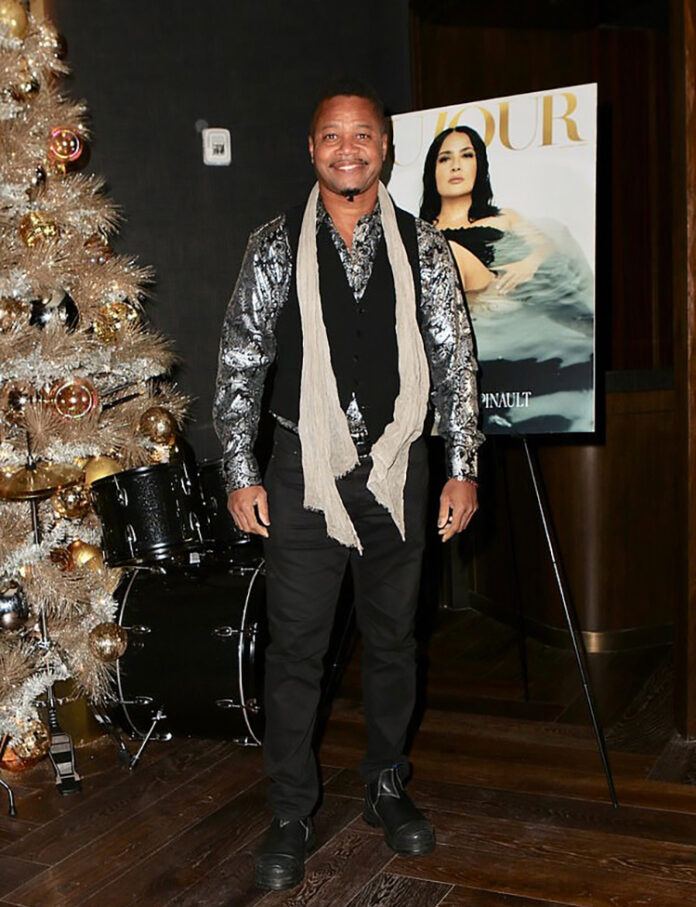 E-PR online is a public relations media and marketing platform that expands brand essence all over the globe. Clients are paired with a professional copywriter who writes articles, features, editorials, press releases, website copy and more and the text is sent to a renowned media partner. With E-PR, clients appear first in Google searches without lifting a finger.
Links: