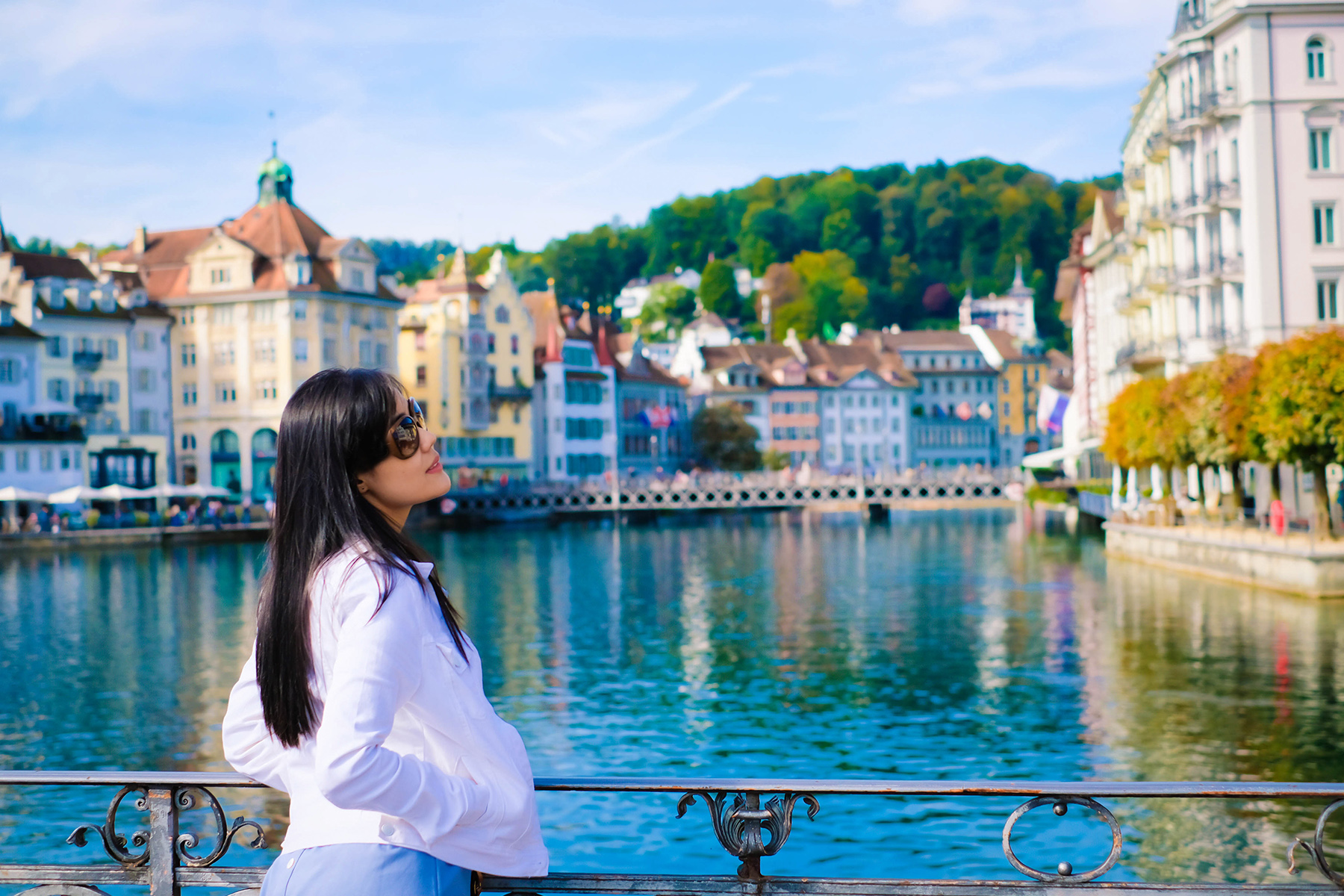 If you're yearning to get away from it all and explore a new country, look no further than Switzerland! This beautiful alpine nation offers something for everyone – whether you're seeking the beauty of nature, exquisite cuisine, or the benefits of modern technology.
In this blog post, we'll guide you through the process of moving from the US to Switzerland, including what benefits and costs to expect along the way.
Benefits of Moving to Switzerland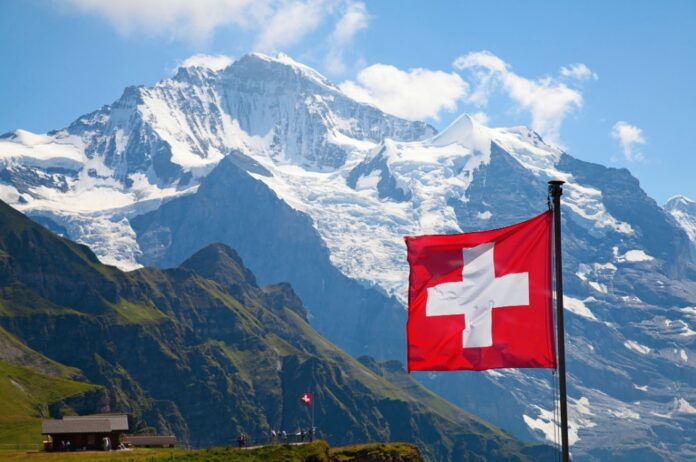 For starters, the quality of life in Switzerland is extremely high. From the education system and medical systems to efficient public transport, the safety and security of citizens are top priorities in this country. It also has a low crime rate throughout the nation and a well-developed infrastructure which can make settling into it much easier than you may expect.
Another attractive element of living in Switzerland is that it provides wonderful job opportunities due to its thriving economy. Many jobs related to banking, finance, engineering, and mathematics as well as tourism can be found here. Salaries tend to be much higher than in other European countries as well, making it easier for ex-pats with families or children to enjoy a comfortable lifestyle abroad.
Switzerland offers excellent educational institutions both at the primary and secondary levels that offer world-class education for all ages from children through universities such as EPFL in Lausanne or ETH Zurich among others which make excellent options if you're looking for good job opportunities.
The Swiss landscape has so much more than what meets the eye; rich history spanning centuries coupled with modern amenities makes living here a sure-shot blissful affair!
What are the costs?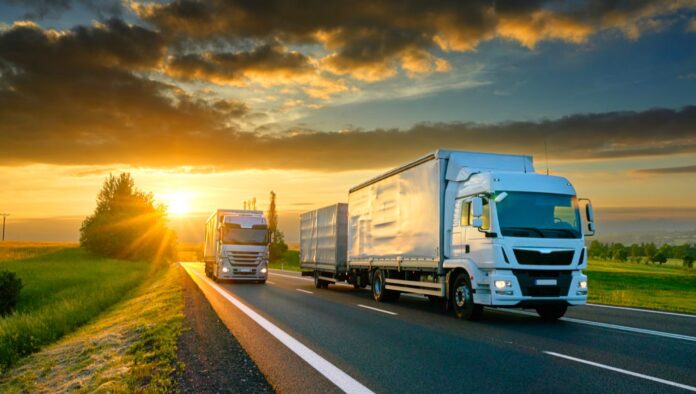 Relocating to Switzerland can be quite costly, as the cost of living in the country is quite high. Moving from the US to Switzerland will require taking into account a number of costs associated with transport, as well as other miscellaneous expenses.
Transport
The total cost of transporting your belongings will depend largely on how much stuff you plan on taking with you. Most international moving companies offer services tailored to budget and preference, but it's always best to shop around and compare estimates. When they give you an estimate, make sure it includes all applicable taxes and fees (including import taxes) and extra costs for rush/priority services if necessary.
Miscellaneous Expenses
Other expenses to consider include storage fees, customs paperwork updates (i.e., passports), taxes, insurance policies (i.e., health insurance), and permit requirements that vary by canton or city in Switzerland (e.g., residence permit). It's also important to factor in currency exchange rates when budgeting for your move abroad; doing some research online can help you save money when converting U.S Dollars into Swiss Francs (CHF).
To ensure a successful transition for yourself and your family, it's best to keep a close eye on your budget during this process; being informed about all potential fees upfront can help you make sure that there are no surprises later down the line!
How to Prepare for the Move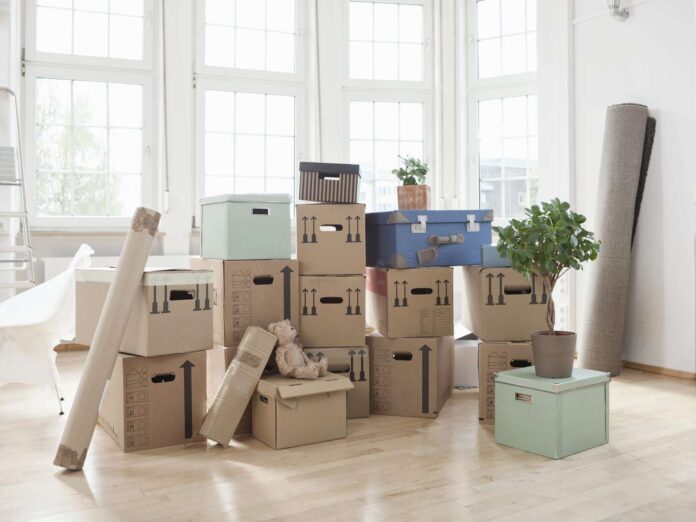 The first step of moving from the US to Switzerland is determining your eligibility, which includes whether you need a visa or residence permit. To receive a Swiss visa or permit, you will need documents such as proof of financial stability (bank accounts, investments) and proof that you have adequate housing such as leases or rental agreements. Depending on factors like citizenship and profession, a temporary residence permit may be more suitable than a permanent one – research your options carefully before submitting any applications.
Consider how much luggage can be brought with you during the move – this includes clothing, furniture pieces, books/data storage devices, or other items you cannot leave behind. Additionally, depending on your place of origin in the US and your desired destination in Switzerland VAT restrictions must be considered when carrying certain items over international borders; make sure that these items are marked accordingly for safety reasons and avoid any penalties at customs checks when arriving in Switzerland.
Once all paperwork has been completed it is time to begin getting ready for the actual trip itself. Research flights from your departure city in the US as well as transportation once landing in Switzerland; take into account duration times so that arrival dates are planned out properly enough beforehand – it is recommended to arrive 1-2 days before required move-in dates since unforeseen issues may arise during transit (weather delays etc.).
Look into bridging accommodation options if needed until permanent lodging is secured – hostels often offer short-term stays while locating an apartment (purchase/rental). Then pack everything up according to regulations set by airlines while also making sure that all required documents are safely stored away too! With careful planning and preparation beforehand – enjoy a smooth transition between the two countries!
Finding Accommodation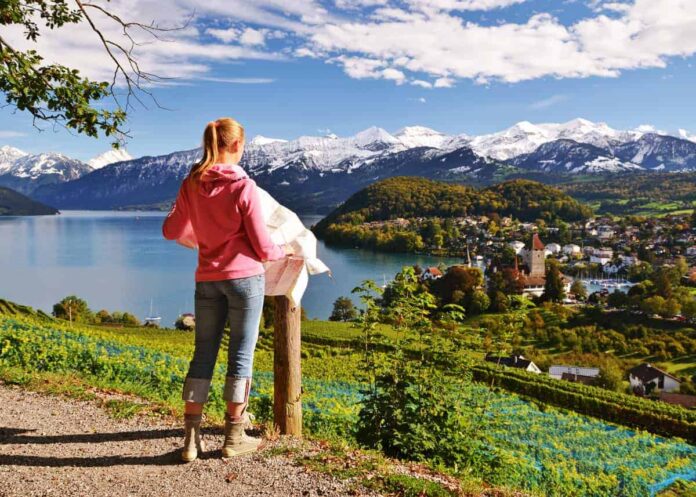 One of the biggest decisions that you will have to make when relocating to Switzerland is where to live. Most locals rent their accommodation but there are also options available for purchase. The most popular places to live are in the major cities such as Lausanne and Geneva, however, it is still possible to find a more rural area with more affordable rental prices.
When searching for a place to stay, think carefully about how accessible transportation is, whether on public transport or close proximity to the nearest motorway and consider how long expenses may take from your budget. Make sure that your accommodation contract includes the necessary permits from local authorities and allows for sufficient storage space if needed.
Understanding the Swiss Culture
The Swiss have developed their own unique culture over the history of their country. It has an educated population and one with a strong sense of heritage and culture – further combined with its renowned hospitality.
Switzerland is traditionally a very conservative nation that largely remains unaffected by external influences, which lends it its distinct appeal as a holiday destination as well as for permanent residence. The region is known for being environmentally friendly and conserving the stunning beauty of its countryside and mountains, with hiking and skiing as two popular activities.
People from all over Europe live in Switzerland, making it an ideal place for expatriates from various countries who want to combine work opportunities and cultural experiences without leaving their familiar surroundings too far behind. The country has four official languages: German, French, Italian, and Romansh each spoken by approximately 20% of Swiss citizens. This illustrates the diverse language base found in this country while also emphasizing that willingness to accept diversity is a strong part of Swiss culture.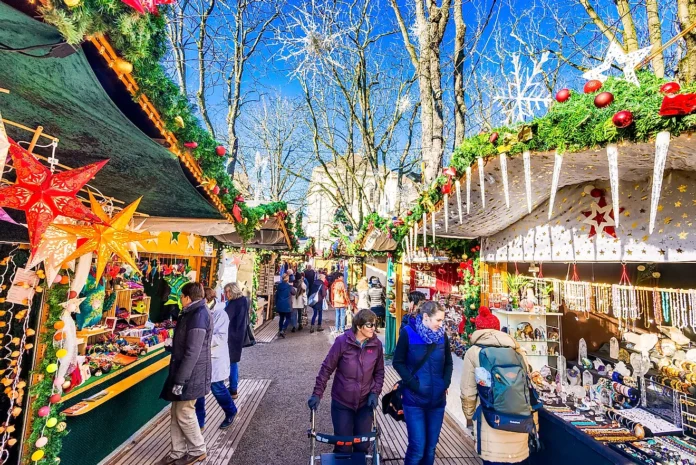 Conclusion
Making a decision to relocate to a different country requires careful consideration and planning. Moving from the US to Switzerland can be a beneficial experience, with advantages that include quality of life and access to high-level healthcare. It is important to be aware of some additional considerations when planning for the move, such as making sure you take all necessary documents and understanding the associated costs.