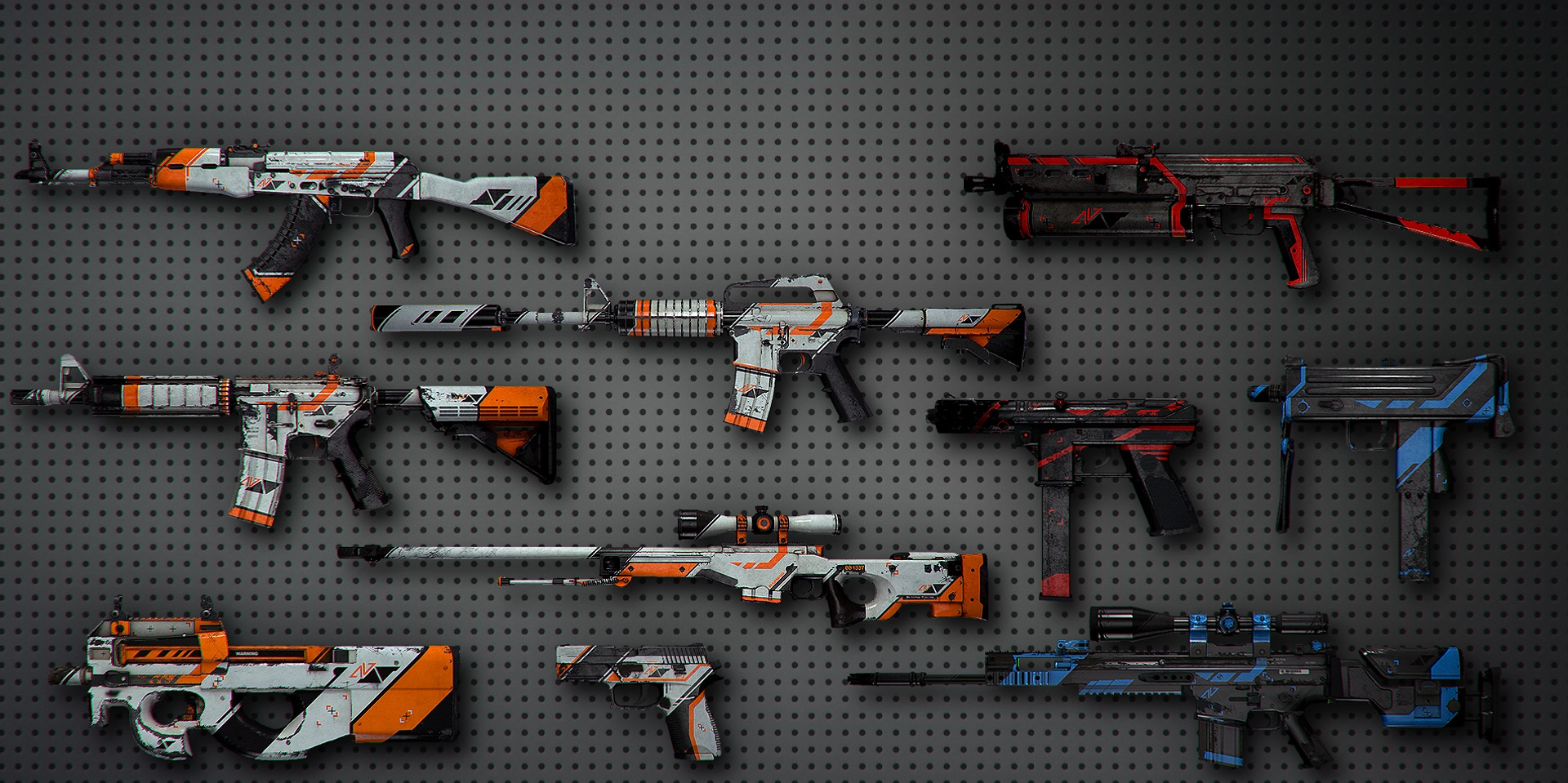 Skins are a popular way to stand out from other players in many online video games, but also to make lucrative deals. The skins from Counter Strike Global Offensive therefore continue to enjoy great popularity and rare skins can fetch large sums of money and also the envy of other fellow players. But how do you get the best skins?
Opening crates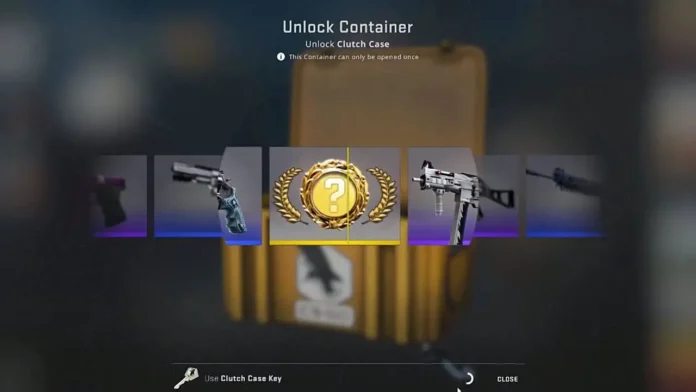 In the online shooter, crates are a random reward that a player receives after a match.
Since last year, however, only players with a Prime account receive such crates. This Prime
Account can be acquired by paying around 13 euros on Steam and then getting started.
It should be noted that not every crate can offer good content and thus rare and valuable skins. You should pay attention to the type of crate.
Crates with particularly valuable content are, for example: the Operation Broken Fang Crate, the CS:GO Weapon Crate 3, the Operation Vanguard Weapon Crate, the Prisma Crate, the Snakebite Crate, the eSports 2013 Winter Crate, the Clutch Crate and the Operation Phoenix Weapon Crate.
Buy skins on the internet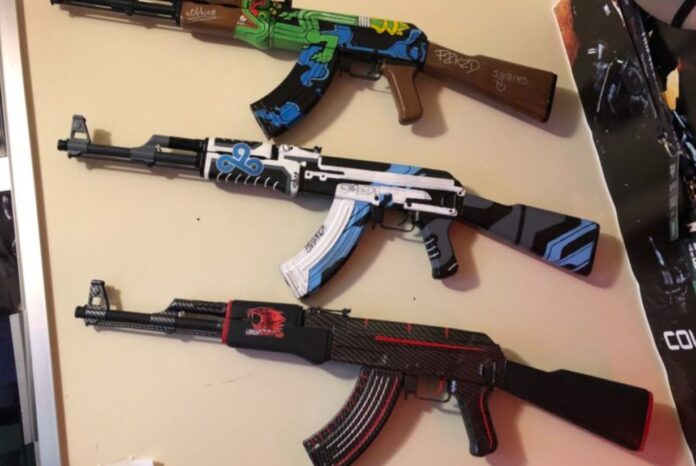 Nothing is easier than buying a skin on the Internet, and there are many sites that offer this service. However, you should do your research beforehand and don't get ripped off.
The value of a skin depends on several factors. One of them is the degree of wear. A distinction is made between 5 quality levels: Factory-new, Minimal-wear, Field-tested, Battle-scarred, Well-worn, Battle-scarred.
If in doubt, you can consult various websites and have the value of a skin estimated.
Getting skins via gambling sites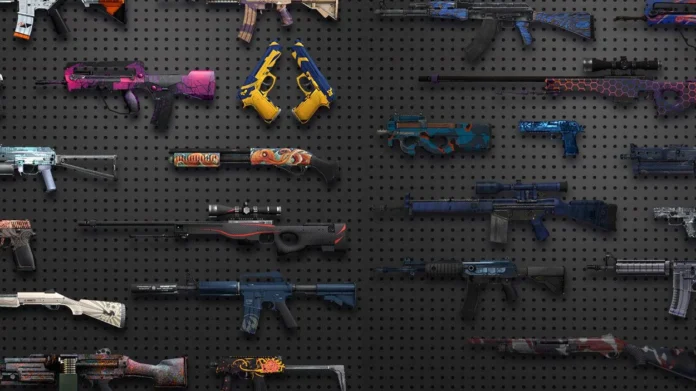 Gambling sites can also help you acquire new or rare skins. The Google search offers a whole range of results that can help with decision-making, but also with the acquisition of new skins. CSGO gambling sites are becoming more and more popular and seem to offer a real chance to find such rarities. However, care must be taken here, gaming can be addictive and should be played responsibly. Even if the chance of sudden wealth through a rare CS:GO skin seems very tempting, you should act carefully. It should also be noted that gambling may only be carried out by persons over 18 years of age and is not always completely legal.
What rarities should you look out for?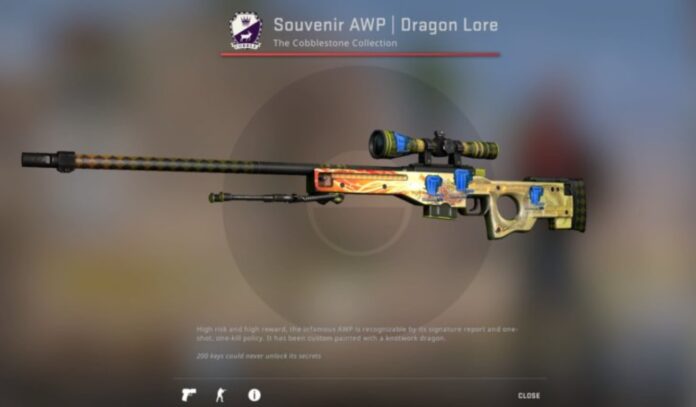 There are also extremely rare skins in Counter Strike Global Offensive. There are a few specimens here that would be worth going through in any case and where the value almost corresponds to that of a new car.
Names that should be mentioned here are:
• StatTrak Bayonet
• Crimson Web, the Souvenir AWP
• Dragon Lore from Boston 2018 Major, AK-47
• Case Hardened
• Karambit Case Hardened Factory New
The last is the most expensive and rarest weapon in CS:Go and has a value of one hundred US Dollars. If you have this skin, it is almost like winning the lottery.
In summary, it can be said that skins can be acquired in the game through pure play, but can also be bought with money. It is up to the player to decide which variant to choose, but if you are aiming for a rarity that you absolutely want to own, acquiring such a skin is probably easier and quicker than hoping for such a drop.