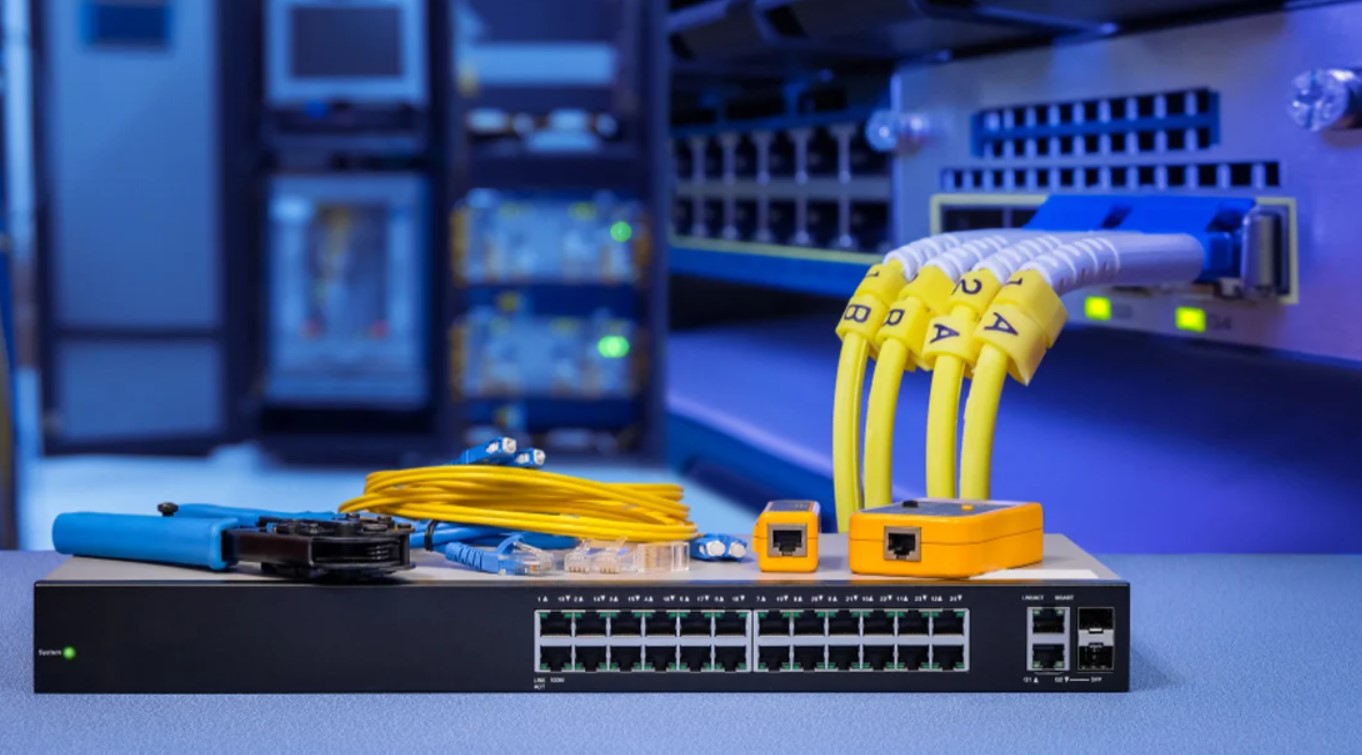 What is VoIP switch (soft-switch) or SIP Server?
In short Soft-switch is a telecommunications software, the main function for soft-switch is to manage SIP calls, it give you the ability to connect your calls from the originators (clients) with your VoIP gateways or service providers.
The connection is created using routing techniques (dialing plan), the SIP server admin will create a dialing plans with something called a prefix, the call prefix is the first digits of the dialed number that used to determine where this call should be routed? For example, if you receive calls from your clients starting with these prefixes 0032, 0035, and 0038, then you need to create 3 dialing plans:
• Dialing plan 1 to route your client calls to this prefix (0032) provider or gateway
• Dialing plan 2 to route your client calls to this prefix (0035) provider or gateway
• Dialing plan 3 to route your client calls to this prefix (0038) provider or gateway
The above is the main purpose of using a softs-witch, some companies provide extra features such as billing, IVR system, and DID numbers.
Best soft switch 2023
Most VoIP soft switch companies provide the basic features and sometimes it is not user friendly or have missing options, and some soft switch providers are perfect in marketing only and their solutions are not reliable and difficult to use.
We used multiple soft switches from multiple providers and from our experience we will write about the best experience we ever had in this field.
SIP Electron Soft switch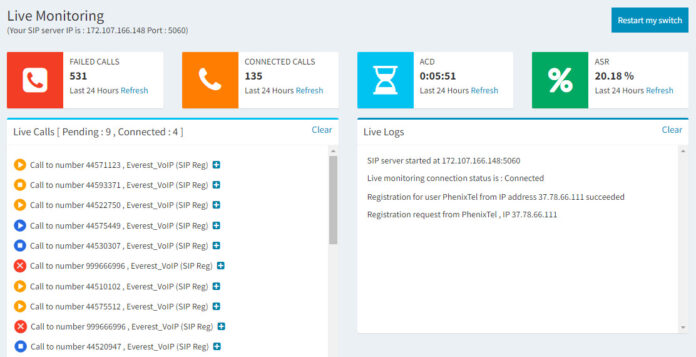 SIP Electron soft switch is one of the best soft switches these days in the market it have many features:
Features
• Low cost soft switch , you can have your SIP Electron server starting from 49$ only monthly
• Soft switch with filter robot calls module, or sometimes called TCG (Test calls generator) with the use of SIP Electron soft switch you can create filters to remove junk calls and improve your VoIP gateway security, the calls filter can be built based on many factors like dialed numbers and caller id, etc.
• A very easy to use screen that shows the history of the incoming calls, the possibility of tracking them, and knowing the routing details easily.
Managed servers , the company will manage your server and keep it up and running all the time with no extra costs.
VoIP Switch INC: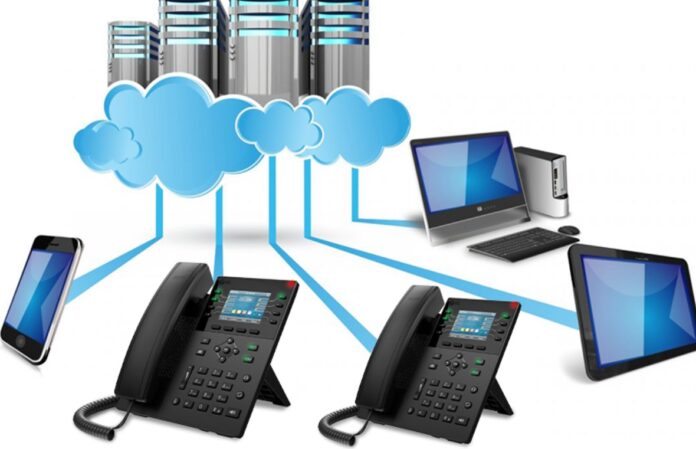 VoIP Switch is platform is designed for service providers who are looking to deploy new and innovative apps and services.
Features:
• Customizable Interactive Voice Response (IVR) scenarios
• Web Portal with Web RTC
Disadvantages
• Very expensive comparing with SIP Electron.
• The solution is based on windows software you should keep it open all the time to avoid service interruptions.
Conclusion
Choosing a suitable VoIP switch can be quite difficult in today's market, due to the amount of variation and types of switches available, If you want to start new VoIP business or looking for VoIP Soft switch we will recommend SIPElectron.com because it cut the cost and all features are available, SIP Electron is reliable and will not make technical or financial obstacles on your business.