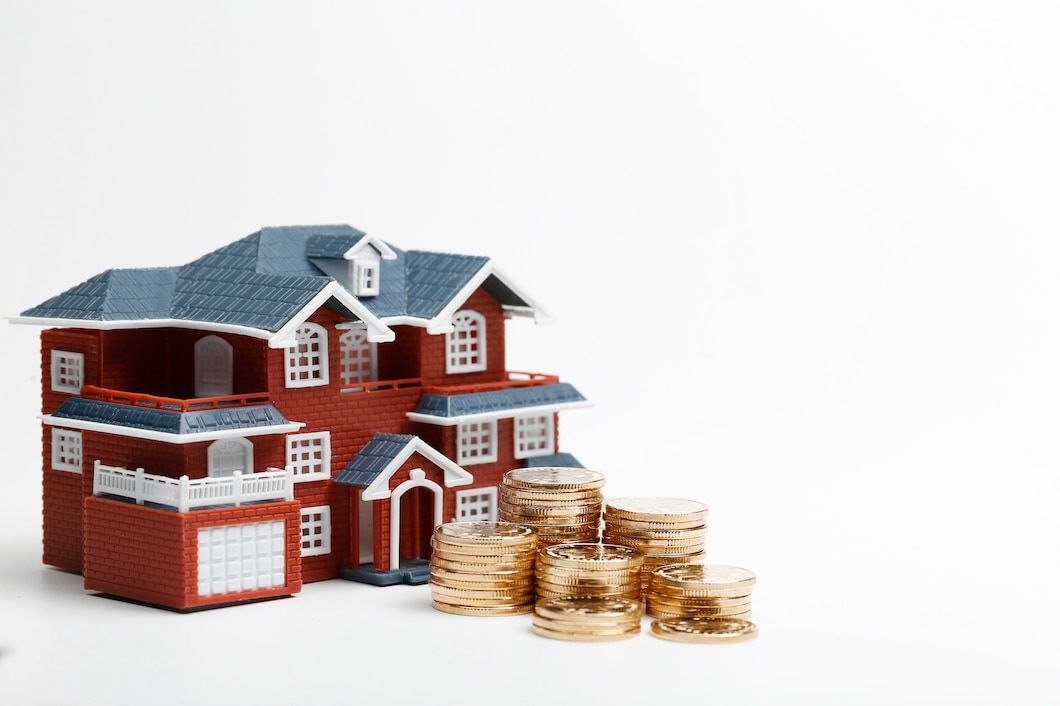 Turkey is said to be one of the most beautiful places in the whole world. People from all over the globe try to find a way to visit this exotic location, and when you first enter the country and spend a few days there, you will realize that you want to invest in the country and purchase a property of your own. In this article, we're going to talk about residential properties in Turkey and we will tell you more about the Turkish real estate market development.
How is the current market?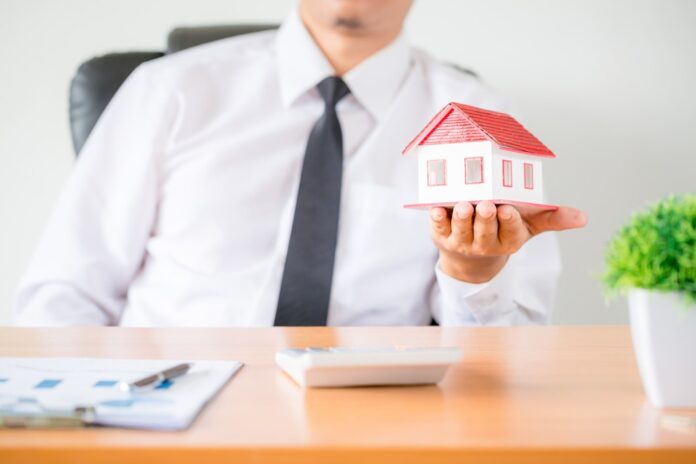 The first thing we're going to talk about is the stability of the current real estate market in Turkey and what is expected to happen in the next 5 or 10 years.
This country is extremely interesting for foreigners and tourists who want to have a place of their own in an exotic location that offers amazing cuisine, breathtaking landscapes, and access to calm, warm sea waters.
In the past three years, residential property prices per square meter rose about 140% all over the country. The prices of apartments for sale in Istanbul, the most popular and best-known city in Turkey, rose between 150% and 160% per square meter. In the rest of the country, these prices increased between 120% and 130%.
It is expected for these prices to go even higher up, and because of that, it is said that if you are interested in investing in Turkey in the real estate market comma and if you have the budget to do it, then you should definitely explore the option.
Once people decide to go with this option, the next question that they have is how easy it is to purchase a property in Turkey. If you are a native, then the whole process is extremely easy and you should not have any issue buying yourself an apartment or a house, as long as you have the money to do it.
If you are a foreigner and if you had visited the country maybe just once or twice in your life, then the whole process is going to be slightly more challenging but it does not mean that it's impossible to do it. With the right service, you should be able to purchase the home of your dreams, and as you will see further down this article, the expenses are not going to be as high as you might imagine. One thing that you need to remember is that just because you've invested in the country that does not mean that you will not be required to get a visa or a permit for permanent or temporary living.
How much does it cost to build a house?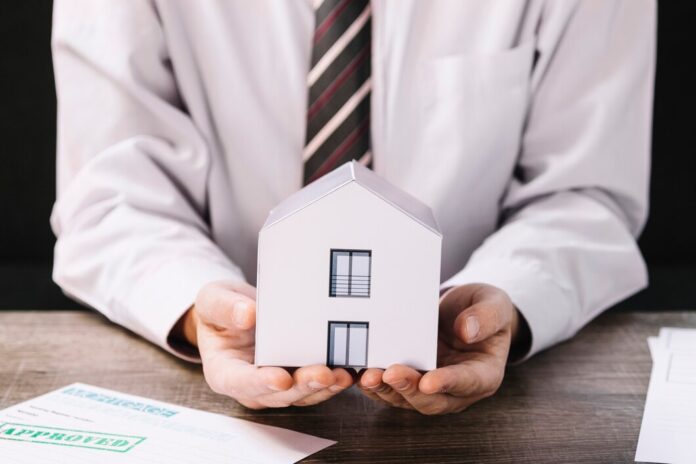 When it comes to building a house from scratch, you are likely to see prices that vary between five and even 7 digits. Depending on the location you choose, the permits that you would need to get, as well as the size of the property, your expenses will change drastically.
Nevertheless, you should know that building a house when we consider just the materials and the labor needed, would cost you between 100 and 200 thousand Turkish liras. With the current exchange rate, that would cost you between 6000 and 12,000 United States dollars.
Keep in mind that these numbers are just for the construction of the property. Anything else that you may want when it comes to interior and even exterior design, as well as permits, will be an additional cost.
However, even if your expenses double or triple, you will be able to build a house in the country with a pretty low budget. If you choose to do this on your own and if you are building properties to sell them later on, you are likely to be able to make huge profits without too much trouble.
If you are a foreigner looking to invest in the country the process of building a place on your own is going to be pretty challenging and you may end up lost in the legal residential labyrinth. Because of this, it is far better to collaborate with the right service that will be able to offer you the property that you want and you will be able to save a lot of money in the process.
Should you invest right now?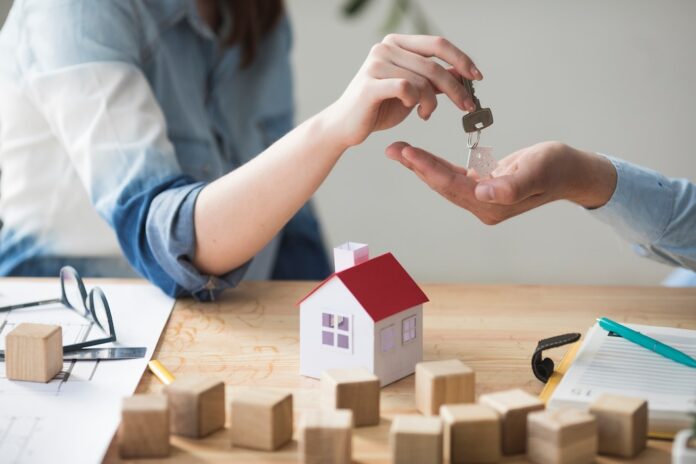 Finally, many people are asking if right now is the best time to invest in the real estate market in Turkey. If you are looking for expert advice then you should know that experts suggest that starting from this year up to the end of the decade, it is expected for the real estate market to grow with an annual rate between 8 and 10%.
This means that if you are investing right now in building or purchasing a property, no matter the location, chances are you will get your investment back and you should be able to start making profits if you choose to sell the same property a decade from now.
We are well aware that the world's economy is changing constantly and there is no guarantee that you will be able to flip the property and make a lot of profits, however, you should be able to make money out of the real estate market.
As you can see the Turkish real estate market development is constantly growing. Natives and foreigners alike choose to invest in this country and it is expected for new properties to arise all over the country. If you choose to be a part of the development then you need to decide if you want to go with some of the coastal cities or if you want to invest in creating properties in different parts of Turkey that may or may not be touristic. It is best to collaborate with the right service that is going to help you go through the process without too many hurdles, and in any case, you would need to do your separate research to find out where your investment is most likely to return a lot of profits.