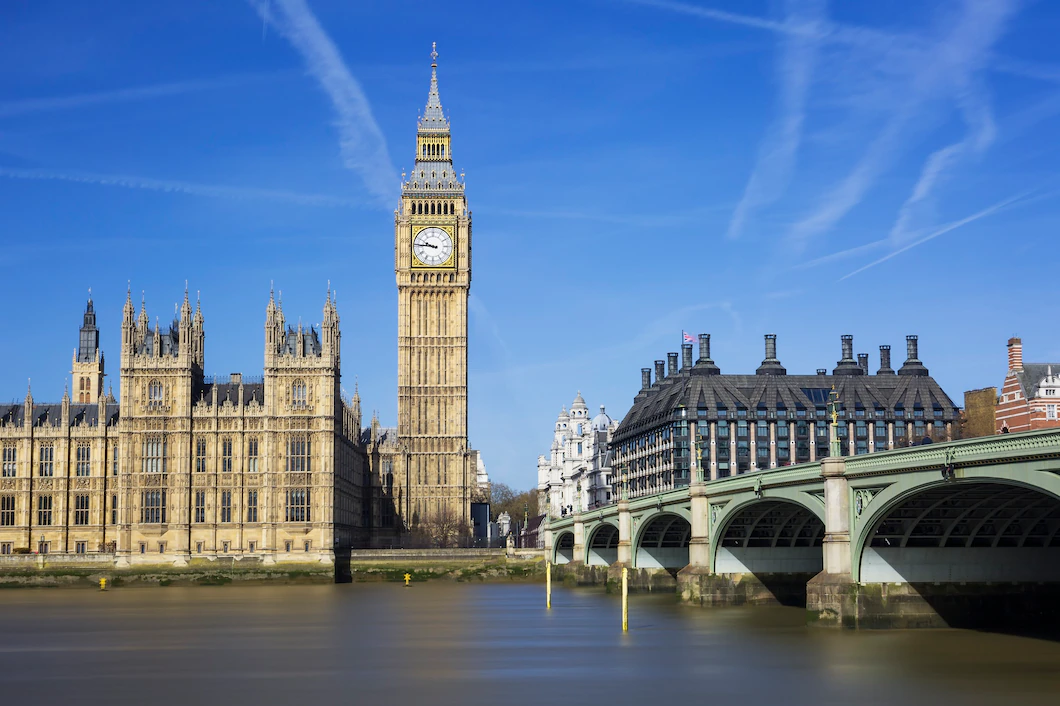 London is one of the friendliest, most diverse cities on the planet, with people from over 270 different nations speaking over 300 different languages calling the city their home.
If you're heading to London as a solo traveler, you're no doubt a bit nervous. After all, it's a big city, and big cities can be more than a little daunting. However, with a few tricks up your sleeve, you'll soon be touring the capital with as much ease as a local, with no companion necessary.
Here are some top tips to help you get the most out of this incredible city on your own, as well as highlighting some of the best spots the city has to offer its solo visitors.
Tips And Tricks
1. Head Out
Rule number one is to get out and about. You'll feel even more lonely if you shut yourself away and don't at least mingle around other people. It could be something as simple as popping downstairs to the bar at your hotel – as long as you're out of your room you'll feel less isolated.
2. Go For A Walk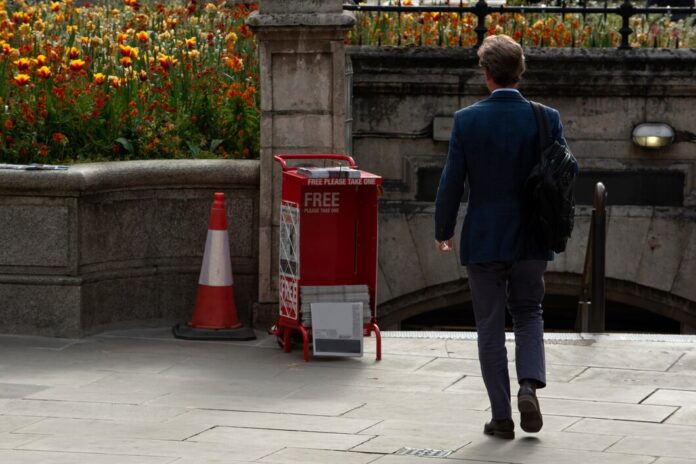 Many cities around the world are beautiful at night, some look better than ever after the sun goes down. Go for a walk before or after dinner to swoon over lamp-lit streets and listen to the buzz of busy tables outside bars. Park yourself up on a bench or at a cafe and people watch by night, one of the best times to do so. Gaze around at couples walking by hand-in-hand or friends catching up over cocktails. Notice the way they move and interact, it could teach you a lot about local culture and customs.
3. Find Some Great Food
Most unforgettable evenings revolve around unforgettable food, and just because you're alone doesn't mean you can't enjoy a fantastic meal somewhere. Go out on that walk to find delicious food along the way, and let yourself be led by the smells you encounter as you wander. Focus in particular on local cuisine so that you both try some of the regional fares and learn about how people in your destination eat and enjoy food together.
4. Catch A Show Or Movie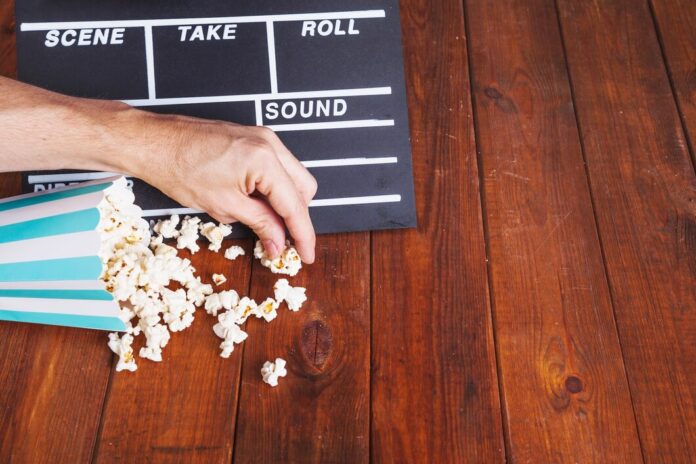 If you're perfectly happy to be alone for the night but crave some entertainment, head to a cinema or theatre and see what's on. Something is pleasing (and undeniably romantic) about going to these places by yourself, as it allows you to be completely absorbed in the production.
What's more, you don't have to compromise on your selection; you can watch whatever you want, at whatever time you want to fit around your other plans for the night. Revel in the uncompromising nature of solo travel and create your perfect evening on your terms.
5. Join A Night Tour
In destinations across the world, companies run tours by night to show travelers the best things to see, eat, and drink, or a particular attraction that is best seen after sunset. Do some research before leaving to see if these are run in the place you're visiting and book yourself in. Look especially for small group tours for the extra social factor, and those that last a few hours, keeping you busy for an entire evening.
6. Just Relax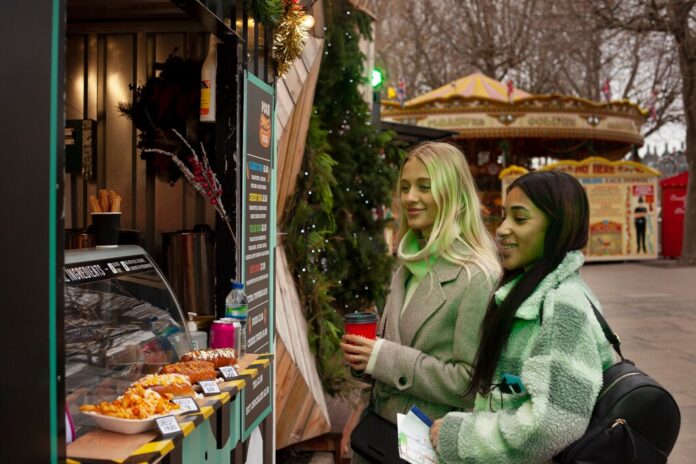 The beauty of solo travel is that you don't have to answer to anyone. This comes in especially handy when you've had a long day of exploring and don't fancy doing anything in the evening. That's fine – you don't have to. If you want to have an evening of chilling, catching up on a couple of TV shows, or reading a book in your hotel room, you absolutely can, unapologetically. We all need nights like that sometimes, often especially when we're traveling.
For more relaxed nights, look for the London Escorts.
Top Attractions For Solo Travelers
1. Big Ben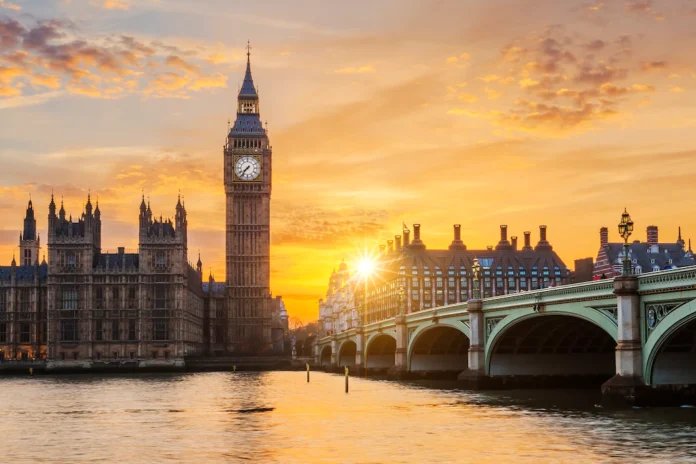 What list of top London attractions would be complete without this icon – the world's most photographed clock? You don't need a buddy to enjoy one of the most significant components of London's famous skyline.
2. Buckingham Palace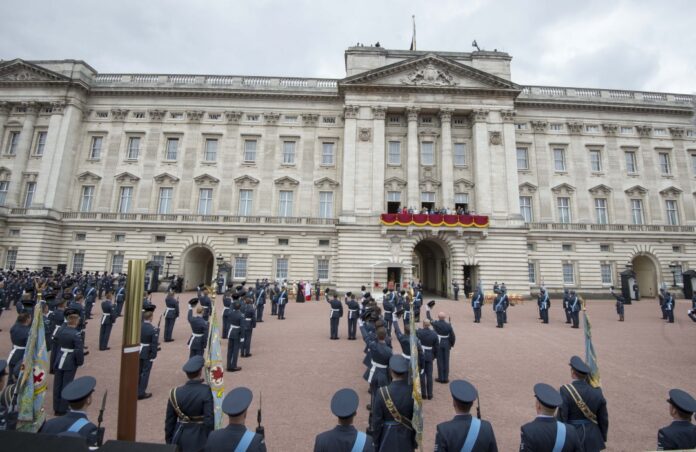 Located towards the west of the city, this is an ideal starting point for those staying towards the Shaftesbury Marble Arch suites. This is one of the most famous palaces in the world.
3. Tower Of London And The Tower Museum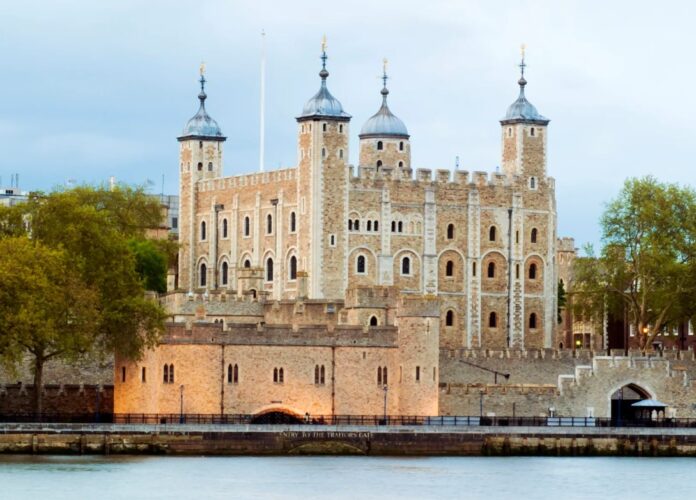 A quick look online will even tell you when the bridge is being raised, presenting a great opportunity to see some enormous ships passing through the bridge, and maybe even grab an impressive photo or two. There's also a bridge museum that you can explore if you'd like to discover more about one of the most famous buildings in the country.
4. The London Eye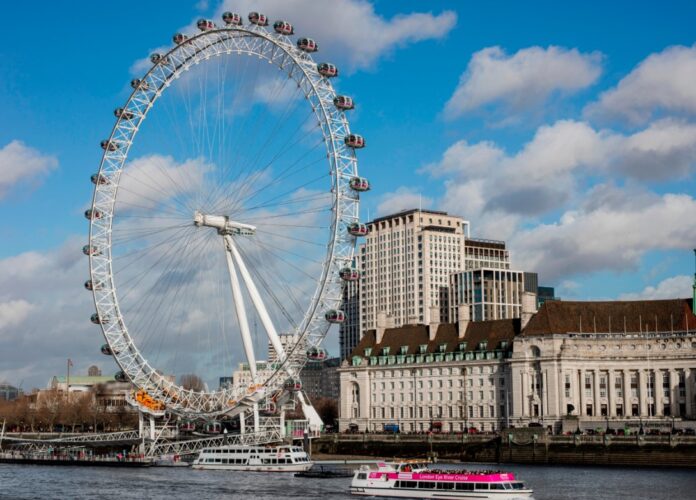 Who says you need a group to enjoy the wonders and views of the London Eye? You may even get on quicker, without having to wait for space for multiple people to board as a group. There are offers and packages available if you book early on, so take a look online before you go.
5. Trafalgar Square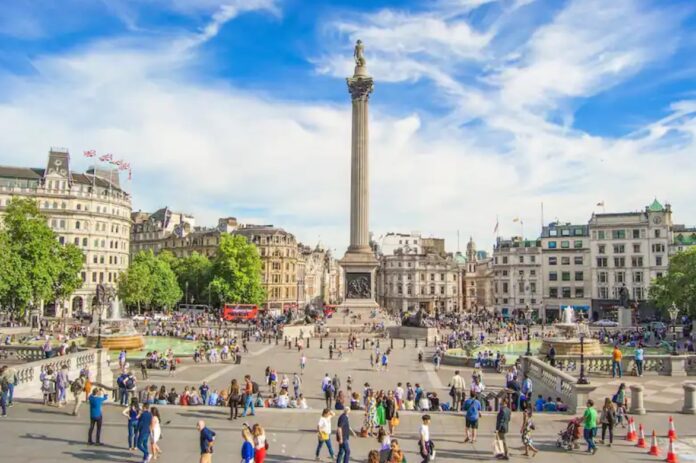 One of the city's many famous squares, this is a great one to visit as a solo traveler as it's a little calmer than the likes of Leicester Square and Piccadilly Square. Of course, there's still loads to experience. Trafalgar Square is surrounded by museums, galleries, cultural spaces, and historic buildings. It also has a café on the square.
6. The Royal Opera House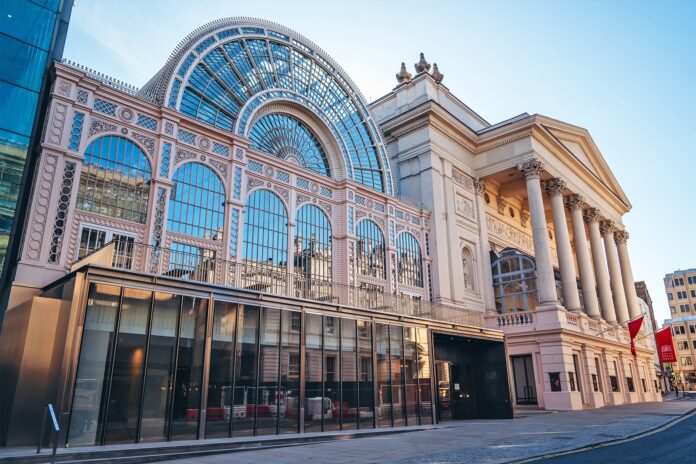 Go and experience all the Royal Opera House has to offer – stunning performances, delicious food, and drink, inspiring interactive events, and a perfect place to relax in the heart of Covent Garden. No travel buddy is needed as there's no talking allowed anyway!
7. London's Sky Garden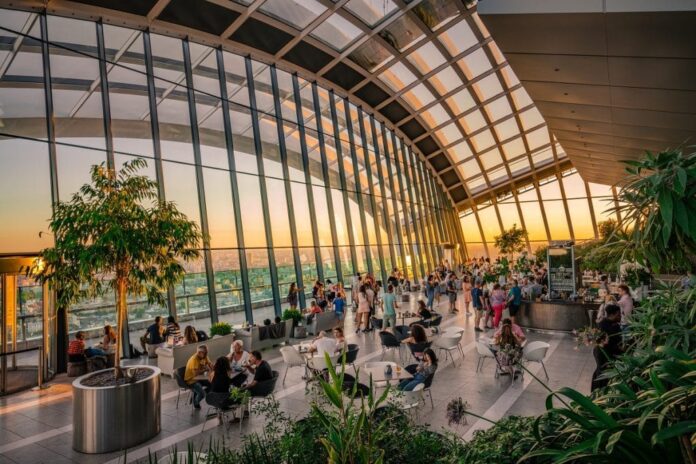 Throughout the capital, especially in the district of the City of London, there are plenty of incredible rooftop views to be found. Best viewed under the dreamlike skies of sunset, head to the famous Sky Garden to enjoy a tipple with a view. Not sure where the building is located? Keep your eyes peeled for the one shaped like a walkie-talkie.
Conclusion
Solo travel in London is an unforgettable experience. There are so many different things to see and do, and the city has a vibe and culture that is unbeatable! There are so many different cultures and people in the city, and you never know when you'll stumble upon a unique piece of culture, history, or food while you're wandering through London.
A solo trip to London is one of the easiest trips to take to learn the ropes of solo travel. It is super easy to navigate the city, there is an attraction for anyone and everyone regardless of your tastes, and you won't be overwhelmed with culture shock.
Additionally, so many flights to Europe land in London, so you may as well stop in and enjoy London before embarking on the rest of your European vacation.
It is not a city you want to miss out on!