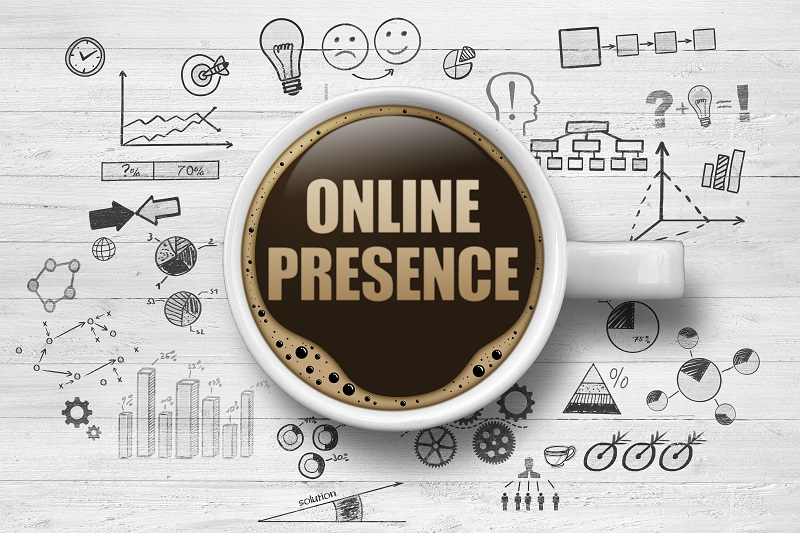 Online presence and brand recognition are the keys to modern business. Because most everyone carries a phone in their pocket, this is often the way they receive information. If someone needs a service or good, they reach for their phone, type in a quick search, and browse the results. With a strong online presence, your business can quickly gain traction and attract new clients.
What is Online Presence?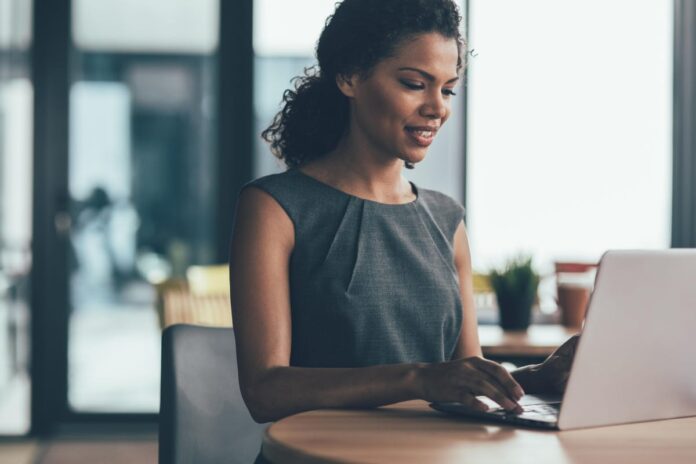 Having a website is a good start, but online presence is more than having a decent website. Online presence consists of many components related to your existence through searches on the web and on social media. By ensuring you have a solid website with great content, consumers can find you through search engines. You can also build your brand recognition through appropriate social media postings, email marketing, blogs, journals, local SEO strategies, and more. In short, your online presence consists of your every action and standing online that contributes to the consumer's perception of your business.
What Makes Online Presence So Important?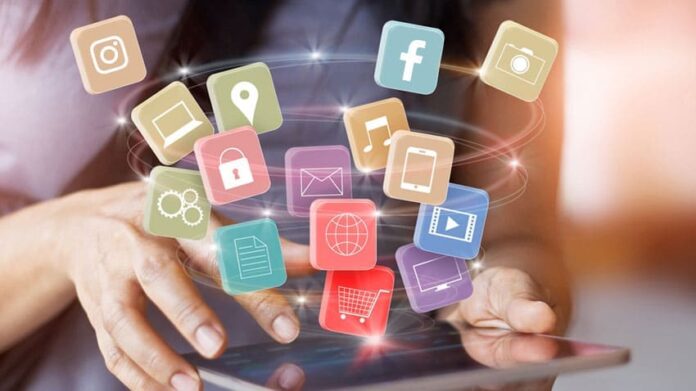 The way you are perceived online is what makes a name for your business and increases your brand recognition. If you want to seem personable and involved, you can paint that with online platforms and social media. If you want to seem business-focused and professional, that can be portrayed through these as well.
Because the modern world is focused on rapidly advancing technology, the internet has become increasingly more essential to business function. From online sales to digital marketing, the internet is the biggest, most accessible place to gain customers. By creating a strong online presence, your business will be seen by the public. And the more your business is seen, the more conversions you will have (more visitors = more customers!). Local SEO (search engine optimization) strategies can even be used to draw in nearby clients. Brand recognition is created by having a strong online presence that allows more people to view your business and become paying customers.
Online presence is essential in the modern world. And, there are so many ways to quickly boost your online presence and brand recognition – including local SEO strategies, being active on social media, and focusing on your audience. By following our simple tips, you will see more traffic and increase your bottom line quickly!
How Can You Increase Your Online Presence?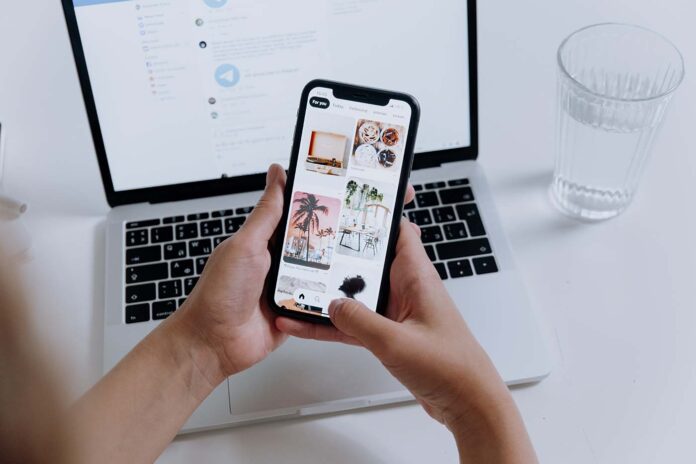 Read below to discover our tips for increasing your online presence and expanding your reach online.
1. Build an Attractive Website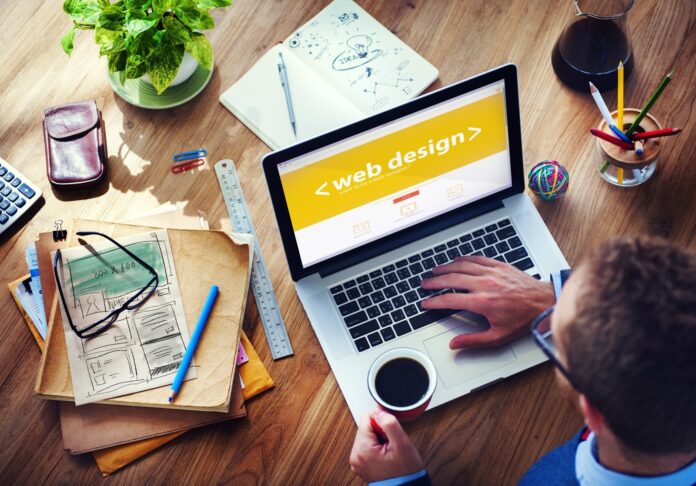 What the visitor sees when they open your website will determine if they continue to browse. From the home page, your website needs to be visually compelling. A boring, plain website will not entice a visitor to become a buyer. Graphics are helpful, and so is riveting content. If you are struggling to build your website, reach out to Valpo Web Design. to have a consultation with Valpo Web Design & Marketing and learn how we can help you create the best website you can offer.
2.Optimize Your Content For Search Engines
Modern search engines are incredibly adaptive and comprehensive. Search engine optimization (SEO) can boost your ranking on search engines by including the keywords that people are looking for through online searches. The proper usage of keywords can boost your ranking on the results page, which will guarantee more people are viewing your website. If you are looking for traffic from a specific geographic area, local SEO is essential. Regardless of the target audience, search engine optimization is a necessity.
3. Local SEO Management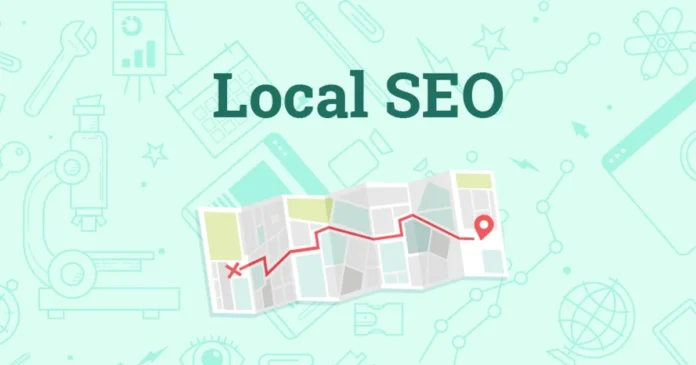 When local consumers type keywords into Google, a local map pack is often displayed. This map shows a few local businesses that are associated with their search query and meet local SEO (search engine optimization) criteria. To be seen on this map, your content and information needs to be formatted for Google with local SEO. This includes keeping consistent contact information (name, phone number, address) across all online platforms and including necessary keywords to ensure Google recognizes your local business. To learn more about local SEO services and management.
4. Enhance Your Social Media Performance
Only have accounts on the number of social media platforms that you can confidently manage. If you have pages that are not properly managed, you can lose followings through those sites and create negative impacts to your online presence. Choose only social media platforms you can confidently handle. Then, stay active! Engage with the followers. Post things with an emotional appeal because these often attract more interaction, shares, sales, and more. Overall, remember to keep the image of your business strong and professional, and be sure to engage with your followers!
5. Keep The Audience In Mind
When you are posting online, remember who the audience is. Don't focus on what you are, but instead focus on what the audience can have with you on their side. The best way to convert someone is to show them why they would benefit from what you are selling.
6. Create An Email List
Sending out monthly emails can allow you to stay in touch with previous buyers as well as potential buyers. Brand recognition is extremely important, as people are more likely to buy from a brand they know. Email marketing can increase the public's awareness and brand recognition of your business, meaning it can pull customers to you when they are in need of a service.
7. Stay Active Online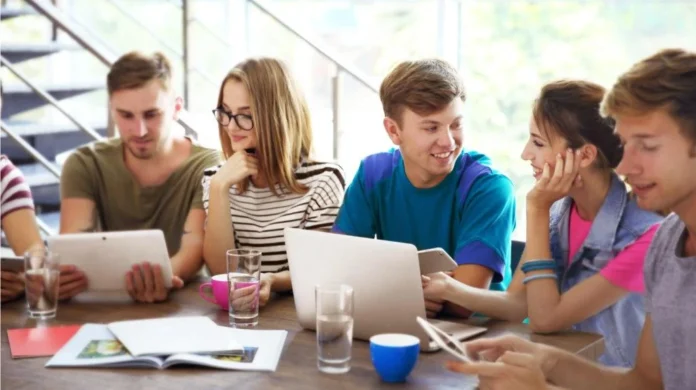 Once you have formed an online presence, you have to stay active! With your website, you need to remain competitive by updating your content with the changing times and ensuring your webpages are visually appealing to the target audience. On social media, keep posting! Don't start strong and then go silent. The best way to stay relevant and competitive is to keep an active, engaging, and adapting online presence.
In today's world, online presence grows more important everyday. Whether on their phone, tablet, or computer, consumers are constantly taking in information. With a strong online presence and brand recognition through expert local SEO management, social media involvement, and more, your business can become a leader in your field and boost your revenue. Don't wait until your competitors have outshined you – Boost your online presence and brand recognition now to expand your reach and grow your business!
If you need help expanding your online presence and brand recognition, contact Valpo Web Design & Marketing for a consultation to determine how we can best benefit your growing business. Whether you need a beautifully built website, local SEO management, or another digital marketing service, we have every solution for you!