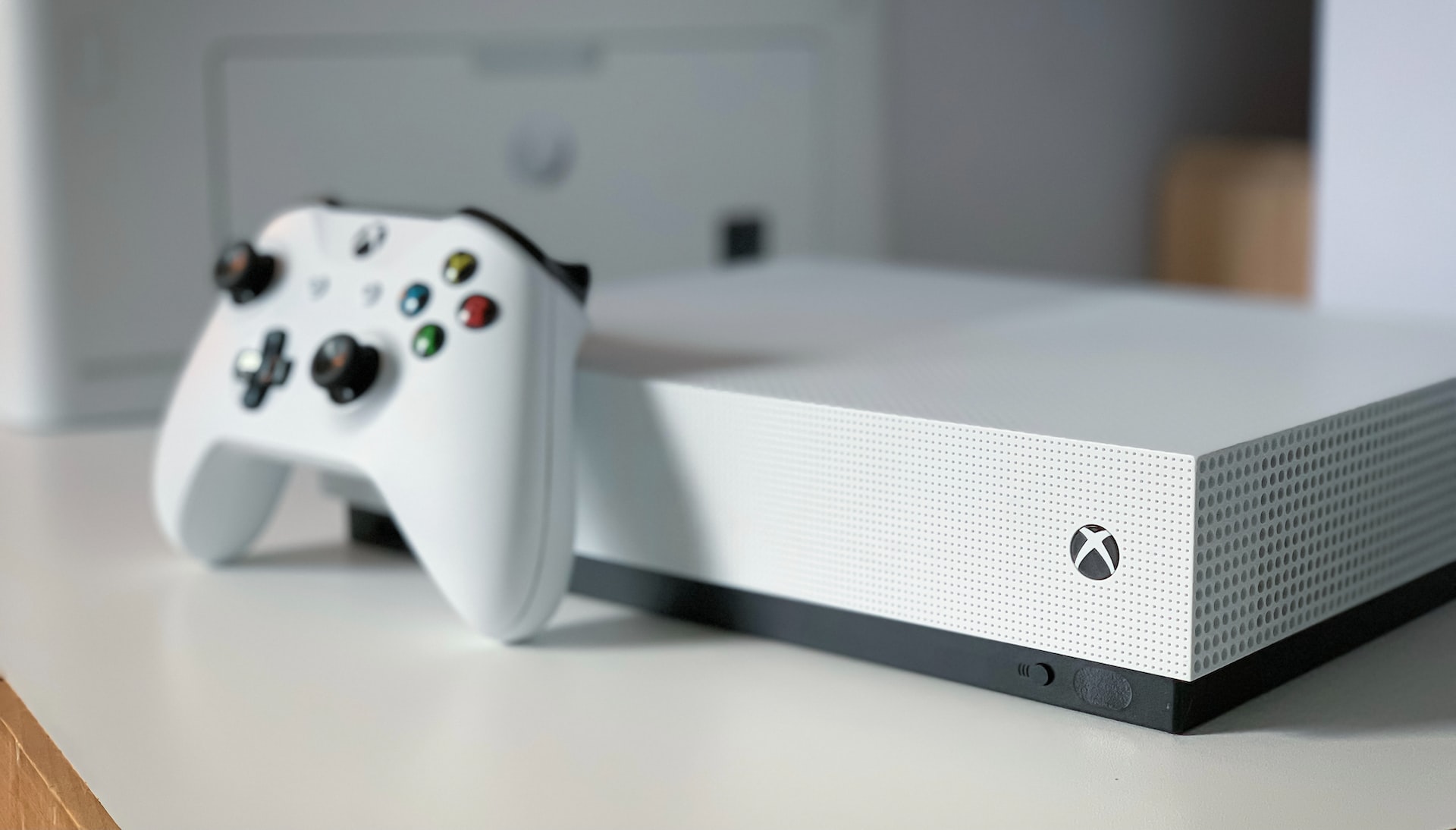 If you know someone who has a birthday coming up or you're looking for cool gift ideas for the holidays, you might be wondering which technology products would be the best to add to your shopping list. With so many options to choose from, it's easy to get lost in browsing through a sea of popular tech products.
However, there are at least a handful of tech products that will almost always be appreciated, even if the recipient already has one or more of the same kind of item. For example, most people wouldn't be disappointed after receiving an extra TV or computer as a gift. With that said, here's a quick list of tech products that are always easy to appreciate:
1. Gaming Laptops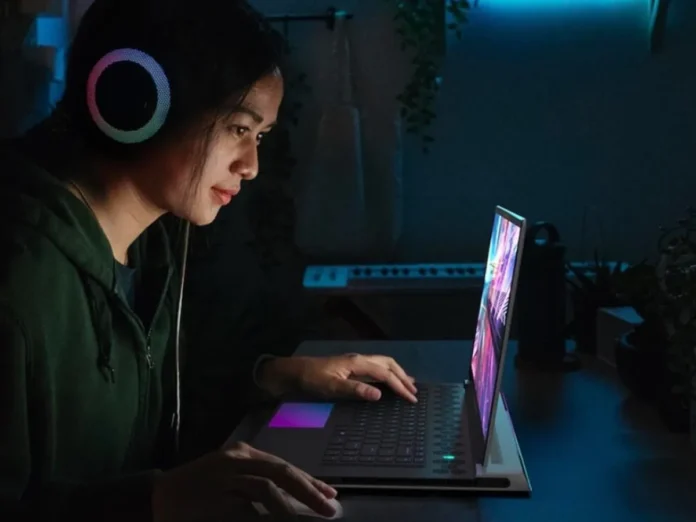 PC gaming has increased in popularity in recent years because the graphics are actually better than the visual output by conventional game consoles. Gaming laptops provide the portability and usability that modern gamers need in their fast-moving lives. Considering the fact that a gaming laptop is a relatively expensive gift, you might want to shop around for good deals
Lenovo is one computer brand that is known for having some of the best prices for gaming laptops. Check out their selection of affordable Lenovo gaming laptops to see some examples of the kinds of deals you should be searching for.
2. Game Consoles
If you know that the intended recipient doesn't yet have a specific game console, you can be sure that they'll enjoy adding that to their home entertainment system. Game consoles are also commonly available in local department stores like Walmart so they're a good choice when you're looking for a quick gift that you can pick up today.
3. RC Vehicles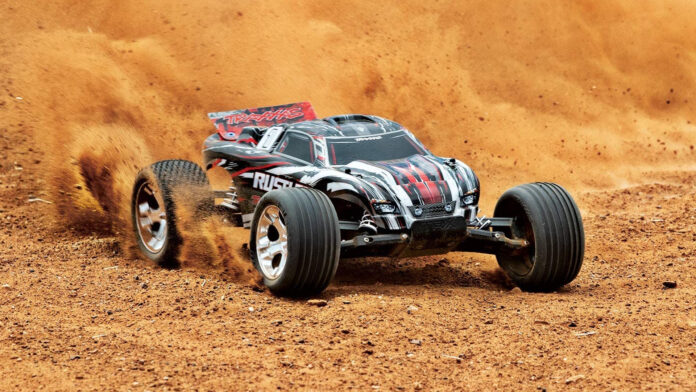 Remote control cars and trucks are interesting tech products that are often overlooked. This kind of gift can easily spark up a new hobby and become a collector's item because there are so many kinds of RC vehicles available, especially when you include remote watercraft and aircraft.
From off roading monster trucks to luxury vehicle replicas, there are plenty of gift ideas to choose from in this category and you can find reasonable options in the $50 – $200 price range.
4. Computer Monitors and TVs
Curved LED gaming monitors and 4K televisions are always popular during the holiday gift buying season because people are always wanting to upgrade their display.
You can find some great deals on refurbished televisions and a brand-new computer monitor of a reasonable size shouldn't cost more than a few hundred dollars. Plus, a new display will almost always be appreciated by any gamer, graphic designer, music producer, or online worker.
5. Smartphones and Tablets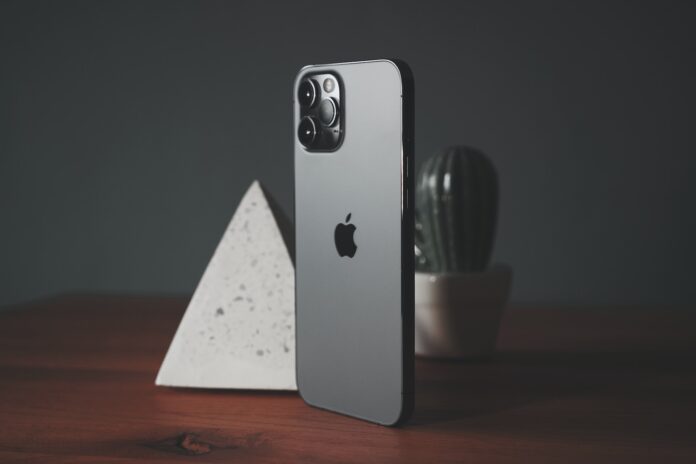 With today's smartphones carrying so much computing power, the size of the display is virtually the only difference between a tablet and a smartphone now, aside from the built-in SIM and calling functions of the smartphone. If you're looking for a cheap tech gadget, few items can compare to the value of an affordable Android phone for $30-$40 or less.
On the other hand, if you'd prefer to get them the best smartphone money can buy, a cheap way to do that would be to buy it as part of a contract with a carrier like T-Mobile or Verizon. In fact, you can walk out of the store with a $1,000+ phone with active mobile service and only pay about $100-$200 as the initial payment. The same carriers also sell tablets, wearables, and mobile accessories, so you can throw those in as extra gifts and have it all covered on the same convenient payment arrangement.
6. Virtual or Augmented Reality Gear
The advent of virtual reality gear has spawned a new kind of entertainment industry, with headsets like the Oculus and Sony PlayStation VR making headlines in this space. Microsoft is working on a mixed reality headset — one capable of facilitating both virtual and augmented reality experiences — called the HoloLens. The future of gaming is expected to revolve around VR and AR equipped games and there are even omnidirectional VR treadmills being invented to allow players to run and jump in different directions while standing in place.
7. Bluetooth Speaker Systems and Ear Pods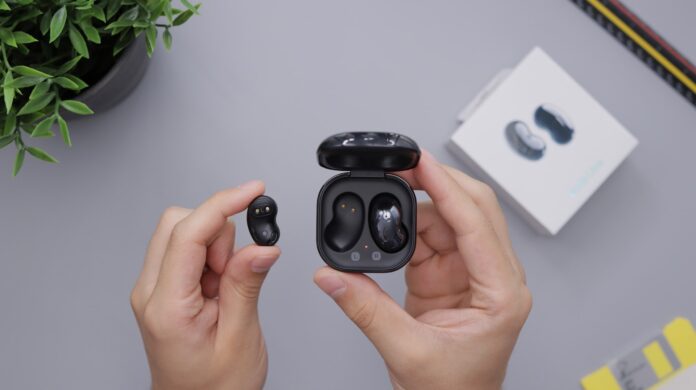 Don't forget to consider audio equipment as a technology gift idea. The latest Bluetooth speakers are more powerful than they look, capable of generating music loud enough to hold a dance party in a speaker that is usually not much larger than a football.
There are a variety of high-quality single Bluetooth speakers that can be purchased for $100-$200 or less. If you know that the intended gift recipient is living with other family members or housemates and may not be able to blast music at loud volumes all the time, you might consider getting them some wireless ear pods instead.
However, keep in mind that all Bluetooth ear pods will experience some small amount of latency when listening to the sound of your own voice in a recording app, so wired headphones may be a better purchase for someone who wants to record music.
8. Drones + Accessories & Attachments
If you haven't been paying attention to developments in drone technology, you may have overlooked the fact that that you can purchase a nice drone for anywhere from $100-$300.
If you're going to give someone an expensive drone, you might as well include a drone bag so they can carry the drone and all its accessories.
For a good basic accessory, consider a smart controller which will replace the typical smartphone controller approach that many drone flyers use. Smart controllers have built-in large displays that work better to display everything clearly in the bright sunlight and they also provide all of the same control functions as a typical drone controller app.
If All Else Fails, Buy More Accessories
If they already have a smartphone, then buy them a new decorative case. If they already own a game console, then buy them a new kind of controller like a steering wheel or joystick.
There are always new accessories being released so you should always be able to find a good gift idea by browsing through the product listing of popular accessories for electronic devices and equipment.