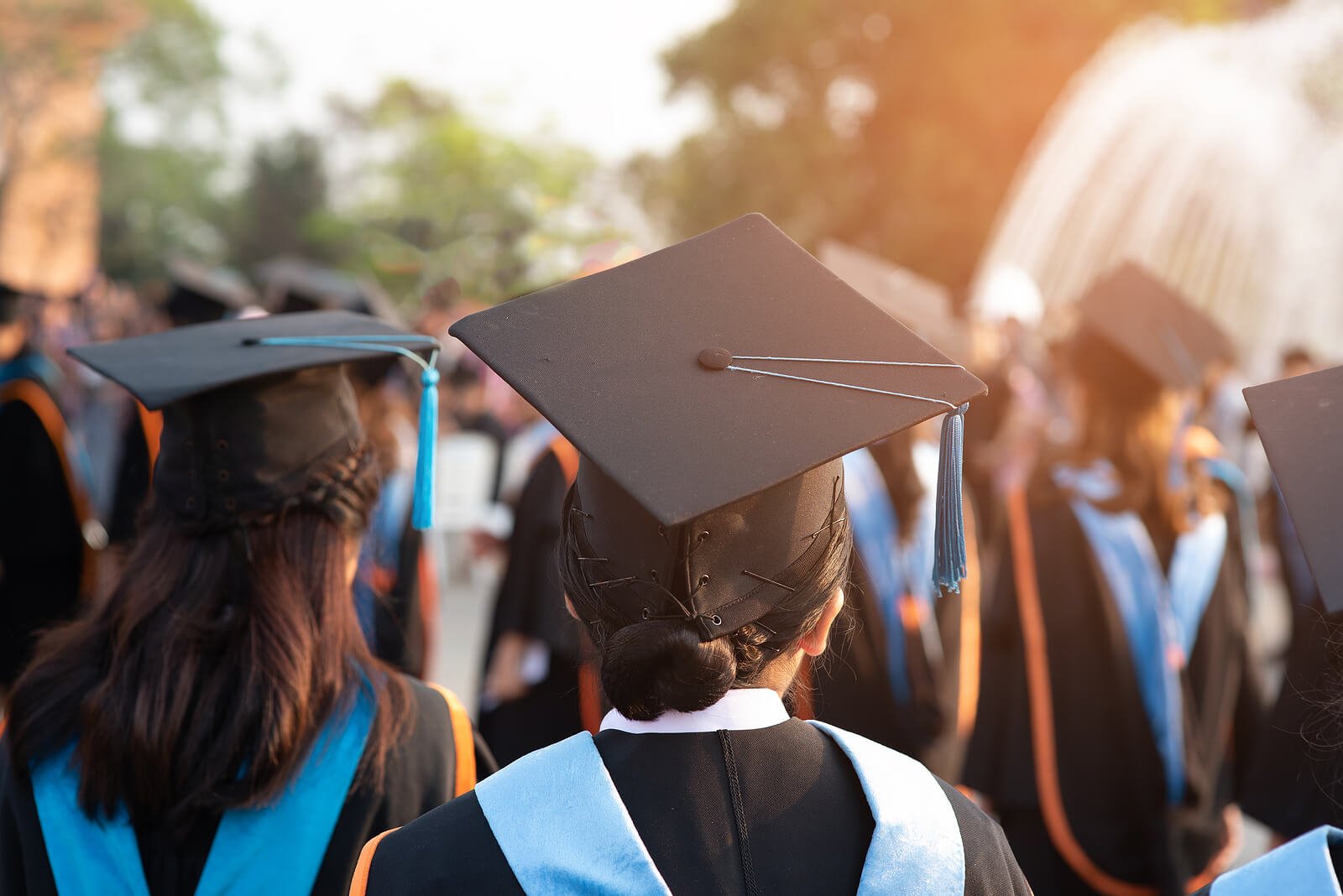 Semper Solaris, a leading solar company, is committed to helping create a sustainable, clean, and safe world for future generations. Semper Solaris is helping reduce carbon footprints and promoting renewable energy through cutting-edge residential solar installations and scholarship contests.
For over three years, Semper Solaris has been running scholarship contests for high school and college students. To be eligible, students must submit an essay related to renewable energy. Two prizes are awarded to college students: the first prize is $3,000, and the second prize is $1,750. For high school students, there are two prizes of $500 each.
These scholarships are just one-way Semper Solaris works to promote renewable energy and create a brighter future. So, if you're passionate about sustainability and want to make a difference, be sure to check out Semper Solaris' scholarship contest. Who knows – you could be the next recipient!
Who can apply for the scholarship?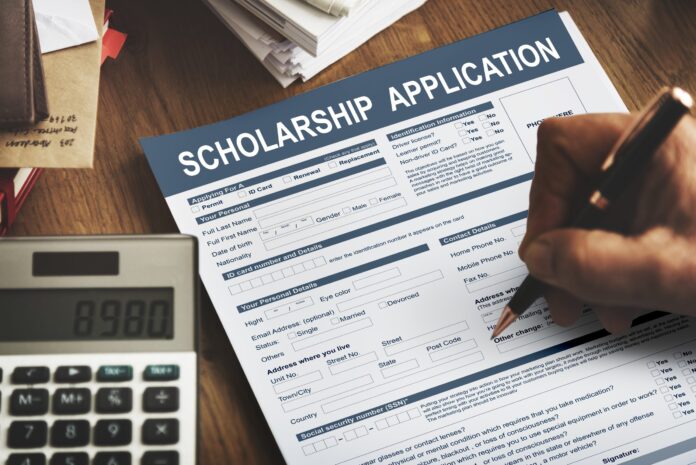 The Semper Solaris Scholarship is a great way to help offset the cost of college tuition. Unfortunately, the scholarship is not available to international students. You must be a US citizen or resident to apply and be enrolled full-time at an accredited college or university anywhere in the US. You should also have a minimum GPA of 3.0 on a 4-point scale.
The scholarship is open to students of all majors and can be used for expenses such as tuition, books, and room and board. If you meet the eligibility requirements, we encourage you to apply for the Semper Solaris Scholarship.
The prize amounts for high school and college students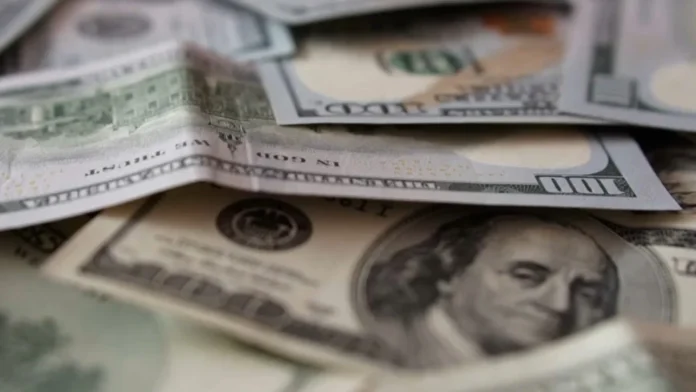 Semper Solaris has long been a champion of renewable energy, and they believe investing in tomorrow's leaders is crucial to ensure a sustainable future. Their scholarship competition is one way they can support young people interested in this field. To date, they have awarded over $10,000 in scholarships to students in both high school and college. The first prize in the college category is worth $3000, and the second prize is worth $1750. For high school students, the awards are each worth $500. Semper Solaris is committed to supporting the next generation of renewable energy leaders and helping to create a brighter future for us all.
There are four essay competitions held every year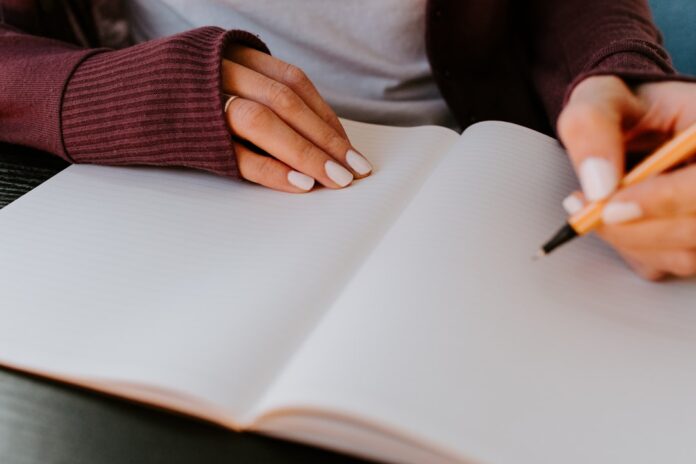 The Semper Solaris scholarship is held four times per year. The essay topics rotate each quarter, and they are always related to renewable energy. This is an excellent opportunity for students who are passionate about this topic to earn some money to help pay for college. You can submit an essay each time if you haven't won previously.
Enter as often as you like as long as your essays are high quality
You must proofread and edit your essay before submission to ensure it is of the highest quality. Well-written essays that meet the contest criteria stand the best chance of winning. Also, don't forget to mention your citations! You can submit as many essays as you like, but make sure each one is well-written and contains original content. The Semper Solaris Scholarship is a great way to help pay for college, so take advantage of this opportunity.