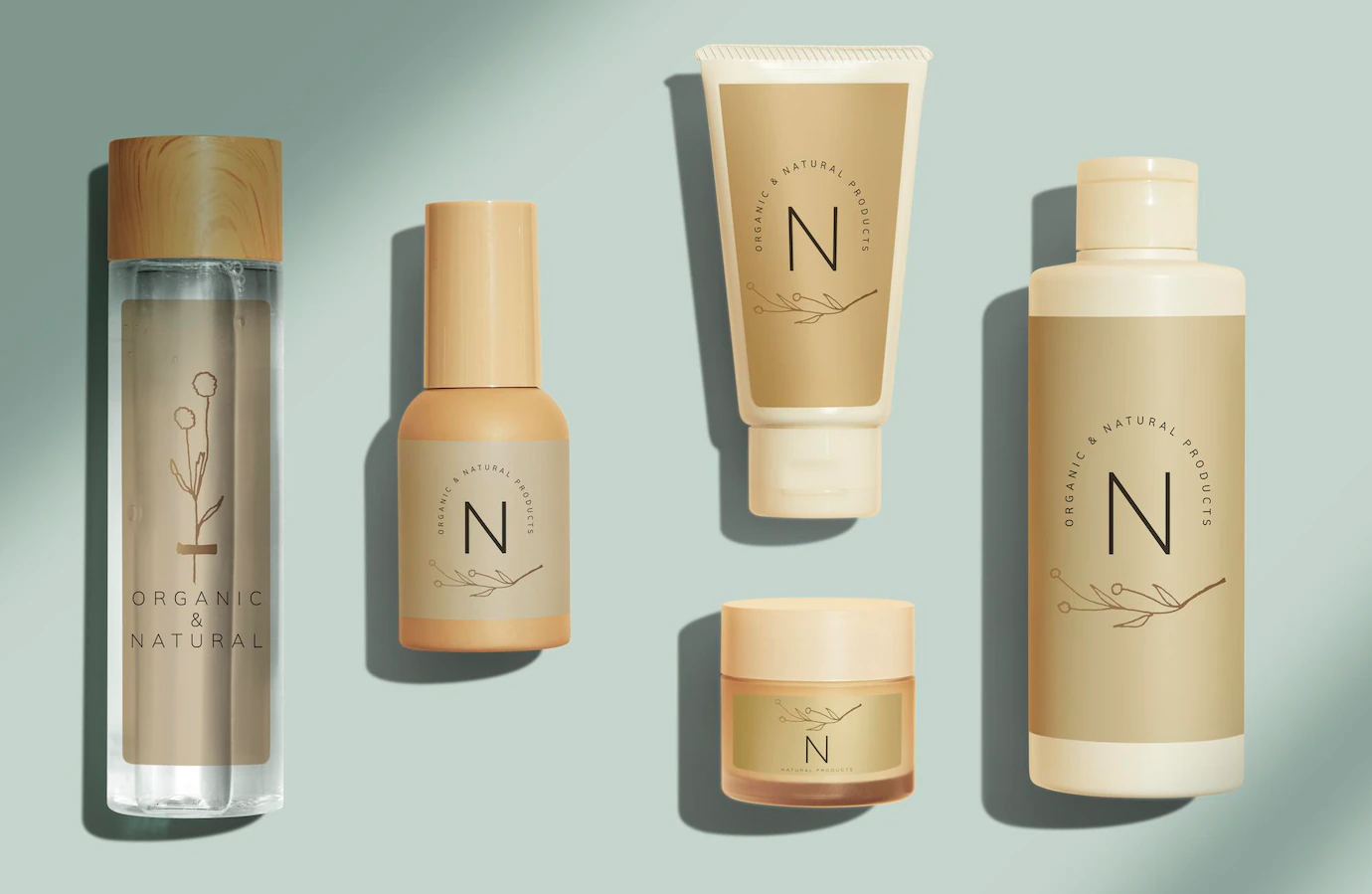 Reason Three Might Shock You – But It's Often True!
There's a reason that fashion and lifestyle magazines tend to highlight high-end products: they can feel safe in recommending them for their quality and universal appeal. And while certain bargain items perform remarkably well, most don't consistently meet the high expectations of society.
By focusing your investment into a handful of quality items, you could actually spend less – and reap these four important benefits, too.
1. Luxury Hotels Focus On Your Experience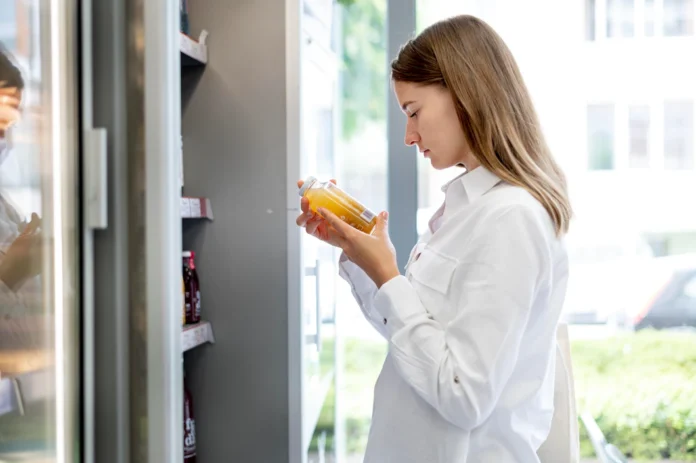 TripAdvisor or any such travel-related review website will reveal that many people adore discount hotel chains, as long as they're clean and comfortable. But what this caliber of traveler doesn't understand is just how much better their overnight stays and vacations could be in a much more opulent establishment.
In fact, staying at a luxury New York hotel, for example, puts convenient amenities at an arm's reach, with no reason to venture onto the subway to find them for yourself. Such amenities could include spas, state-of-the-art fitness centers, fine dining, massage therapy, and much more. A three-star hotel could never afford to provide these amenities, nor could they give the special extras you'll find at luxury hotels – making the cost of your stay totally worth it.
2. Luxe Goods Elevate People's Perception of You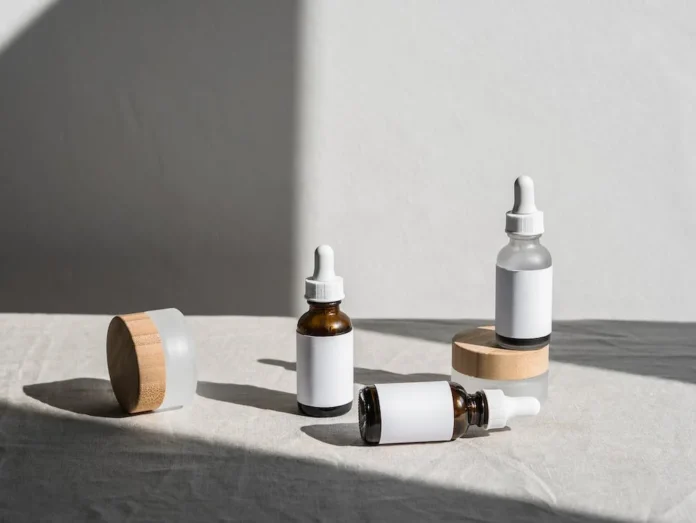 If you're working in an industry in which people pay to play – think magazine-worthy interior decorating, hospitality, or even selling other luxury goods and services – you need to look the part.
Building a wardrobe with designer clothing and accessories and affiliating yourself with luxury brands in other facets of your life can help your target clients perceive you as a knowledgeable expert in your field. Luxury staples show that you're successful, and your potential customers are more likely to entrust you with their needs as a result.
3. Luxury Products Are More Likely to Be Ethically Made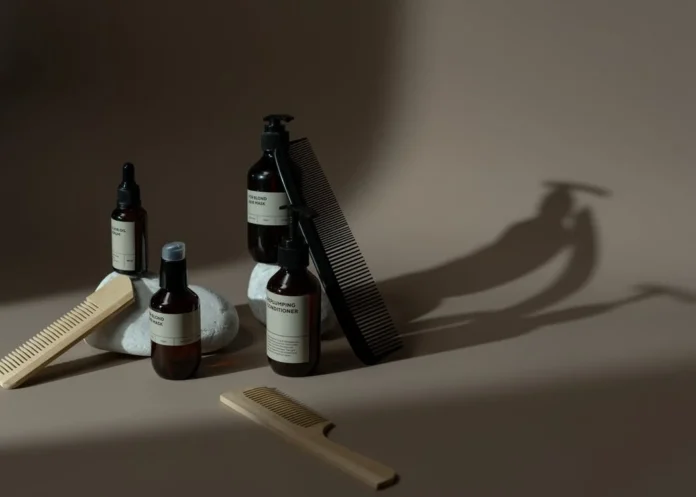 Although a glamorous name brand and a high price tag aren't guarantees that an item is ethically made, they can increase the likelihood that they are. With very different profit margins from fast fashion brands, luxury brands can afford to pay their workers a fair wage.
Of course, if ethically-produced clothing and accessories are your passion, then it's up to you to determine which fashion houses or other luxury companies best suit your morals.
4. Luxury Products Are Better Made and Longer-Lasting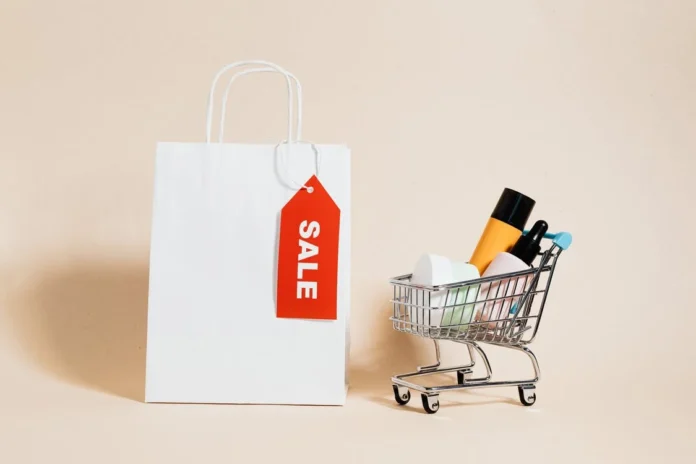 Because boutique and luxe brands expect a higher level of craftsmanship from their workers, you, too, can expect a longer-lasting product. With many luxury items made from sturdier materials, they tend to outlast cheap, knock-off versions.
Fashion houses like Gucci or Yves Saint Laurent don't want their names associated with inferior quality, so their design teams do everything in their power to ensure that what they're creating won't look shabby in a matter of months. To tarnish their reputation that way would be unthinkable.
Choose Wisely When Investing in Luxury Items
You've earned your success – so don't squander it by spending too much on luxury goods and services. There's a fine line that separates smart purchasing from being over-the-top and excessively showy.
By making smart choices, you'll benefit from owning items from luxury brands – or enjoying the experiences they provide – without regret.