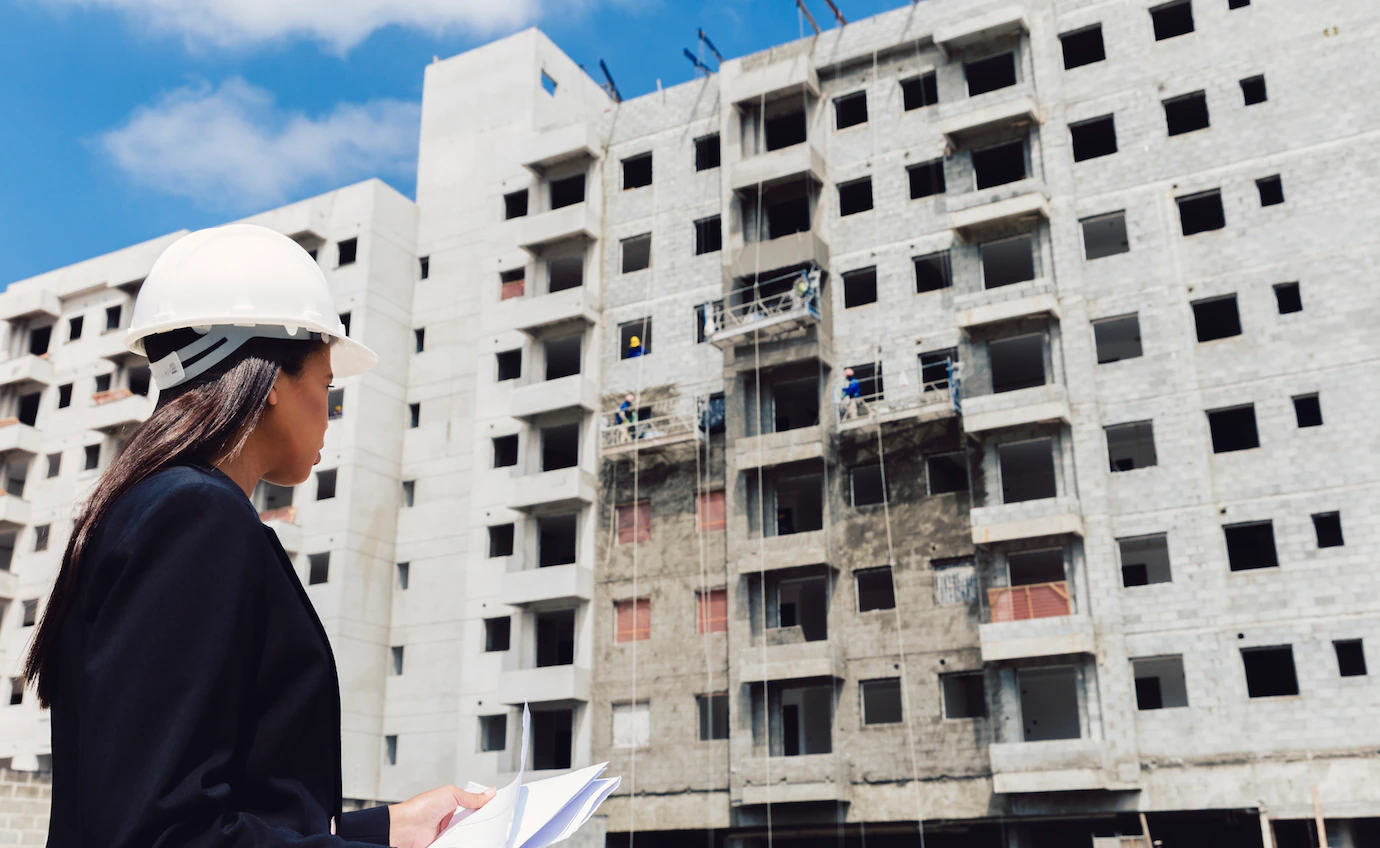 A pre-construction or new build condo is an excellent investment in the future. In Thailand, a condo is your best option for owning property and you buy pre-construction condos before they are built unlike a resale condo that is already finished and has had an owner before you.
There are a great many advantages in choosing to go with this kind of build and here we will have a look at some of the key reasons to start looking for your future condo today.
Is it easy to invest in a pre-construction condo?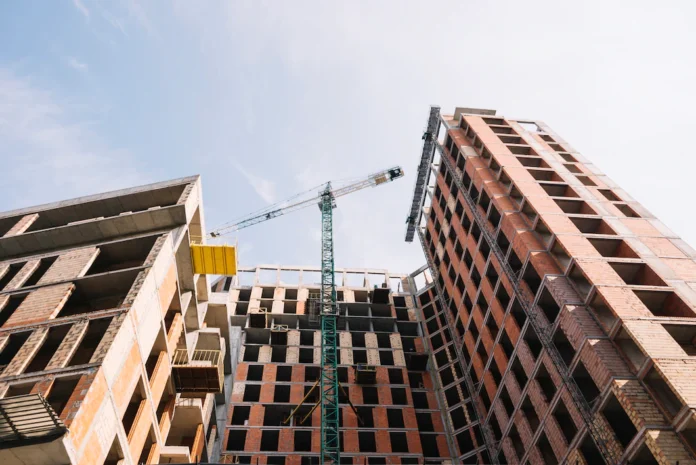 Firstly, it is important to know if this is a viable and simple route for foreigners to take.
There are a few things to keep in mind when you are looking to buy a condo in Thailand.
Foreigners can only own up to 49% of the build, it must be a legally registered project, and the money must come in from outside the country.
For example, if you wanted to invest in Notting Hill, an exciting condo project in Bangkok, you would simply have to ensure that the 49% limit had not already been reached and then you would be able to get started with your own money from elsewhere. As long as you do your due diligence and stay up to date and informed about the law, you shouldn't have any issues buying a condo in Thailand.
What are the advantages?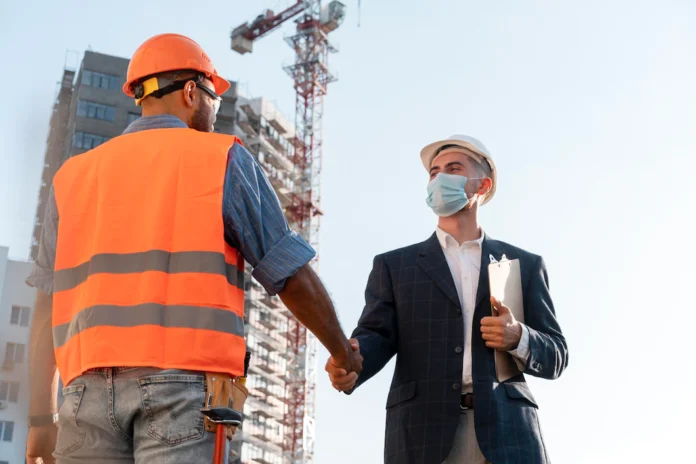 There are so many fantastic reasons to invest in real estate in general, and a pre-construction condo in particular. Let's have a look at some of the most important benefits for you:
• You are investing in the future – house properties are continuously on the rise, and buying in Thailand is likely to be a smart move in the long run. More and more people are thinking globally for their next property, and buying a condo now is a good way to get ahead of the curve and make money in the long run.
• Resale condos are actually often more expensive – by choosing a pre-construction condo you are not only getting a brand new property without the mess or damage that others might have left, but you are getting it at a reduced price and will be able to sell, if you choose to do so, at a profit.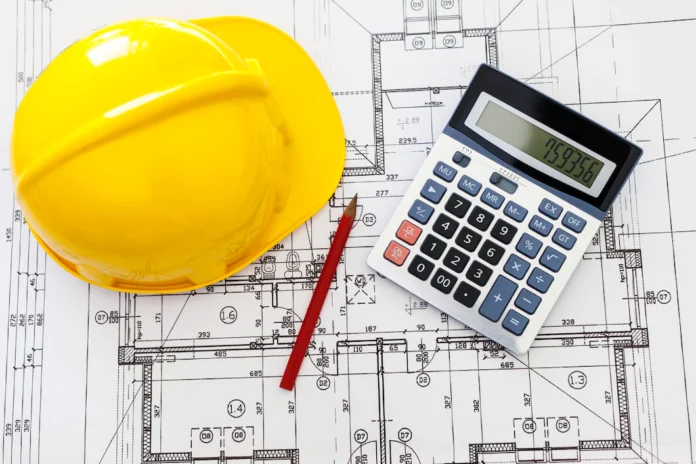 • The down-payment is more affordable – as your new build condo hasn't been built yet, you will generally be able to spread out your down-payment over many months. This makes it a more affordable way to invest than a resale condo in most cases.
For all these reasons and more, a pre-construction condo is a fantastic investment and something well worth considering today. Thailand is one of the best places in the world to get your new condo, and by choosing a new build you can spread out the cost, pay less, and get a better likely return than if you decide on a different property. Have a look and see if a pre-construction condo is the right investment for you – both for the future, and right now!