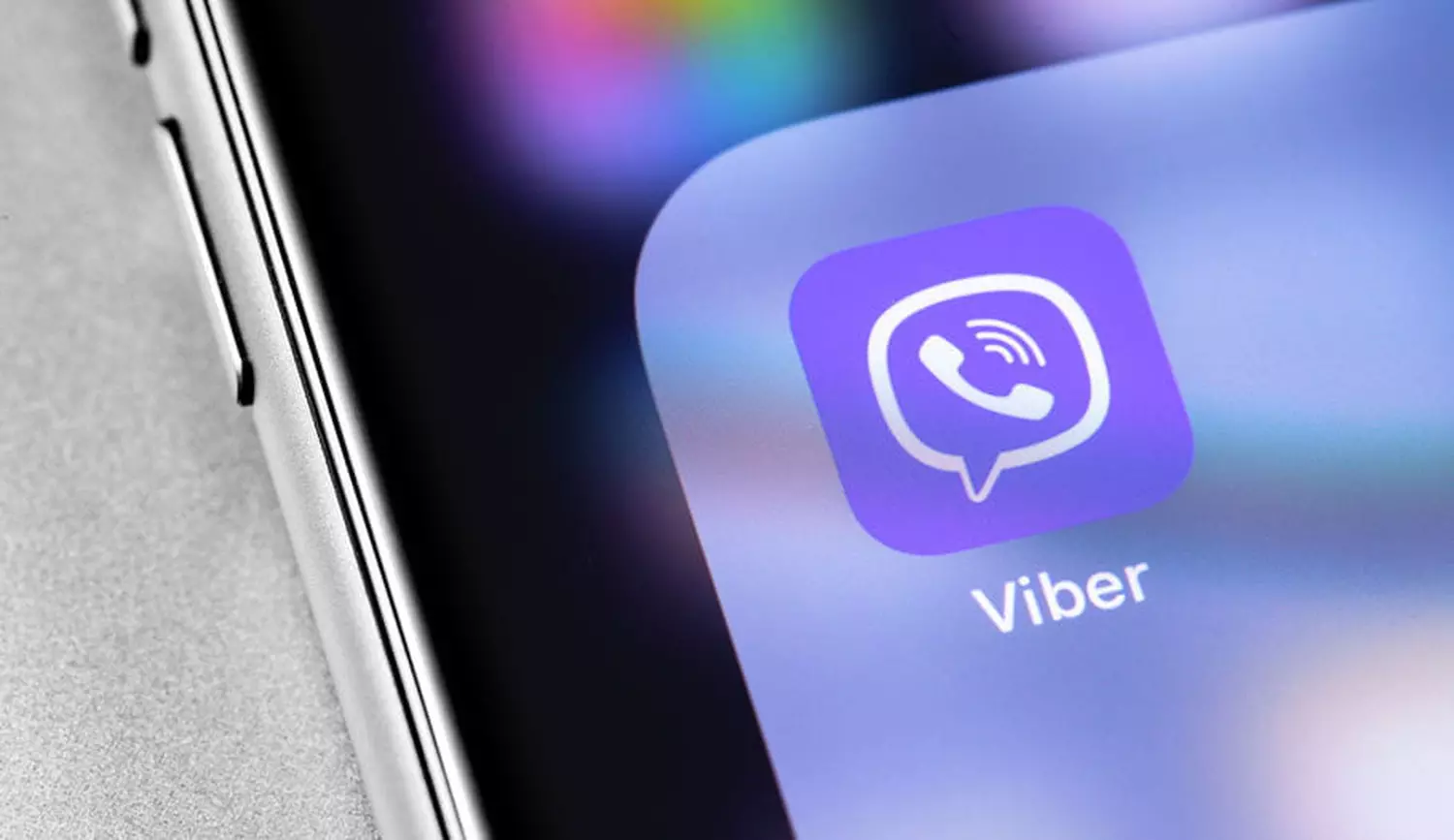 Viber is a popular messenger that provides users with a wide range of opportunities. Nowadays, the number of registered and active users totals over 823 million people from all over the world, but an overwhelming part of the audience is from Russia and other post-Soviet countries.
The software is compatible with all modern types of OS and supported on iOS, and Android. Although the app is mainly designed for use on mobile gadgets, desktop and browser versions are also available. Its interface is perfectly adjustable to any screen resolution and does not have any visible defects.
Viber has a user-oriented, intuitive interface with a vivid design. Chats are listed on the main page. Buttons and icons are placed conveniently. Many settings are available and allow setting up profiles according to the desired degree of confidentiality and privacy.
Users of the messenger are provided with the following perks:
receiving incoming calls and calling other Viber users. Note that in-app calls are free, even for international calls;
video calls;
sending messages;
a great variety of emoticons and icon packs;
sharing video, photo, and sound content;
text documents exchange;
looking through personal information;
setting up profiles (hiding online status, indicating when an interlocutor types a message, etc.);
creating communities and group chats, etc.
Viber opens up a wide range of opportunities and comes as a convenient tool for free communication. The only thing is that both interlocutors should have a stable Internet connection.
Viber Account Creation without Real Phones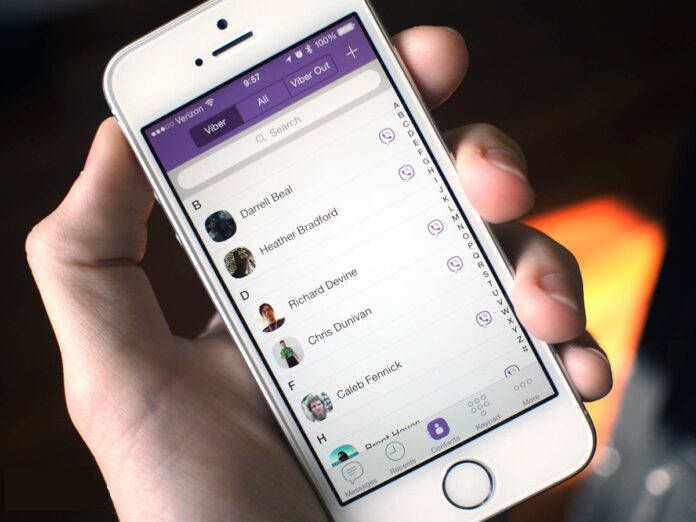 Before we consider how to setup Viber without a phone number, note that Viber runs using a mobile number. Thus, it is impossible to register in the messenger without entering a phone number since your account is linked to it.
However, some users are not willing to specify their real numbers for privacy purposes. Fortunately, nowadays, it is possible to use a Viber virtual number. This option allows enjoying a whole range of opportunities without entering a real phone.
What are Virtual Viber Phone Numbers?
These are online phones that allow calling and chatting via any voice device without the need to specify real numbers. Such solutions have the following perks:
there is no need to buy SIM cards to connect a new number;
no special equipment or gadget is needed. It is possible to manage and set up the phone via an Internet account;
multiple account creation. This option is beneficial for users who want to delimit business/work and private life;
100% security. Your personal data remains confidential.
Profile verification is an obligatory procedure when registering in the messenger. Viber requires account verification to improve the level of security and protect its clients from bots, fraudsters, and fakes.
Ways to register without a Real Number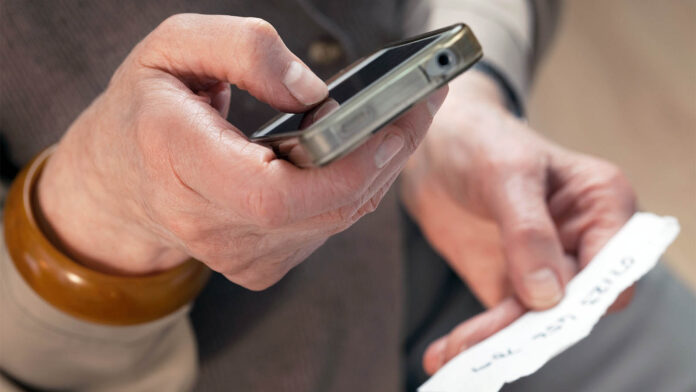 We've mentioned that it is possible to use fake phones to register accounts. Now, let's consider how to create Viber without phone number.
Download the application. You can find a link on the official website or visit the App Store or Play Market.
Enter the fake phone number that you bought online in a corresponding space.
Get a verification code. A confirmation code will be sent to the specifying number. You can find it in your personal account.
Indicate a full name, date of birth, email, and other asked information.
Note that profiles can be synchronized by scanning a QR code.
Where to Buy such Phones?
Specialized service providers are engaged in the purchase of fake virtual numbers. Dozens of websites offer such services. Here's a detailed guide on this issue:
To buy a number, you should find a trusted service provider first. When picking a suitable website, make sure to check the following parameters:
The geo of served regions;
The list of available phones and countries;
Provided subscription tariffs;
Price policies;
Possible limitations during use;
Additional perks, a loyalty system, etc.
Compare several websites for these criteria and select the one that meets your needs.
Once you're done with the choice, you should register. Fill out a registration form by specifying all the needed personal data. Here, you should also enter a mobile number.
Confirm your account with an SMS code.
Now, answer the following questions:
how many numbers do you need?
phones with codes of what counties you want to purchase?
Based on this information, look through the price list and calculate the cost of the required services.
Deposit your account for a sufficient sum of money.
Issue a query, specifying the number of phones and the required codes, as well as the subscription period.
Make a payment.
How to use Viber without SIM on a PC?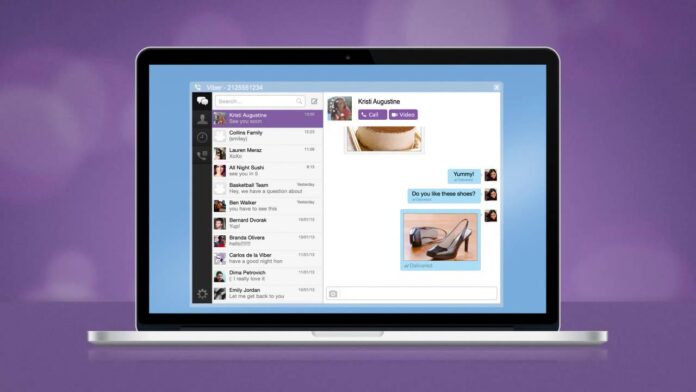 Note that Viber can perfectly run not only on smartphones or other portable gadgets but also on desktop devices (such as a computer) as well. Here's a step-by-step guide on how to start using the program via your PC:
Go to the official website of the messenger.
Find a link to download the required utilities.
Select the needed type of software according to your OS.
Wait until the file is downloaded, unpack and install it.
When the installation is complete, start the program and scan a QR code.
Then, take your smartphone, open the app, and find the "More" section in the lower menu.
Align the QR code from the PC and the square from the smartphone screen.
Note that account registration and activation via email only is not possible in the messenger. This is because the system works using phone numbers. Thus, an email address can only serve as an additional way to prove your profile.
Now you know how to make a Viber account without phone number. Even if you bother about your privacy and personal data security, you can register a Viber profile using a fake phone. The main thing here is to remember to give this number to all people who want to get in touch with you via messenger.