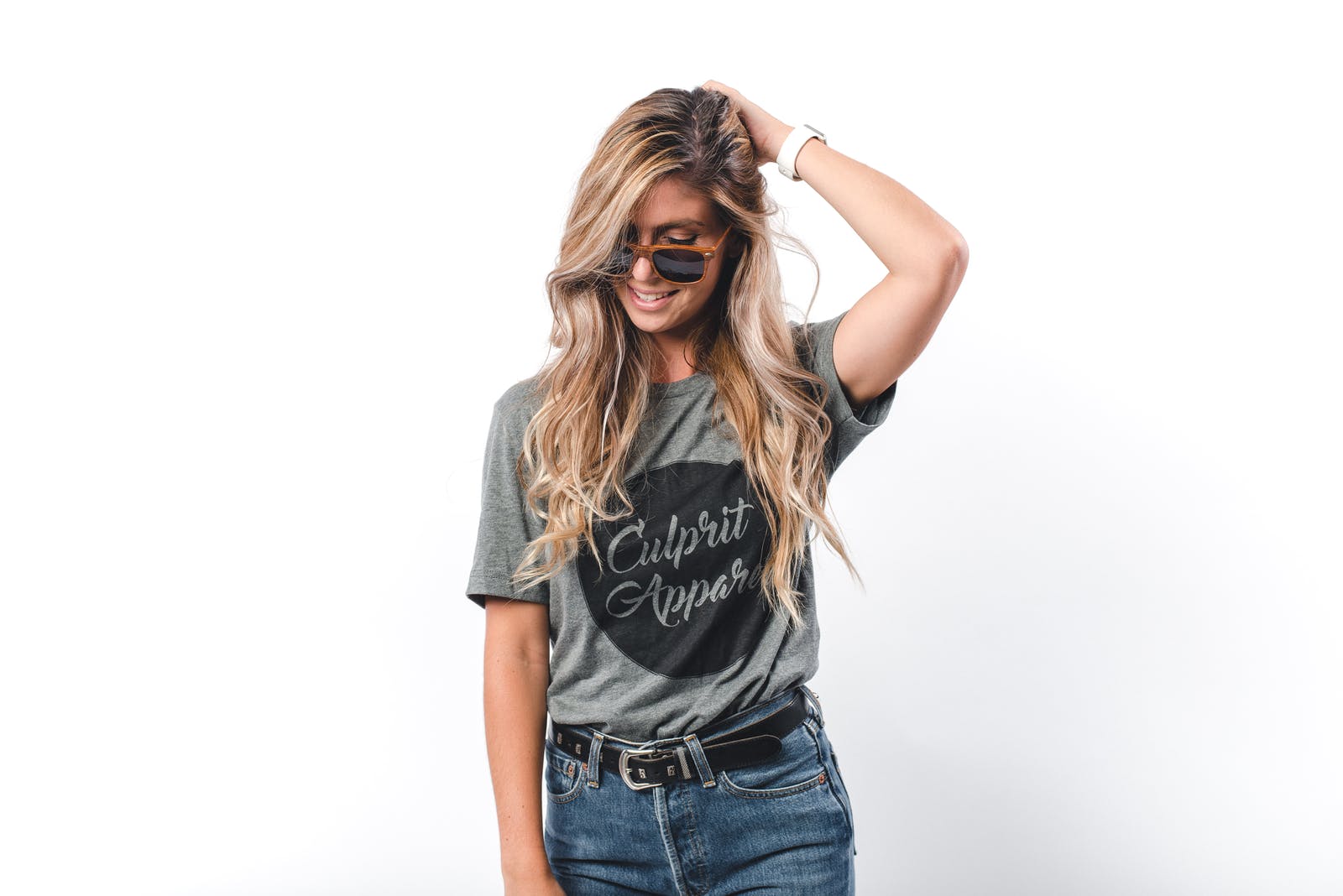 Looking for a few fun t-shirt designs to help you stay stylish in 2023? Look no further! In this article, we will showcase some of the coolest t-shirt designs that will be sure to keep you looking your best. From texts to trendy graphics, we have got you covered. So what are you waiting for? Start browsing through our list and find the perfect t-shirt design for you!
T-shirts with large graphics and short texts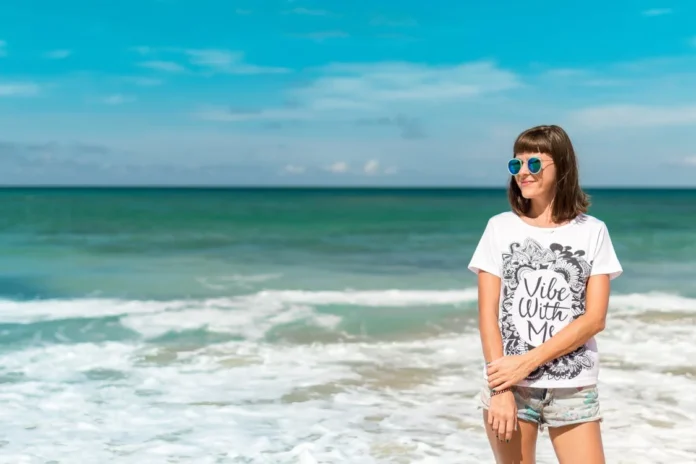 A one-word or few-word designs are very on-trend right now. You can have, for example, the word "LOVE" written from the left to the right side. It can also be in a big bold, cap lock print and maybe even repeated a few times that way covering the whole shirt.
It can also be not text, but a big image/graphic that fills the whole front of the t-shirt. For example, a cute but enormous bunny or a daisy. There are lots of options that will look good and will leave an impact.
It is also a good idea to pair the large design trend with an oversized t-shirt. That way there is a lot of space for the text or image and it can really be visible and easily readable.
Repeating designs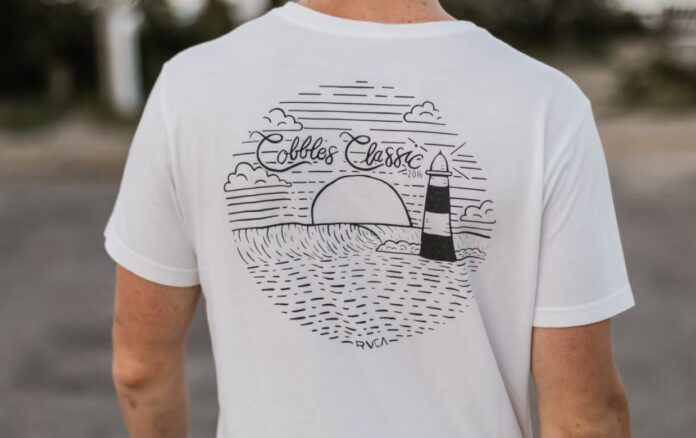 To make a text or a word stand out, repeat it more than once! The best way to go about this is to have a short sentence or one word that when repeated starts in a new line. To make the design look more fun, every other line can have a different font or at least a different color. The repeated design can vary in size – it can cover the whole t-shirt or just a small portion of it.
A few ideas for words or sentences that would look great repeated:
• Love
• Live Life
• Inspire
• Sunshine
• Have Fun
• You Rock
• Plant Lady
• Fairy Godmother
• Amazing
Minimalistic designs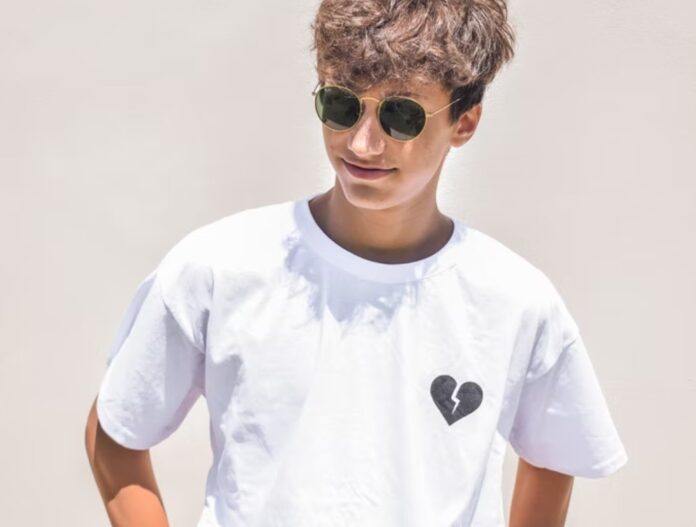 Minimalism is still on-trend and is not going anywhere any time soon. This lifestyle also is reflected in clothing and print desires. If you are a fan of minimalism, a t-shirt with a minimalistic design is the right choice for you.
Even though plain color tees are perfect for people who enjoy a minimalistic and simple lifestyle, sometimes you just need something a bit more. And that's where the minimalistic design tees come in.
You can have, for example, a white t-shirt with one word in black on the left side of the chest. The word can also be something simple, for example, "Smile" or "Earth". If you don't want text, there is also an option for a small design that can be embroidered or printed. A minimalistic illustration of a cactus might look cute. As well as a contour of a bike. Where ever the imagination takes you!
Vintage t-shirts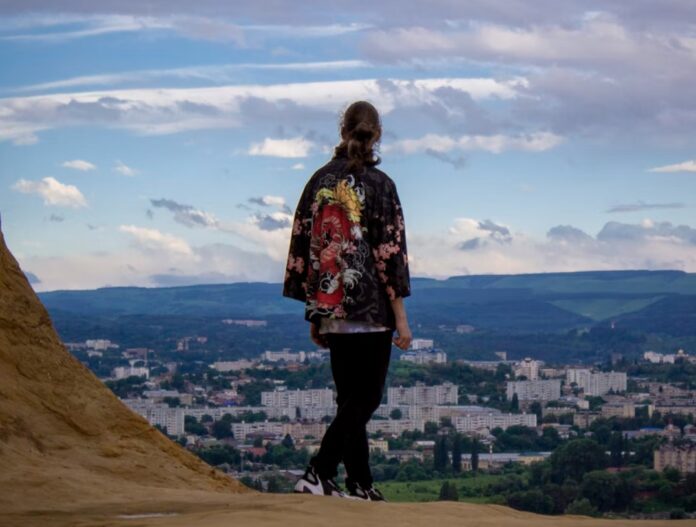 Vintage is the new black! To look trendy in 2023 you can either scout the second-hand shops in your region, or buy new t-shirts that have a vintage design. Either way, vintage is still very much on-trend and we have a feeling will be there for a few years.
What to look for when exploring the world of vintage tees? Amazing finds will be vintage band t-shirts – Beetles, Rolling Stones, Kiss, Led Zeppelin, etc are all great choices. Great options are also t-shirts from festivals, t-shirts with vintage sayings, and others.
Handwritten prints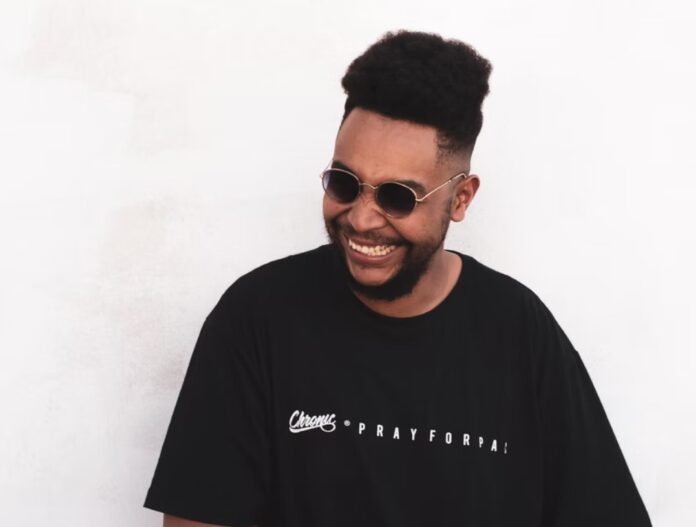 Nothing feels more personal than a handwritten message. Why not use it on a t-shirt as well? You can have a t-shirt with manufactured handwritten font or go even more unique and have a t-shirt with a text in your own handwriting. Nowadays it is easily possible! Just find a print on demand supplier, for example, printseekers.com, digitally create the text in your handwriting (scan an image or write it on a tablet), and voila! In a few days, you will have a t-shirt with a text in your handwriting.
A very popular place where to put the text is on the chest, but you can get creative and print it in large size or vary with the placement. For example, have the text printed on a t-shirt sleeve or close to the hem. It can also be upside down for a fun twist or placed diagonally.
Artwork designs and prints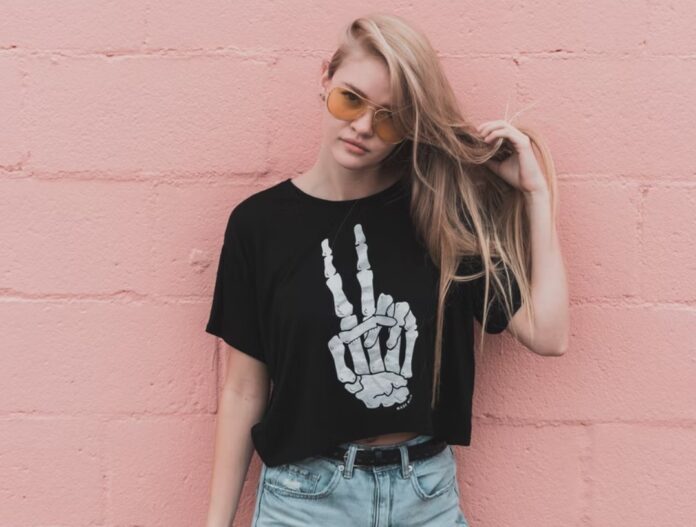 This is the time when graphic designers can shine. Different graphic designs for t-shirts are really on-trend. The design can be bold with big black contours and single-color fillings.
They can also be more breathy and have a single-colored design with lots of white space between lines.
The designs can be just fun doodles on one topic to tie the theme together. It can also be a drawing, either on paper translated digitally, or an already digitally drawn picture. It is popular to pair a digital drawing or graphic with some text that explains the picture or better yet the other way around – a drawing that complements the text.
T-shirts with a message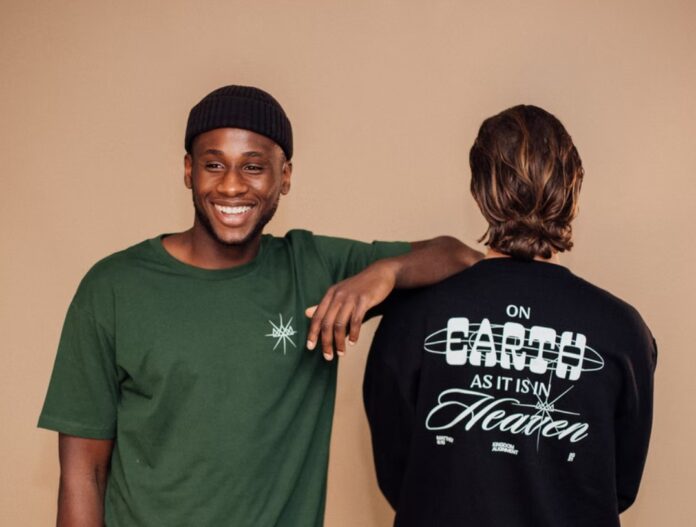 This is the decade of speech. We all are able to express our opinion on the Internet and Social Media and it translates to t-shirts as well.
It is very on-trend to wear t-shirts that reflect your beliefs. For example, a person who supports ecological activism might have a t-shirt with texts: "Plant trees" or "One Earth", or "Plastic Sucks". The options are endless. Another popular topic is pride. It is very common to see t-shirts with texts "Love is Love" or "LGBTQ+", or even just "Pride". Feminism is still a trend, so t-shirts with texts "Feminism" or "Woman" are stylish.
There are also t-shirts for "Plant Ladies", another interesting subgroup. As well as mental health awareness is rising and t-shirts with texts like "I am happy you exist" or "Therapy rules" are popular choices.
Conclusion
T-shirts have become a classic clothing piece for casual wear and sometimes even it has snuck into the business world when paired with a blazer. This is an interesting time when it is easy to experiment with t-shirt styles – lots of options are popular, you can share a personal message or belief or make the shirt as personalized as you wish. May you find the right t-shirt for you.