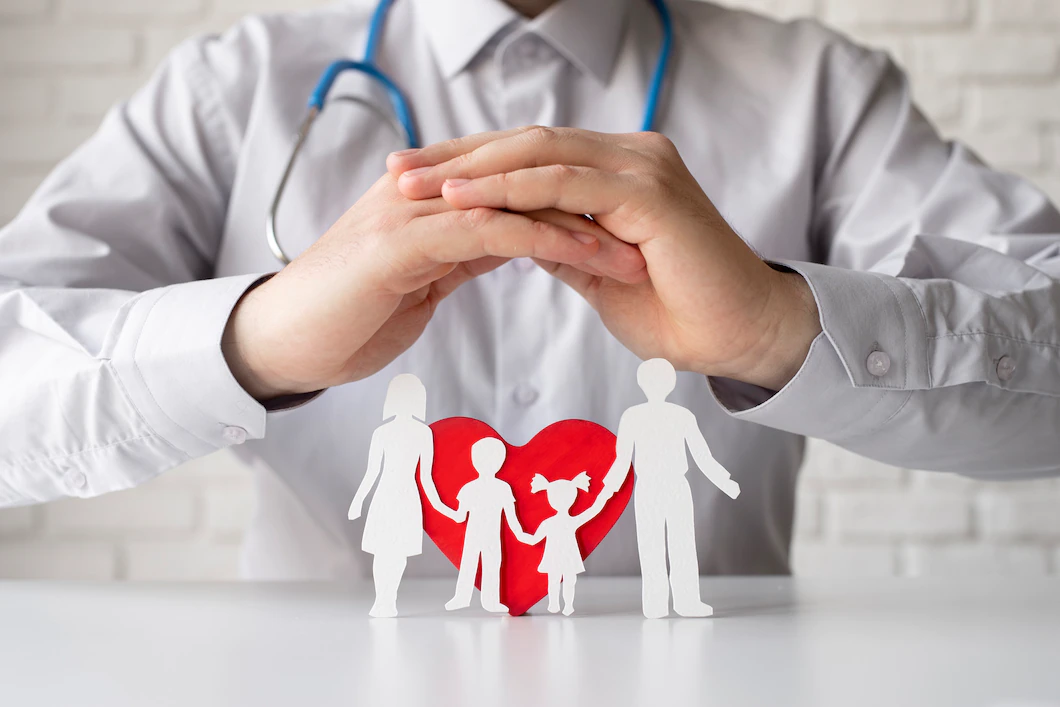 Most people are only aware of the primary benefits of their health insurance and rarely take advantage of some hidden benefits offered by the policy providers. The best utilization of your health insurance plan depends on how well you know its features and your ability to use them. The features may be available in both your primary and secondary insurance rules. Below are seven hidden benefits you should inquire about from your health insurance policy provider.
1. Recuperating Benefits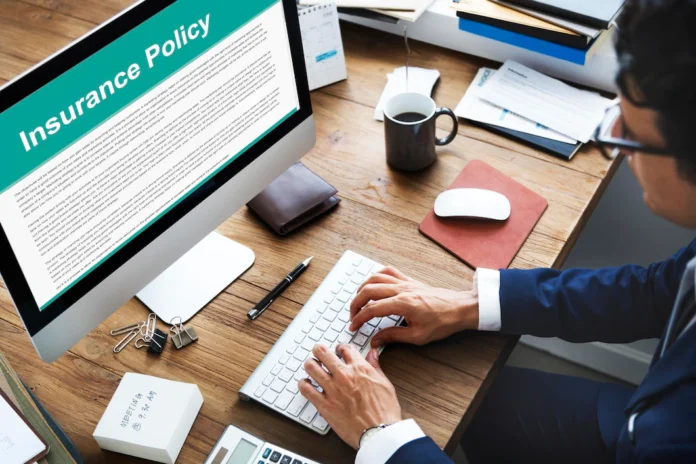 Some insurance providers provide benefits to their users during the recovery process. It is also referred to as a recovery or convalescence benefit. This may include a supplementary source of income for income lost during the recovery process or for any extra expenses that may arise due to your hospitalization. You should check both your primary and secondary insurance rules for this benefit. You can confirm how much aid and for how long your health insurance policy supports.
2. Walk in Clinics
Some insurance policy providers allow for walk-in clinics, provided a physician or a registered nurse sees you. You can then get tests done, be treated for diseases, and get a prescription. This plan is perfect if you are on the move a lot, as you can get the walk-in clinics in most places in the country.
3. Allow Alternative Treatment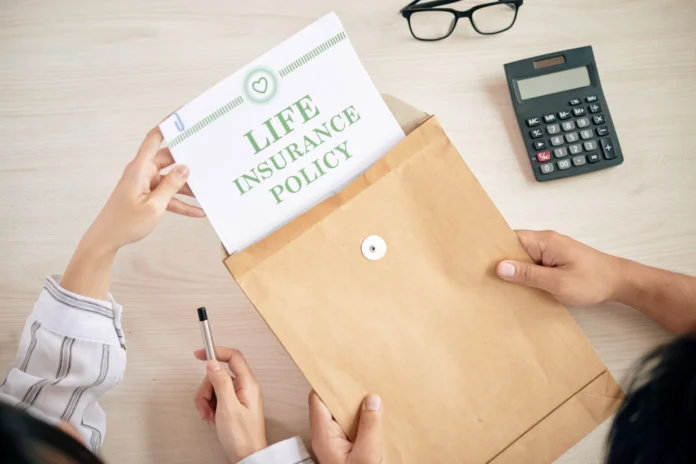 Alternative treatment is quickly gaining momentum, and more people are willing to try it.
This has pushed insurance providers to cover treatments such as Yoga, Unami, Homeopathy, Ayurveda, and Sidha. However, these treatments must be available in government or recognized institutions.
4. Allow Home Treatment
Home treatment, or domiciliary treatment, is treatment administered at home under medical supervision. Some primary and secondary insurance rules allow for home treatment for a specified number of days and a limited amount.
5. Organ Donor Benefits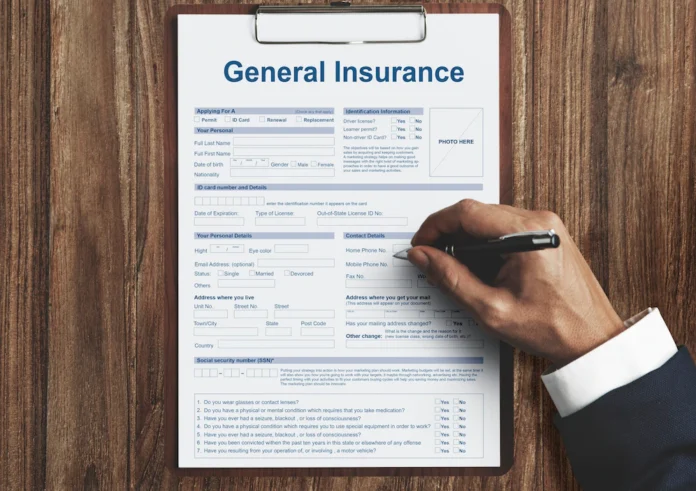 An organ transplant is one of the most expensive medical procedures and can put a massive dent in your finances. The majority of insurance companies offer basic coverage that includes coverage for organ transplants. However, not all provide the cost for screening, post-surgical operation complications, and the donor's specialization procedure. Hence, always check and make sure all these are part of the cover.
6. Attendant Allowance
Most people have no idea that you can have your expenses covered if you are accompanying a hospitalized patient. In most cases, this applies when the hospitalized person is a child. The insurance policy provider will pay you an attendant allowance for a specified number of days.
7. Discounted Fitness Memberships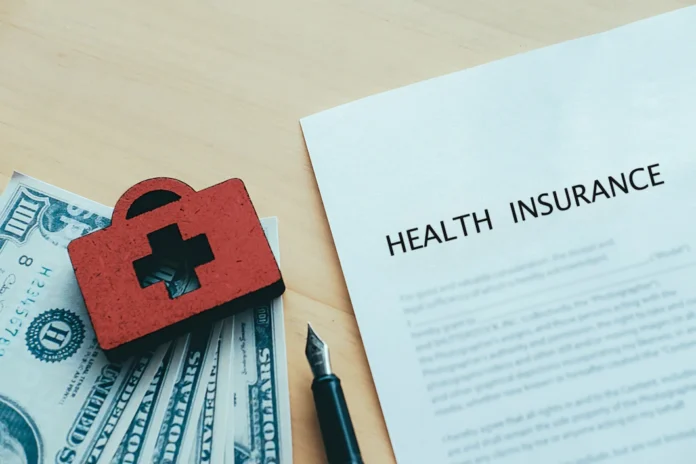 Obesity is now considered a disease. Some insurance providers have partnered with gyms and fitness centers to get their members discounted prices and subscriptions for enrollment. This is a measure to encourage people to work out and keep fit. You can check with your primary and secondary insurance rules for this benefit.
Conclusion
Health insurance policies have many benefits you are probably unaware of or are underutilizing. Thus, you must talk to your insurance provider and find out if they offer the above or any other hidden benefits they may offer.