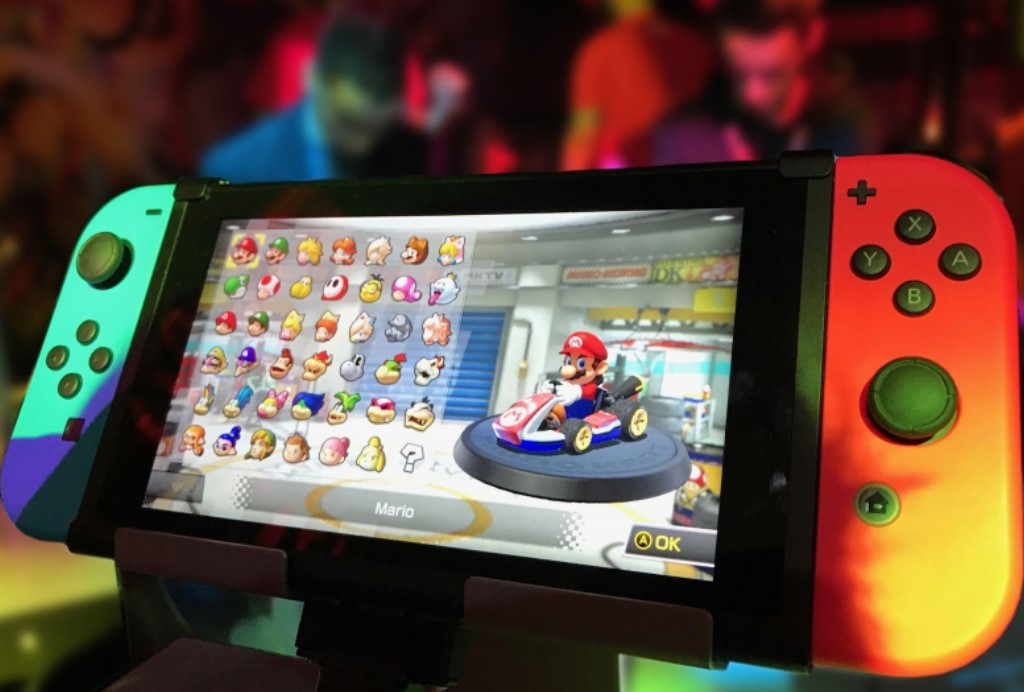 We've got you covered if you want to take a break from playing more competitive gamers or just need a new mellow and soothing game to rest after a hard day.
It's critical to consider things like easy controls, basic mechanics, and rewarding gameplay when it comes to casual gaming.
We've compiled a list of the greatest casual PC games to play right now, including the best casual games and the best casual multiplayer games.
1. Among Us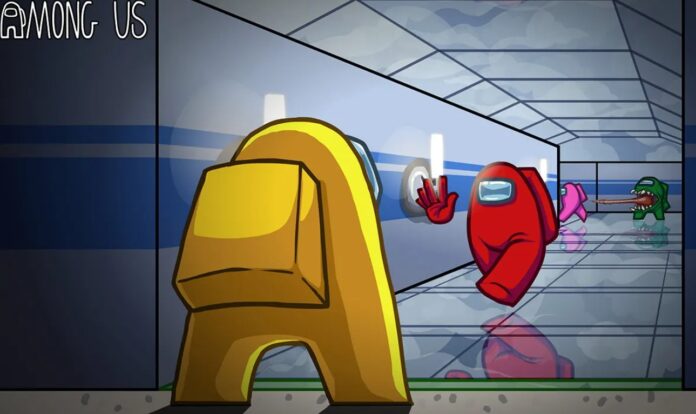 There may be many unforgettable moments in Among Us, whether you're a plain crewmate trying to fulfill your job while spotting the impostor or the clever imposter betraying people who put their confidence in you. The greatest part is that Among Us receives frequent upgrades such as new levels and cosmetics. Among Us should be your first visit if you're seeking a game that will put your lying talents to the test.
2. PowerWash Simulator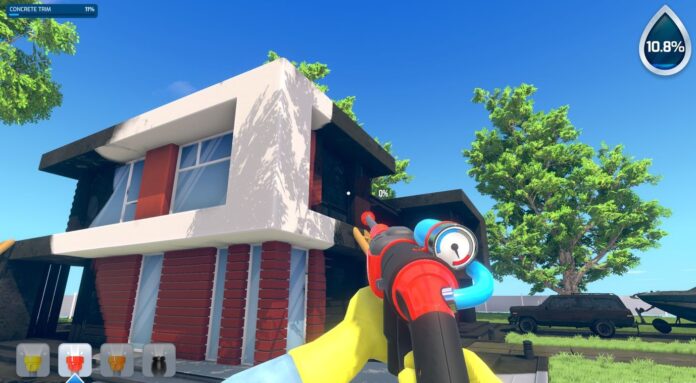 What could be more laidback than a game about cleaning? PowerWash Simulator gives you the simple pleasure of transforming soiled messes into shining beauties.
You're entrusted with starting your own power cleaning firm by taking up contracts all throughout Muckingham's dusty town.
There are no time limits or final scores to worry about; all you need is yourself and a variety of washers, nozzles, and extensions suited for various tasks.
In addition, the game allows you to personalize your equipment and relive completed tasks in Free Play mode.
3. Animal Crossing: New Horizons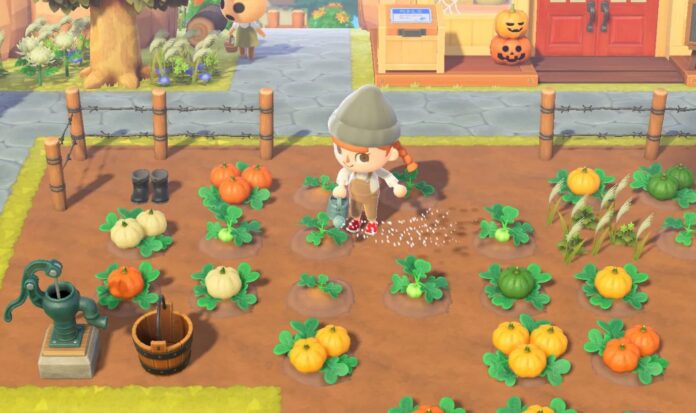 The Animal Crossing series gives players the ability to engage with local inhabitants and change the world around them. New Horizons, on the other hand, went it a step further by allowing you to terraform the landscape and fully transform the island you live on to build your dream island paradise.
You may even invite people over to visit your island and admire all of your decorating choices. Do you want to turn your garden into a French café? That's something you can do.
Do you wish to throw a never-ending music-filled beach party? You can do it as well. The island is yours to shape as you like, and it is New Horizons' greatest strength.
4. Townscaper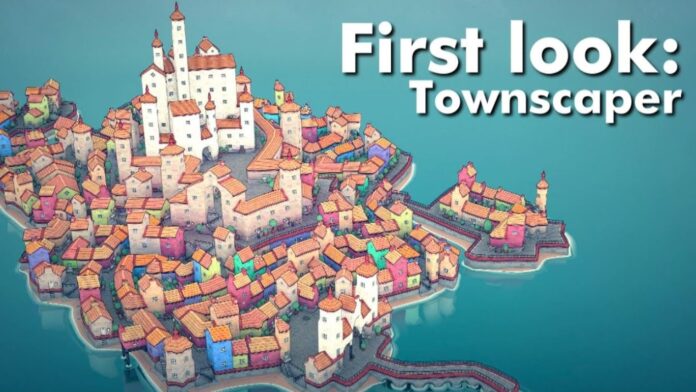 Townscaper is a simulation-driven game that takes a basic approach to city development.
Without any goals or complicated management systems, gameplay focuses on creating lovely island towns with winding streets, soaring cathedrals, canal networks, or pretty much anything else you can think of.
This is done block by block, using basic controls that expedite the process and enable you to focus on more creative elements like deciding the layout, location, and color of each construction.
Townscaper is more of a virtual toy than a game in many aspects, with underlying algorithms ensuring that every block put magically transforms into a charming home, archway, staircase, or bridge.
5. Castle Crashers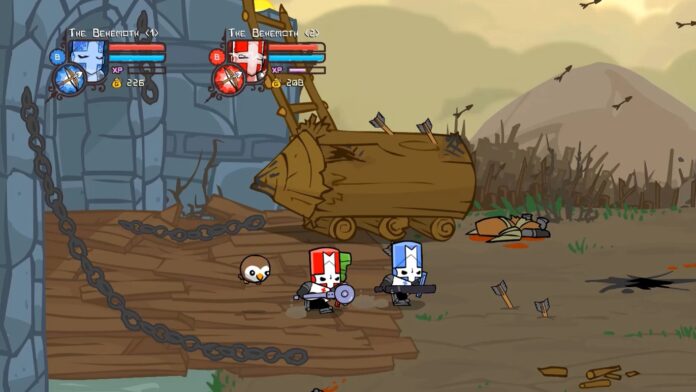 Castle Crashers has been around for a while, having first been launched in 2008, but that should give you an idea of how well it has held up. You pick a knight class to play through the game with, and then you're off to fight other knights and huge insane boss battles.
Each knight has a distinct variant of their abilities, which serves to differentiate them.
Castle Crashers is one of the most engaging games since it can be played with up to three friends. To be honest, this is the best way to play the game since it seems like a low-key trip through a comic fantasy universe. The best part is that owing to the game's updated edition released in 2019, this journey is much simpler to obtain. The re-release includes a minigame for single-player or co-op play, as well as all previously published DLC add-ons such as more characters.
6. Cookie Clicker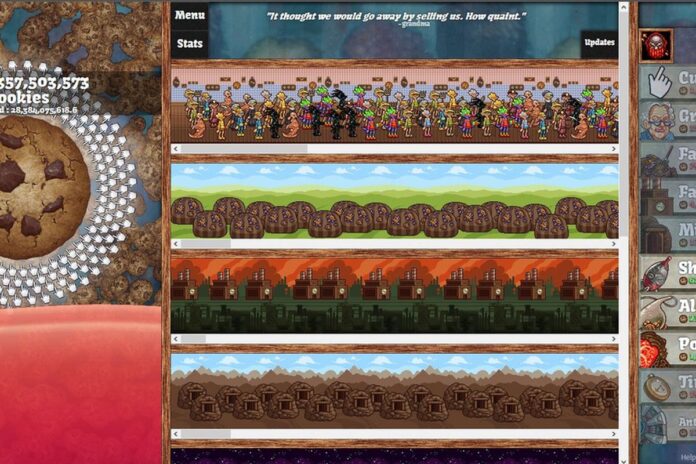 Cookie Clicker is a pioneer in the incremental clicker genre, focusing on growing your dessert empire by making more and more cookies.
It all starts with you clicking on one big cookie, which gives you one cookie every click; once you've cooked your way past a certain point, you can unlock various cursors that will click the cookie for you.
Other improvements include baking grannies, cookie seeds that may be planted in a field to generate cookies, a trading Cookie Dragon, and a variety of mini-games that allow you to earn numerous cookies at once.
Cookie Clicker was formerly exclusively playable on a web browser or on mobile devices, but it is now available on Steam in 2023.
Last Thoughts
If you can't be bothered to install these games on your PC or phone you always have the online casino option. There are many more games that you could play to relax, check our site for more lists in the future.