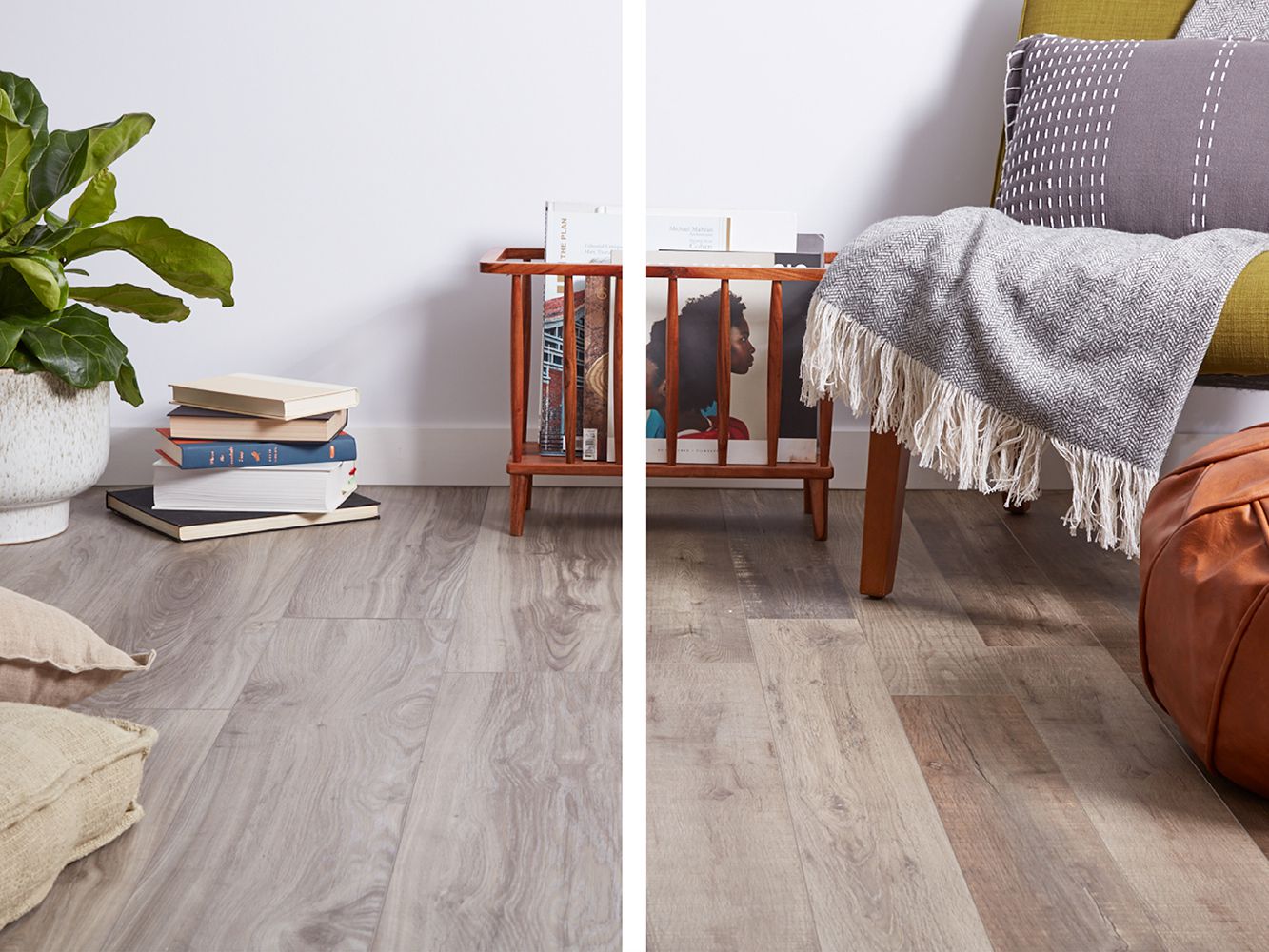 More flooring options are invading the renovation industry with many different styles, colors, patterns, and other unique features. If you are a homeowner looking to renovate your floor in 2023, your choice of material will largely depend on your lifestyle, personal tastes, and your budget.
Each flooring installation option has its unique benefits and the kind of space it is best suited for.
In this article, we explore the six best flooring options for 2023 and what you need to know about each of them. Visit our website for more information about home flooring.
1. Luxury vinyl planks (LVPs)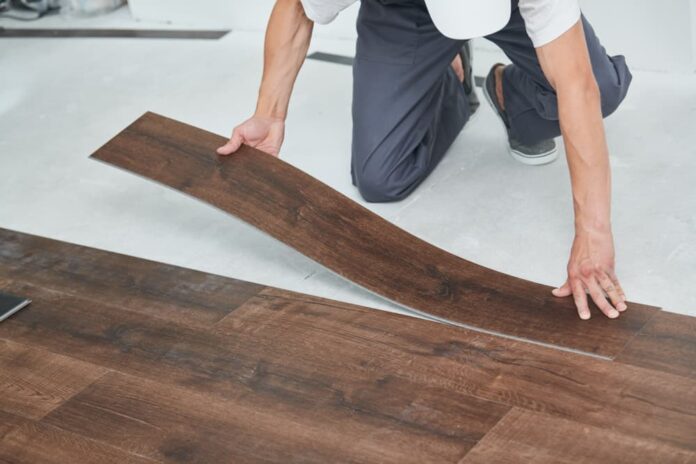 If you want to give your floor the look of real wood with little or no maintenance, one of the most excellent options is the luxury vinyl plank (LVP). This material option comes in a wide variety of colors and styles that you can choose from. LVP is known to be very durable and water-resistant.
This is a perfect flooring installation option for buyers who would like to have a uniform wood look throughout their homes. Another good thing about luxury vinyl planks is that they cost far less than solid hardwood, with their average cost ranging between $4 and $6 per square foot. This cost includes both labor and materials.
2. Laminate flooring
The laminate flooring option has remained popular partially because of its affordability. It is said that this material is the only flooring option whose prices have declined with time. The good thing is that laminate flooring offers more benefits than its low cost.
Laced with a water-resistant layer on top, the laminates prevent water and spills from permeating the planks and causing damage to your subfloor. Also, this top is resistant to scratching and looks like vinyl.
The installation process involves more labor which could increase the cost a bit. The average cost of installing the laminate flooring per square foot is between $3.58 and $4.86.
3. Blonde wood flooring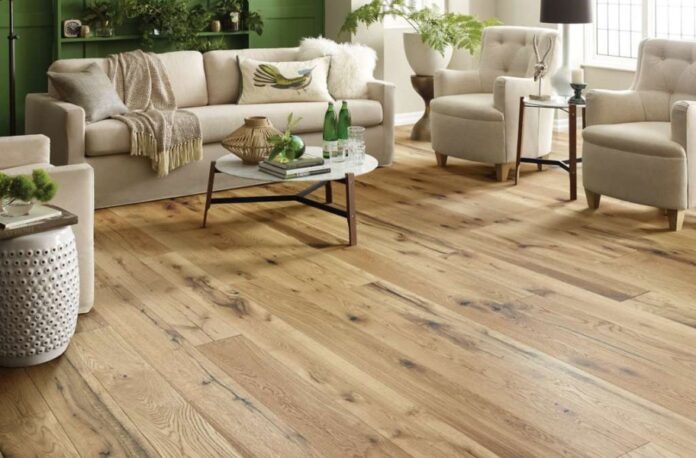 The popular open floor layouts of homes today can be complemented by the lighter colors of the blonde wood flooring, giving your space a larger feel. This feature has increased the demand for this material option and other materials with natural tones.
More homeowners have been attracted to the blonde wood flooring installation because of the lighter finish and the realistic look it gives their homes. Blondes give a classic feel that complements a wide range of home styles.
4. Faux wood tile
The durability of tiles is on a whole new level. A faux wood tile is a flooring option that is waterproof, with its lifespan higher than hardwood by three to four times.
On top of the pros mentioned above, the faux wood tiles imitate real wood in appearance with real features such as knots and grain texture, however, with no downsides of sanding, splintering, etc.
This can be an excellent choice for high-traffic sections of your home such as the entrances, and areas that are prone to moisture and spills such as the laundry rooms, bathrooms, and kitchens. You can expect to spend an average of $7-$15 per square foot to install faux wood tiles.
5. Patterned wood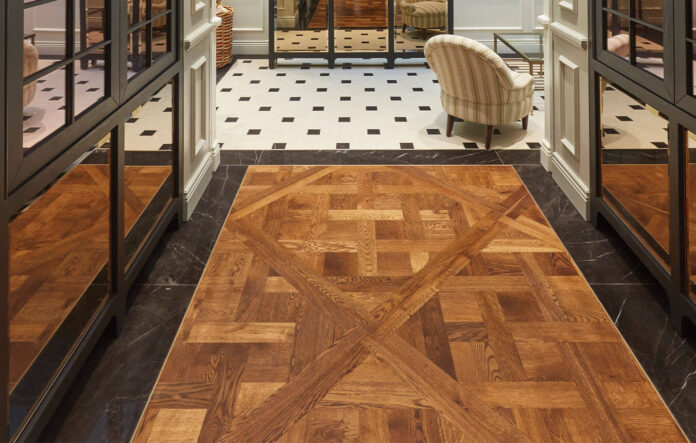 The use of patterned wood can help to give your home an elegant look and class just as with a bathroom that is elaborately tiled. This advantage has made patterned wood one of the top flooring options that homeowners are going for.
A few years back, the use of solid hardwood was the only way to achieve a patterned design. Today, however, the game is changing with competitors of faux wood. With the development of patterned wood, you now have the option of recreating the classy look of the Luxury Vinyl Planks.
6. Linoleum flooring
Made of linseed oil and cork, the linoleum is a flooring installation option that is quite durable, cost-effective, and easy to install. Linoleum flooring is available in many different colors and styles. Due to the elastic materials from which it is made, this material is resilient and, with proper maintenance, can last for decades.
As manufacturers of linoleum flooring keep offering more modern styles and colors, this material keeps gaining popularity. You can expect to spend between $4 to $8 per square foot to install linoleum flooring.
Final thoughts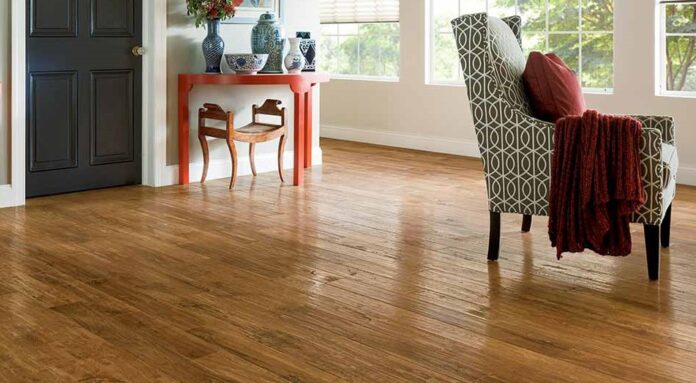 If you are considering flooring renovation for your home, there are many material options that are available for you. While you can easily be caught up in the many different materials, styles, patterns, colors, and finishes, it is important that you consider your budget along the way.
Think about the cost before venturing into the project at all. This may seem obvious, but many homeowners are guilty of this.
You also want to consider how old your home is and its value and adjust your plans accordingly. This is because all flooring installation options won't give the same ROI for every property. Check out Home Advisor for a list of flooring materials and their ROI.