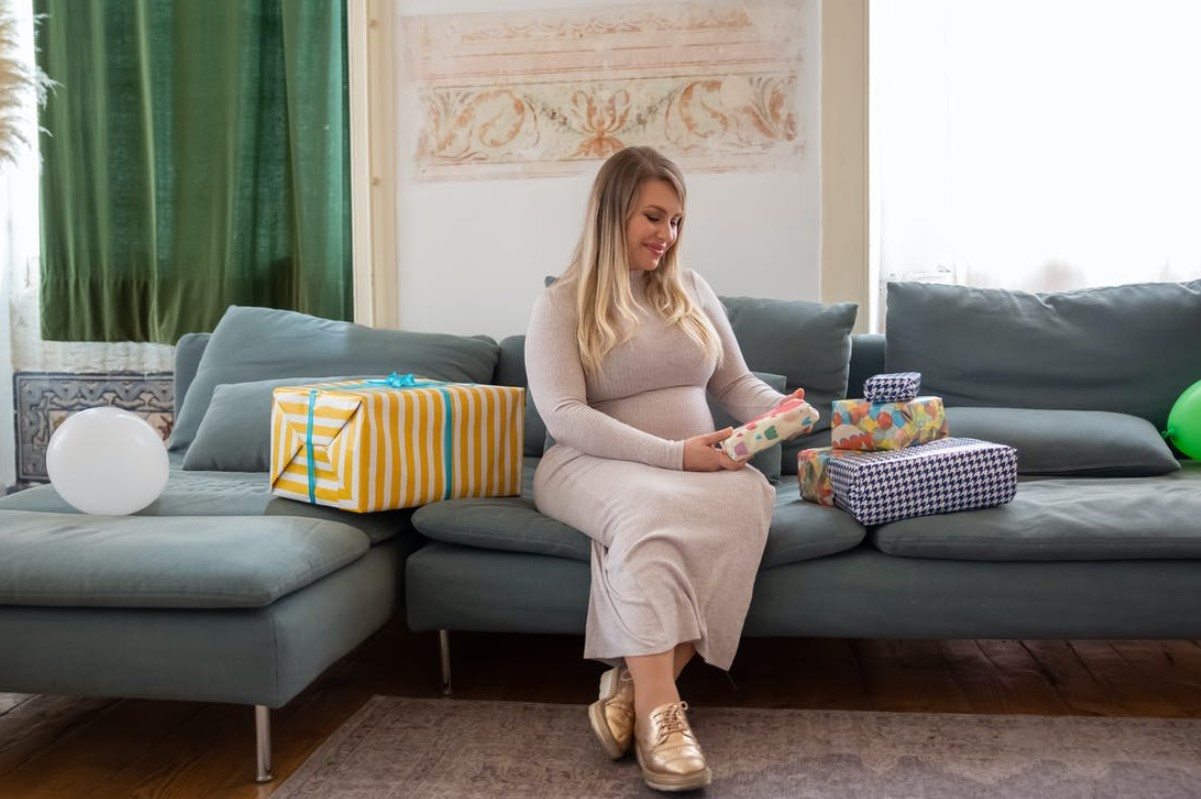 Pregnancy is one of the most exciting and enjoyable times a woman can experience. Even though it comes with some challenges, a mom-to-be is going through beautiful moments white her baby inside. In case you are having a lady that is expecting a baby and you want to find some special gift for her, we are here to help you. We can understand how overwhelming it can be to find a perfect gift for a pregnant woman, especially if you are trying very hard to find a present that will impress her.
However, before we start with the list of top presents for pregnant women, you should know that love and support are the things that primarily matter. More precisely, it is not everything in the gift, but in the affection and meaningful message that you are sending with that gift. Remember that the special woman in your life will appreciate whatever you decide to give her!
A maternity dress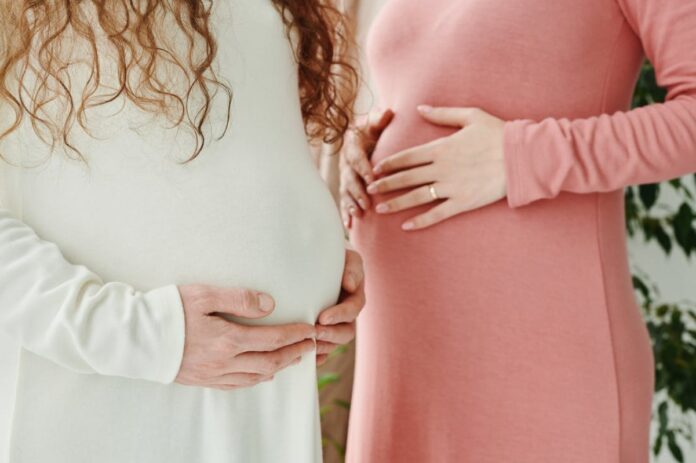 People who did not go through the pregnancy period can not imagine the difficulties that it brings in terms of clothing choice. Therefore, if you are looking for a gift that will surprise her, you should definitely consider a maternity dress. There is a wide range of different designs and styles that you can choose from.
These types of dresses are incredibly comfortable and flattering. She deserves to feel and look beautiful even though her stomach is getting bigger and she has a limited clothing selection. In general, one of the most common things that you can hear from a pregnant lady is how she does not have what to wear, especially if it comes to some elegant event. Therefore, with this gift, you can really make her happy!
A pregnancy journal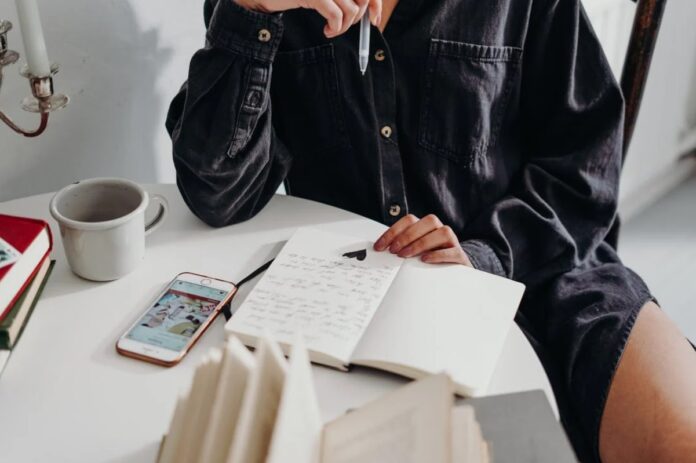 One more interesting and unique gift that you can consider buying her is a pregnancy journal. The benefit of this journal is that women can preserve all treasured memories, feelings, and thoughts when she was pregnant. Additionally, she can put the baby pictures from the ultrasound.
There are so many different elegant and beautiful designs of pregnancy journals and you can choose the one that suits her taste the most. She will be very grateful because she can keep tracking the overall experience that she is going through. Every woman and pregnancy is different and special in its own way. Therefore, it is very special to have a place where you can track and write all of your emotions and feelings that you can read later.
Jewelry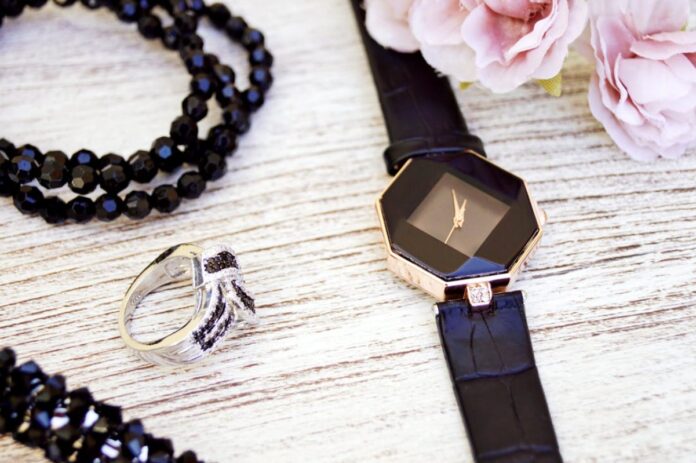 If you do not know what to buy a woman – you should go with jewelry because you can never make the mistake with this option. In general, all women love stunning and elegant necklaces, earrings, or bracelets. There is a wide range of different jewelry options that you can choose from. Best of all, you will definitely surprise her!
Pregnancy Pillow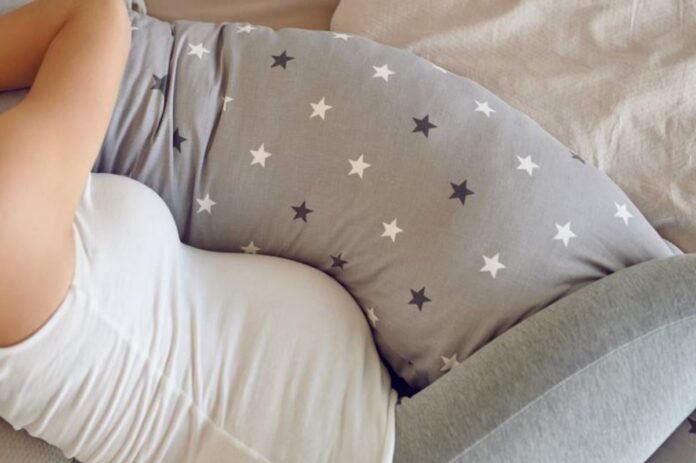 As you may hear or experience, being pregnant is not very comfortable, especially when you need to lay down and sleep. You can not find the right position and you became very frustrated. Therefore, one more incredibly beneficial gift that you can consider buying is providing comfort to the pregnant women in your life with a special pregnancy pillow. She will finally be able to sleep peacefully. Best of all is that a pregnancy pillow can also relieve the pains and discomforts that pregnancy brings. She will finally have her support and she will love it!
Yoga Ball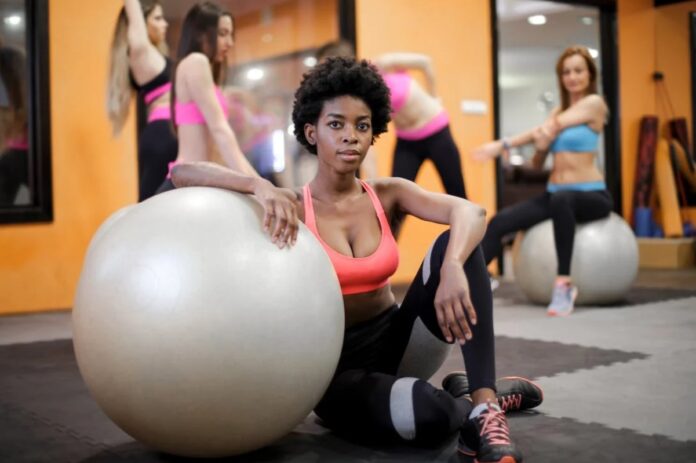 One more good gift idea that is worth considering refers to yoga balls. This gift can be very beneficial for stretching or exercising when a woman is pregnant and has a big belly.
Women will feel very comfortable with this yoga ball. Additionally, this present can be very useful during birth as well since it is used for postpartum workouts.
Spa Gift Card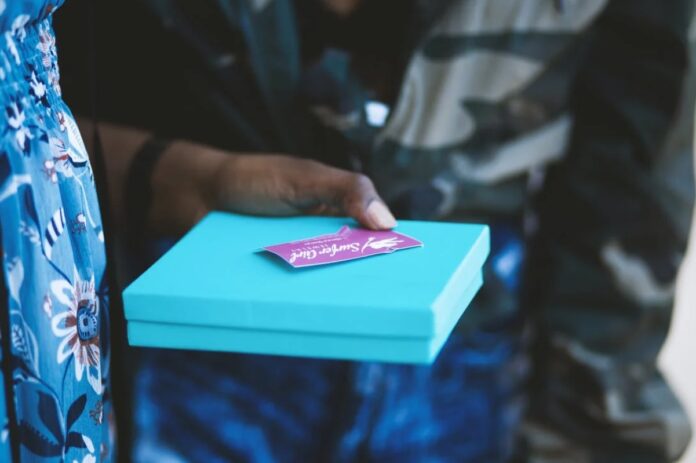 Is there any better gift than providing pregnant women relaxation with a day of spa treatments? With pregnancy massage, pedicure, and swimming in the pool, she will finally forget about all difficulties that pregnancy comes with such as constant medical appointments, pain, and discomfort. She will enjoy the day to the fullest and she will definitely be very thankful for the gift to you!
Newborn Arrival Gift Set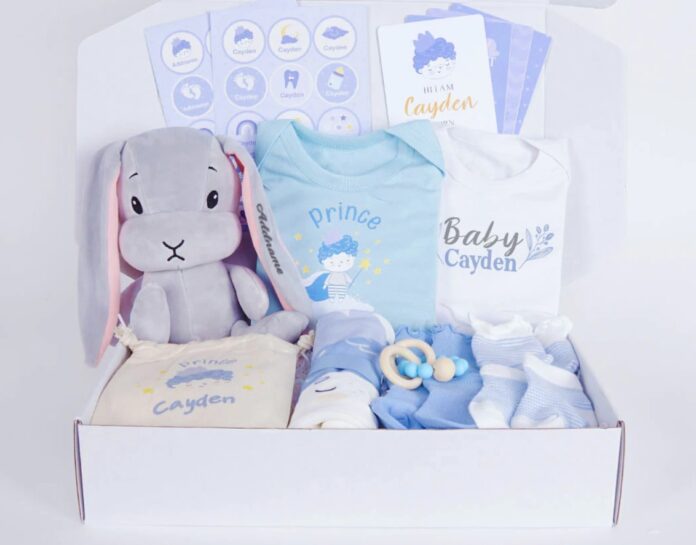 One more thing that you can give to the pregnant woman is a gift set for her baby. This gift will include all the necessary things that one baby and mom need. You need to look for a special baby set that will contain all required skincare products that are paraben-free, hypoallergenic, and specially created for delicate skin. In general, that set needs to include shampoo for babies, no-rinse cleansing water, gentle cleansing gel, hydration baby lotion, baby powder, diaper rash cream, etc. With this gift, you will spare the new mom to go to the store and look for all of these things on her own.
Maternity Skincare Set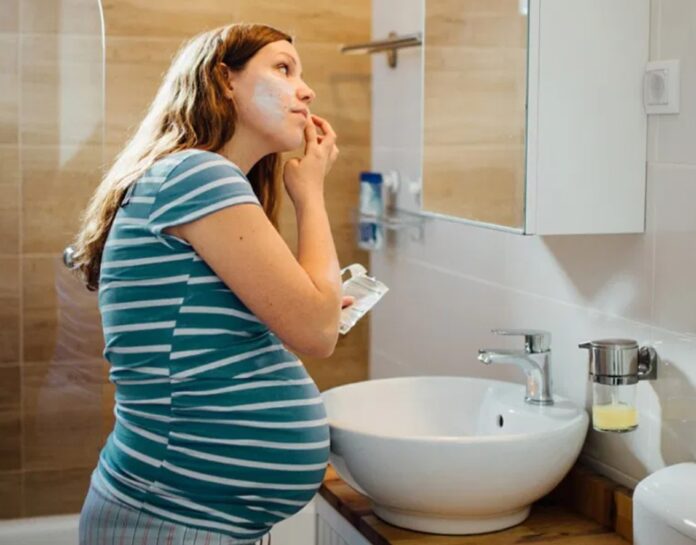 Despite the previous gift which refers to the skincare set for the baby, you can even consider buying a set for the mom. She will really need it after the baby comes. In that way, a mom will have everything that she needs to properly take care of herself. This set should not be just some ordinary set for women, instead, it needs to include all products that will safely support the mother's skin. After the pregnancy, a mother's skin is changing and she will need stretch marks cream, nursing comfort balm, a breast pump, etc.
Personalized Mug with a Book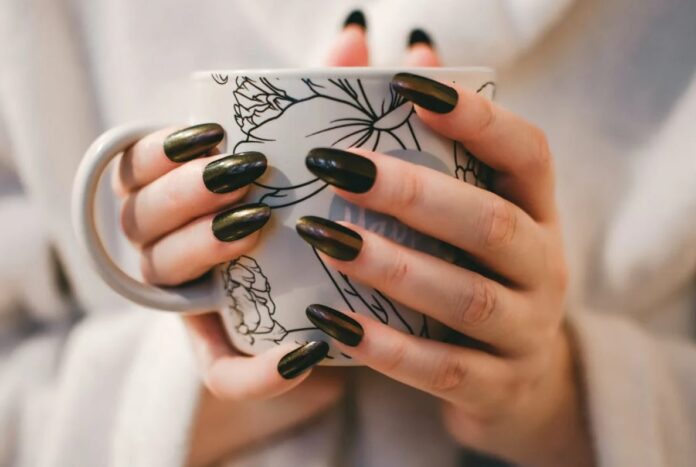 It is very interesting to hear that generally most of the ladies actually love designed mugs.
Therefore, you can consider buying her a personalized mug that will make her feel very special while she drinks her morning coffee or tea before the sleep. You can complete this gift with her favorite coffee brand of tasteful teas. Additionally, you can even add some nice books that she can read while she is pregnant. In general, she is having a lot of free time, so a new adventurous romantic book can be a very suitable gift for her.
Final Thought
These are some of the most popular options that you can choose. You will definitely manage to cause a smile on the face of a person that will receive a gift. However, that doesn't mean these options are the only ones. If you want to collect more ideas, you can visit this website and see which options are also available. We are sure you will like what you see there.