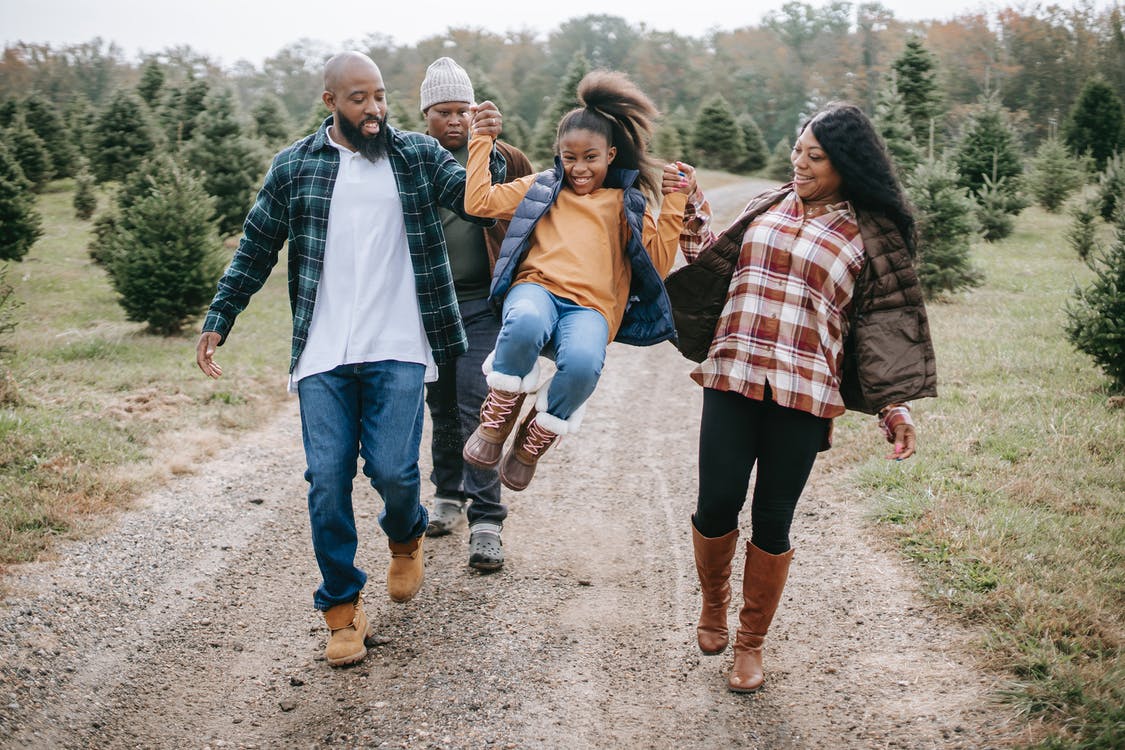 When we talk about vacation, we usually associate summer with the beach and cocktails, and winter with skiing, fireplace, and wine. It is always about hotels, private villas, or resorts, where we pay for top service. For some, it is a definition of vacation and everything is fine. But there are people who want much more than their vacation. So, you will meet enthusiasts for camping, walks, hiking, and lately farm tourism has become especially popular.
The number of families owning farms and engaging in agriculture has been steadily declining, but in recent years it has turned into themed tourism.
The farm lifestyle is something very different from what we are used to in the urban environment. These people live a much calmer life, breathe fresh air and eat healthier food.
However, that is not enough to survive, so some of them have decided to make a tourist sensation out of their everyday life and we must admit – it happens really successfully.
Many families have begun to prioritize this type of tourism over standard beaches and hotels. Also, a farm vacation can be very rewarding and educational, but also inspiring to make a change.
Almost every country offers the opportunity for rural tourism and getting to know the environment. If you click here you will see how it is done in parts of the Netherlands. But every part of the world has the potential to develop this kind of tourism and we think it is wonderful.
These are just some of the reasons why you should opt for farm tourism:
1. You will spend more time in nature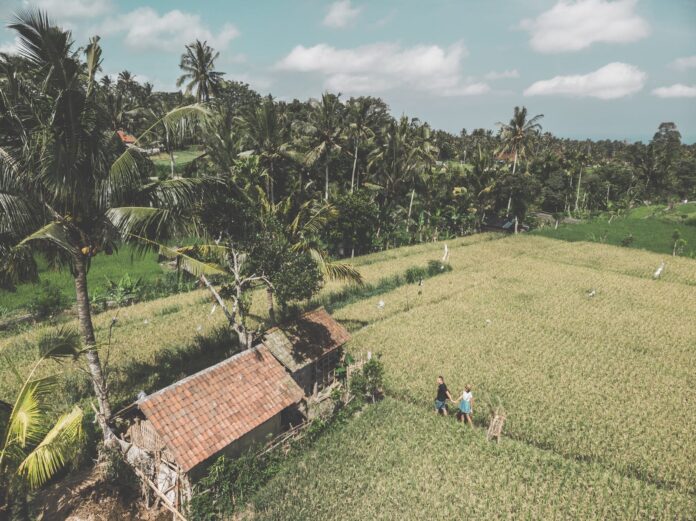 Nature is the place where the development of mankind began. People are destined to enjoy what nature has to offer – clean air, a healthy environment, and environmentally friendly food. Of course, the development of the industry has changed that, but you have probably noticed that when you are in nature, you feel really wonderful.
The farm, in addition, is the way many of our ancestors lived. They knew how to cultivate plants and domesticate animals in order to provide food. Do not you feel like returning to the essence of your own existence? Try it, because that feeling is incredibly comfortable.
2. You will learn about the origin of food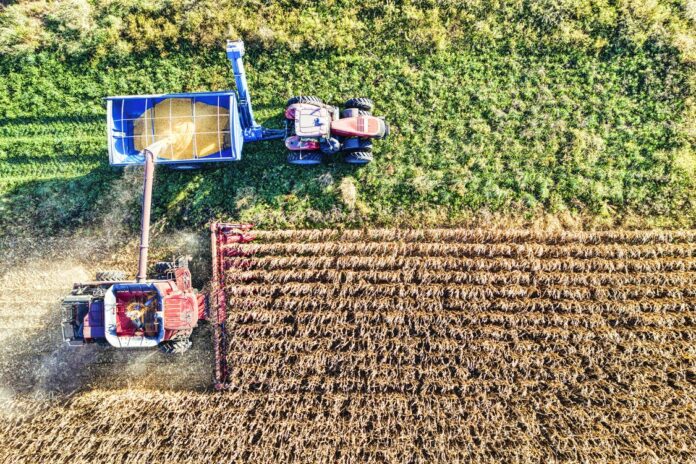 Many young children nowadays do not know where food comes from and think that everything can be bought from a store. So, if you have small children, then it is good to take them on such a vacation. They will see apples growing on a tree, chickens laying eggs, and cows milking.
Everything that is new will be exciting to them. And you may find yourself reminded of things you have learned and forgotten.
Food is the key to survival, so we all need to know how it comes to our table.
3. An amazing way to relax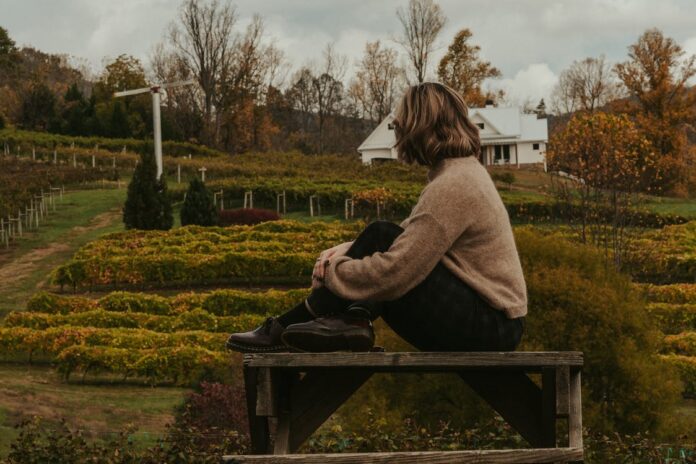 After just one night on the farm, you will notice the difference between sleeping in an urban and a rural environment. In the morning you will be awakened by the sun's rays, the sounds of nature, and the smell of home-cooked food. Then you can take a walk on the property and even go out into the woods. Make your morning coffee and drink it on the terrace, without using laptops or cell phones.
Indulge in nature and you will notice how your body regenerates with incredible speed.
4. Slightly different definition of luxury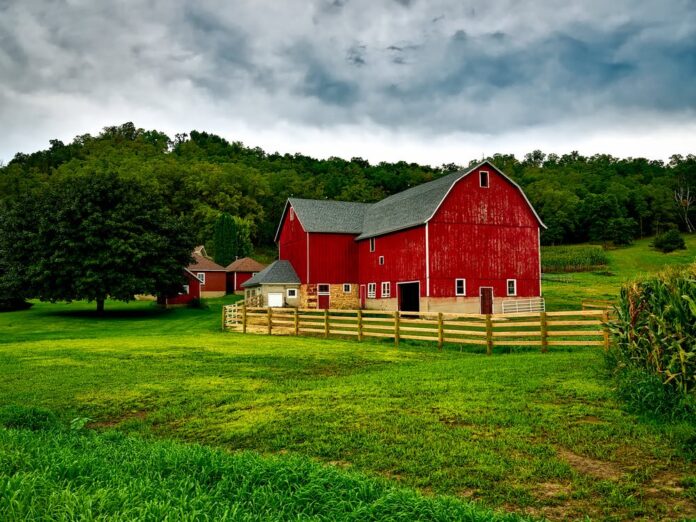 For some, it is a luxury resort and swimming pools, with spas, and for others, it is the priceless peace of the farm. The time spent on such a vacation can be a time dedicated to yourself. You are now close to nature and feel its power, and the food you eat is healthy, clean, and organic. There is no greater luxury than giving your body a chance to rebuild. In a way, you manage to take a break from the usual dynamics of life and thus help your mental health.
5. You choose the food you will eat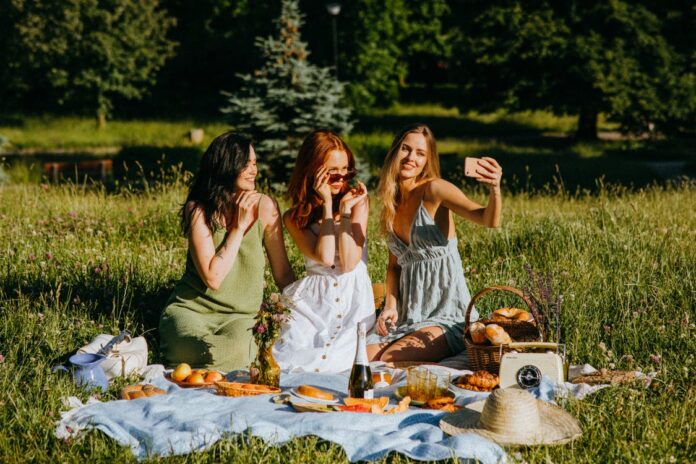 The best part of farms is of course the food. Owners of farmhouses can get you involved in activities such as gardening and picking fruit and vegetables. This means that for a very small amount of money, you can secure your lunch today. You will also save money by visiting fewer restaurants.
But if you still want restaurant food, we recommend that you support local businesses. You really do not have to go to the farm and eat from a chain of restaurants that you have at home.
6. You will get to know the animals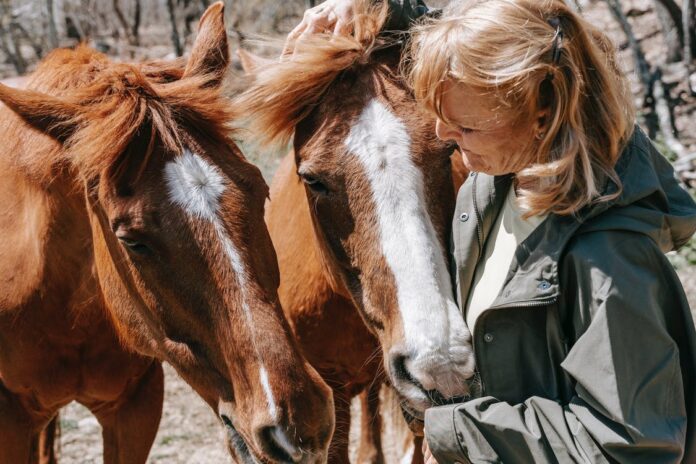 There are many animals on the farms. You can watch the breeding and production process up close. Together with farmers, you can learn a lot about raising animals, and also how they are used in agriculture.
At the same time, children can be involved in feeding the animals. Although this idea may not seem like the best to you, the fact is that you can achieve a lot and really relax if you choose a cozy farmhouse instead of a hotel.
7. Get to know yourself better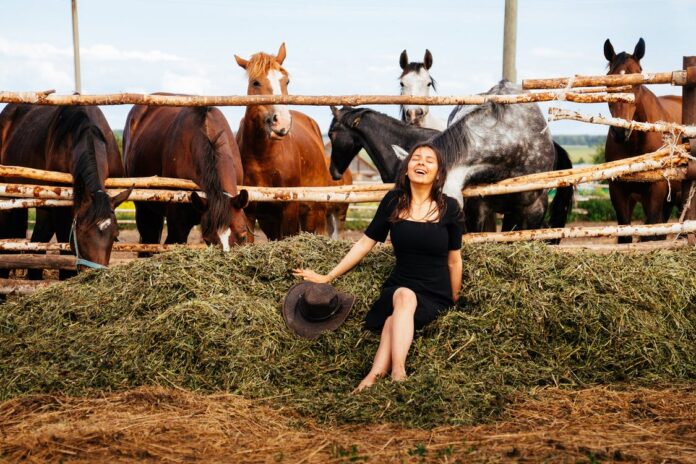 In the silence of nature and the forest, you will finally be able to hear your inner voice and get to know yourself well. Here you can review all the decisions and think about where your current life leads you. And there is really nothing wrong with that. So, book your next rural vacation immediately, because you need that a lot.
Conclusion
We all need to take a break from what happens to us every day. Although difficult to admit, our lives are reduced to work and home responsibilities. And when it comes time to relax, we're stressed about hotels, transportation, and beach conditions. Why do it yourself?
Alternative rural tourism is a great way to finally afford the vacation you deserve. It may seem unbelievable, but you will be more relaxed than looking for a free lounger by the pool and getting burned because you have not used the sunscreen in time.