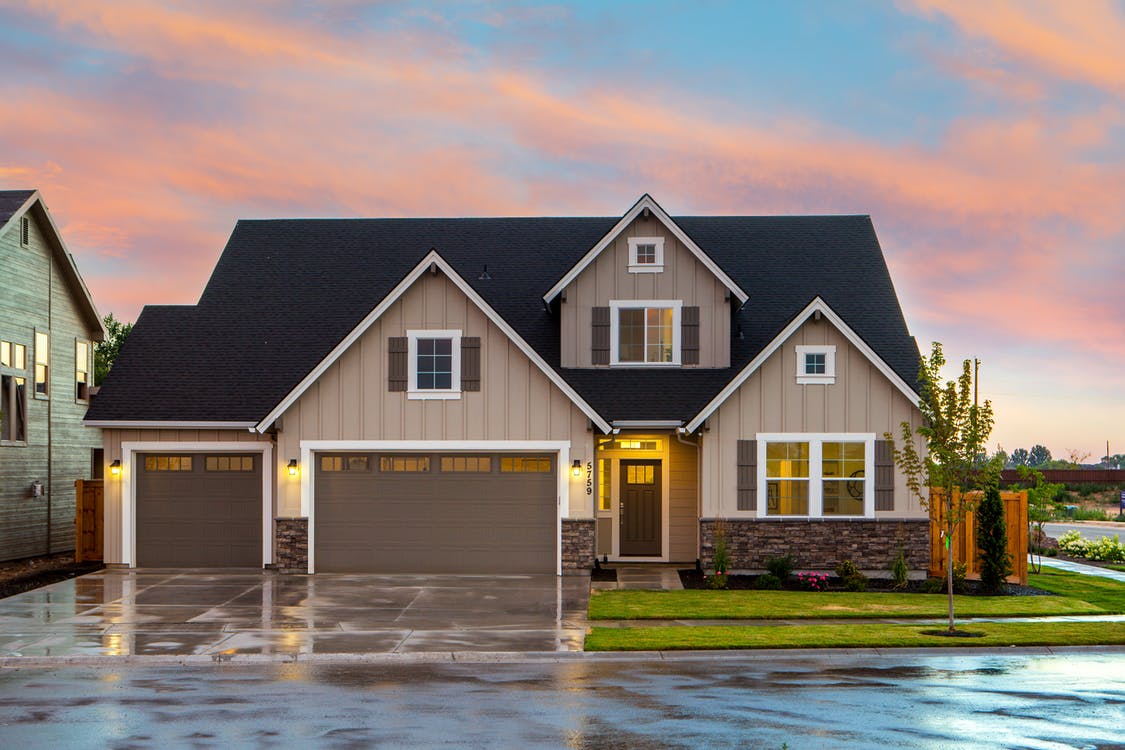 Remodelling a house or reconstructing one is not an easy feat- it takes a lot of time and money to do so. Even more, if you are building a house from the ground first. However, there are a bunch of things that can go wrong- and if not avoided, they can prove to be disastrous in the long run. However, there are several ways you can avoid making these mistakes- knowing what they are is number one. This is why we have compiled a list of exterior design mistakes that are common- and how you can avoid them.
Not installing gutter drainage far enough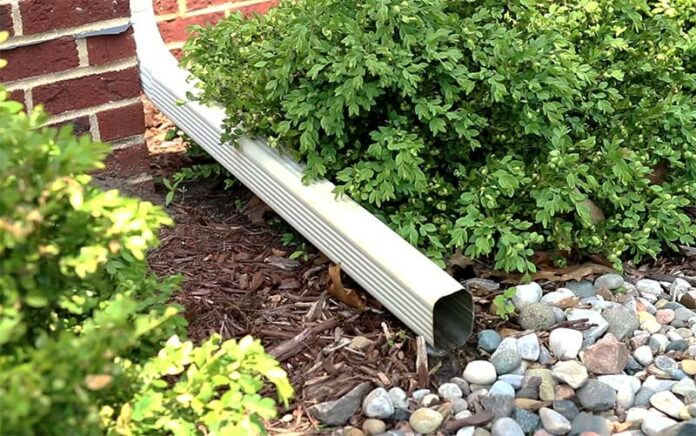 Gutters are an extremely important part of home exteriors. They not only make sure that your roofs remain free of water and rot but also help in ensuring that your house is in good health. One of the biggest mistakes made by homeowners is not installing the gutter drainage far enough. This can prove to be catastrophic in the long run- with the fear of having your whole house collapse! This happens because if the water is not being drained far enough, it starts seeping in through the soil- getting absorbed by the foundation of the place.
This can lead to your entire foundation shifting- causing cracks in the walls and even the basement getting flooded. It is better to get professionals to install your gutter pipes and give you advice regarding it. You can contact the professionals by clicking here.
Colour issues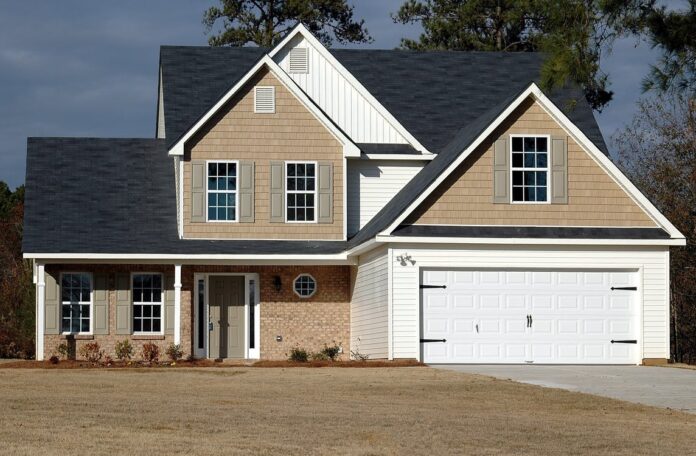 Colour issues are one of the major problems that homeowners face. This is also one of the most common exterior design mistakes. It is difficult to make that seamless transition from inside to the outside. This not only concerns the colour of the actual house, but also the furnishings and development in the back garden. Having the minimalist aspect with neutral colours on your house is a safer option- however, it is also very bland. On the other hand, if you translate this minimalist aspect to your backyard garden, it might work. The only condition here is that you will need accents. Minimalistic neutrals only work outdoors when there are enough accents to make them shine- otherwise they will just look bland and, in the worst-case scenario, just sad.
On the other hand, having too much colour can make your home look too loud and disproportionate. However, if they complement each other, then you should go for it. Here are some colour suggestions for those designing their backyard gardens and home exteriors:
Use primary colours- red, blue and yellow. When employing this technique, use more blues, and yellows while using the reds to compliment and accent the other two colours
Earth tones go extremely well with the home exteriors- especially in the outdoor garden.
Deep green exteriors with yellow and grey hues are here to stay. You can also go for deep browns, deep yellows and tans.
Go analogous- This means picking the three colours that are next to each other on the colour wheel- it creates a very well put together look that seems to blend in with each other.
Using non-native plants or no plants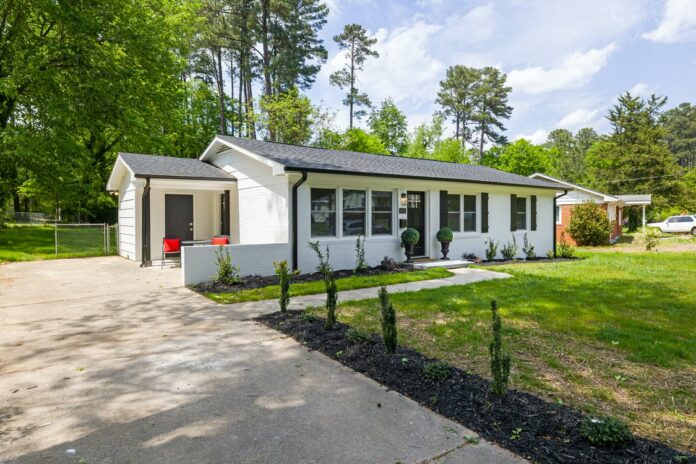 Plants are extremely important when it comes to outdoor landscaping. And it is very easy to fall into the trap of getting beautiful plants that might not be native to your area. In fact, it is the first exterior design mistake a lot of people make. This, however, can soon lead to a landscape full of dead plants and flowers as the weather changes. It is always a good idea to go for native flora as it ensures that the plants survive regardless of the weather!
Another trap that is easy to fall into is the "no plant" trap. Having a bare landscape may seem like a good idea, but it is not very functional. At most, it is as sad as minimalism and can make the whole place look cold and out of place. Instead, choose grass instead of concrete and trees instead of metal fences. This will make your outdoors feel welcoming- and you will have a nice spot to spend your summers in!
Under-accessorising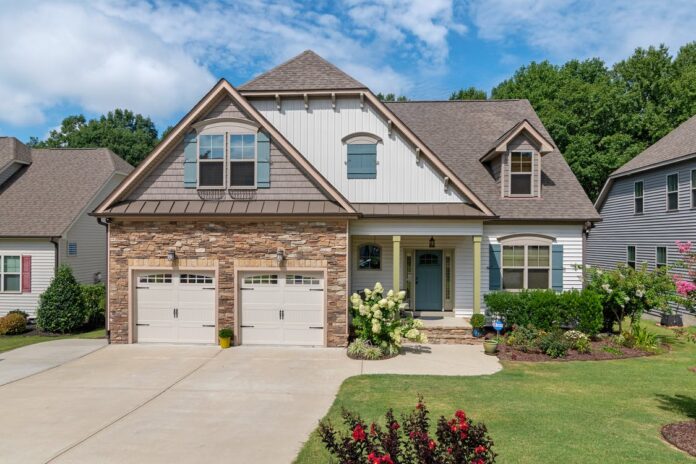 Under-accessorising your back garden and your exterior landscape can make your house look less welcoming and colder. Matching furniture and good colours are important, but unless you install the accessories, it will always look like it's missing something. Under-accessorising is easy to do and it can make all your hard work with the exteriors look unfinished. Instead, go for proper accessories that are waterproof and weatherproof. Plant pots- both hanging and otherwise- are a cheap and easy way of surrounding your home with nature and beautiful flowers and plants. Alternatively, you can add other accessories- wind chimes, hanging ornaments, pottery and containers- to make the place look personal and special.
Don't be afraid of adding your personality to your exteriors- go for the aesthetics and styles that make you happy!