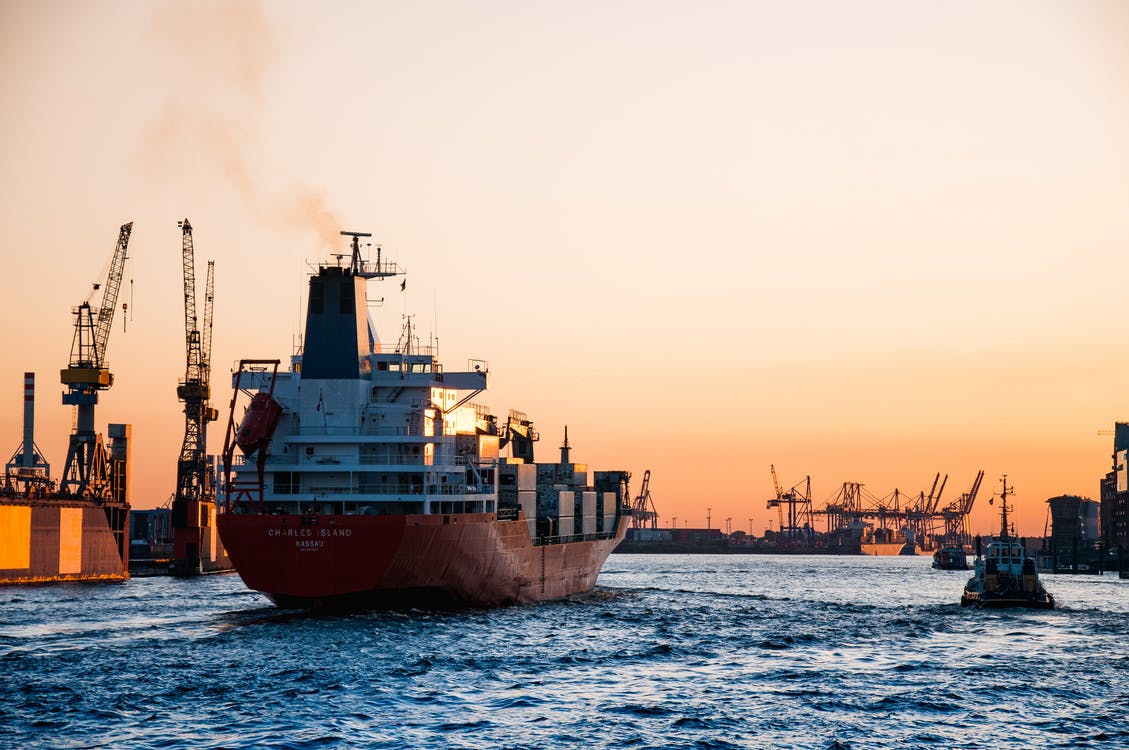 Let's face it, shipping cars to Nigeria from the UK is known to be a very stressful move, especially for first-timers. Considering the number of government procedures in place both in the UK and in Nigeria nowadays. Gone are those days when you could literally just drive your vehicle to the port of shipment in the UK, loaded with all kinds of belongings ranging from batteries, oil-soiled engines, bags of rice, and other things. But today, shipping a car from the UK to Nigeria has taken a different dimension. Novice exporters who fail to garner as much information as possible might find themselves in the wrong hands. Officials of the Nigerian port authority are ever ready to nab shippers who fail to comply with the rules and procedures governing the shipping of cars to Nigeria.
Importers who want a hitch-free car shipping experience should be aware that shipping via the Roro method to Nigeria requires that the shouldn't be over 15 years old. Those rickety cars of twenty years old are a no, no on the ship. There are a few exemptions to bus, van, and truck, though. It's worth of your time and money for the exporter to enquire from the shipping company before investing in the car to be shipped.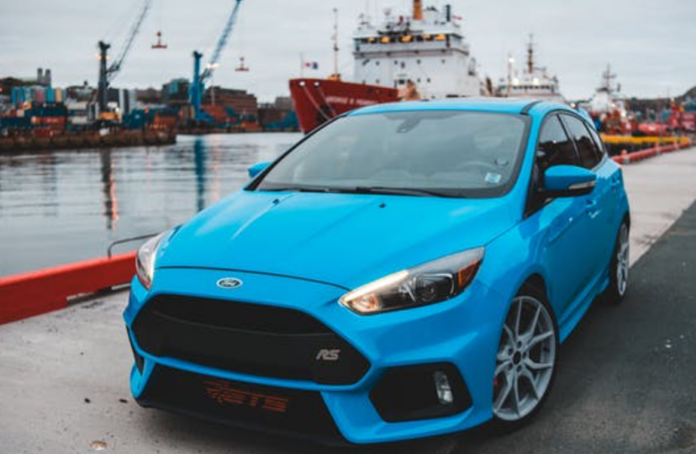 The issue of loading undeclared hazardous material on a cargo ship has cost both shipping lines and customers alike whopping millions of pounds in losses over the years. A notable example was the horrific incident that occurred in 2023, where 40 containers fell off in Canadian waters caused by hazardous substances on board. This sordid scene has made loading and inspection of hazardous substances on the ship a matter of expedient on any given vessel worldwide.
Several years back, exporters were known for wanting to get two giggles from one tickle by loading commercial cargo in a car to be shipped to Nigeria from the UK. The sad news is that this practice is no longer allowed on Roro shipments. It's enough hassle driving a fully-loaded vehicle to be shipped from Portsmouth all the way to Tilbury port only for the car to be rejected as a result of various commercial cargo loaded in the boot, obviously, nobody wishes this on their worst enemy! Essentially the car meant for shipping has to be delivered to the port empty. Items that are allowed to be in the car include (1 x spare tyre/crutch/small set of tools/fluorescent warning vest/signs).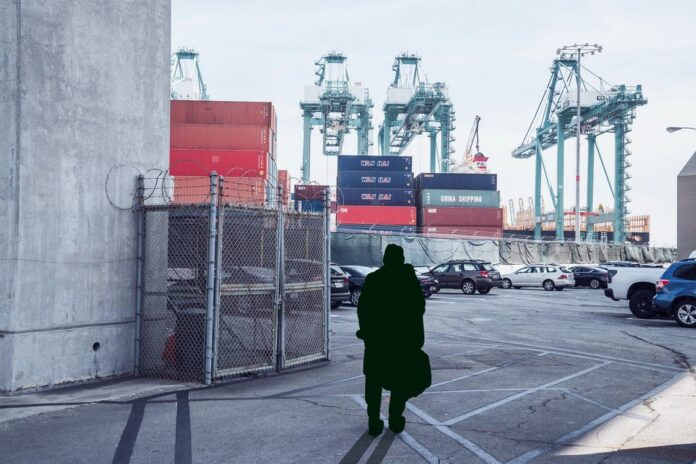 Upon access to the entrance at the port, few things are now enforced. All shippers, including the drivers, are all considered visitors and as such they're required to sign in as a visitor, and the minimum requirement for entrance at the port is a valid photo ID, a copy of Shipping note with a visible booking refence which your shipping agent should have prepared for you before you proceed with delivering the car. A hi-vis, gate pass fee, a vehicle to pick you up, one person per vehicle. It's mandatory to have all of these as failure to comply with any of the port entrance requirements and protocol will amount to a refused entry.
Cargonaija is the pioneer car shipping company to Nigeria. We have successfully shipped over five thousands cars for our clients in our twelve years of business. Deal with us today and have a happy shipping experience.