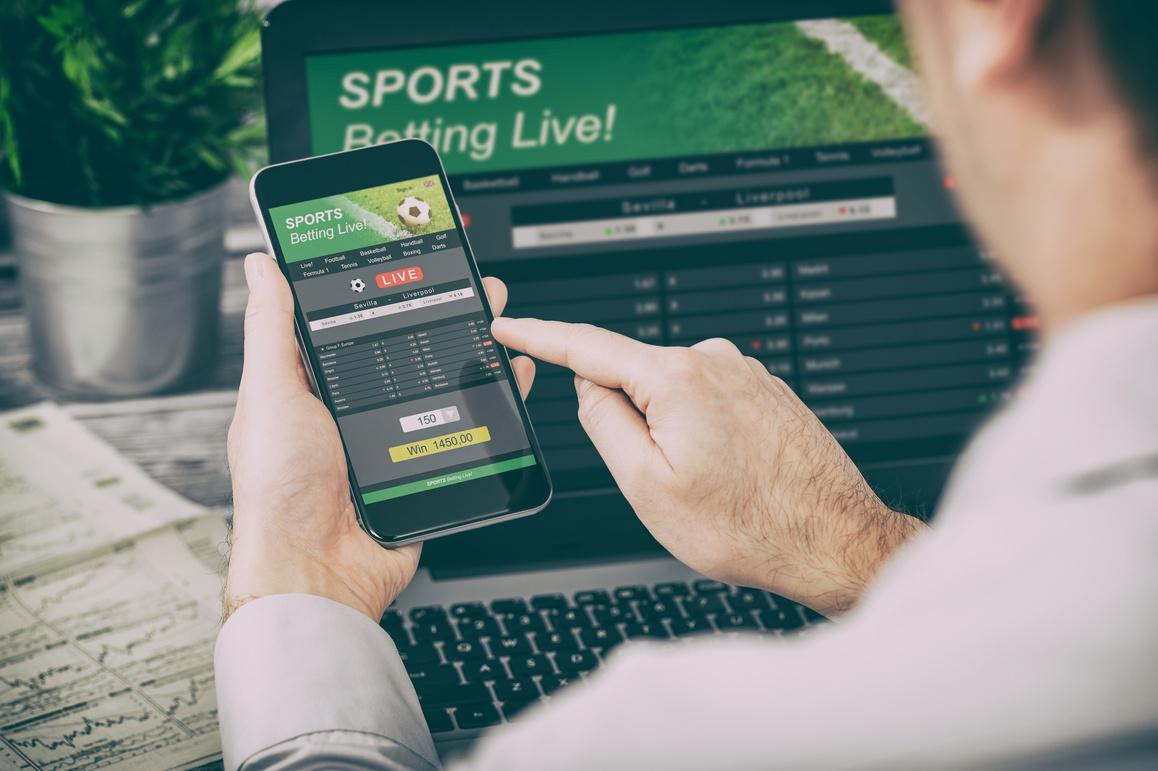 When it comes to gambling online on sports, you need to be careful which online casino you choose. After all, you will enter your credit card details in order to bet and therefore you need to make sure that this information stays protected.
The online betting industry is a huge market and there are a lot of smaller websites that want to advance and gather some of the revenue. Some are going beyond what is allowed and doing it unethically unlawfully.
Before you start betting online, you need to first select a reliable website. We are going to help you with that, by showing you warning signs and how to spot fake and scam sites.
Keep on reading and equip yourself with the knowledge because this extends beyond betting and it can be applied in every other field.
It takes too long to process payouts
One of the first things that you should look for is the payout time. Usually websites that are legitimate will put the payout somewhere between 24 and 72 hours. Sometimes, it takes time for money to be processed and get to your account.
They might even put on a notice that it may take more time during the weekends, which means that you might have to wait a few days until you receive the money, which is not a big deal. Until not so long ago, before we introduced instant transactions we have to wait that much time for regular bank transfers.
On the other hand, the websites that show payouts that last over 30 days are probably fake. It doesn't take that long no matter the amount you win. This doesn't necessarily means that the sportsbook is fraudulent, but it definitely is a red flag.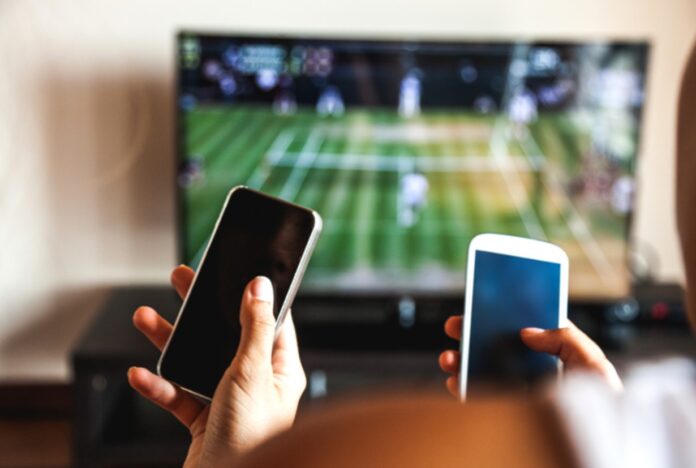 Check for the Sportsbook License
One of the main pages of any sports betting site is the license. If they are a legit betting site, they will have one of the official licenses displayed. There are various places where you can acquire a license such as Malta or Macao, which are considered to be internationally accepted and any online casino that fulfills certain conditions can get these.
Not only will the legit sites display these, but they will show them with pride. In other words a license means that the website provides a safe environment for the player and guarantees quick and efficient payouts.
Now, keep in mind that the license isn't the holy grail and that you can still encounter of a bad online betting site, despite having a legit license. There are some nuances and some online casinos are more efficient than the others.
Meanwhile, fraudulent sites will try to weave into their terms and conditions a sentence or two that you are betting on your own accord. Something between those lines. They are hoping that people don't read terms and conditions before agreeing (and it is true – people don't) so that's why they put these important sentences in here.
Therefore, when you don't get your money, they can say that they aren't obliged to pay you off. Luckily, these sites are being pushed down and there are more and more bodies that prevent such action. When you are looking for a sports website, you need to read the reviews carefully and see where you can place your bets.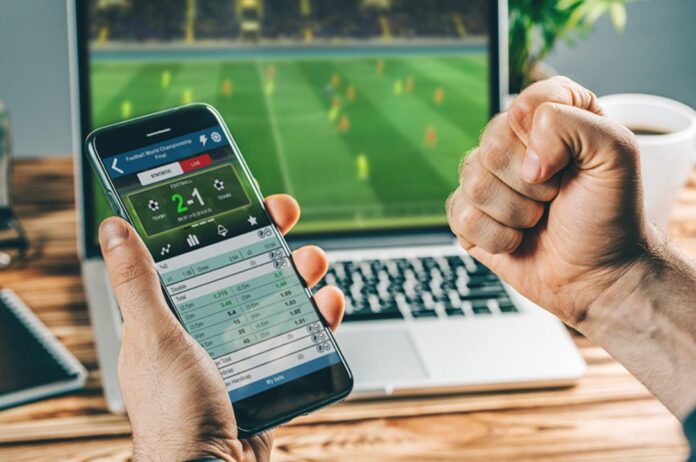 Too Good To Be True
People who are betting regularly on sports are into odds and they know a bit of two about it. They can tell who the favorites are and what might be the odd to bet on some team and even if they are off, they don't miss the mark by a lot.
Having said that, you need to pay attention to the odds as well – to spot the fraudulent online sports betting site, see if there's something that's too good to be the truth – For example, the Bengals might be playing the Jets, and if the Bengals have the low odds of winning the game, which would be contrary to the truth then:
• The sportsbook manipulates the odds to bet on them
• It is receiving small amounts of money
Neither is good and you should avoid such things. This you can easily check by comparing the odds on that particular website to some other sites. If it stands out, don't bet there.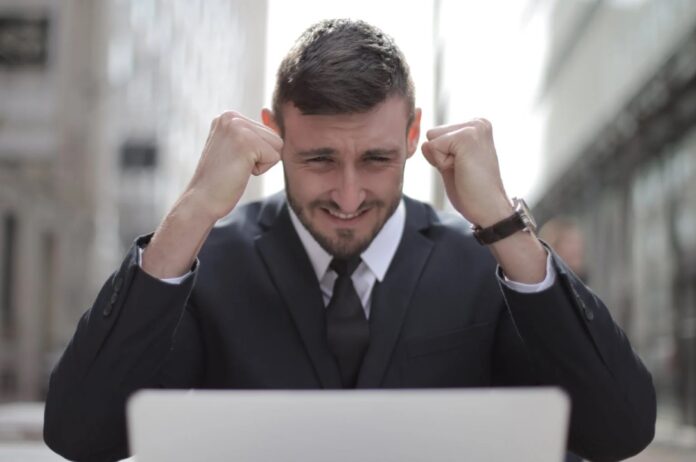 No customer service
A large number of online casinos are asking you to create your accounts and usually to bet for real money, you need to have it. You can bet for free without an account, but they might limit your time or not provide access to all the games and bonuses.
Now, you might be stuck with this process and you call customer support, or send them an email. If they are not responding, or you get a response that is vague and out of place, this means that it may not be a legitimate website.
Customer support can be busy at times but the legit support teams always pick up and they are looking for the ways to help you. The worst case scenario would be to win some money and you need customer support's assist on payments and there's silence.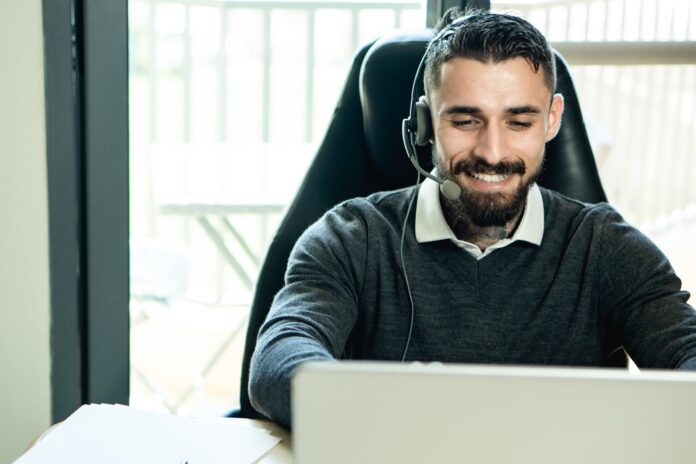 They are voiding your bets based on technicalities
There are some websites that pay to their players. But they aren't doing so regularly. You may be called out on a stupid technicality and end up with no money. For example, they might claim that the game should have been in the betting system at all and that since it was posted by mistake, you aren't entitled to your winning.
This is a dumb strategy to use, but fraudulent online casinos are looking for ways to earn as much money as possible and pay out as little as possible.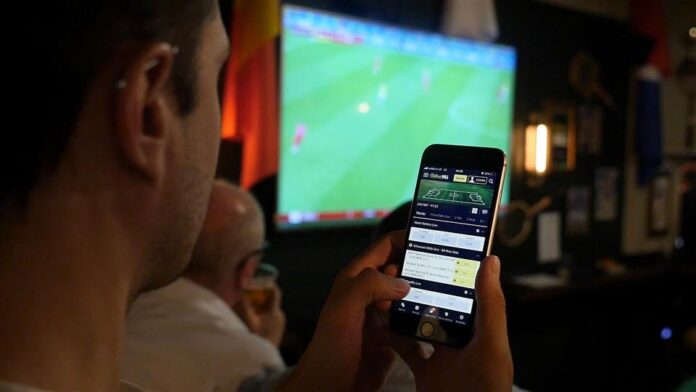 Conclusion
It doesn't take a lot to spot a casino that is fake, but you do need to set aside some time and effort to do that. Before you start betting check for the websites that are 100% legit and place your bets there.