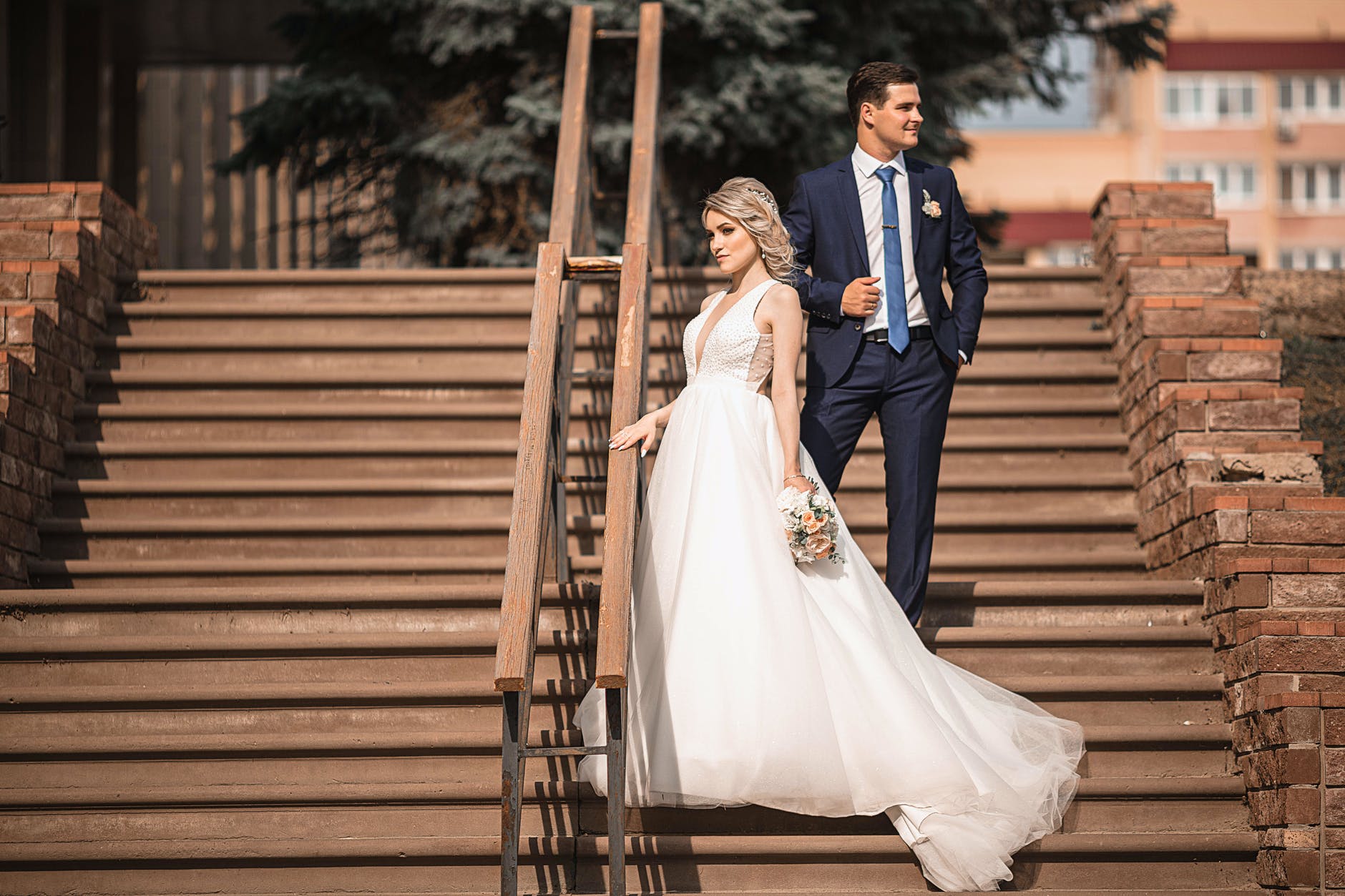 Couples looking for the best location for a pre-wedding shoot must consider Rotterdam. Its modern architecture is breathtaking, and you will never forget the memories you will capture there.
This place is an excellent combination of historical buildings and nature. You can get beautiful pictures with your partner. You must check the portfolio like Louter Liefde Bruidsfotografie before finalizing the wedding photographer Rotterdam. Let us know some of the popular spots in this city.
1. Markthal
It is a beautiful roofed market, including apartments with excellent architecture. One can capture photos inside and outside the building. There are breathtaking paintings of different vegetables, flowers, and fruits. You will see many beautiful spots where you can click photos with your partner before the wedding.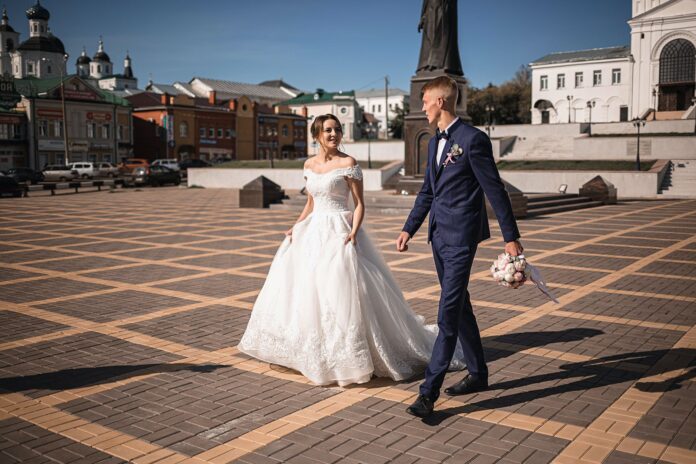 2. Kralingse Bos
If you are fond of natural beauty near you while taking pictures, you should visit this corner of Rotterdam. It is a peaceful and beautiful landscape. You can take a boat to the lakes and take amazing pictures. The location looks pretty different in spring and autumn. During the spring season, you will notice more greenery, and in autumn, you will see different colors around you.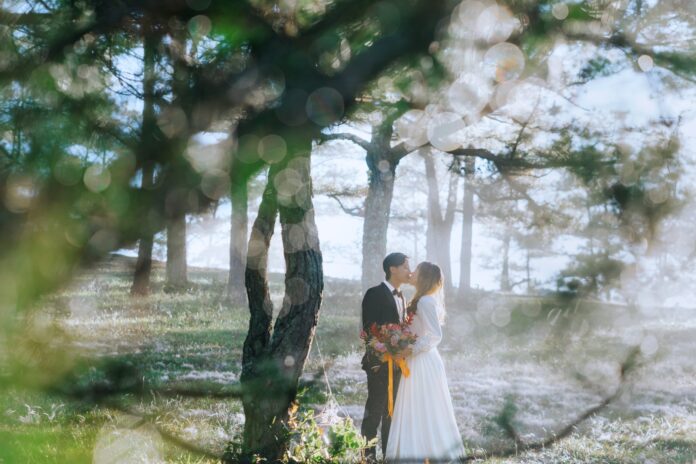 3. Cube Houses
It is the best place for wedding photography in Rotterdam. The unique concept of cube houses will blow your mind and let you capture incredible pictures from different angles.
There are too many shapes, and one can pose at any corner. It is easy to change the perspective and take unique photos of a couple.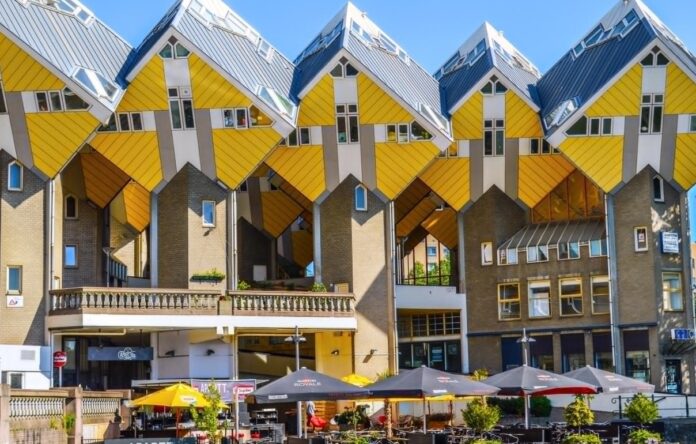 4. The Luchtsingel and Central Station of Rotterdam
There is something different about the railway station of Rotterdam. Its modern architecture will look a bit unique to you. A yellow bridge connects the city center with the north side of Rotterdam. You can walk and experience the beauty of this city. It is the best place for a couple to take pictures. Many pre-wedding shoots take place on this bridge.
There are many photogenic spots that one should not miss at all.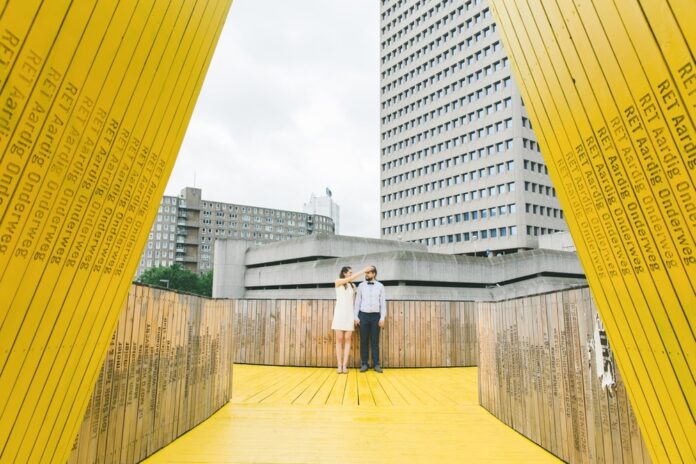 5. Witte de Withstraat
You can visit this place in any season because the atmosphere is pretty pleasant here. All the restaurants are full of a crowd as people love to explore the city and try different cuisines. When you walk at night, the lights will make the city glow. You can do creative photography like a pre-wedding shoot. You should take advantage of these lights and darkness.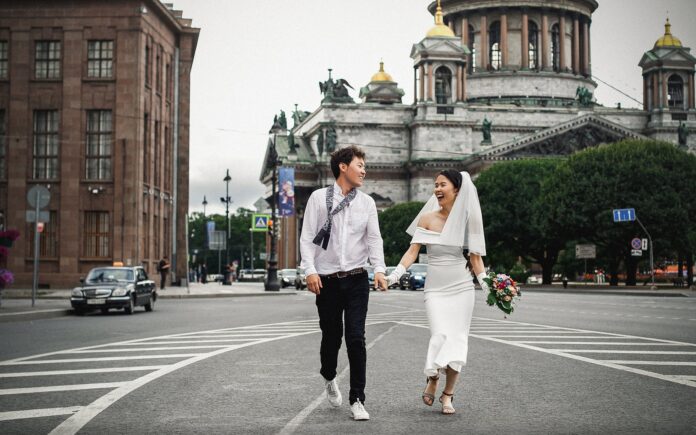 6. Maassilo
If you want to shoot in old or authentic places, you can prefer this corner of Rotterdam.
You can capture industrial pictures, including the couple, for a pre-wedding shoot.
Undoubtedly, the place has changed significantly, but your photographer can add industrial details to your photographs. If you want a unique concept for your photography, then Maassilo can be the preferable place.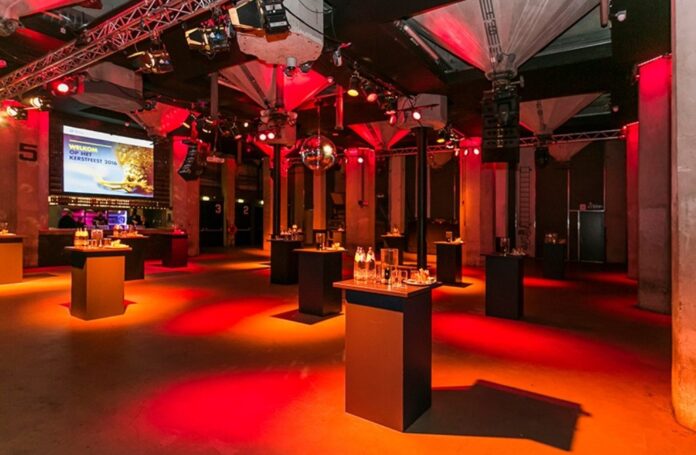 The Bottom Line
There are many unique places for pre-wedding shoots in Rotterdam. You can pick any mentioned location and ask an expert photographer to creatively take pictures with your partner. You can explore the city and capture lifetime memories.