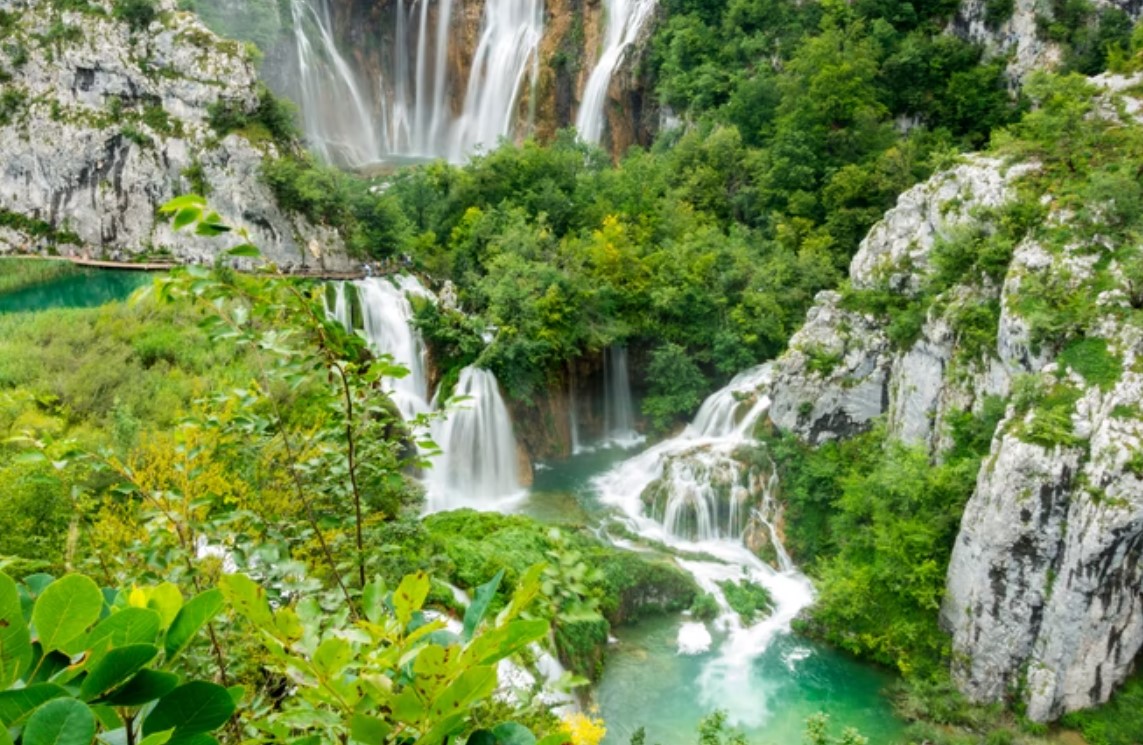 It depends on your preferences when you are looking for the next destination where you will enjoy your vacation. The additional activities and nature are the main factors in most cases. While it is widely popular for people to choose beaches for vacation, we can notice that there is a rise of those interested in something more adventurous.
The great thing about Croatia is that you can find some of the best beaches in the world in this country, while there are amazing places inside of the country as well. There is a gem hidden in Croatia called Plitvice lakes. You can visit plitvice-lakes.tours to check more about this place. Also, here are some of the main reasons why you should visit it at least once in your life.
1. It is a Large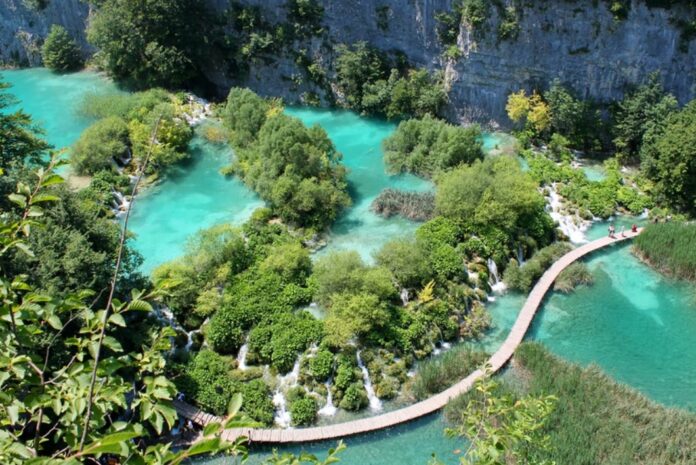 Those who want to get away from the crowds and enjoy untouched nature will have a chance to see over 15 beautiful lakes with a great number of waterfalls of different sizes.
You will hear that many people who visited this place said that it is one of the most unique national parks in the world. Most of the park is covered by the woods. The most unique part is the incredible cascading lakes connected with different sizes of flows that create these outstanding waterfalls.
2. Perfect for Hiking
Interestingly, a lot of people are now interested in nature. One of the reasons for that is that we became surrounded by new technologies and large facilities, along with cars and concrete. Also, it is proven that hiking is perfect for mental health, especially these days when we are still struggling with the effects of the pandemic. Therefore, if you are looking for some unique place where you can go on a hiking tour, this is the perfect option.
You can choose between 8 different programs if you are interested in paying for a guided tour. It is recommended to choose this option because you can learn more about this place.
Also, it can be difficult for people to find directions and follow the right path. There are 4 trails specially designed for hikers.
3. The Waterfalls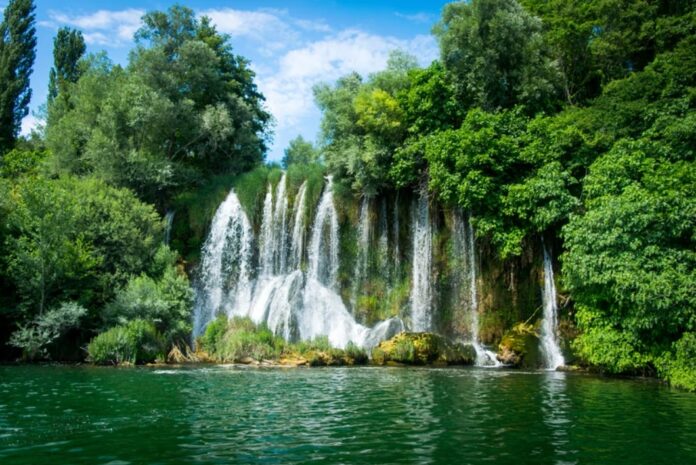 While it is a beautiful nature and one of the oldest and biggest parks in Europe, the first thing that most people will think when they hear about Plitvice is related to countless waterfalls all over the place. The tour is not challenging at all, and even if you don't have any experience as a hiker, or you are not in the best condition at the moment, you can easily cope with all available tours.
The main reason why so many people are visiting this place every year is to see these amazing lakes and waterfalls that connect them. You won' see anything like this in any other part of the world. Therefore, be sure to charge the battery of your phone, and bring some comfortable shoes.
4. Beaches are Nearby
Since this is a protected park, there are no restaurants, hotels, or any other accommodations. However, only around two hours from this place, there are some of the best beaches in Europe on the Adriatic Sea. In that matter, a hiking tour can be a great combination with a whole vacation on some beautiful island with crystal sand, and there are over 1,000 of them, along with old city Dubrovnik, and places like Istra, Dalmatia, Hvar, and more.
5. Great Food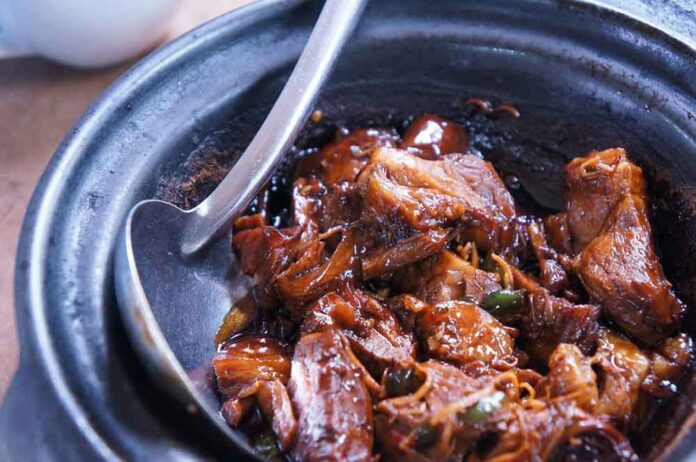 Croatia is known for its amazing cuisine, which represents unique Mediterranean and Balkan dishes. The traditional food is especially delicious, and if you are not from this part of the world, it will amaze you. Most people might think that it is similar to Italian cuisine.
However, there are some unique flavors and recipes that can be seen only in this place.
6. Additional Activities
Besides hiking, taking a tour with a bicycle will represent a whole new experience. There are tracks where you will have a chance to observe the lakes from the top, which is truly amazing. The lakes are surrounded by woods, but there are also landscapes where you can enjoy nature without seeing a single building for miles. Another excellent option would be to ride a horse. There are several services where you can hire a trained professional who can guide you while you are riding.
7. Remarkable Experience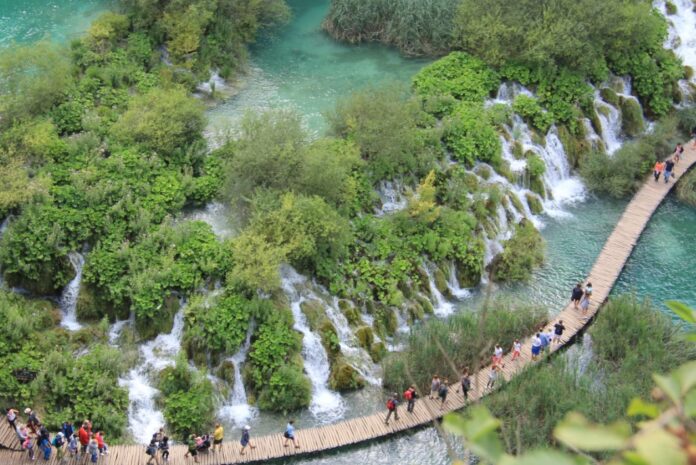 Places like Plitvice are rare since there are so many things gathered in a relatively small area. In case you are not in the best physical condition, the best solution is to visit Plitvice for two or three days in a row and use different entrances so you can check every amazing spot of this place. As we already mentioned, the beaches are close, along with some bigger cities like Split and Zadar. There is an airport in Split, which is another advantage.
The best time of the day for visiting the lakes is in the morning. Also, we have to mention that even when the temperature is very high during summer, it is much lower when you are in the woods surrounded by the water. If you go there early in the morning and take a tour of 4 hours, you can go back by 4 pm, and still enjoy in the best time for laying on the beach or having lunch.
Last Words
If you are looking for hidden gems around the world where you can hike and have an amazing experience, this place should take the spot on your list. The great thing is that it is easily approachable, and you won't have any struggles to go there. The airport is quite close to it, along with bigger cities and resorts. The best time to visit it is during the spring or fall season.
Also, choosing May or September can be the best solution since you can combine it with a vacation on the sea. The entrance is quite affordable as well, since it is around $50 during the season, but can be much lower during spring and winter.