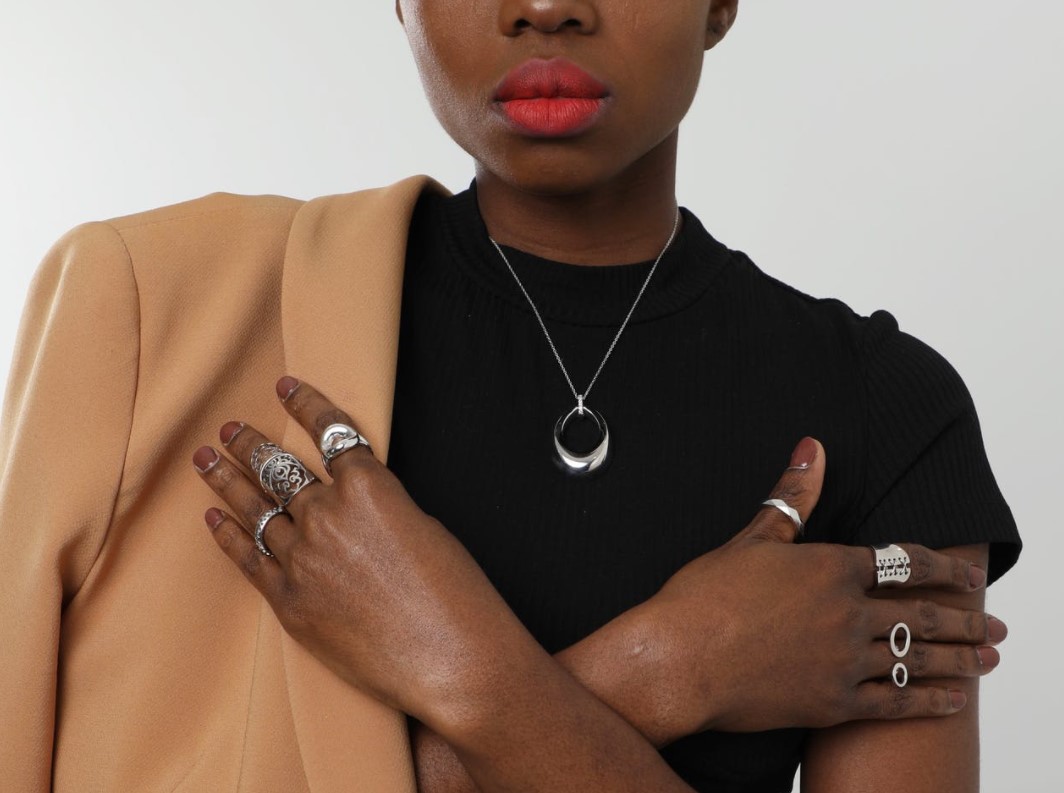 Fashion is subjective. What we like, you may hate. What you love, we might not care for.
But one thing is for sure – we can all agree that skull rings are badass!
There is just something mysterious, elegant, and alluring about them. Since they are such a classic, they are produced in different styles, materials, and sizes. And, since there are so many of them, we've decided to teach you how to style them with any outfit.
Tip 1 – Wear A Skull Ring With Confidence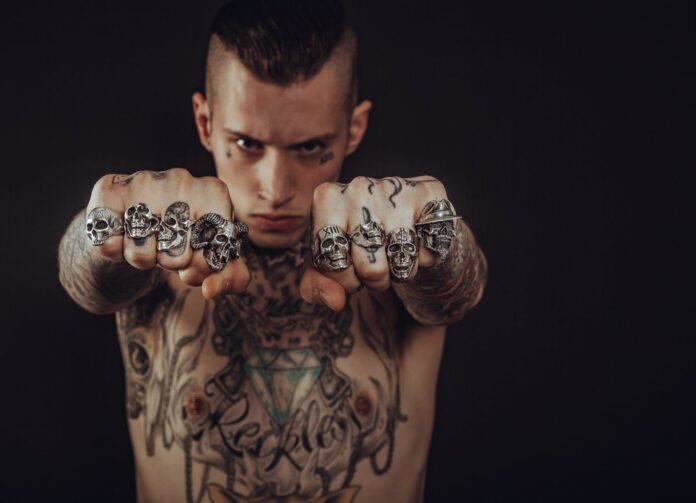 Have you ever wondered what the best style secret is and why some men seem to look so good wearing skull rings? Well, in all honesty, it's really quite simple. The secret lies in a man's confidence!
Whether confidence's drawn from hanging out with people who make you feel great or by being very aware of how you want to come across to others – it doesn't really matter. When it comes to fashion and skull rings – it's only about how you wear them.
Skull rings on their own are a very confident, in-your-face item, so it wouldn't really make sense wearing them any other way.
Tip 2 – Think About Comfort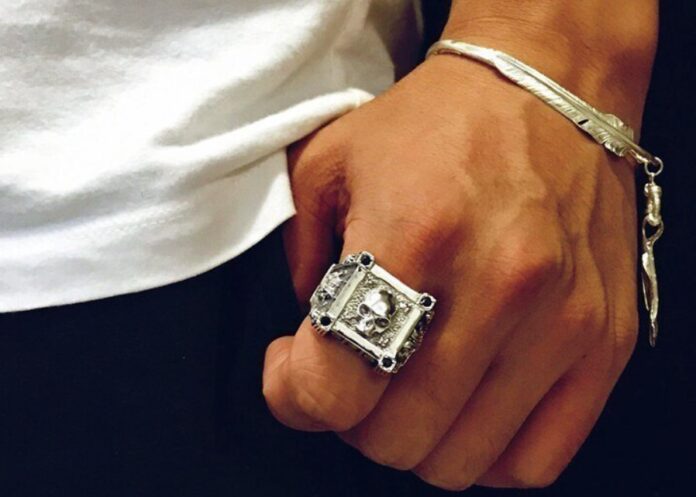 We know that beauty hurts and that giant skull rings may not be the most comfortable bling to wear, but if you want them to look good with any outfit, and if you want to avoid looking like the rings are the ones wearing you – you have to think about comfort, too.
We understand the desire and need to wear all of your rings, but if you're about to spend a day in the office typing up reports for hours on end – you may want to revisit that decision about wearing four rings today. Do you see what we mean? You won't look badass in the office no matter how many badass rings you wear if you spend half your day massaging your fingers in pain.
Tip 3 – Match Them With Your Clothes And Your Skin Tone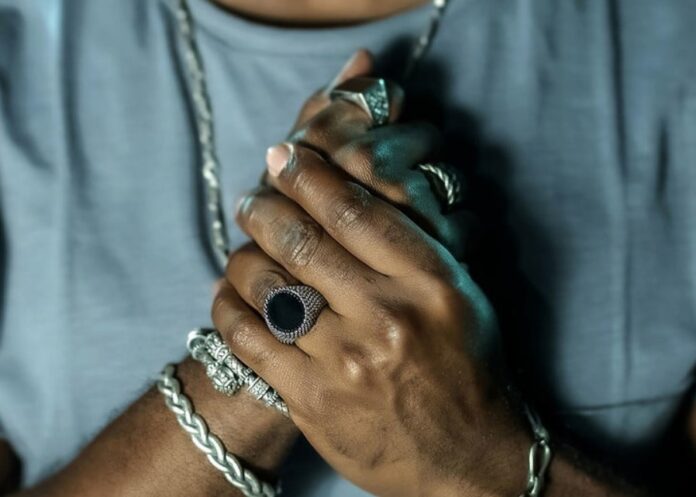 One thing to keep in mind when wearing skull rings is that you kind of have to match if you want them to look good.
First, you have to match them to your skin tone because that's the outfit you're rocking every single day. As a general rule of thumb, guys with lighter complexions will probably want to stick to silver and stainless steel, while the ones with a bit more pigment could try and experiment with gold instead of just playing it safe with silver.
As for outfit matching – don't let anyone tell you can't match skulls with anything but biker clothes. A nice, down-to-earth, almost minimal-like skull ring will match with an elegant suit as much as it will match with a leather jacket. Also, a pinky finger skull ring will make you feel like a boss, whether you're rocking a three-piece suit or cargo shorts.
Conclusion:
You shouldn't feel scared to experiment with skull rings. They're cool and awesome, and if you have the vibe for it – they'll match with any outfit you got on.